Just received these in the mail a couple of hours ago. I should have asked just how slim they fit prior to purchasing; tagged a 32, but fit more like a 30. I can't fit into them.
Actual waist: 15.5"
Inseam: 34" and change.
Priced to move: $63 CDN + ship from Vancouver.
http://www.houseofcassette.com/shop/...products_id=80
http://www.revolveclothing.com/Displ...c=Cassette&d=b
Bummer.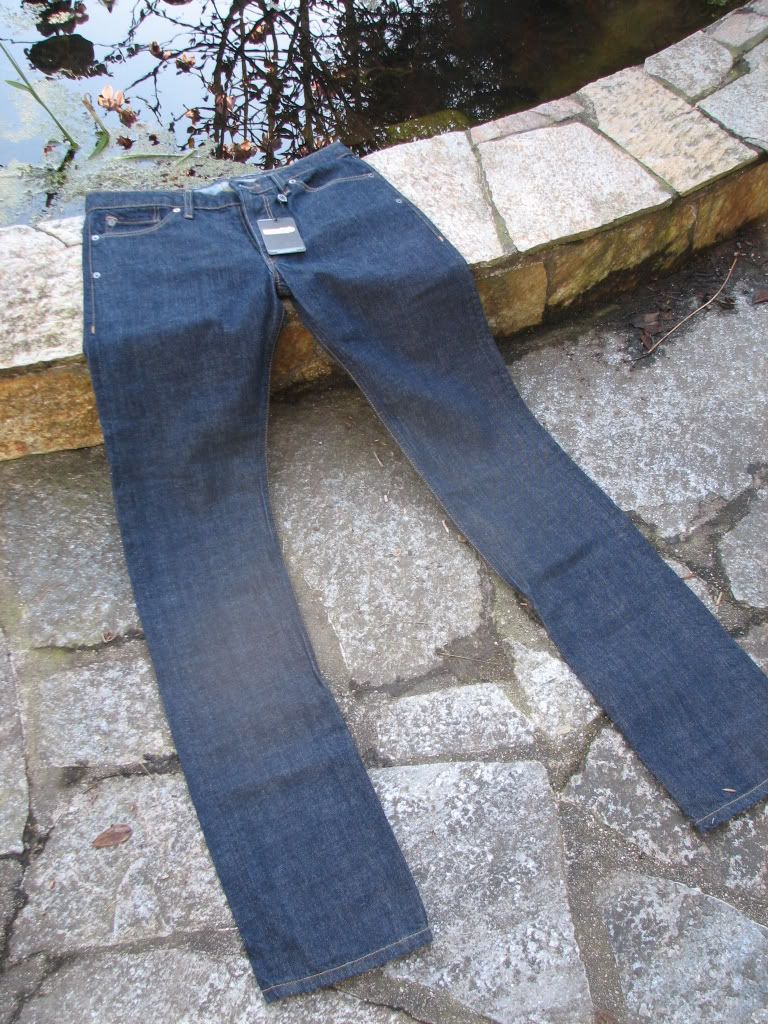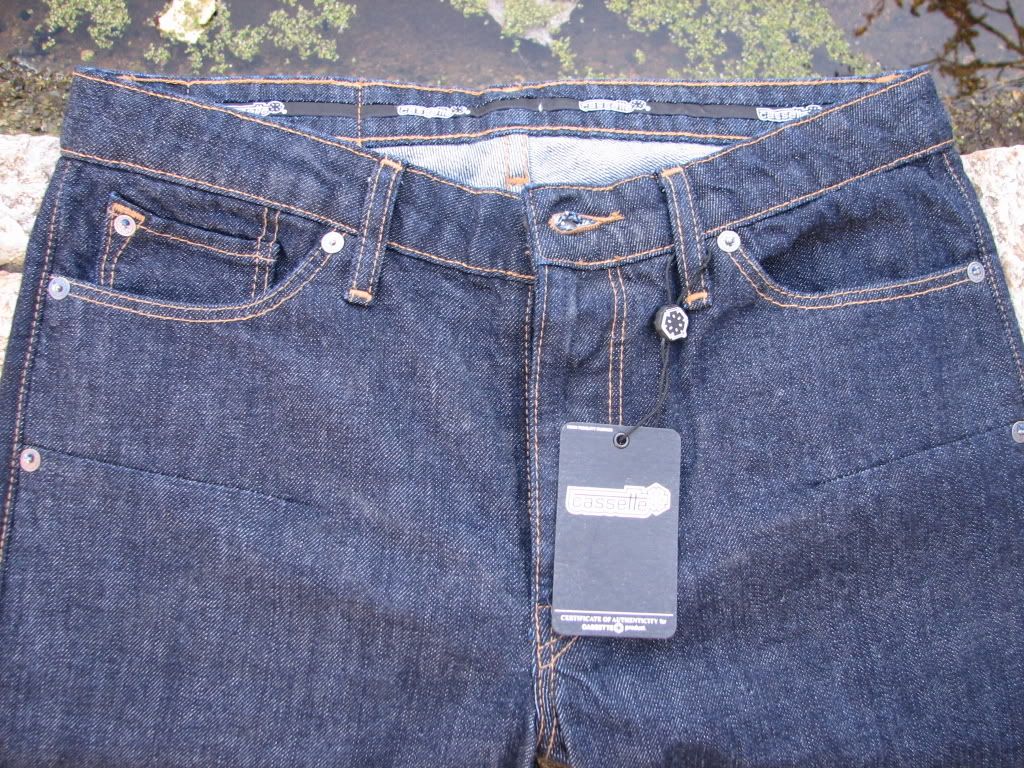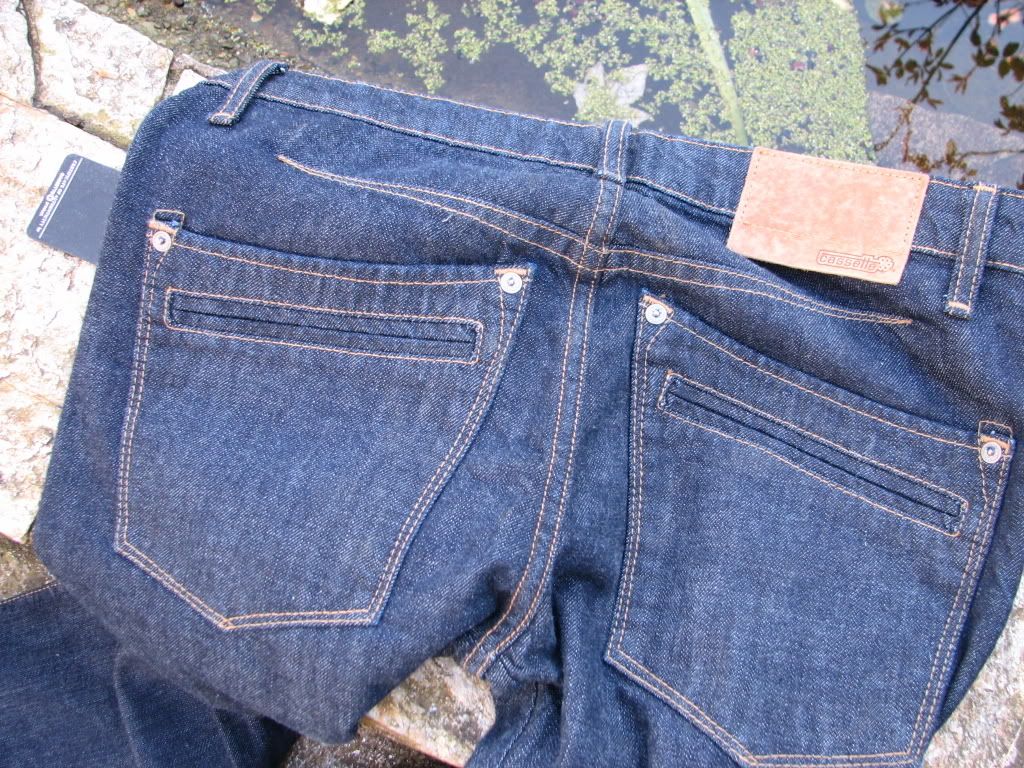 Actual jeans are darker. It's a beautiful day in B.C.