Quote:
Originally Posted by
Aries83
I've got a Visconti that I've had for years and the more it gets beaten up, the better it looks:
Quote:
Originally Posted by
softy
The backpacks posted thus far are not good
Allow me to assist. [img[
http://www.leatherbag.co.jp/2_basic/database/img/il/minerva135/model_z.jpg[/img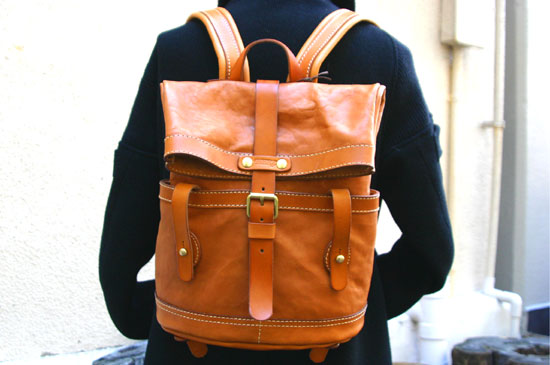 Those are beautiful bags, really. When I started attending professional school while working, I needed a bag that could function as well with my suit at work, jeans at class, and everything in between -- and since my commute involves a chunk of walking, I needed a backpack to free my arms and save my neck from my 24lbs of casebooks. I went with a Saddleback, and can't rec them more highly: This bag has been perfect for every need I have -- it converts from a backpack to a messenger, which is great for me, as a backpack is just not professional as it. Never will be. As a messenger, it flies under that radar.
http://www.saddlebackleather.com/cat...fcase-Chestnut
~ H