**Just read I should edit answers into this post instead of bumping - will do from now on**
got these on ebay and they're a touch big for me.
looking for £80 shipped mainland UK, don't really want to post abroad but I can get shipping quotes if necessary.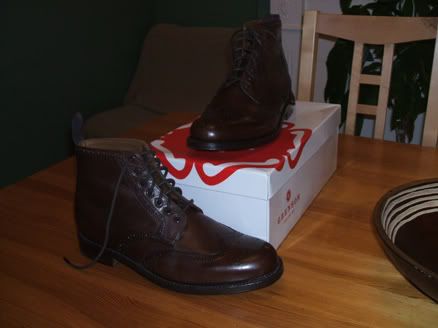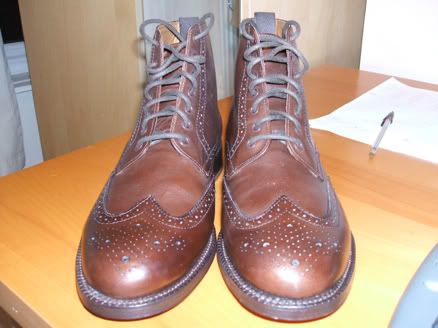 Light scuffing on sole from wearing inside for ten mins - other boot has less
Worst of the light surface marks from sole rubbing on leather when pulling out of box
Give me a shout if any more information is required. I'm in Birmingham UK.