A new shipment of buttons have arrived. However, my order for the quantity cannot be filled completely due to availability in Italy, thus stock is significantly much lower this time than the previous.

I will post pictures of the buttons again as followed: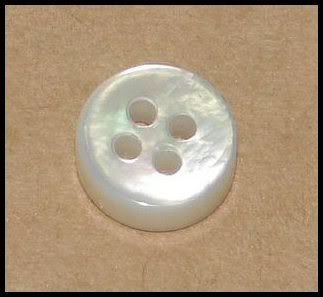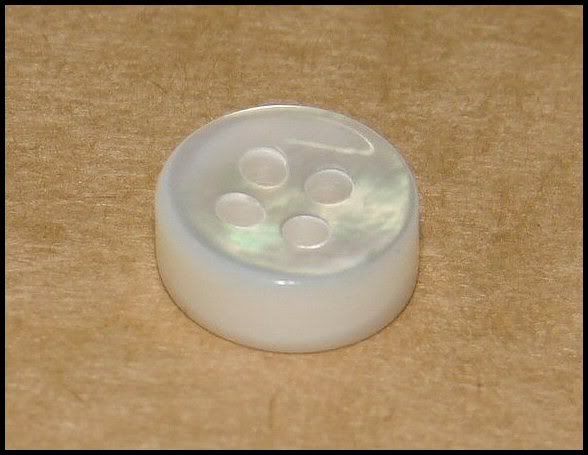 For comparison with buttons from the now-defunct Zegna Napoli Couture shirts: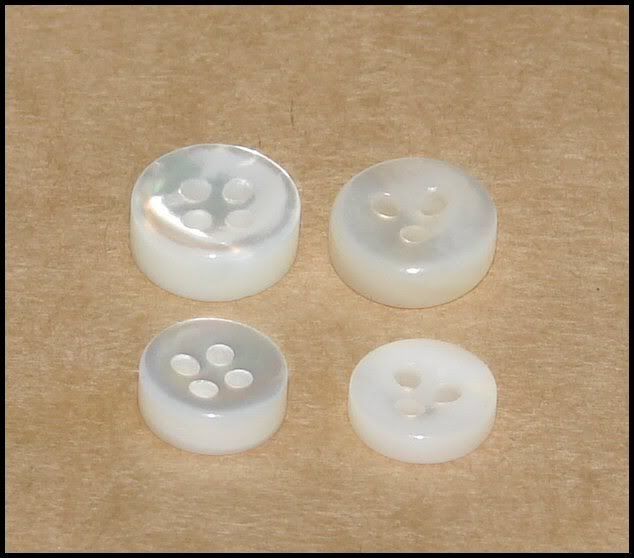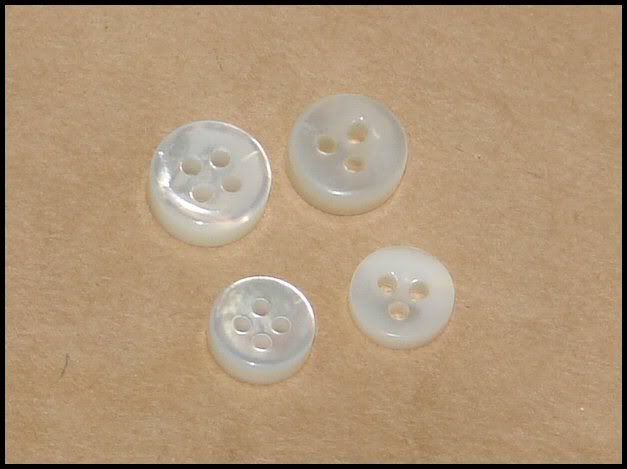 You can also refer to my last thread for more information and testimonies from buyers.

Price: $1.70 for SFers, Will be listing these on eBay at $1.80/button. Due to the huge demand and short supply, I can't offer any discounts EXCEPT to past buyers. I extend a 5% off to all those who had purchased from me before.

Read the testimonies! These are the nicest buttons you will ever find!