This Classified is Closed
For Sale:
13 CLASSIC HATS! Harris & Donegal Tweeds, Irish walking hats, Lock of London stalking hat for Brooks Bros., more! FREE SHIPPING & OFFERS WELCOME!
Will Ship To: Anywhere

]I have a whole slew of wonderful classic hats to pass on today, including Harris & Donegal tweed hats and caps, a vintage glengarry, a wonderful stalking hat by Lock & Co of London for Brooks Brothers, and more!
As always, I offer
FREE SHIPPING ON EVERYTHING IN THE USA
; International inquiries are welcome, with shipping at cost!
Also as always,
ALL OFFERS ARE VERY WELCOME!

Please PM with interest and offers!]
1) CLASSIC Irish Donegal tweed walking hat. This is beautiful; a classic grey herringbone flecked through with berry red, pumpkin orange, gorse yellow, and Eske river blue. This was Made in Ireland, and is in excellent condition. Interior circumference measures 23 1/4. Asking just $25 > 22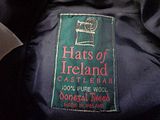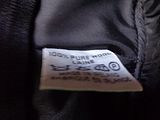 2) Beautiful Donegal tweed walking hat, in blackwatch colouring. Made in Ireland, this is a beautiful and rare walking hat! In excellent condition. Size S. Interior circumference 22 1/4. Asking just $25 > 22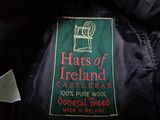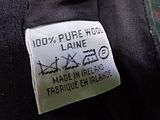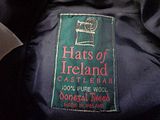 3) Scala cap. Excellent condition. Interior: 22 3/4. Asking just $16 > 12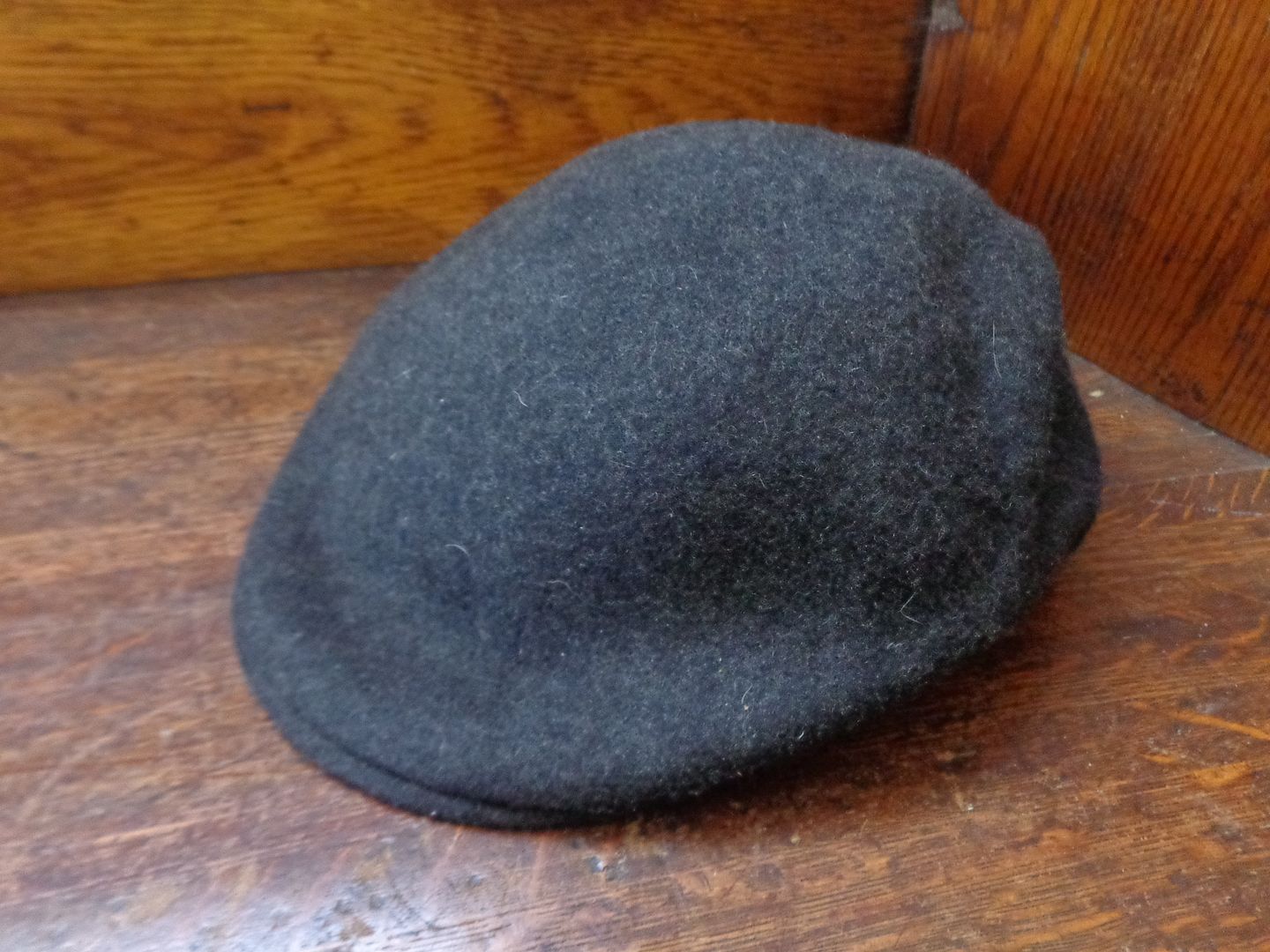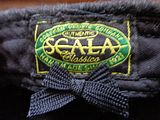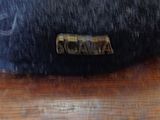 5) VINTAGE Glengarry cap--with optional peak! At first, this presents as a standard military-drab Glengarry. However, it's arranged so that it can easily covert to a peaked cap. This is the first hat I've seen like this, and I've love any information that anyone might have concerning what the insignia is (Swiss ARmy?), what this style of hat is called, and what vintage it might be. (I believe that it might be Second War issue; if not, likely no later than 1950s.) It's in very Good/Excellent condition, is a size 59--and a steal at just $25 > 22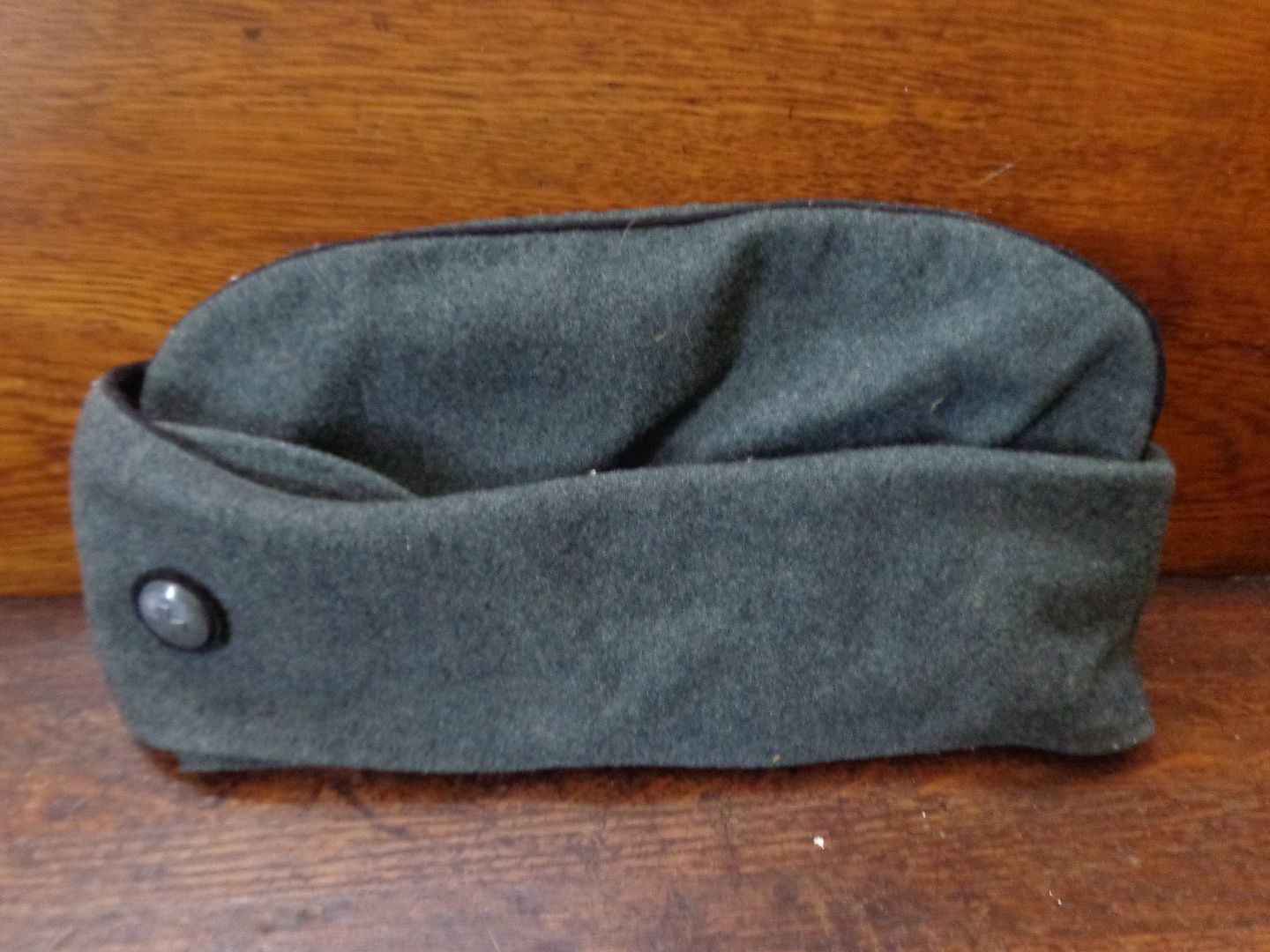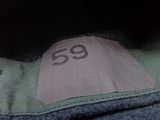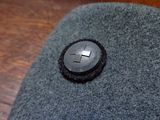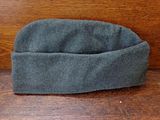 5) VINTAGE LL Bean fur hat. This carries the desirable script signature that denotes Bean at its height. This is in excellent condition, but I do not believe that it's real fur! Very Good/Excellent condition. Interior circumference 23 1/4. Asking just $20 > 18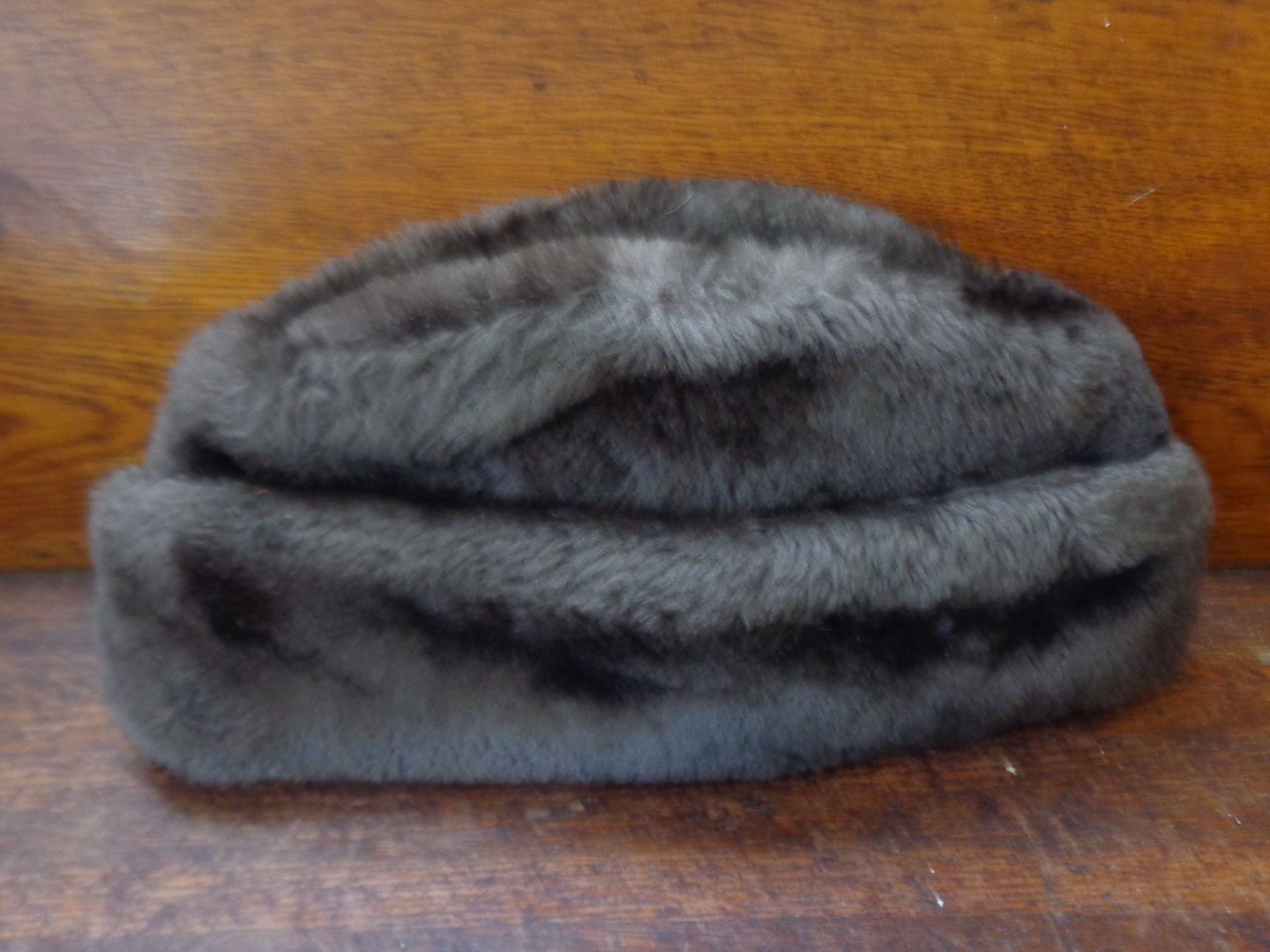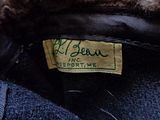 6) John Hanley of Ireland tweed cap; mossy herringbone with lovely autumnal windowpane overchecking. Excellent condition. Made in Ireland. Size 7 3/8 (or 60cm, or size L). Interior: c. 22 3/4. Asking just $25 > 22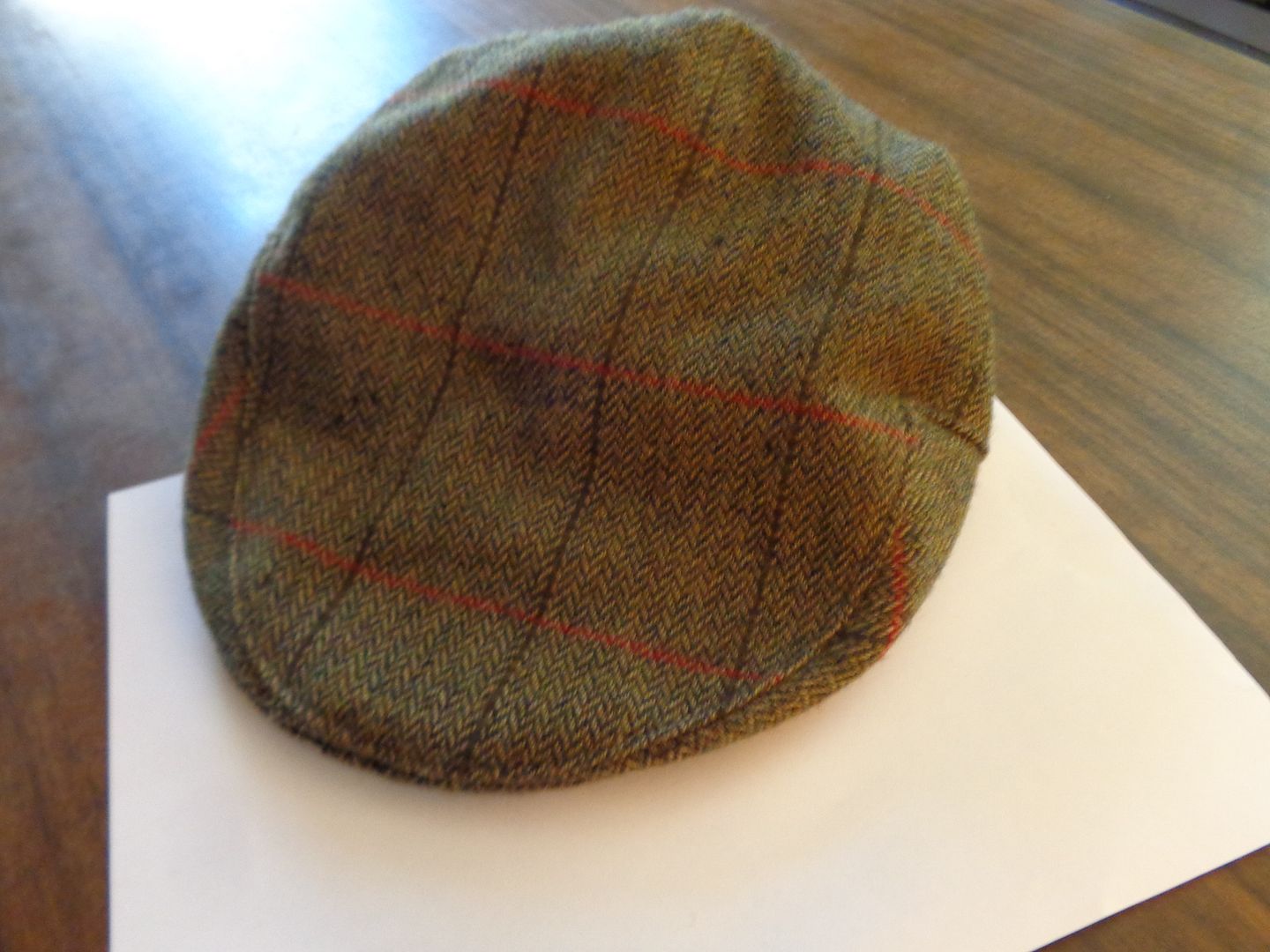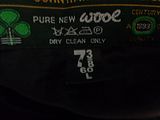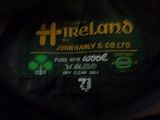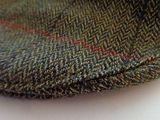 7) Harris Tweed newsboy cap. Absolutely beautiful, this is a truly classic cap in a lovely and rare barleycorn Harris tweed in shades of moss and sepia. This features a snap bill, and is in excellent condition, with the exception of a former owner's name inside. This was Made in England. Size XL; this measures c. 23 1/4". Asking just $25 > 22.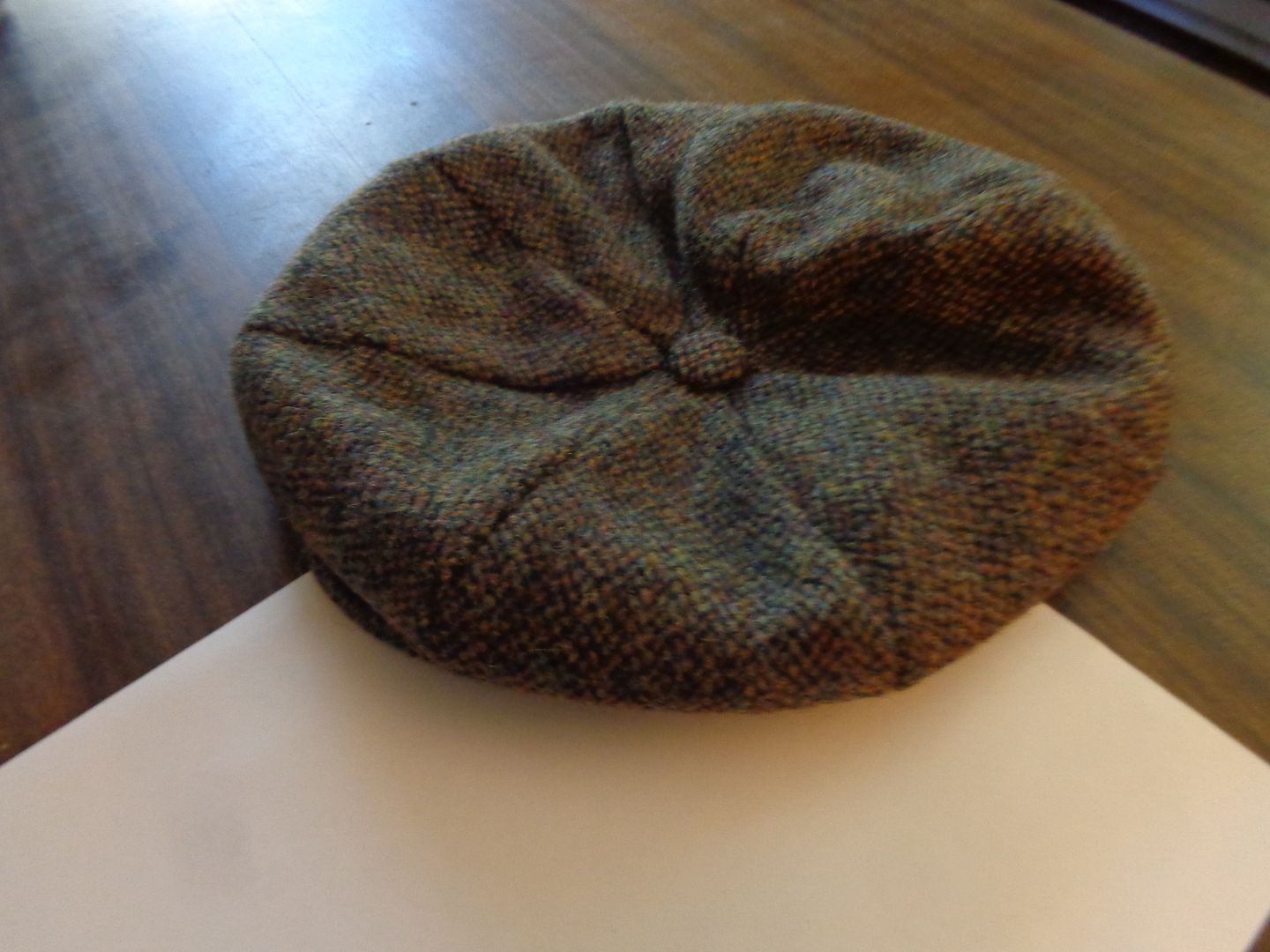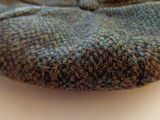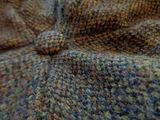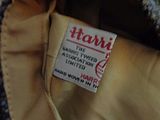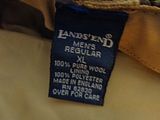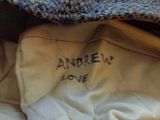 8) Vintage Millar's of Ireland Tweed walking hat. Lovely vintage label! Made in Ireland. Very Good condition. Asking just $20 > 18 Interior: 22 5/8.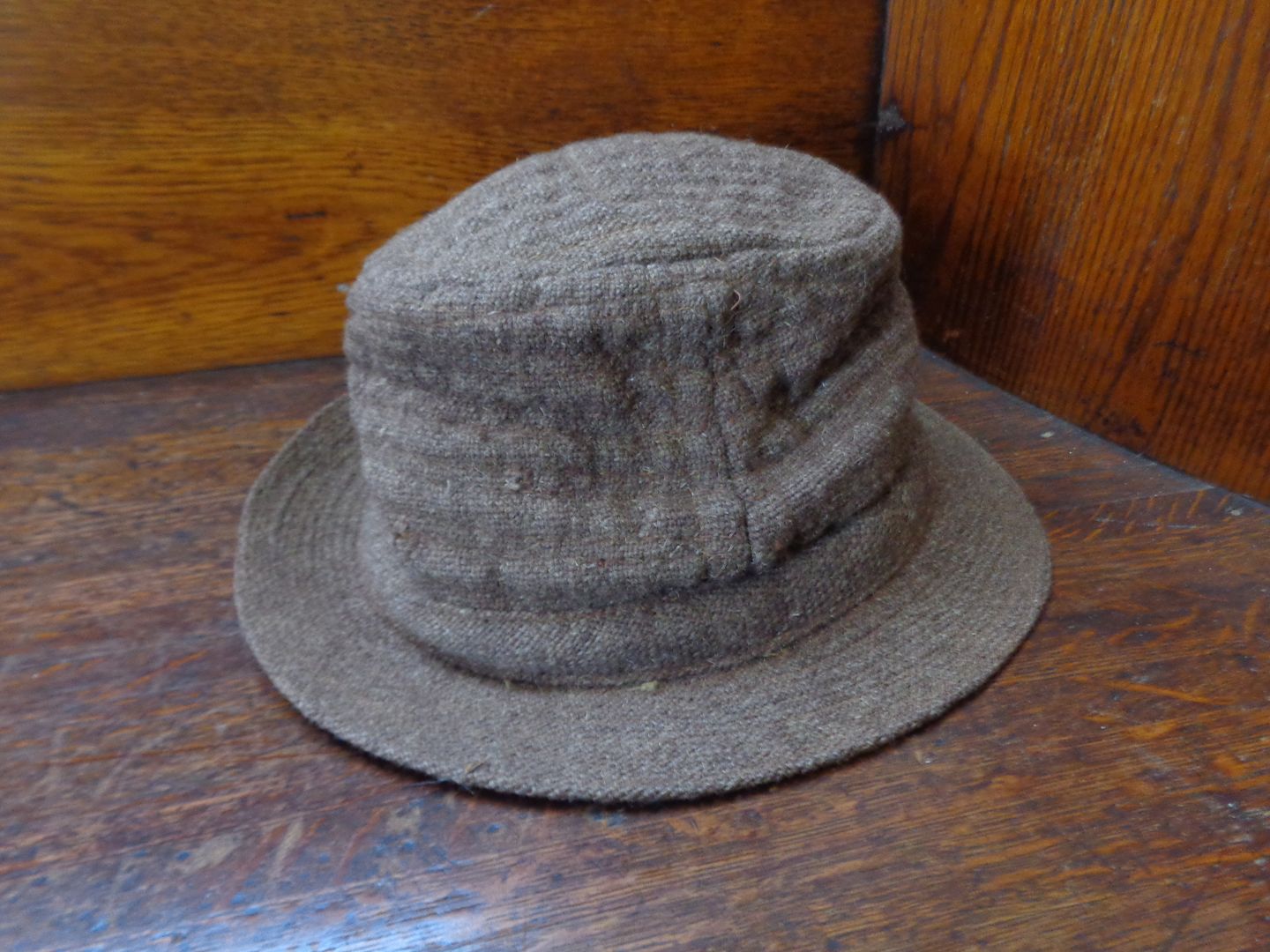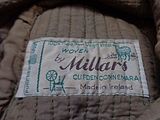 9) Pendleton tartan cap. Made in the USA. Interior: 22. very Good condition. Asking just $15 > 12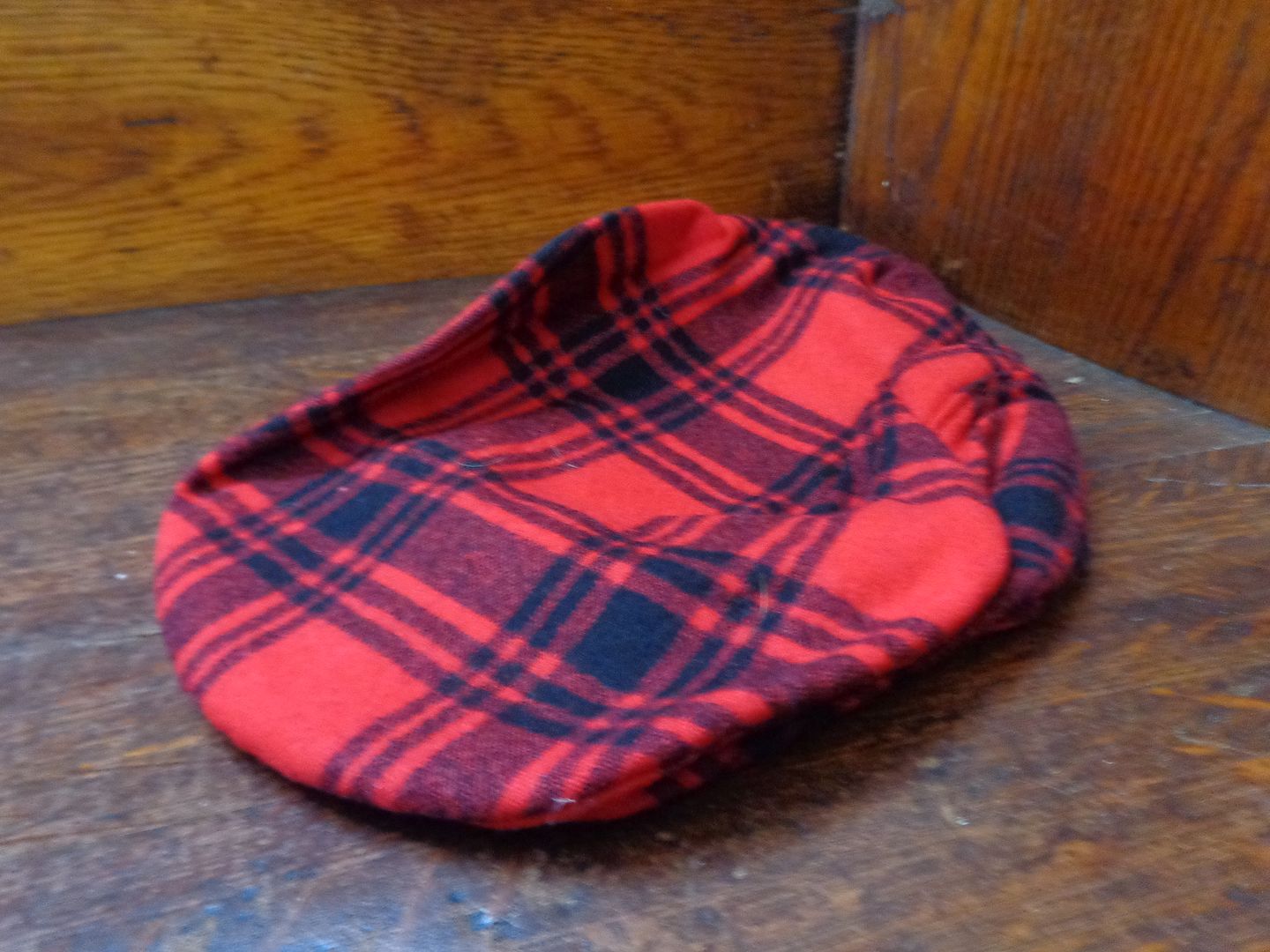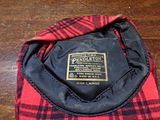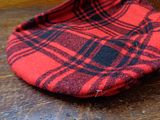 10) SOLD Vintage Tweed multipanel newsboy cap. Made in Scotland by Ballentyne. Size 7. Very Good condition--some minor discoloration to the interior sweatband, as shown--and absolutely beautiful! Asking just $18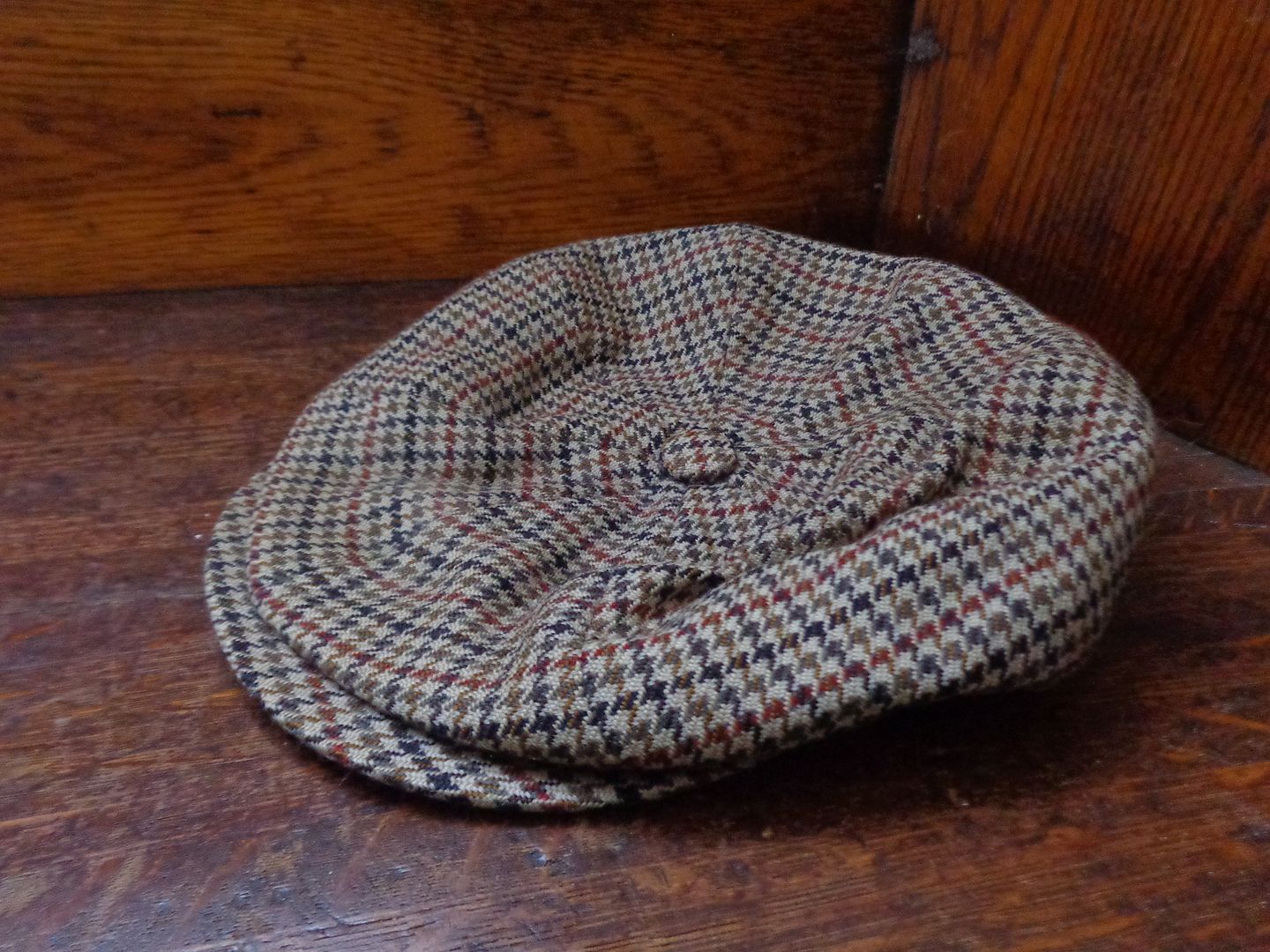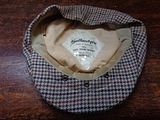 11) Classic Harris Tweed Cap in blue-grey slate herringbone. Very recent, this is in excellent condition. Made in Great Britain. Size 7. Asking just $22 > 20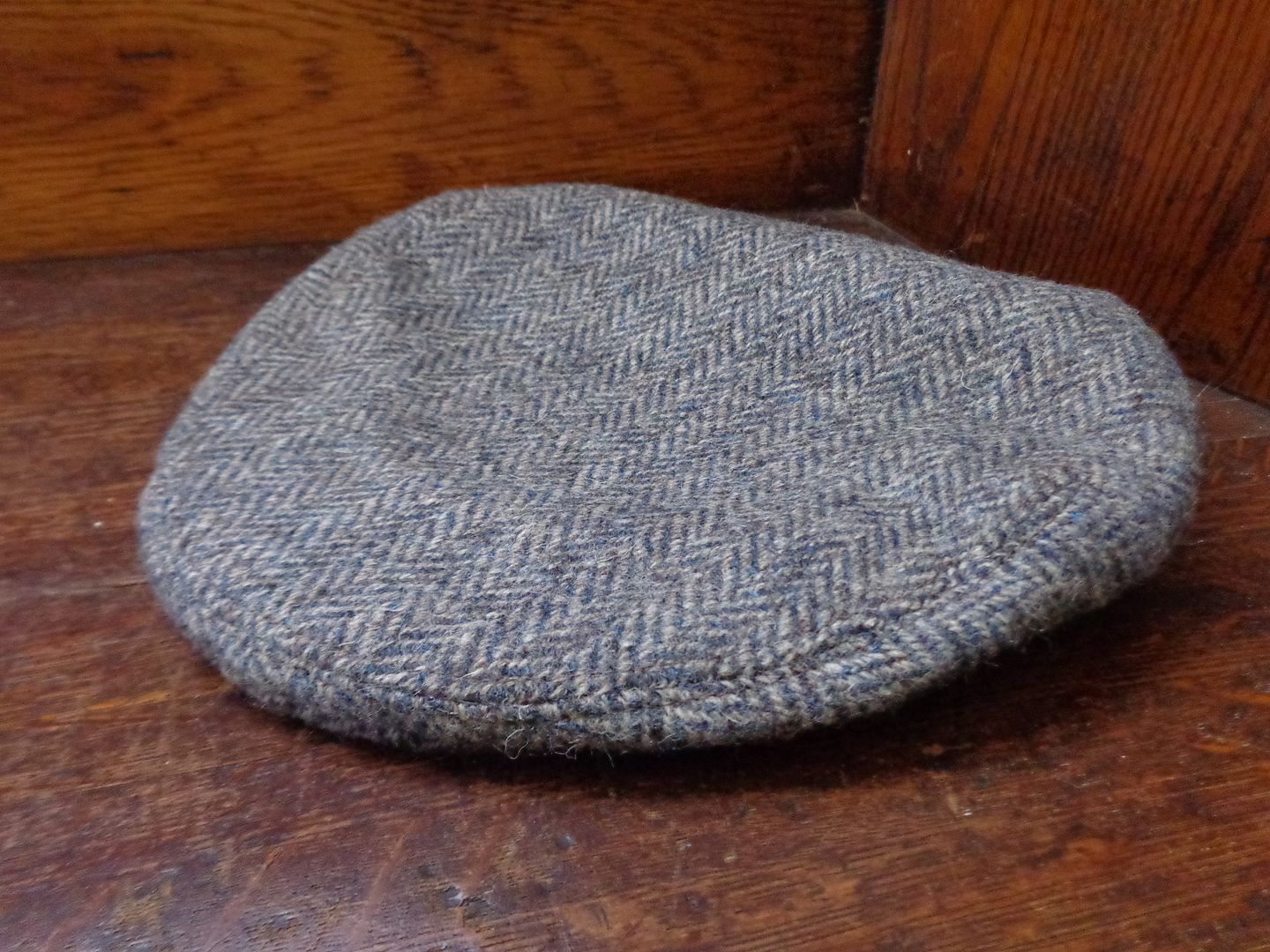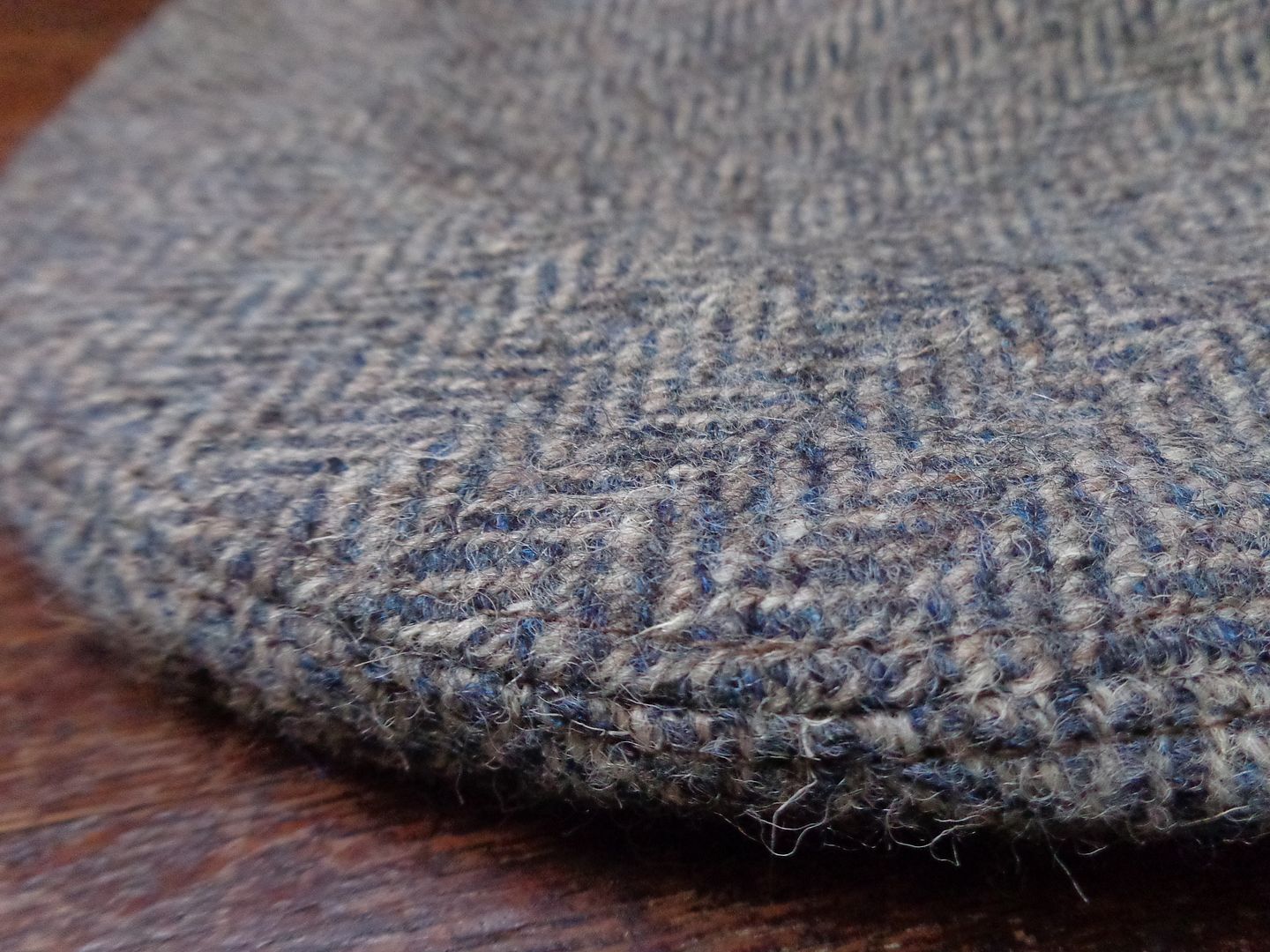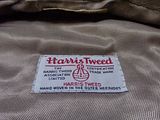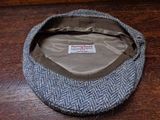 12) Scottish tweed Country hat. Made by Jack Gelfer in Strathclyde, Scotland. Very Good/Excellent condition. Interior: 22 1/4. Asking just $22 > 18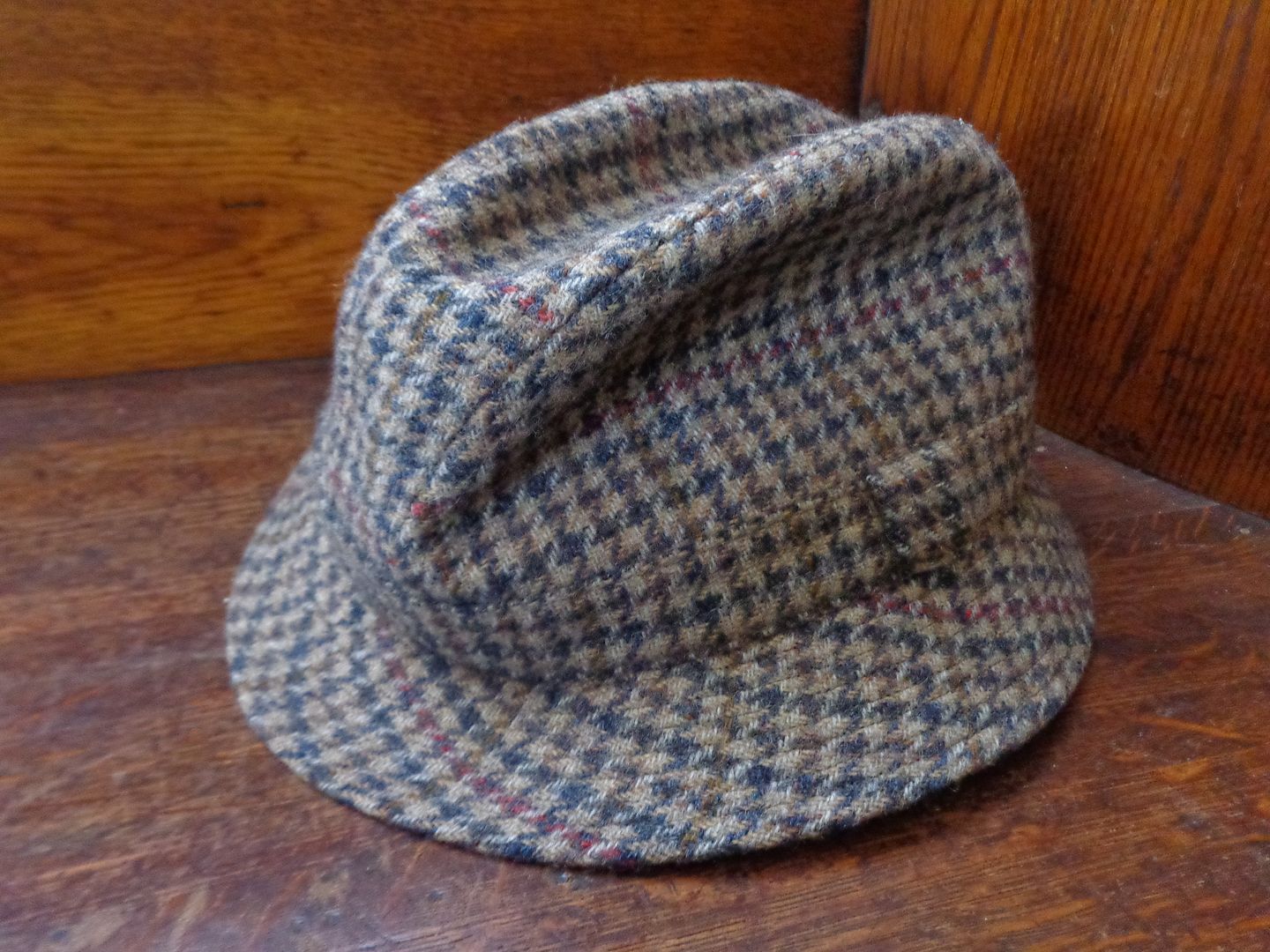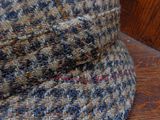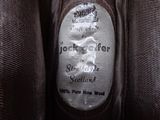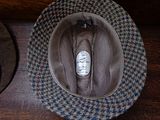 13) WONDERFUL! A classic and rare Stalking hat. The interior label is all but destroyed, but close examination shows that this was made by Lock & Co of London for Brooks Brothers. The exterior shell is in excellent condition; the only damage is to the interior label, and this could easily be repaired. This is thus in overall Very Good condition. Interior: 23. Asking just $22 > 20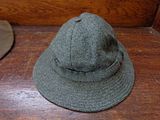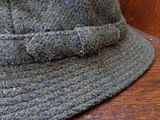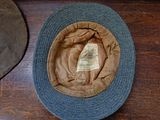 Edited by tweedydon - 12/18/16 at 1:04pm