For Sale or Trade:
HUGE DROP!! FS/FT : 2 X Crockett & Jones Tetbury Set - Suede AND Leather UK10E
Will Ship To: Anywhere

Up for sale are a pair of super Crockett & Jones Tetbury's in Dark Brown Suede. UK10E.
They are in great condition, with a small spot of matted suede/wear on the rear, right heel, quite invisible when worn. The flash on my camera phone made it look MUCH lighter than it is.
Comes with bags.
AND, a pair of lovely Brown leather Tetbury's. UK10E. These have been used a fair bit, as can be seen. But are in remarkable condition and have many years of wear left in them. Always Reno'd and treed. Box for these.
$300, shipped worldwide. That's like a ridiculous $150 each!! Try and find another pair, anywhere, for that!
If you have a nice sleek chisel toe loafer or a wingtip in a mid-dark brown, I will gladly trade.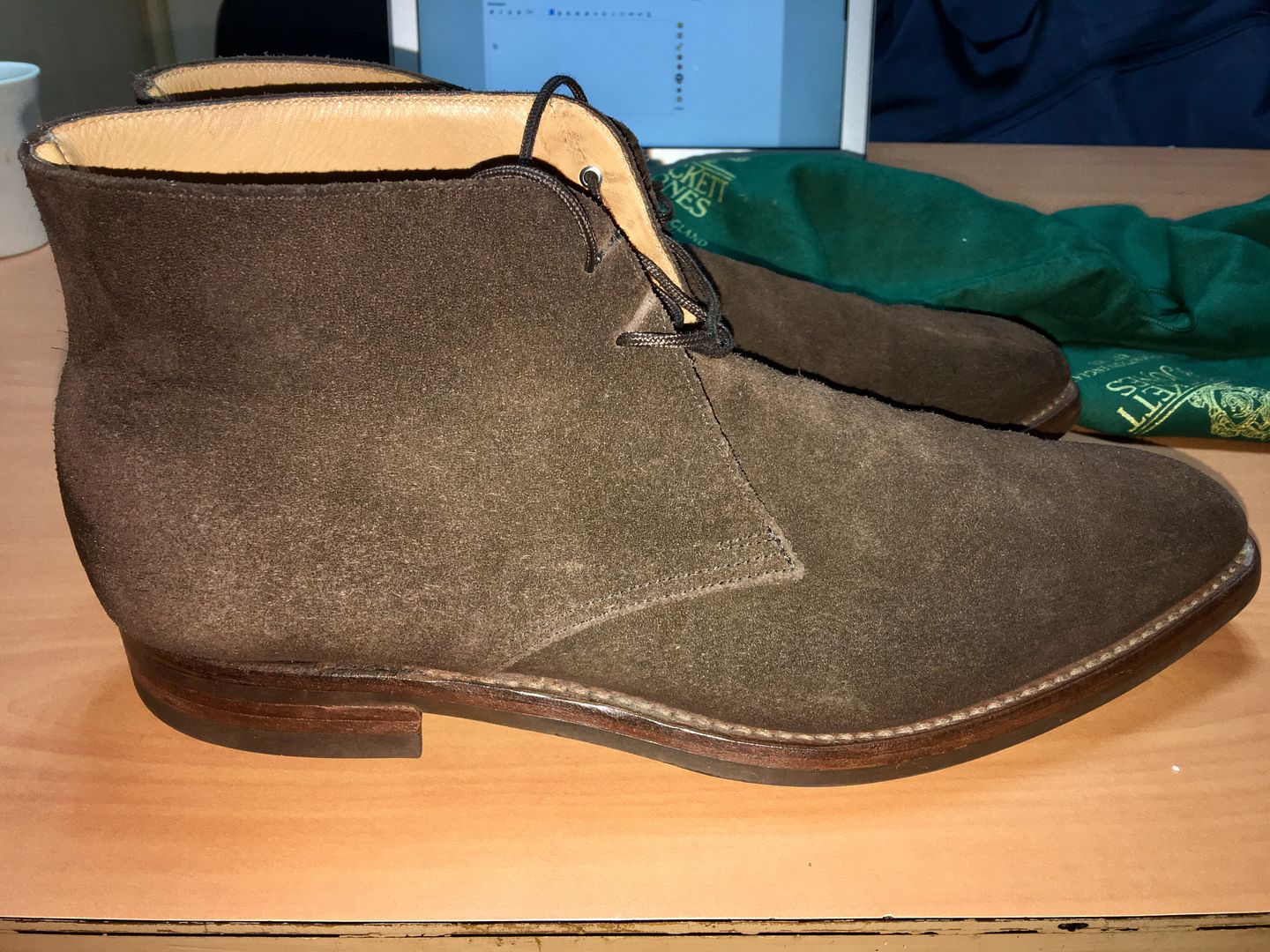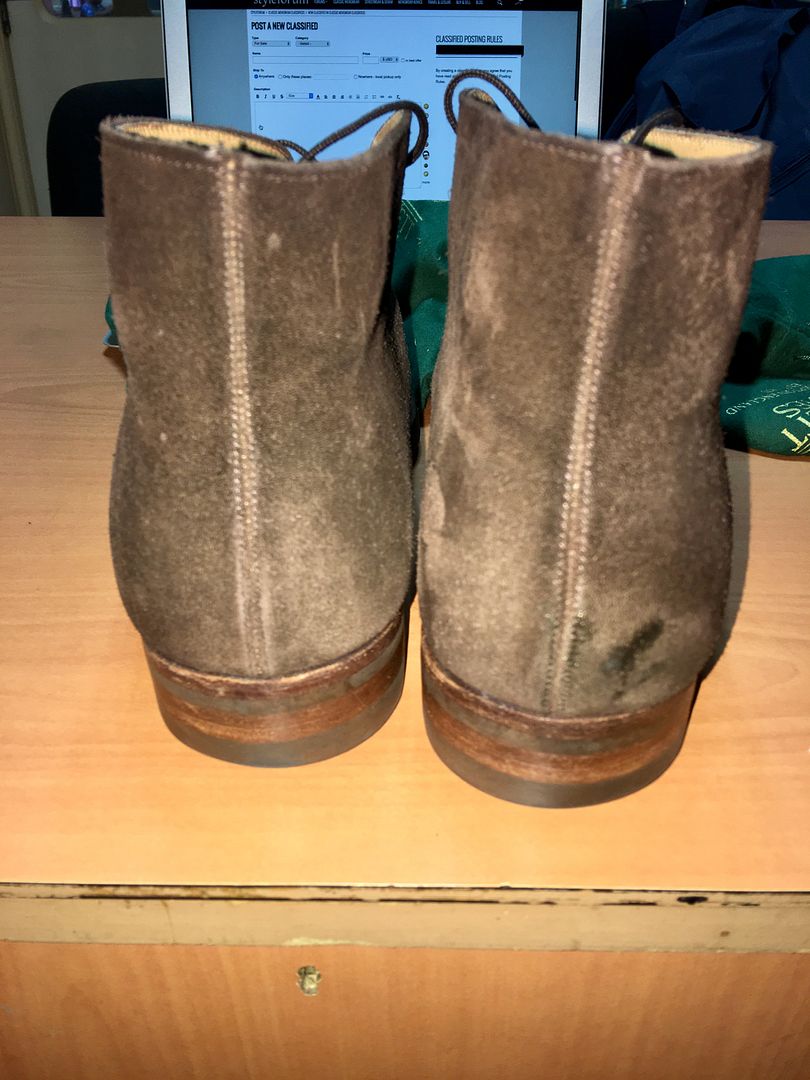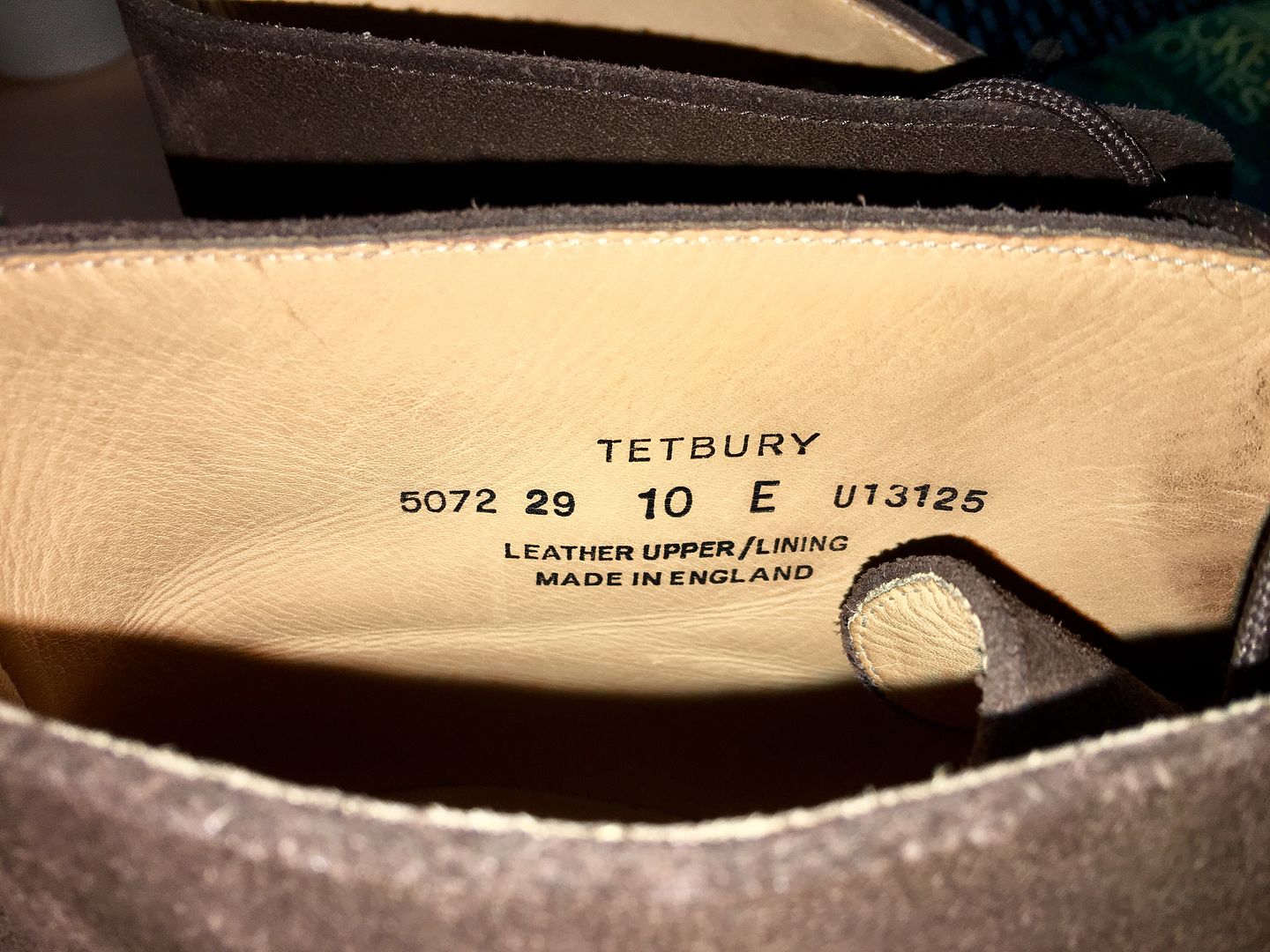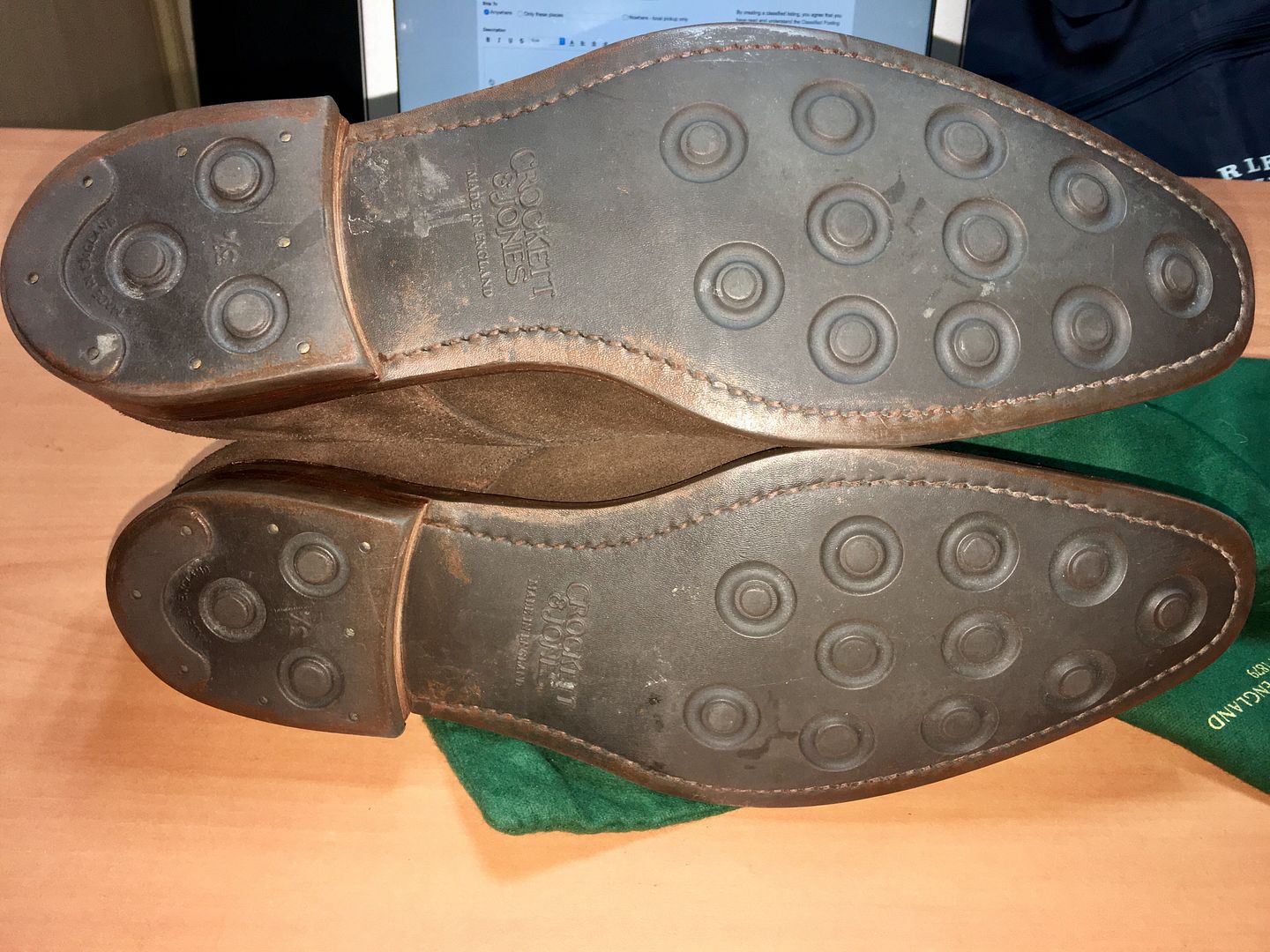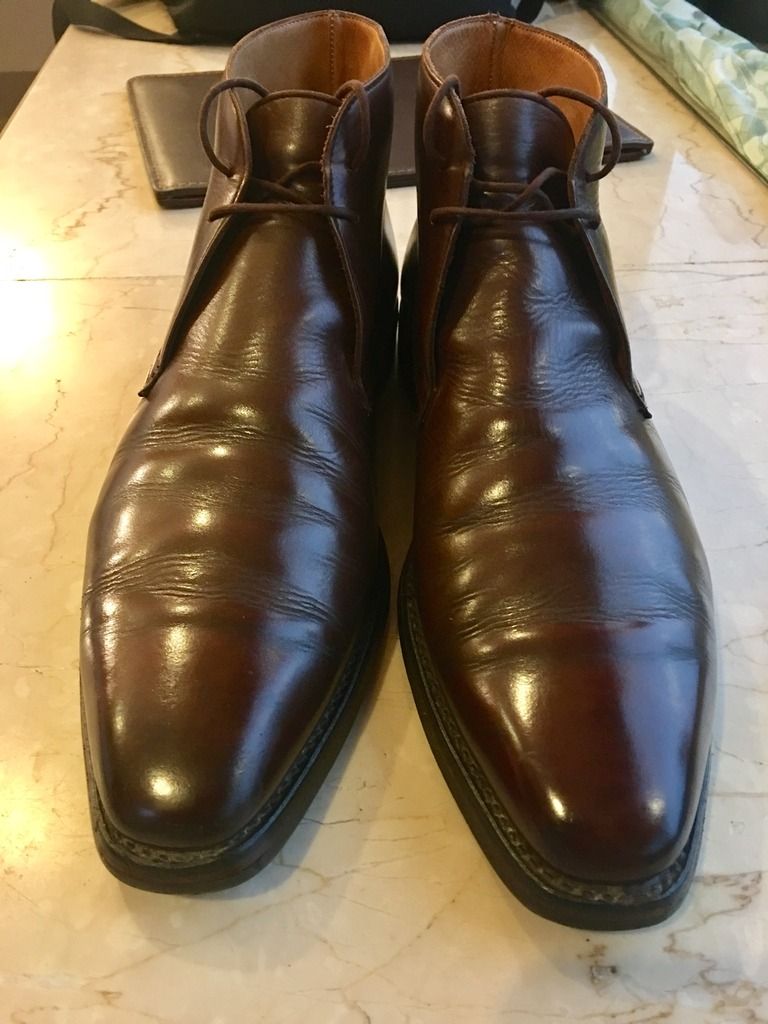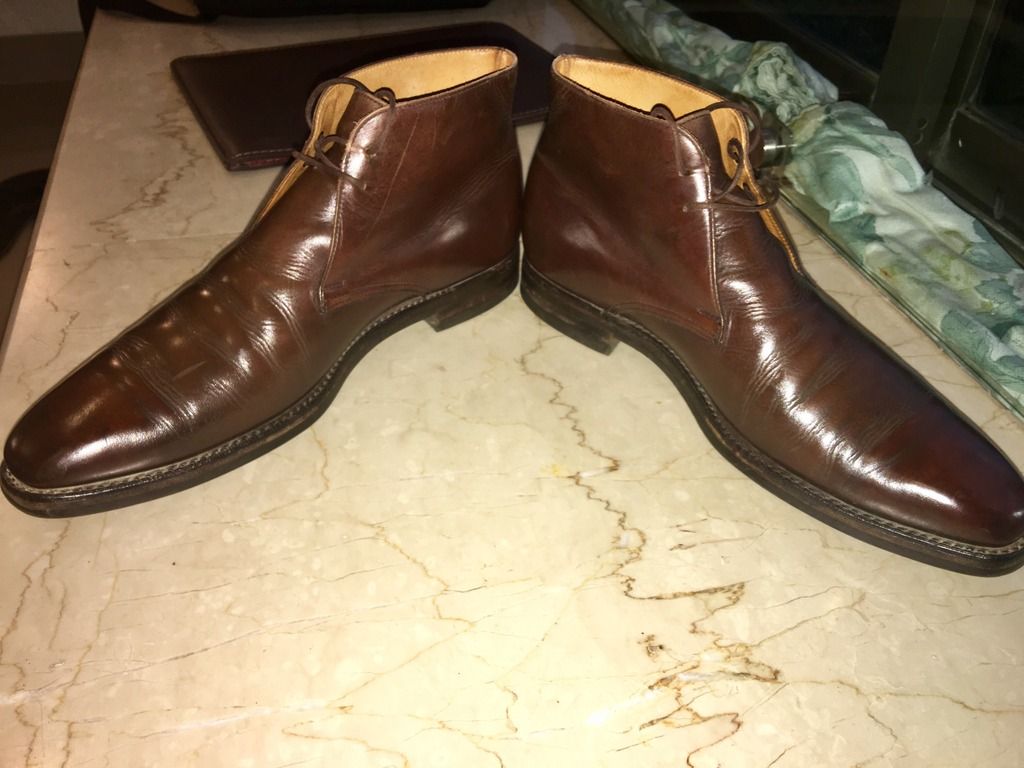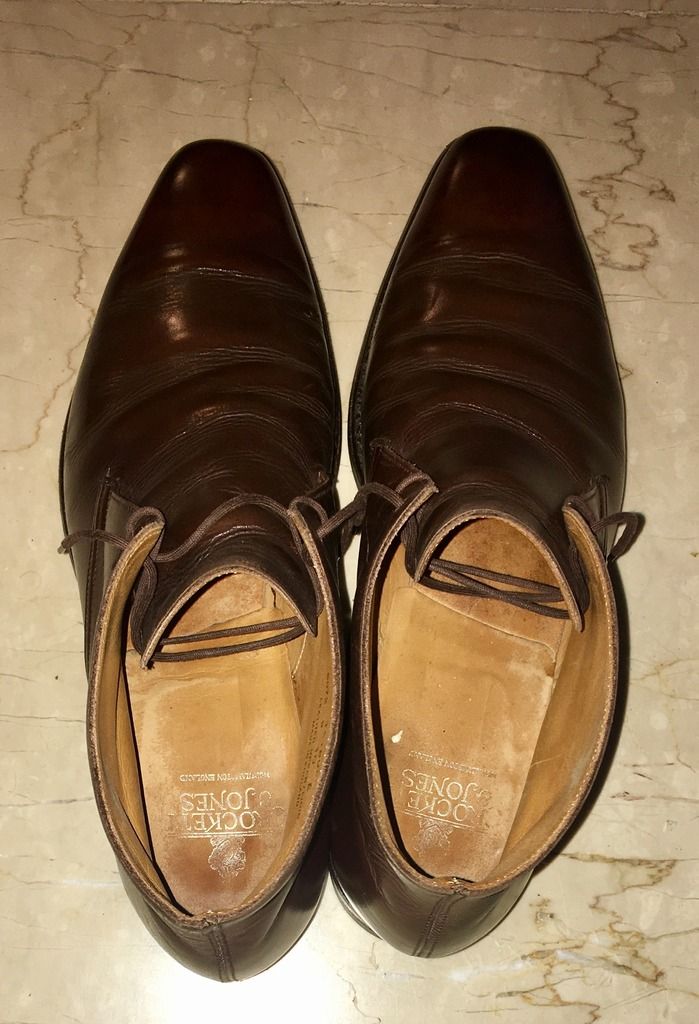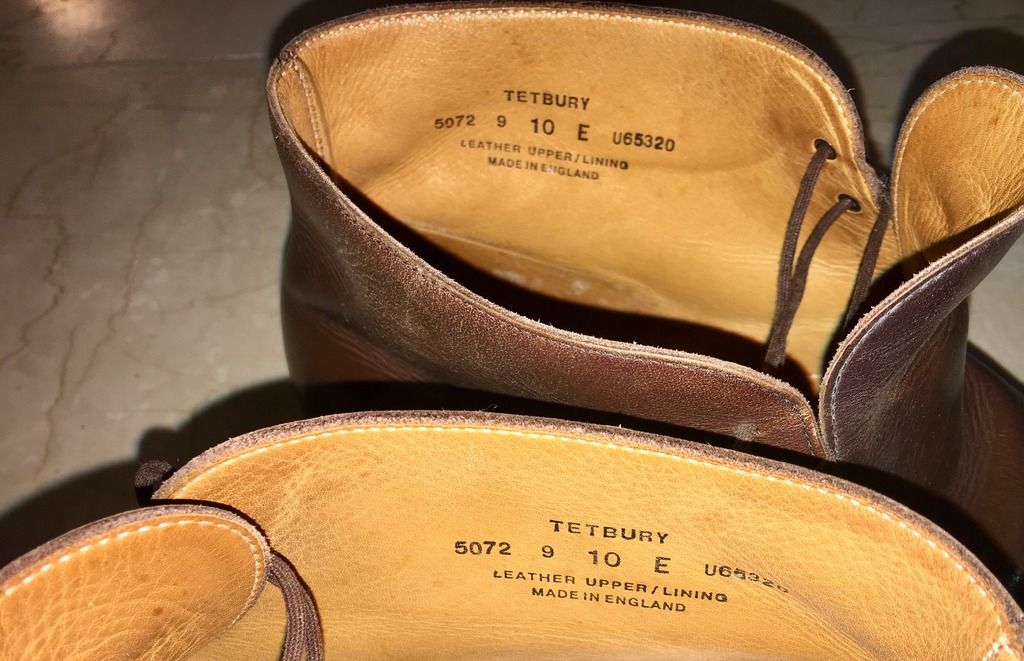 Edited by ap10046 - 10/12/16 at 9:41am