This Classified is Closed
For Sale:
DROPS!! FS : Dark Brown Coach Bleecker Leather Backpack+GIFT!. STEP RIGHT UP!!
Will Ship To: Anywhere

Selling my Coach Bleecker Leather Backpack in Dark Brown glove soft leather.
It is a lovely thing, but I won't ever use it. It is the quintessential business backpack.
This is the very rare Mahogany color, not the Black or Fawn that are usually seen.
It is quite large, so roomy enough for light travel or office.
18.5" X 13" X 7"
Never used or even opened for that matter, therefore no pictures...yet
Comes in it's sleeper bag.
SOLD
, shipped anywhere on earth. The tag on it says $675 or something.
If you buy it, i'll throw in a pair of Brown C&J Tetbury's in UK 10E as a gift. I believe they still have their box and bags though.
They are NOT perfect, but still have a LOT of years left in them. Always Treed and Reno'd and Saphir'd.
Superb Patina.
This be it.
(Pardon the stock photos, the bag is locked away in my storage locker)
http://world.coach.com/en/coach-mens-leather-backpacks-bleecker-backpack-in-leather/70786.html?dwvar_color=FWN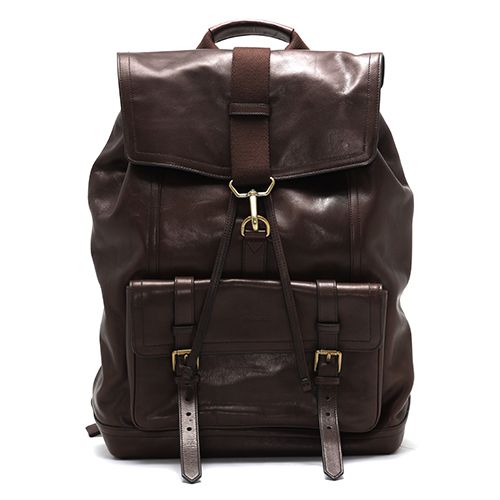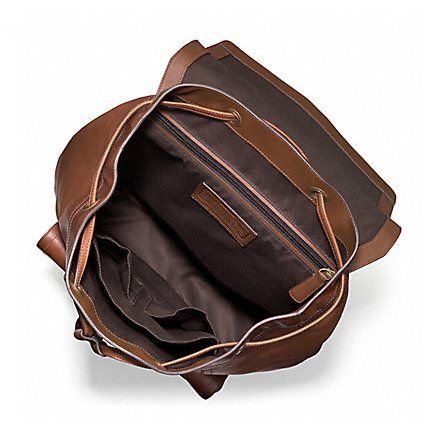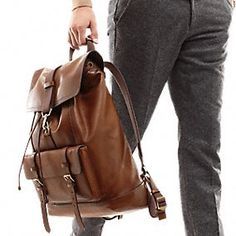 Them shoos...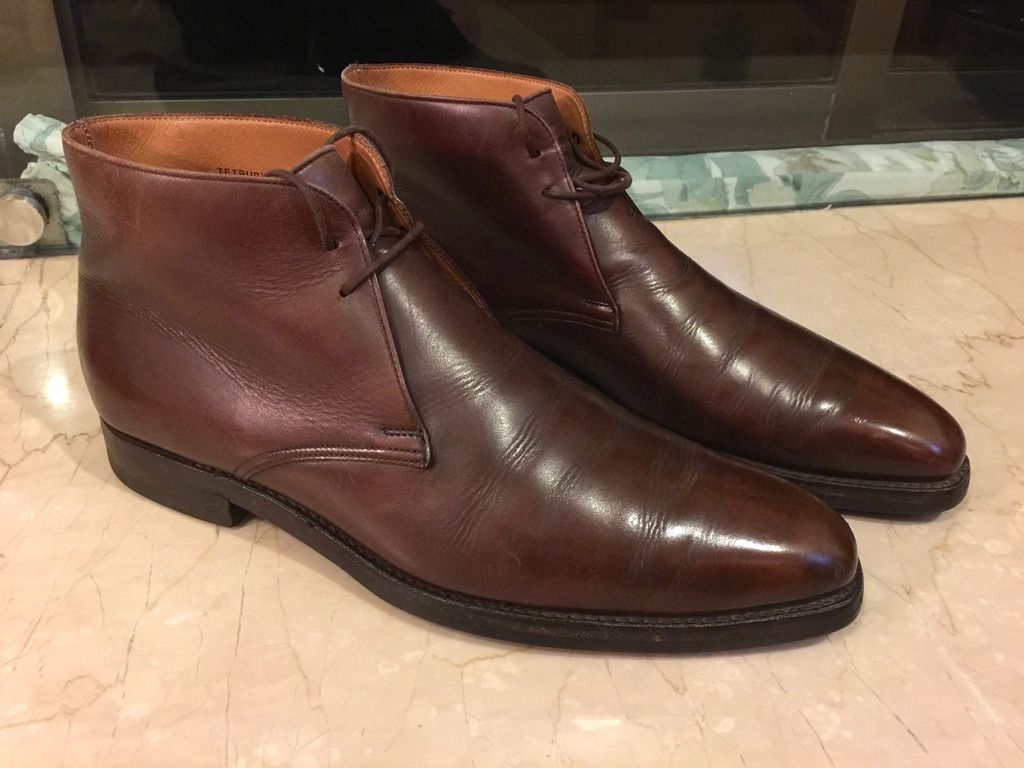 Edited by ap10046 - 9/30/16 at 9:12pm