This Classified is Closed
For Sale:
2/28 Moar Dropa! SAINT CRISPIN'S Hand Made Brown Wholecut Dress Shoes 5.5 F / US 6.5 Mod. 546 (Free Shipping within US)
Will Ship To: Anywhere

$575
->
$560
->
$540
->
$520
->$500
Free shipping within US, elsewhere at cost.
Mod. 546 (Wholecut)
Condition: Worn 2-3 times, as you can see from the soles. They deserve a better home. Please note, there is a mark on the right shoe, see the last picture for details. Other than that, the they are very much like new. Sale also includes the original Box, 2 Shoe bags, and an extra pair of laces, shoe trees are NOT included.
Color: 607 (Brown)
Size: 5.5F, roughly 6.5 US, medium width/standard fitting. Very rare size, so don't miss it!
Last: Classic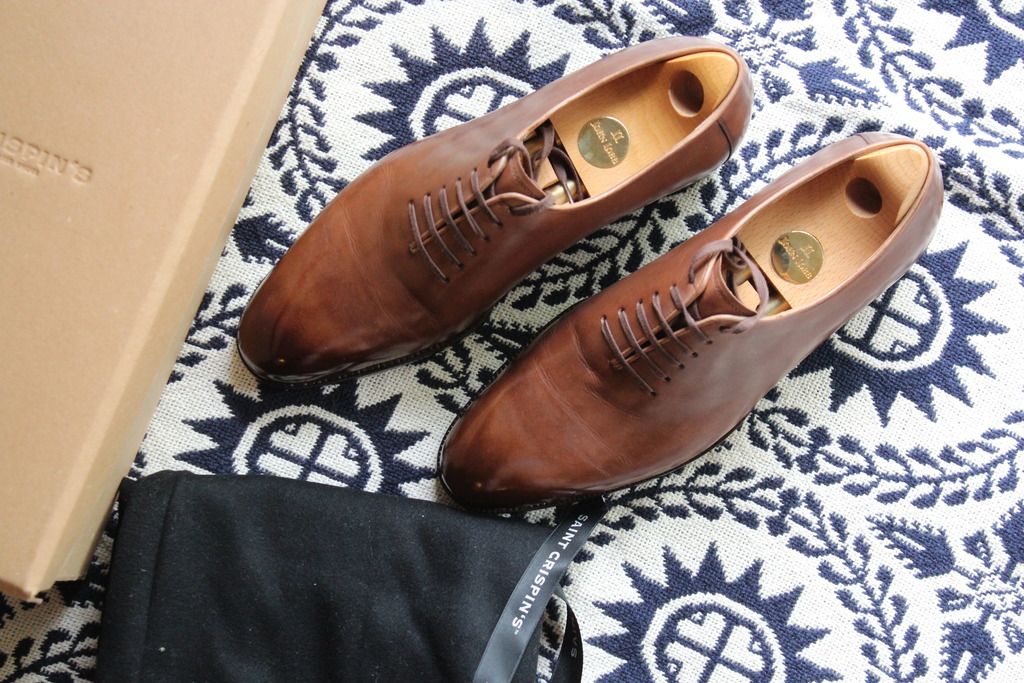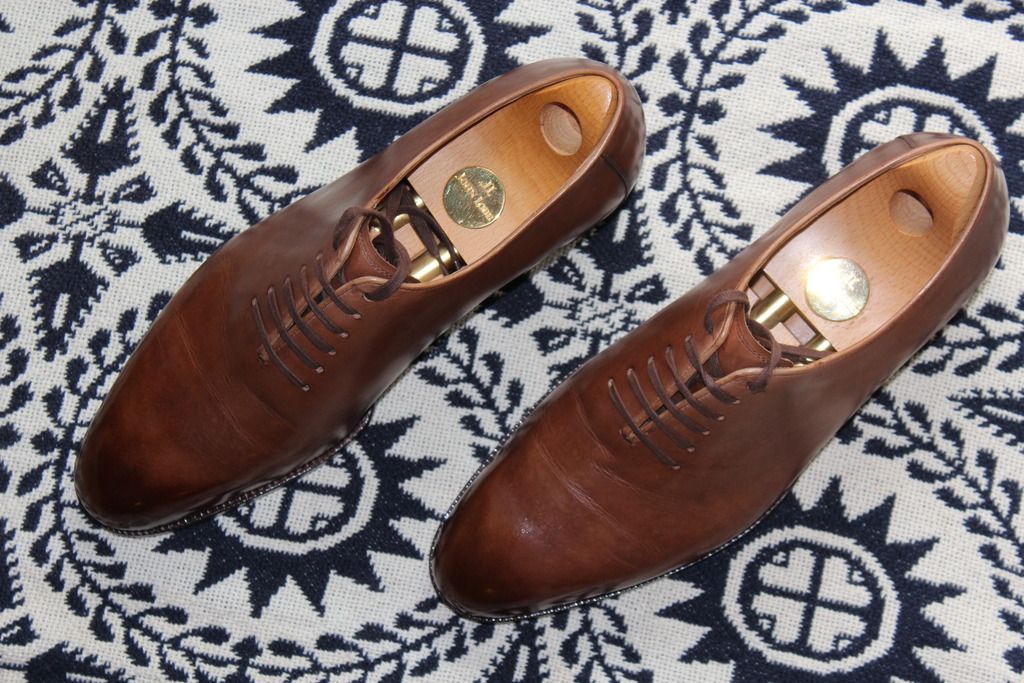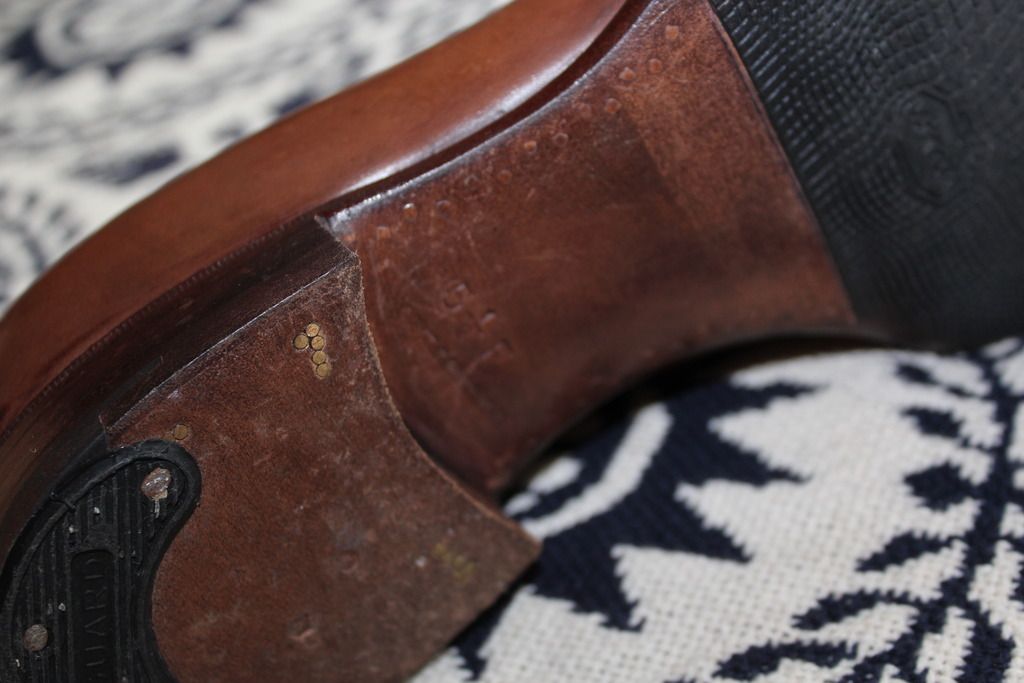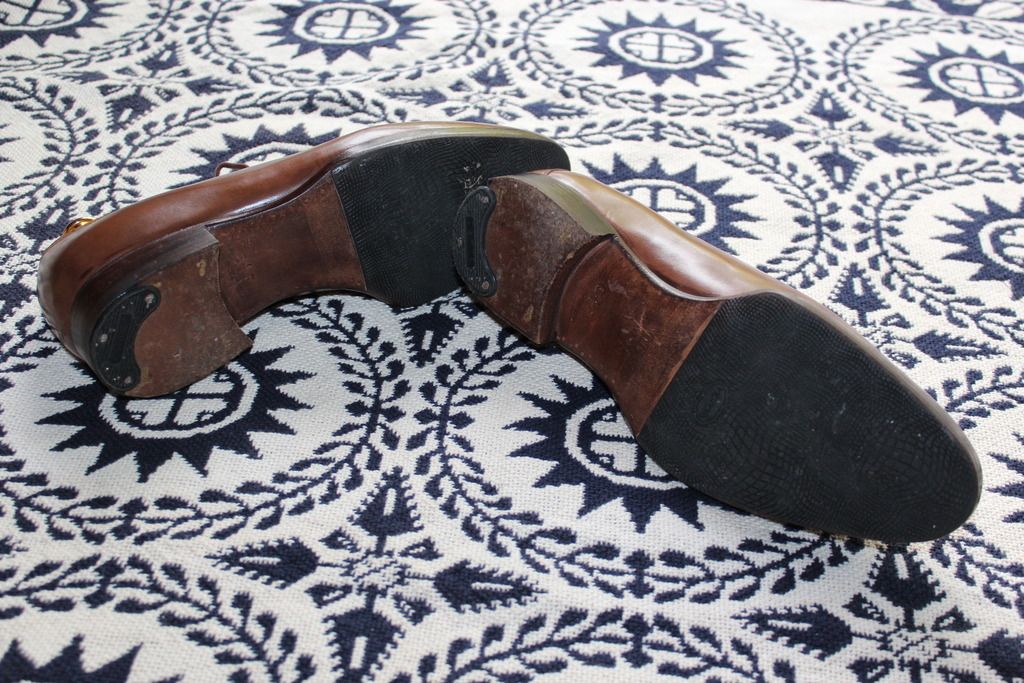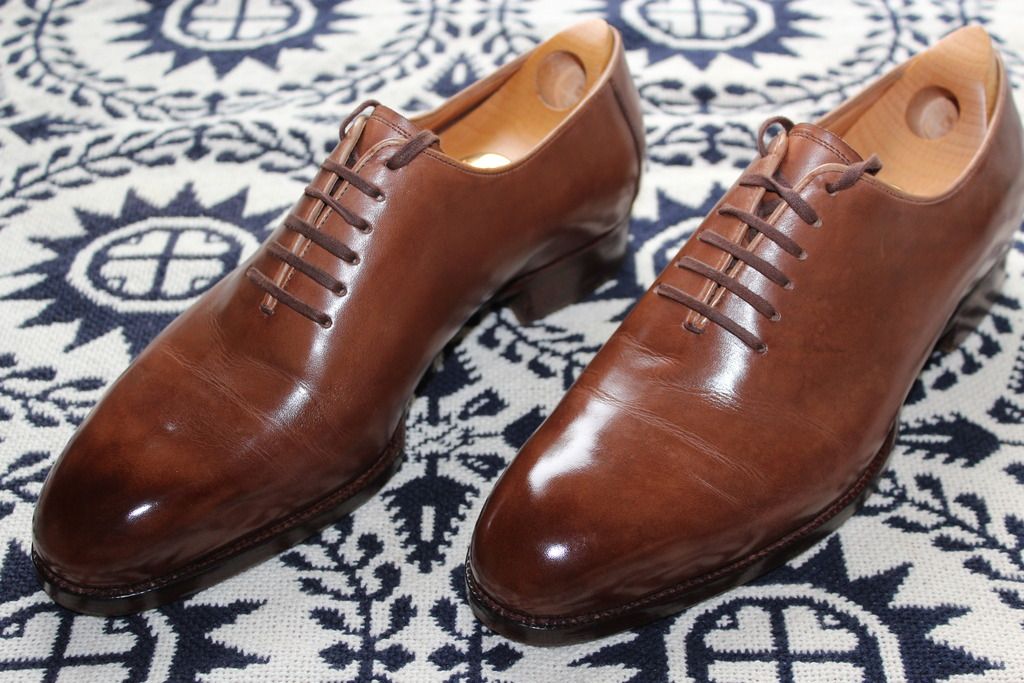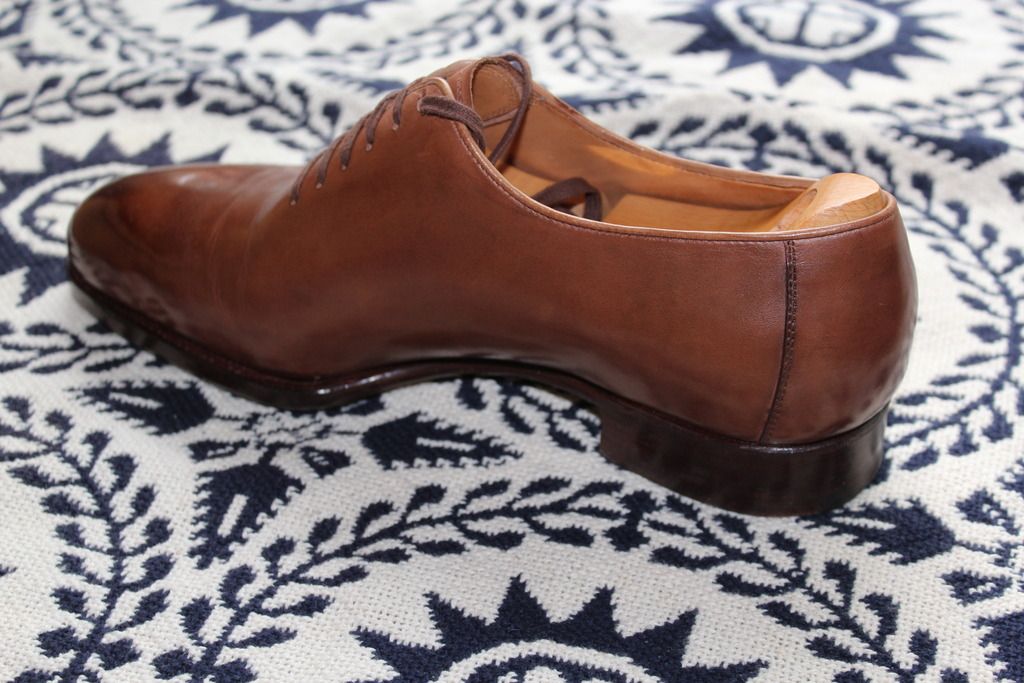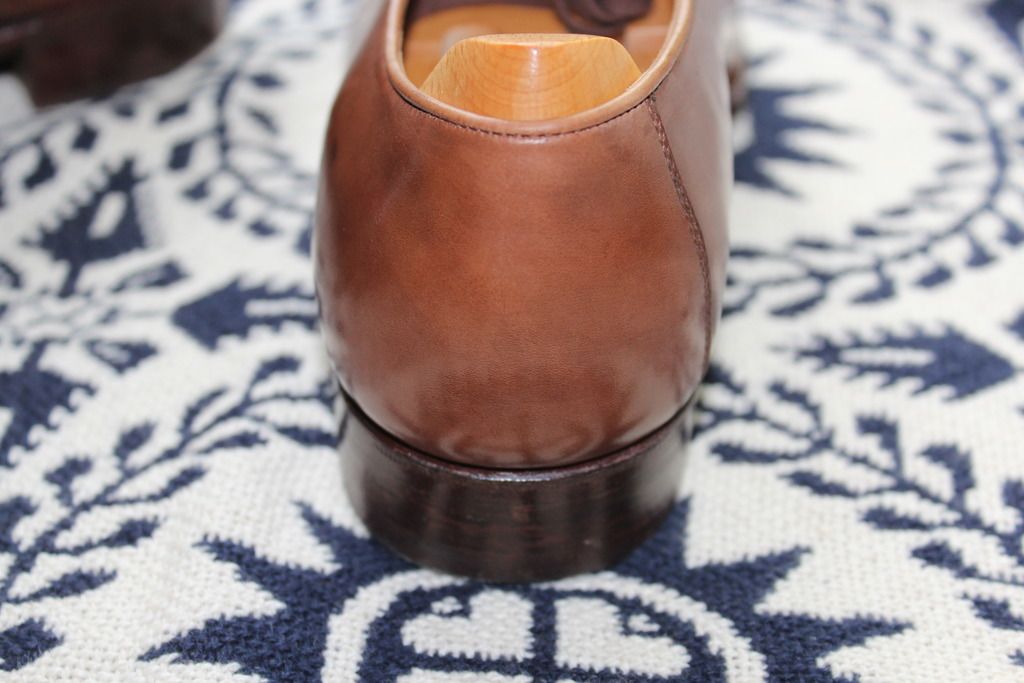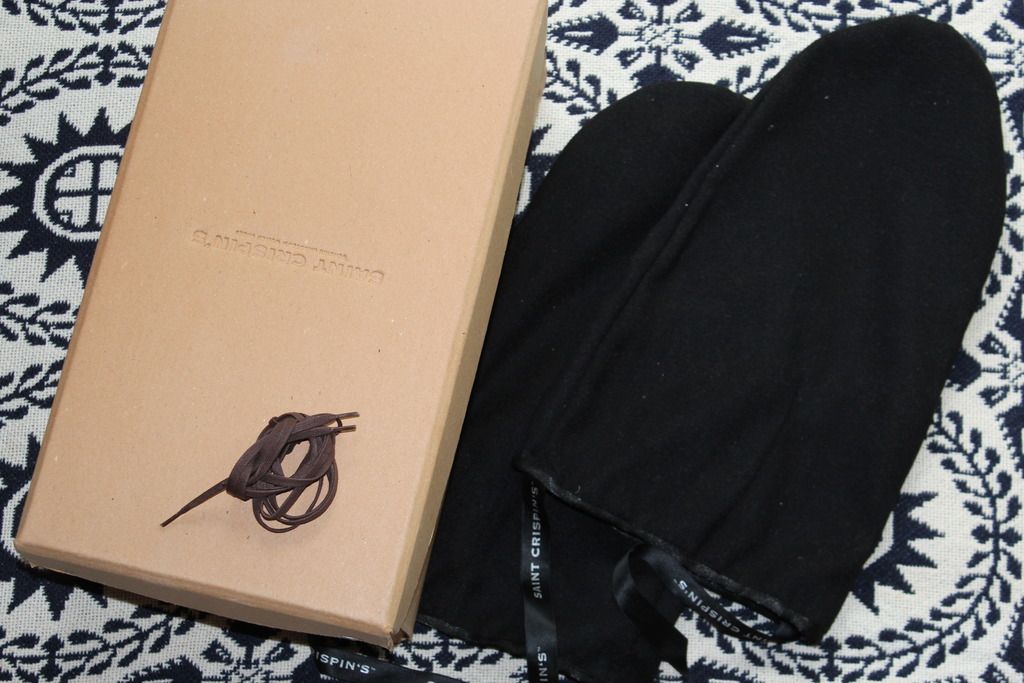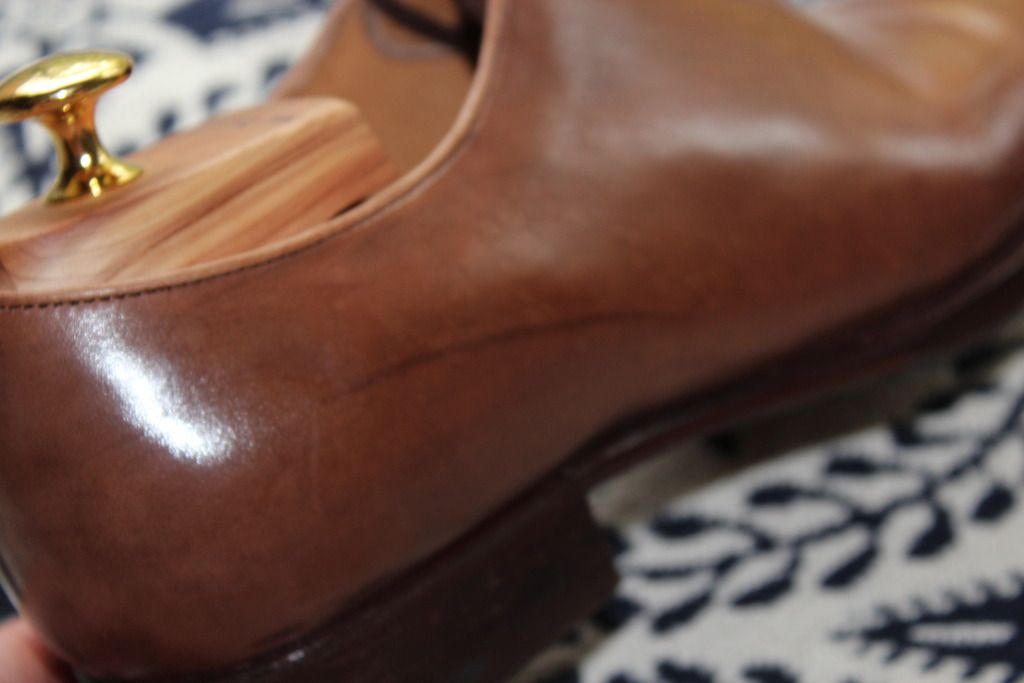 Edited by A Guy from Shanghai - 2/28/17 at 4:28pm