This Classified is Closed
For Sale:
Last day on EBAY! Vass double monk dark brown museum calf. Size 43.5 F last.
Will Ship To: Anywhere

Up for sale is a pair of Vass double monks in dark brown museum calf. They are a size 43.5 on the F last. They are brand new and come with shoe trees, bags and box.
I moved these to Ebay at 1.00€ starting price. Direct sales price on Styleforum is $450 + shipping.
Link:
http://www.ebay.co.uk/itm/272220203724?ssPageName=STRK:MESELX:IT&_trksid=p3984.m1558.l2649
Happy bidding and thanks for looking!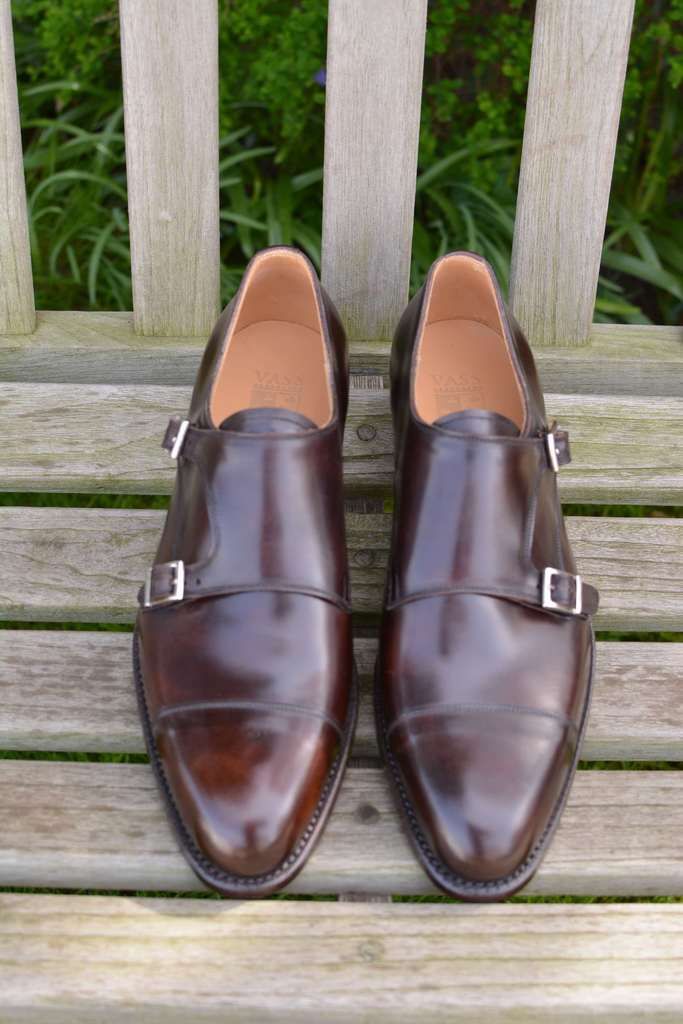 Edited by Notch - 5/20/16 at 12:27pm