That Leiden in brown grain is pretty sweet, but I don't necessarily think I would buy it. I love that they have the Strand in suede again- that snuff and navy suede are awesome (though I don't know that I'll buy either at this point, since I have chocolate suede Strands on Dainite as it is). That navy suede Acheson though....I've been looking for a navy suede tassel loafer for a long time...
Also, did y'all see the MTO?: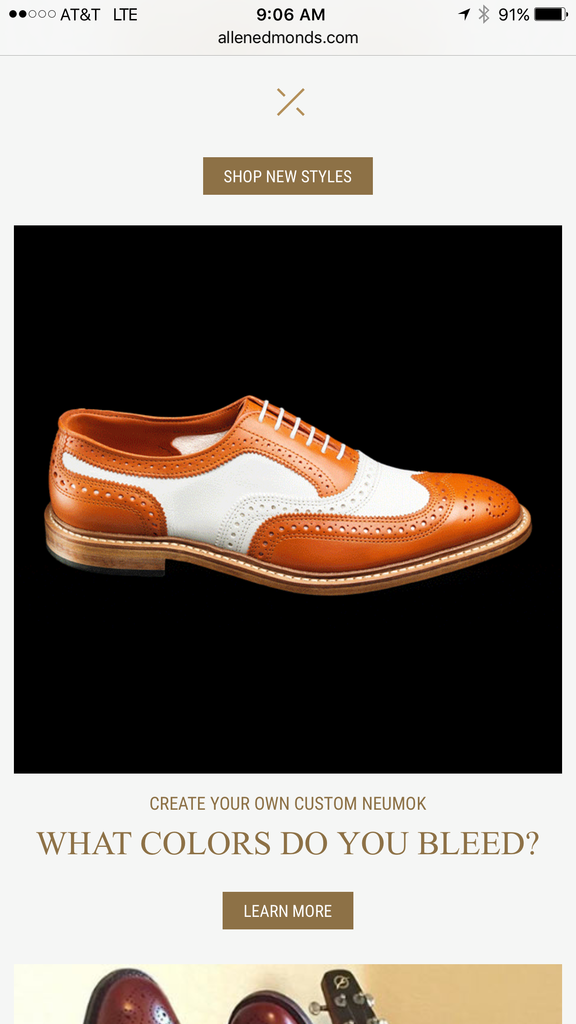 College football season approacheth, the orange and white will be mine.