This Classified is Closed
For Sale:
Classic Eyeglasses Frames! Oliver Peoples, and more. Complete with original cases. FREE SHIPPING & OFFERS WELCOME!
Will Ship To: Anywhere

I have four lovely pairs of eyeglasses to pass on today on behalf of another member, who's been very patient in waiting for them to appear! All are in excellent condition unless otherwise noted.
As always, I offer
FREE SHIPPING ON EVERYTHING in the USA
; International inquiries are welcome, with shipping at cost.
Also as always,
ALL OFFERS ARE VERY WELCOME!

Please PM with interest and offers!
1) Oliver Peoples glasses. Blonde, and beautiful--just like Rita Hayworth! Made in Japan. Limited Edition. O'Malley model. The left hand arm carries the inscription: OV5183S 1171/92 AMT 45 []145 3P. Asking just $65.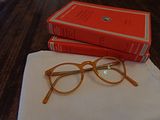 2) Oliver Peoples. Riley R. model. Excellent condition. Come complete with case and click on shades. The left arm is inscribed: OV5004 1003 COCO 45[]20145. Asking just $75.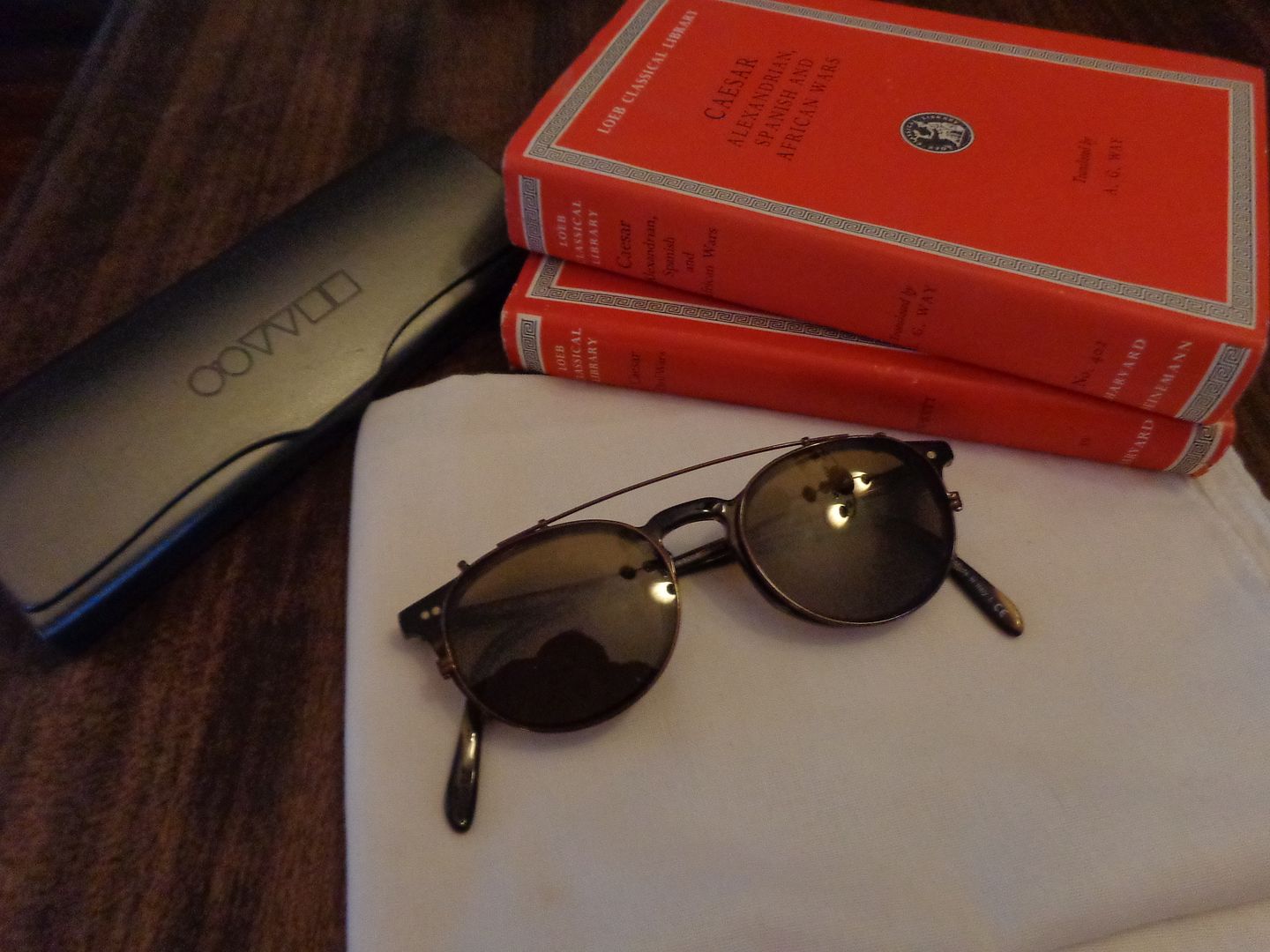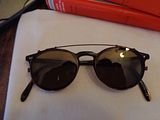 3) Grey plastic, no lenses. The right arm is inscribed 5 3/4. Asking just $35.
4) Moscot (?) sunglasses. Dark Crystal model. Inscription on right and left arms worn, but legible; some play in the left arm, but fully wearable. The case if fully functional, but the exterior is rather worn. Very Good condition. $35.