Here are the shoes: Clark's Good Friend in Mahogany leather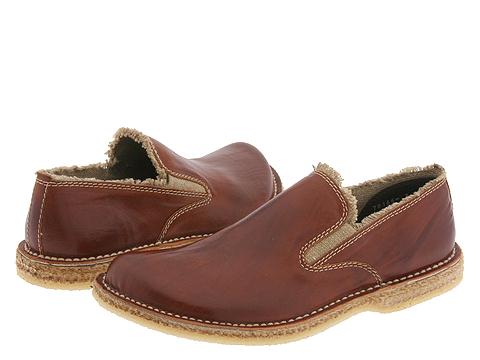 They are called "Clark's Good Friend" (Not exactly the easiest shoe name to google...) and I can't find them anywhere. Zappos has them, but only in size 8, and the site has been like that for a few months. I was hoping they would get more in, but it looks like that isn't going to happen.
http://www.zappos.com/n/p/p/7214855/c/1083.html
I tried Clark's store in my city, and the guy working there had no idea what they were. He typed it in his computer and he said he couldn't find anything by that name. Am I to assume this shoe has been discontinued? Any help would be appreciated. If it matters, I'm looking for a US 10D, in Mahogany leather.