This Classified is Closed
For Sale:
DROP! MADE IN ENGLAND Chesterfield topcoat with velvet collar. FREE SHIPPING & OFFERS WELCOME!
Will Ship To: Anywhere

The velvet collared Chesterfield topcoat has long been a staple of the classic wardrobe, and this is a lovely example. Cut from mid-grey herringbone cloth that was woven by Moorhouse and Brook in Huddersfield, England--at the heart of the traditional Yorkshire woollen industry--this is a lovely classic Chesterfield, with the traditional black velvet collar. It is half-canvassed and fully lined. It features a three-button front with a concealed placket, and three button cuffs. It has two deep front pockets, and two interior pockets; it also features a front breast pocket, which is still basted shut. This is in absolutely excellent condition, except that there is a tiny rub on the collar, and the interior pockets have some slight sag at the top edge from use.
It was made in England.
This is a steal at just $85 > 75, or offer, boxed and shipped in he USA.

Measurements:
Chest: 22 1/2
Sleeve: 25 (+1 1/2)
Shoulder: 18 3/4
Length (BOC): 45 1/2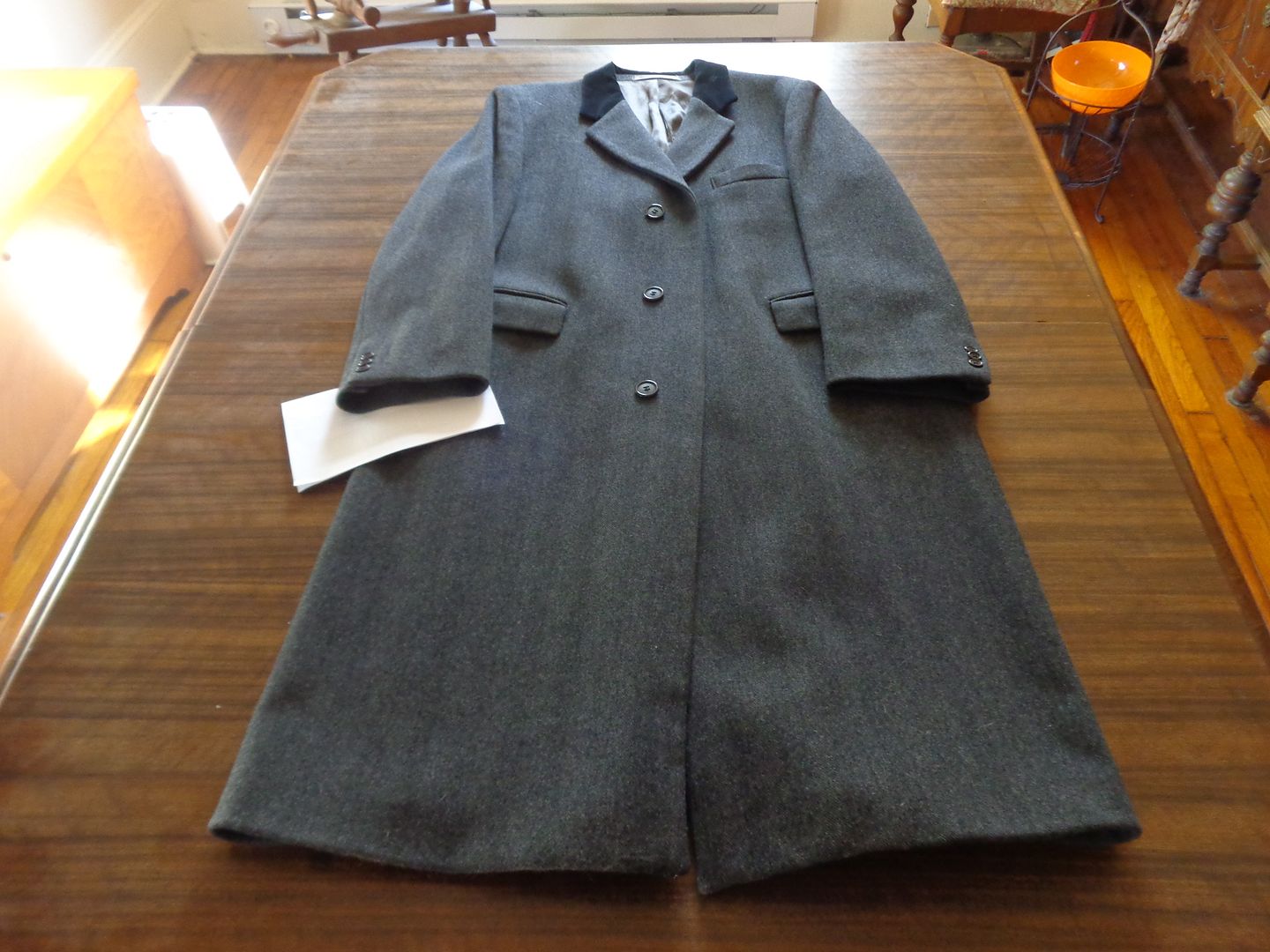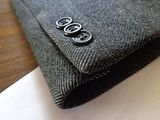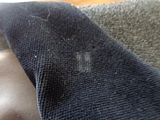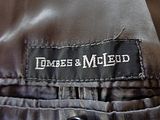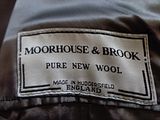 Edited by tweedydon - 12/6/15 at 3:19pm