For Sale:
DEAL OF THE YEAR!! Lots of Fab Stuff - Winter Closet Cleaning
Will Ship To: Anywhere

Winter Cleaning time!
1) C&J Dark Brown Tetbury's in 10E. Used, but well looked after. Box.
2) Goruck GR-1 Black. MINT + a couple of extra MOLLE zipped pouches + Velcro Patches also.
3) Avirex Leather Lambskin A2 Medium, but will fit a 42-46 chest. Gorgeous Seal Brown with the map print. No tears or scratches. Superb condition!
4) Beautiful Thrux Lawrence Backpack in Dark Brown and British Khaki Canvas. Spectacular Bag. You want a bag that will last a lifetime, here it is!
You know what these are worth separately!
ALL this + Expedited 2-3 Day worldwide Expedited shipping : $850!
Please Pardon the awful phone cam pictures.
Wish you all a Very Happy, Prosperous and Healthy 2016!!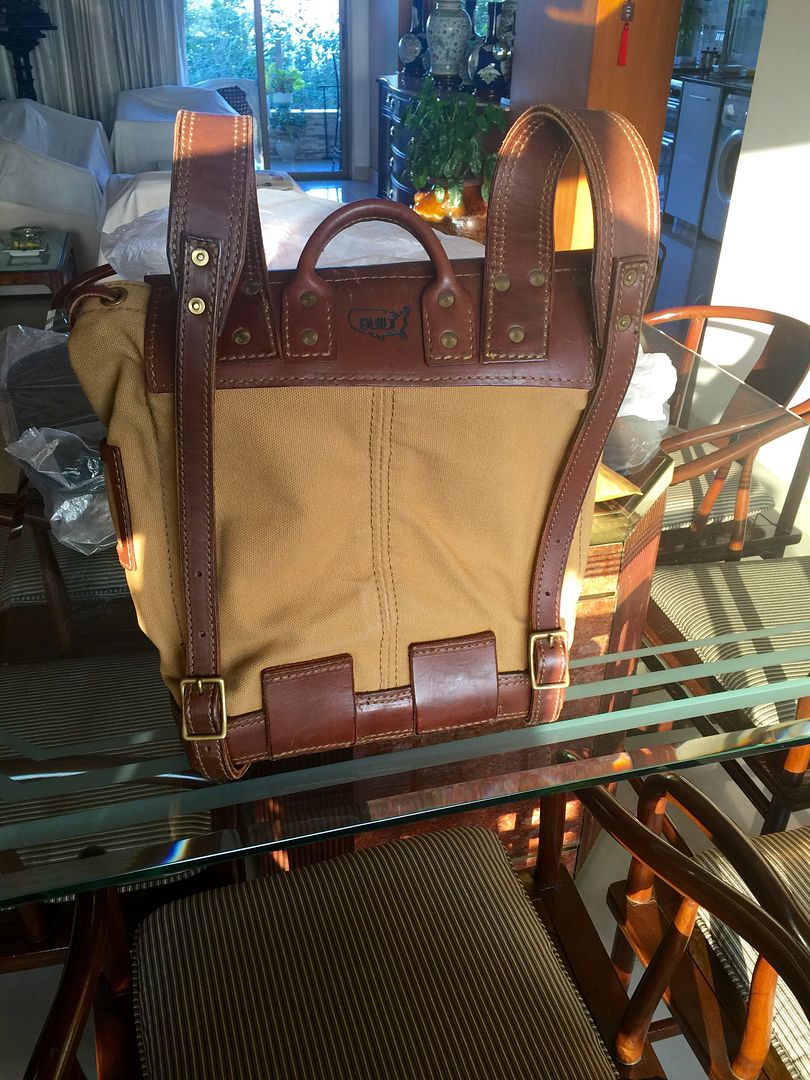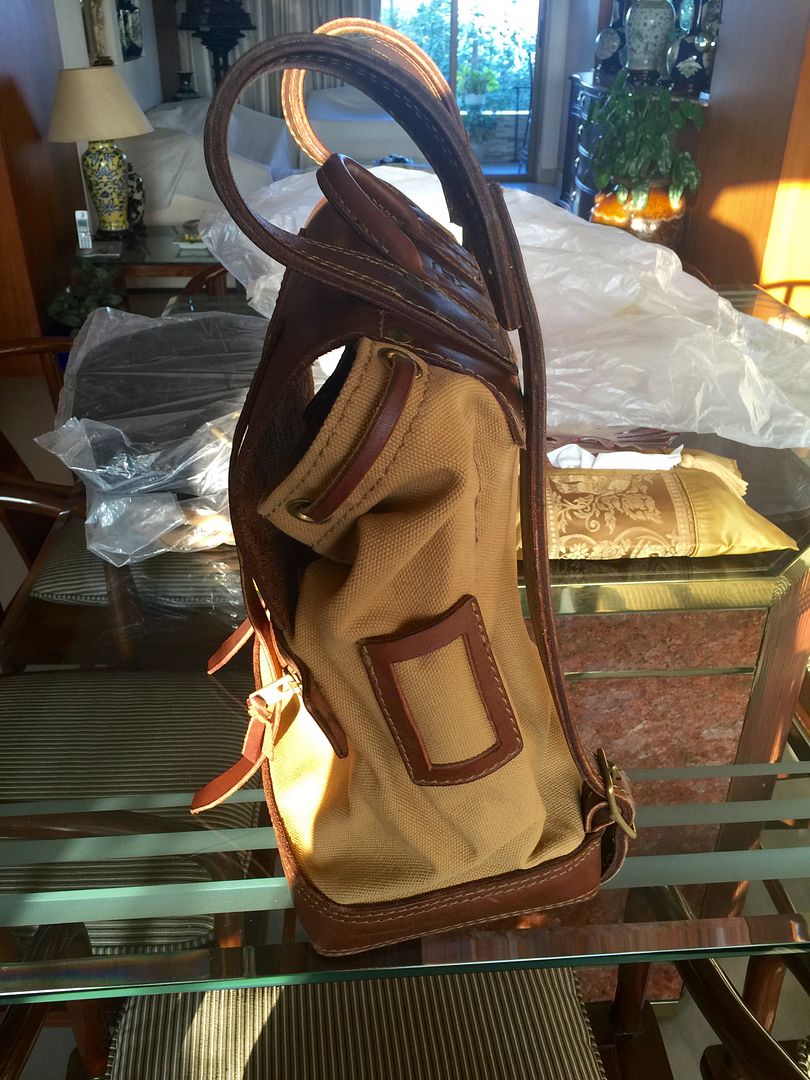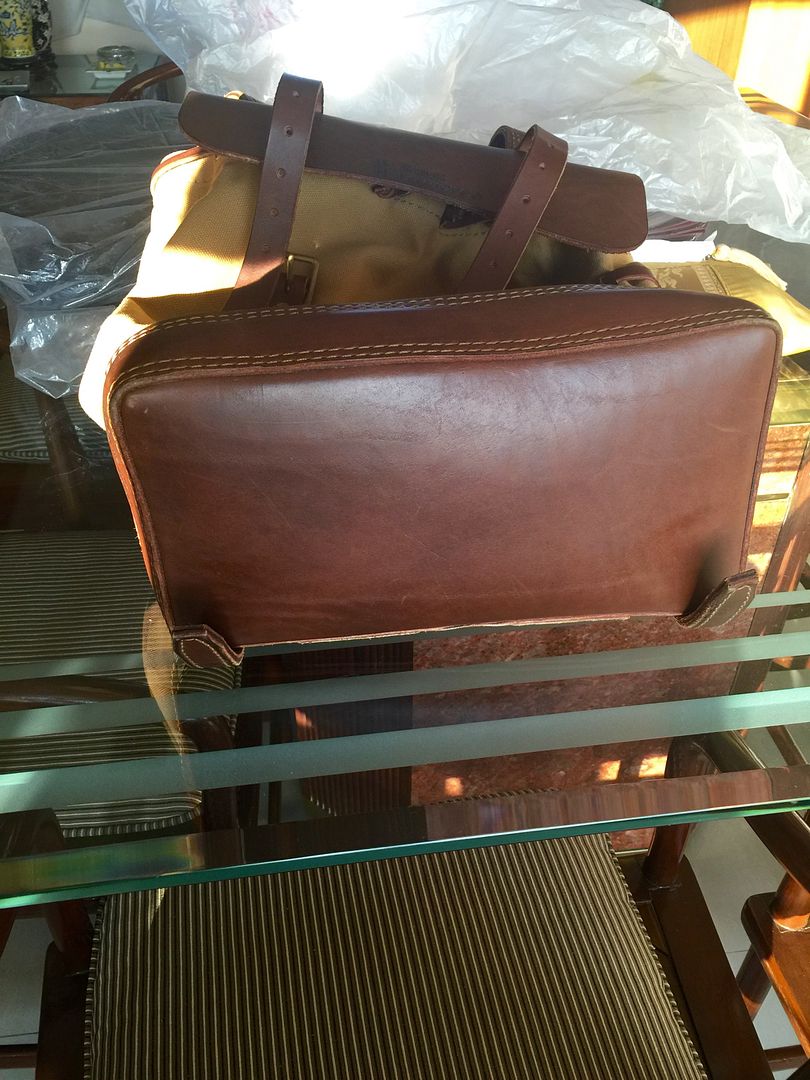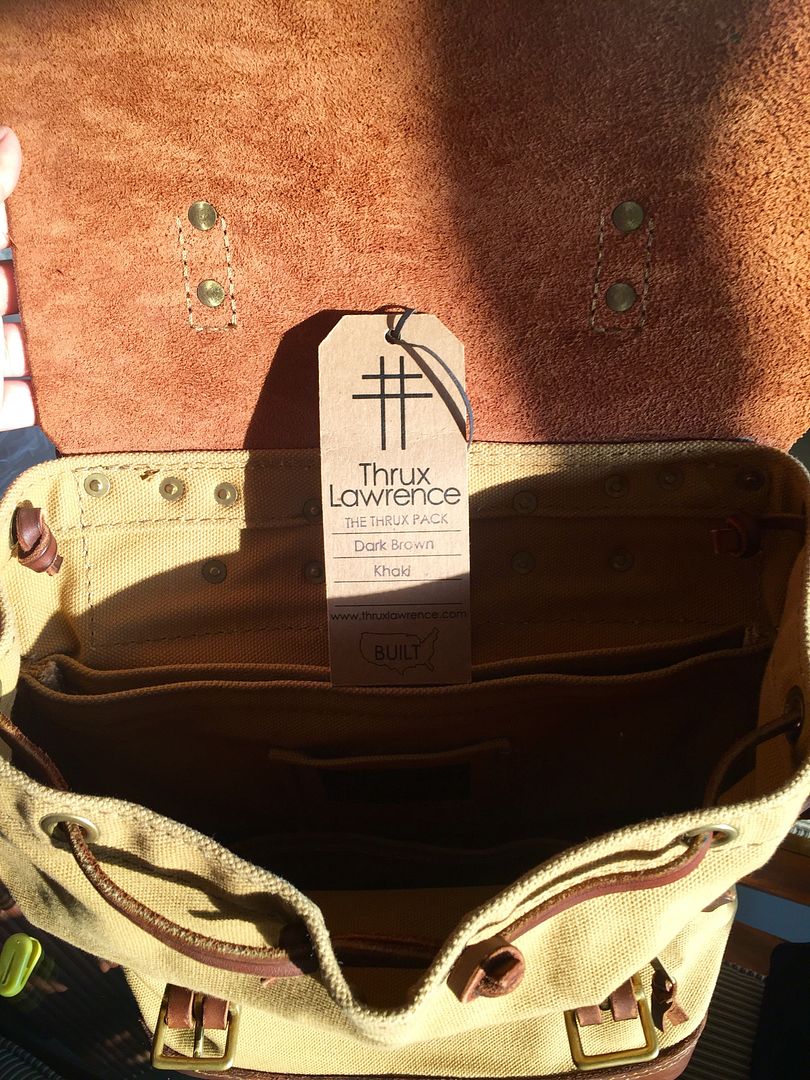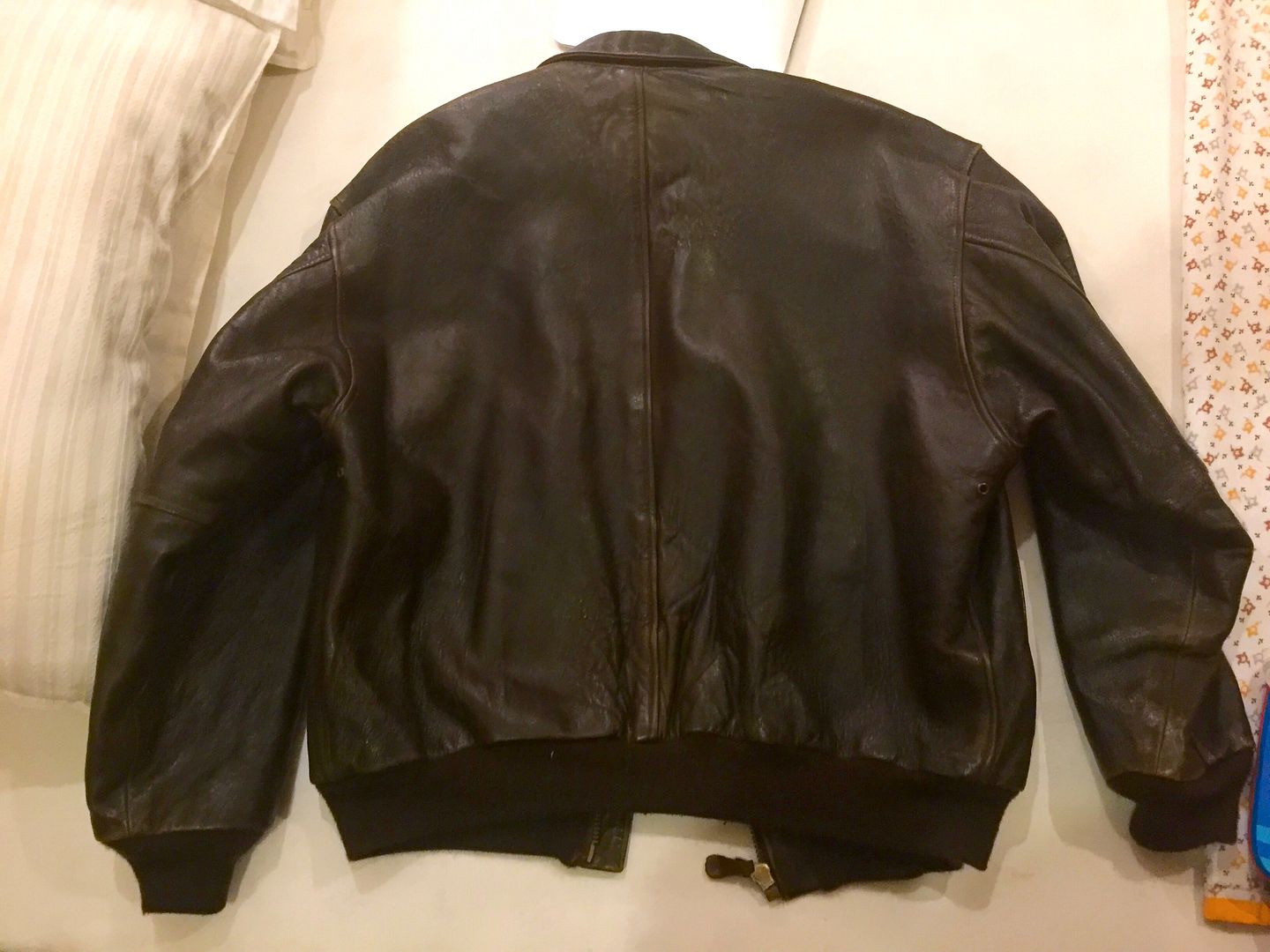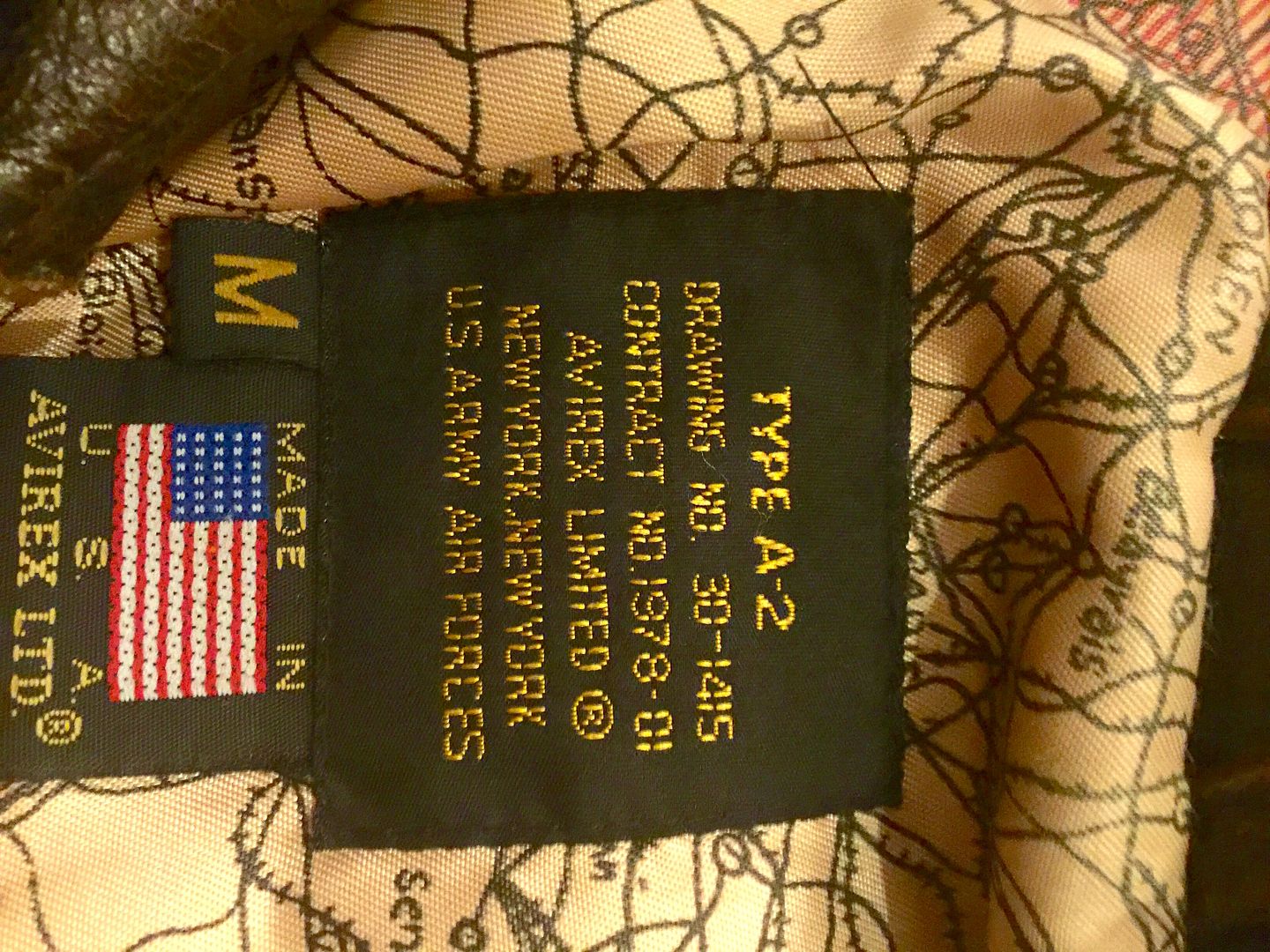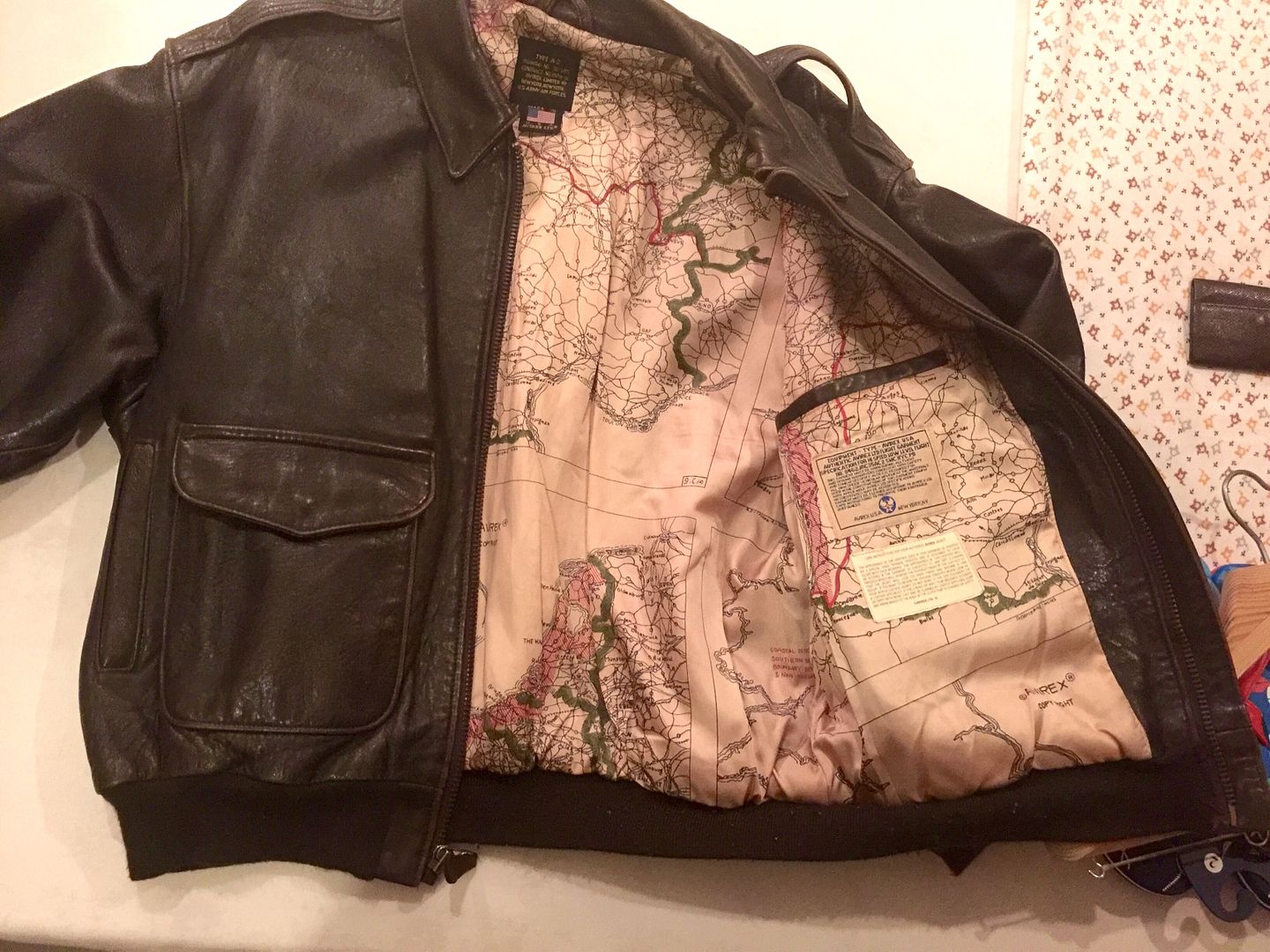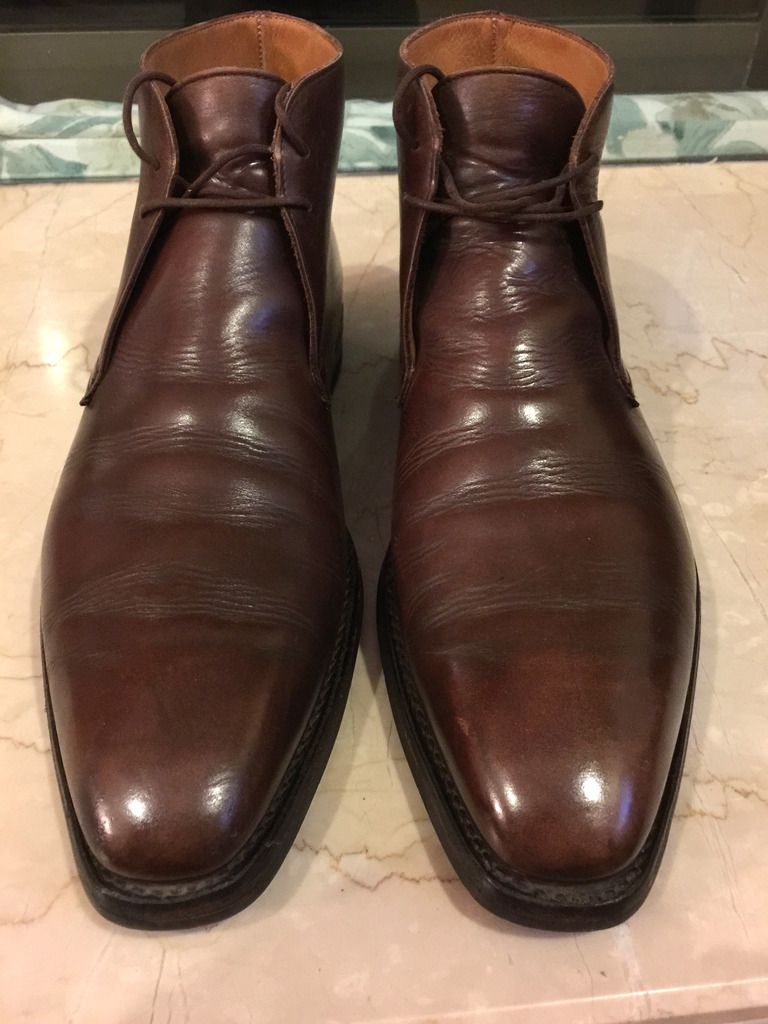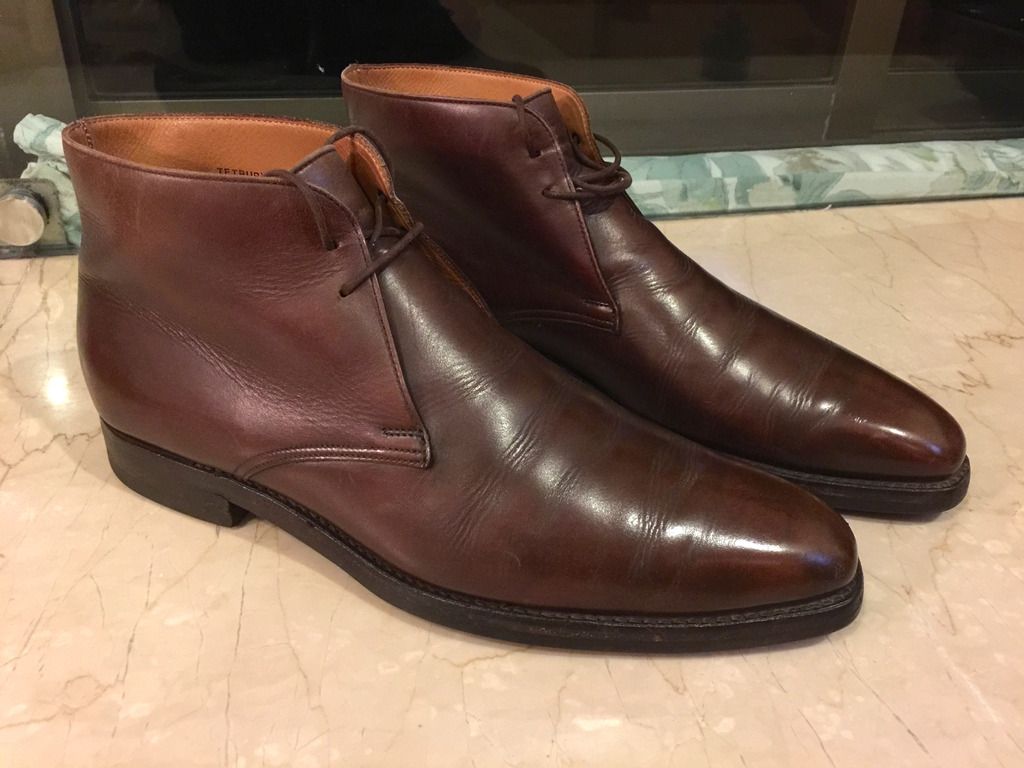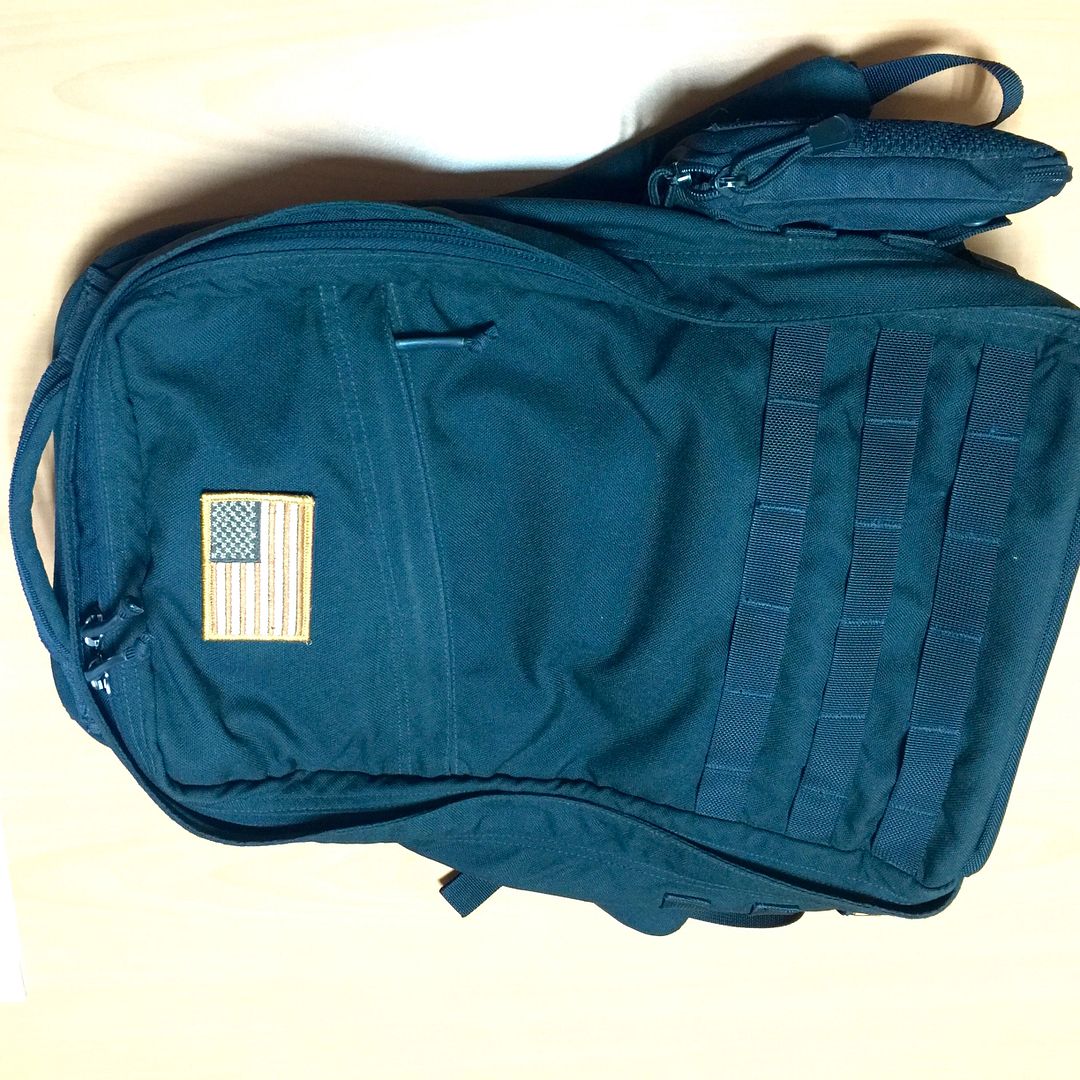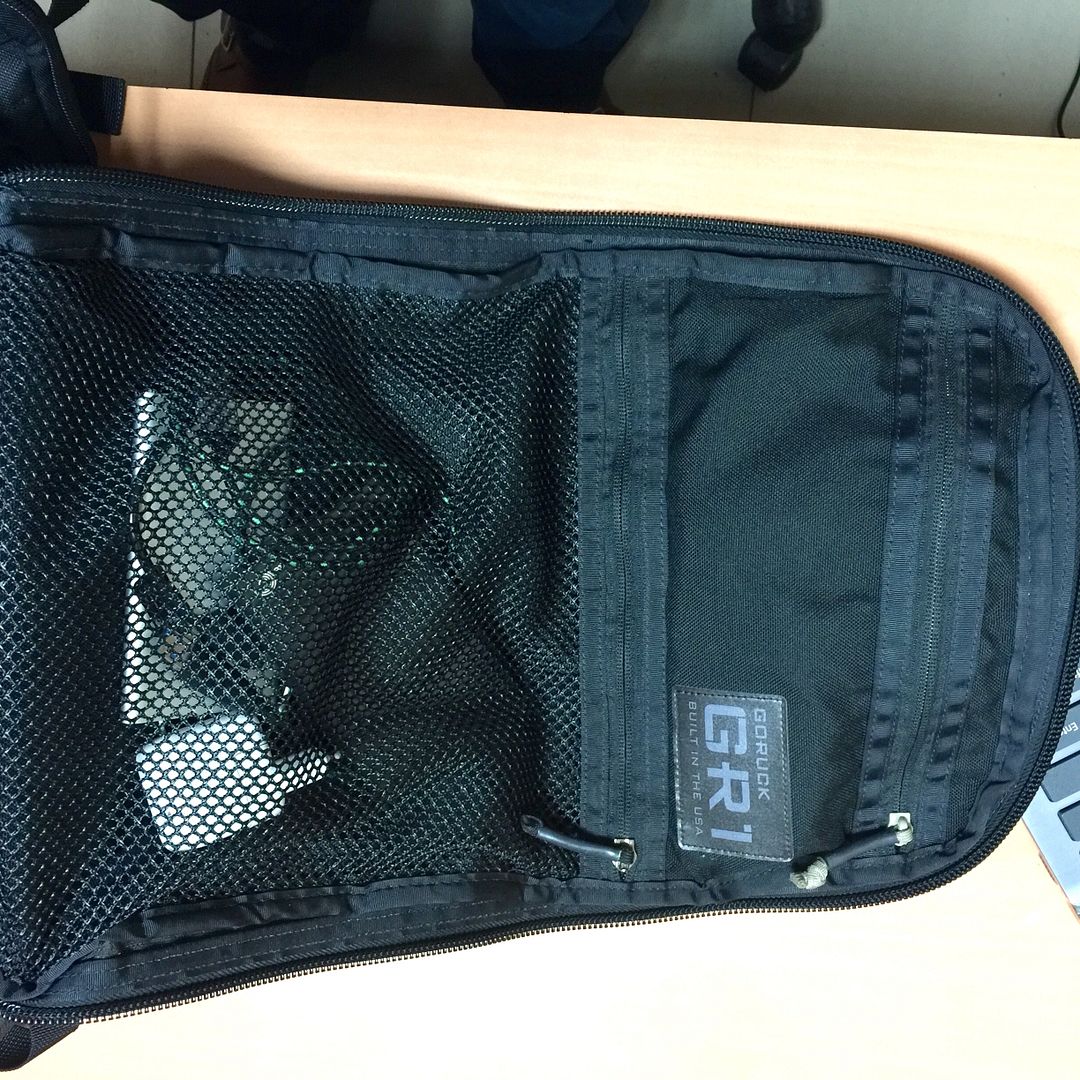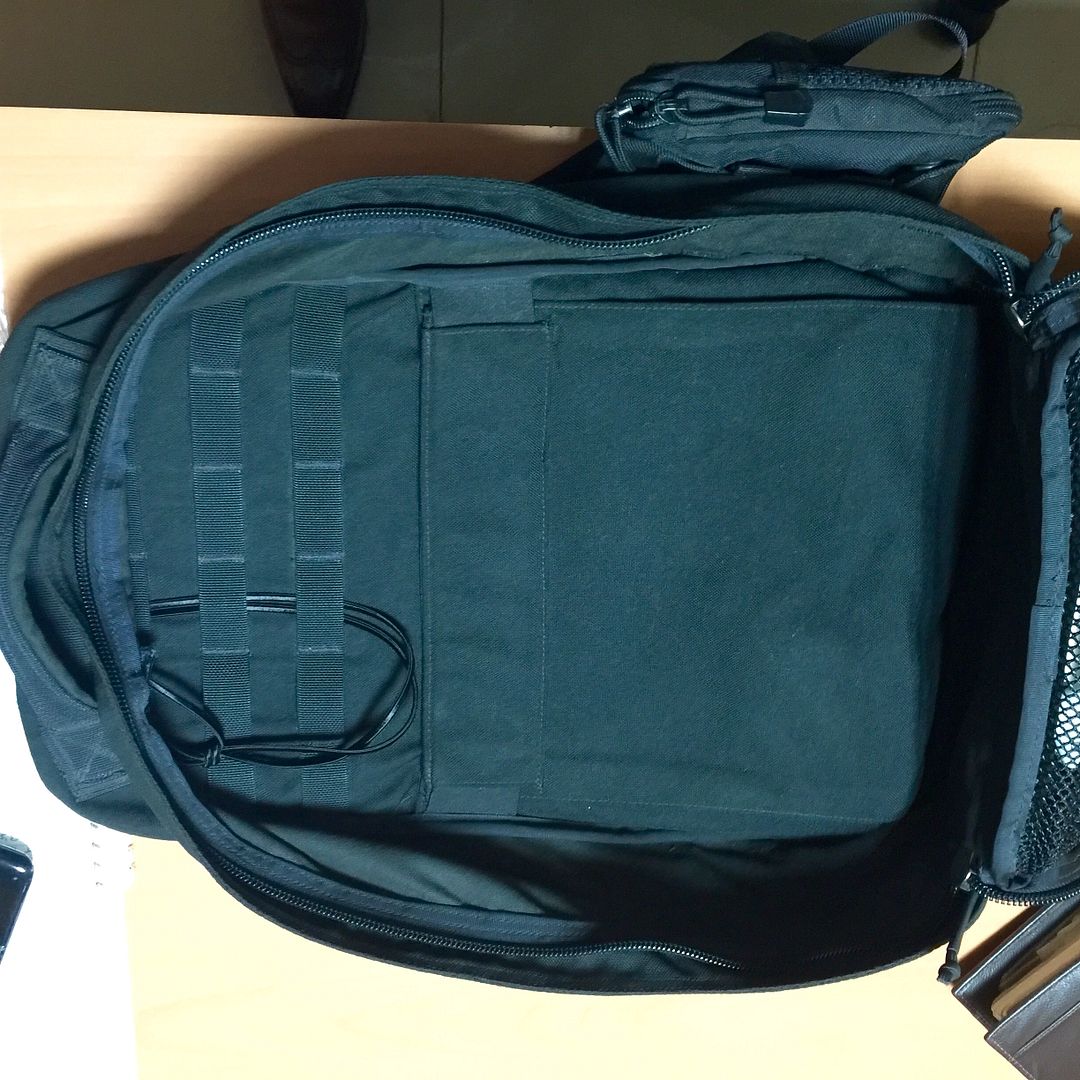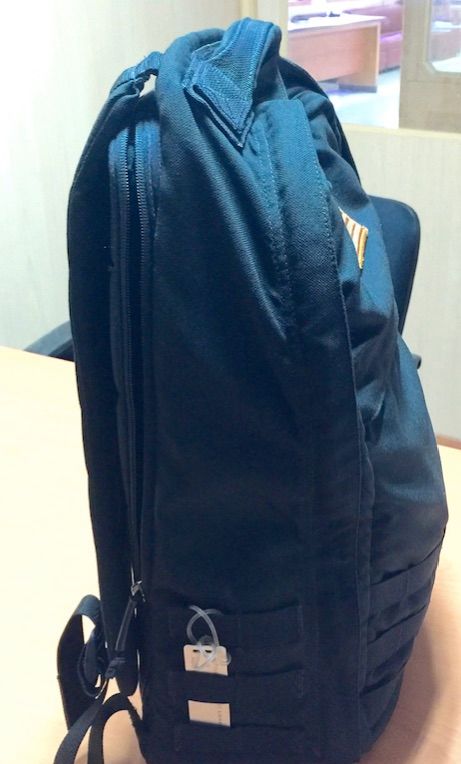 Edited by ap10046 - 12/30/15 at 1:43am