This Classified is Closed
For Sale:
Size 16, SLIM FIT █ SET OF THREE Mastai Ferretti Shirts for $75 Total! █ All Staple Blue Cloth with Button-Down Collars -- Oxford Cloth and "End-on-End" Cloth
Will Ship To: Anywhere

Up for sale is a
set of three
,
incredible
Mastai Ferretti shirts. Size 16/41. Staple blue shirts with button-down collars. There are two in oxford cloth. (Small scale and large scale). And one in a great "end-on-end" cloth.
All the shirts are in excellent condition. Each has been worn about two times and were very well cared for. I just had them laundered and professionally pressed.
Mastai Ferretti shirts are made by the SAITT group, which also makes Truzzi shirts. The fabrics are extremely high quality (comparable to Truzzi). Very well constructed with flat-felled seams are immaculately done, and reinforced side gussets. These shirts are built to last.
They are all in the slim "Custom Fit" model that features two darts in the back of the shirt.
The retail on these shirts is about $225 to $379
. So consider this a deal.
I am selling these as part of my winter closet cleaning. I own too many shirts. Selling these for a loss. Purchased them each for about $60 shipped (a total of $180). My loss is your gain!
---
Take the set of all three shirts for $75 shipped CONUS
Add $15 for shipping to other countries.
As implied with all SF classifieds, sale is final. Sold as is.
---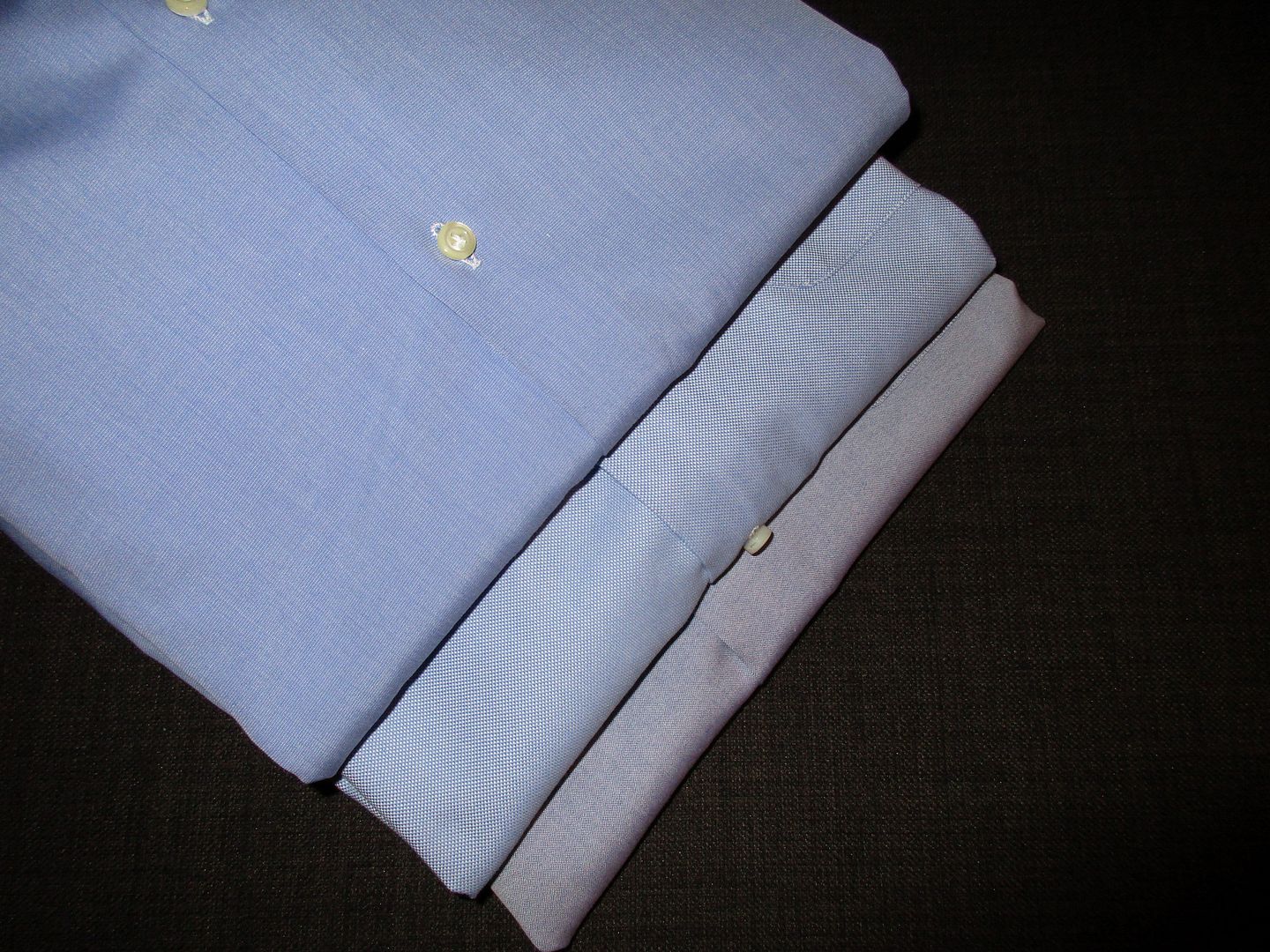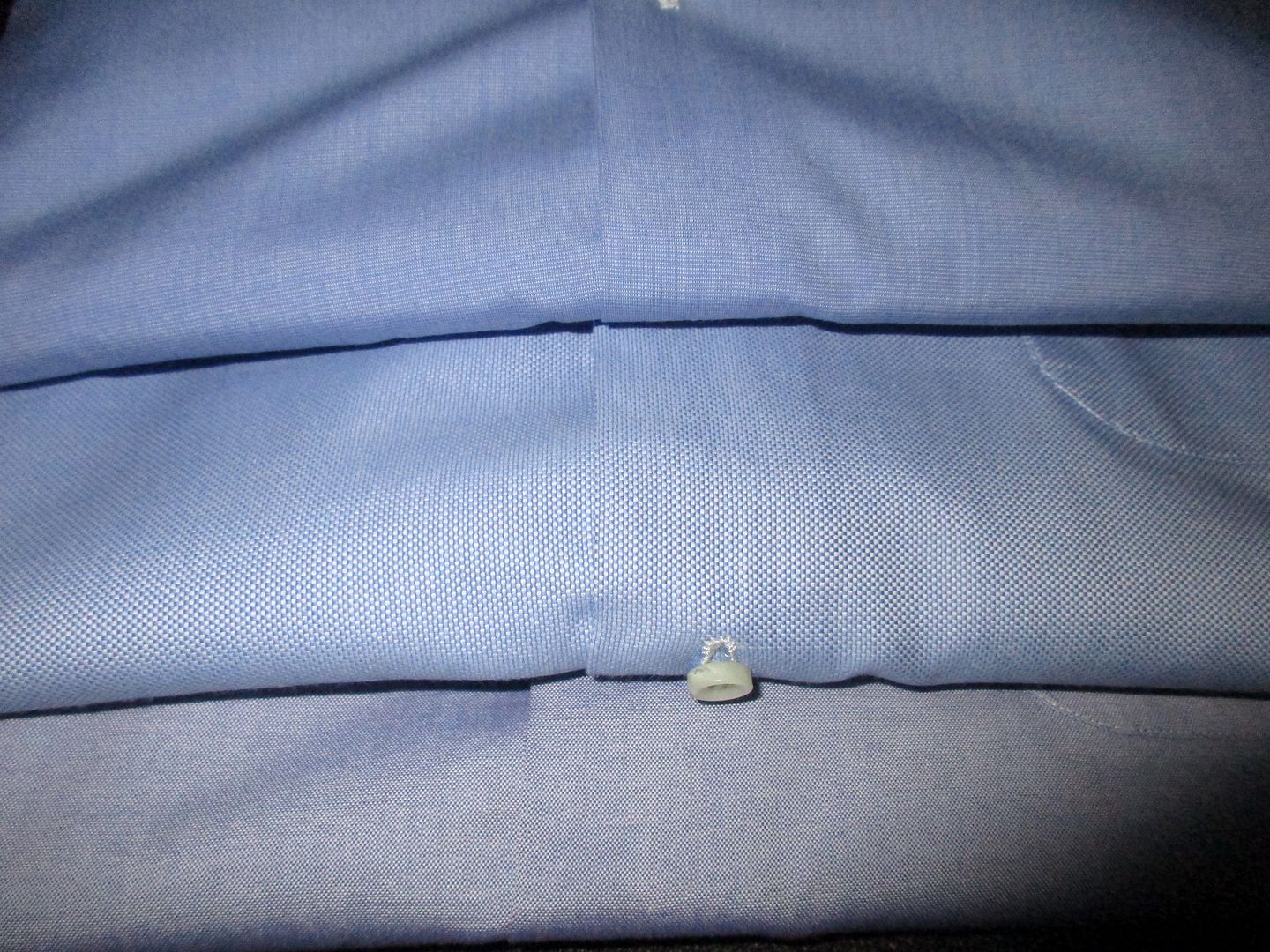 Oxford 1
Shoulders seam to seam: 18.5
Chest pit to pit: 23
Sleeve from center of shirt to end of cuff: 24
Length: 31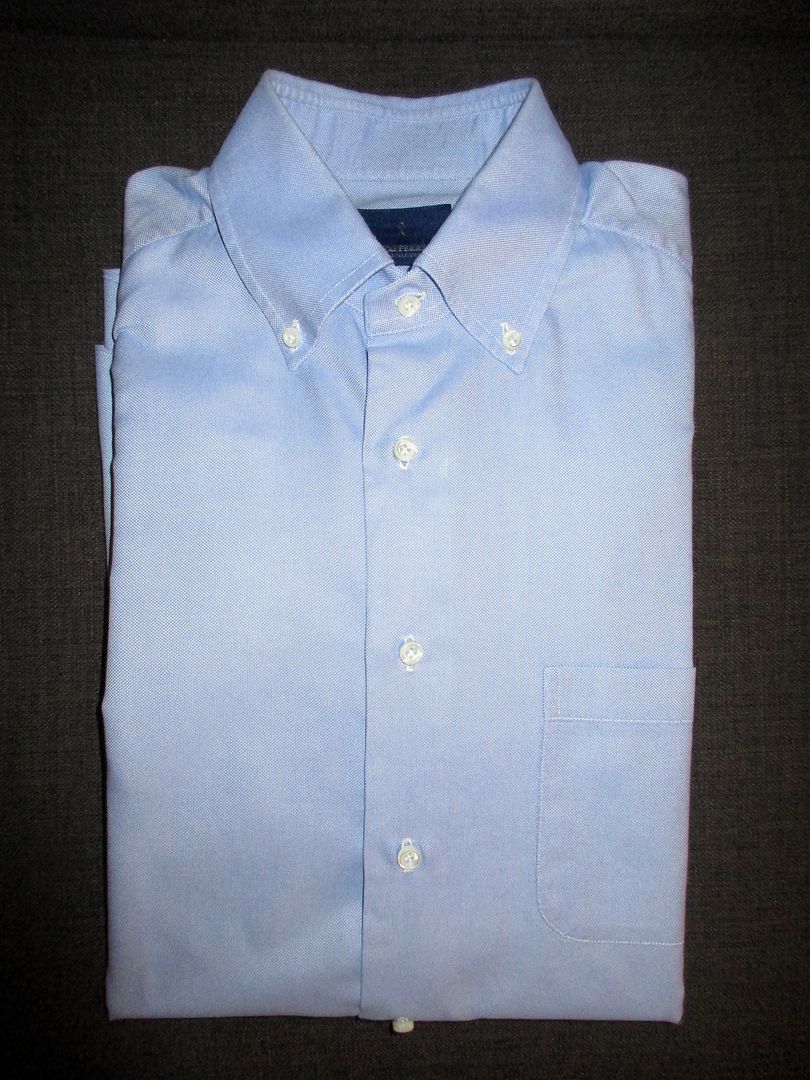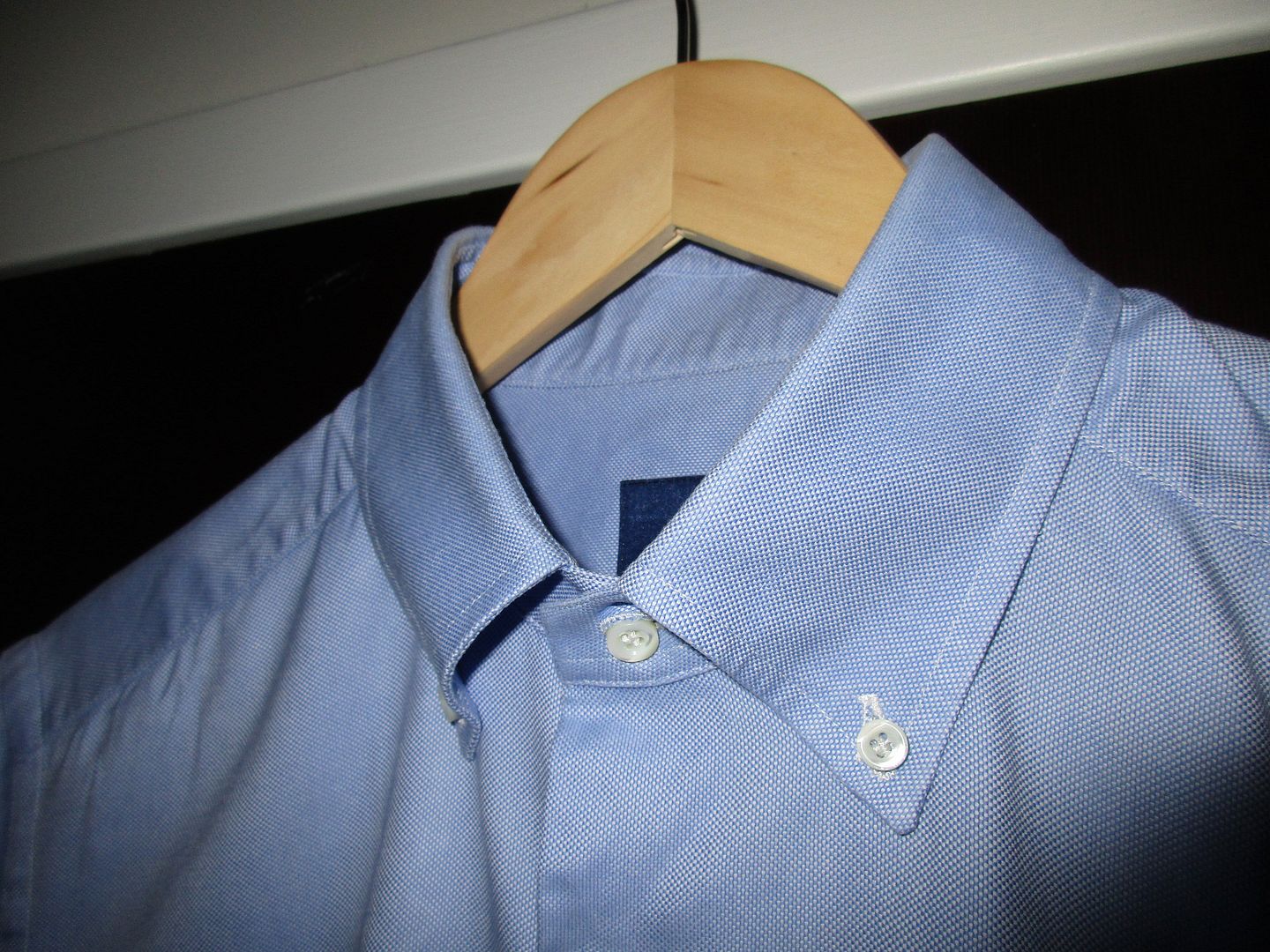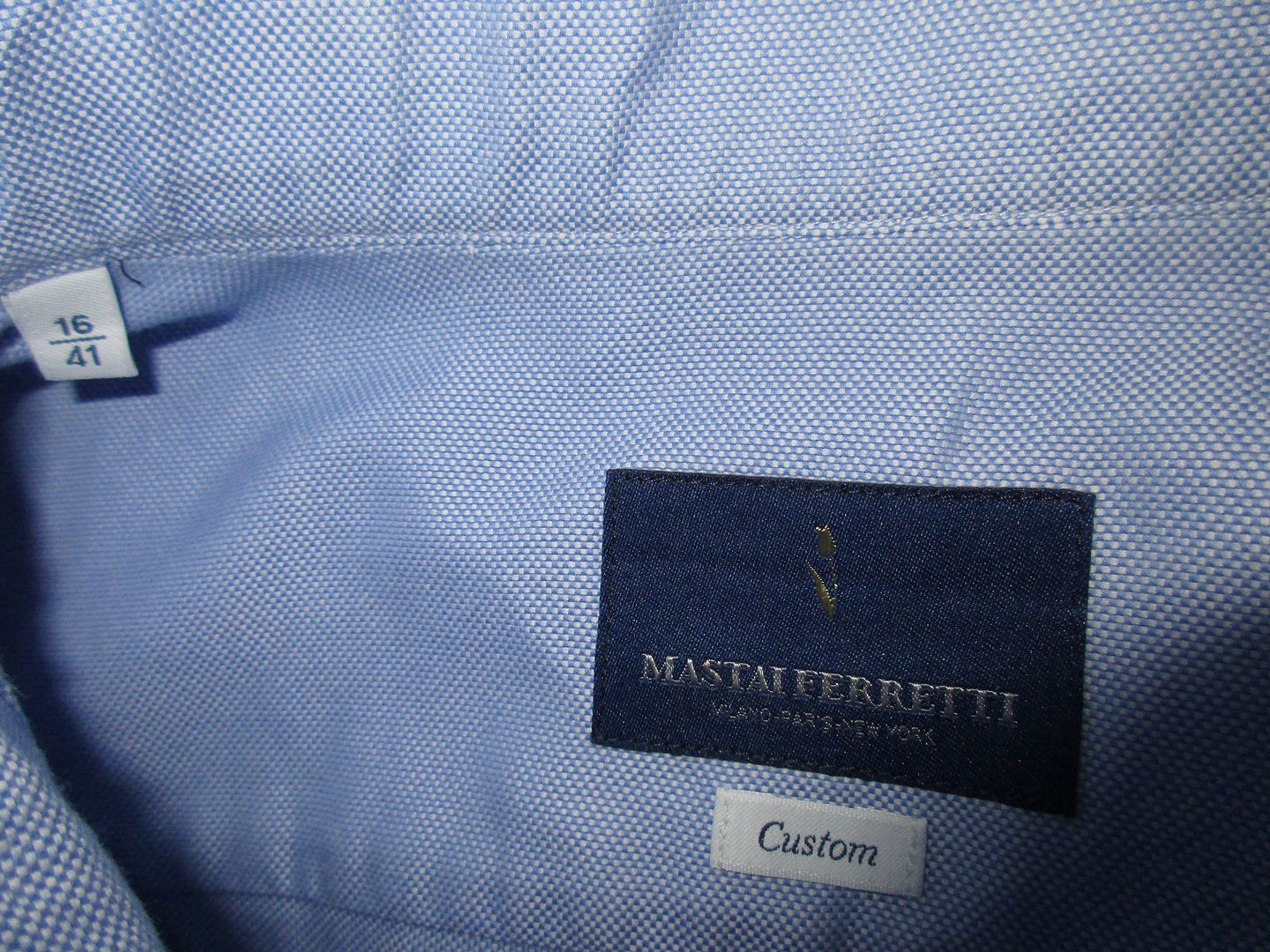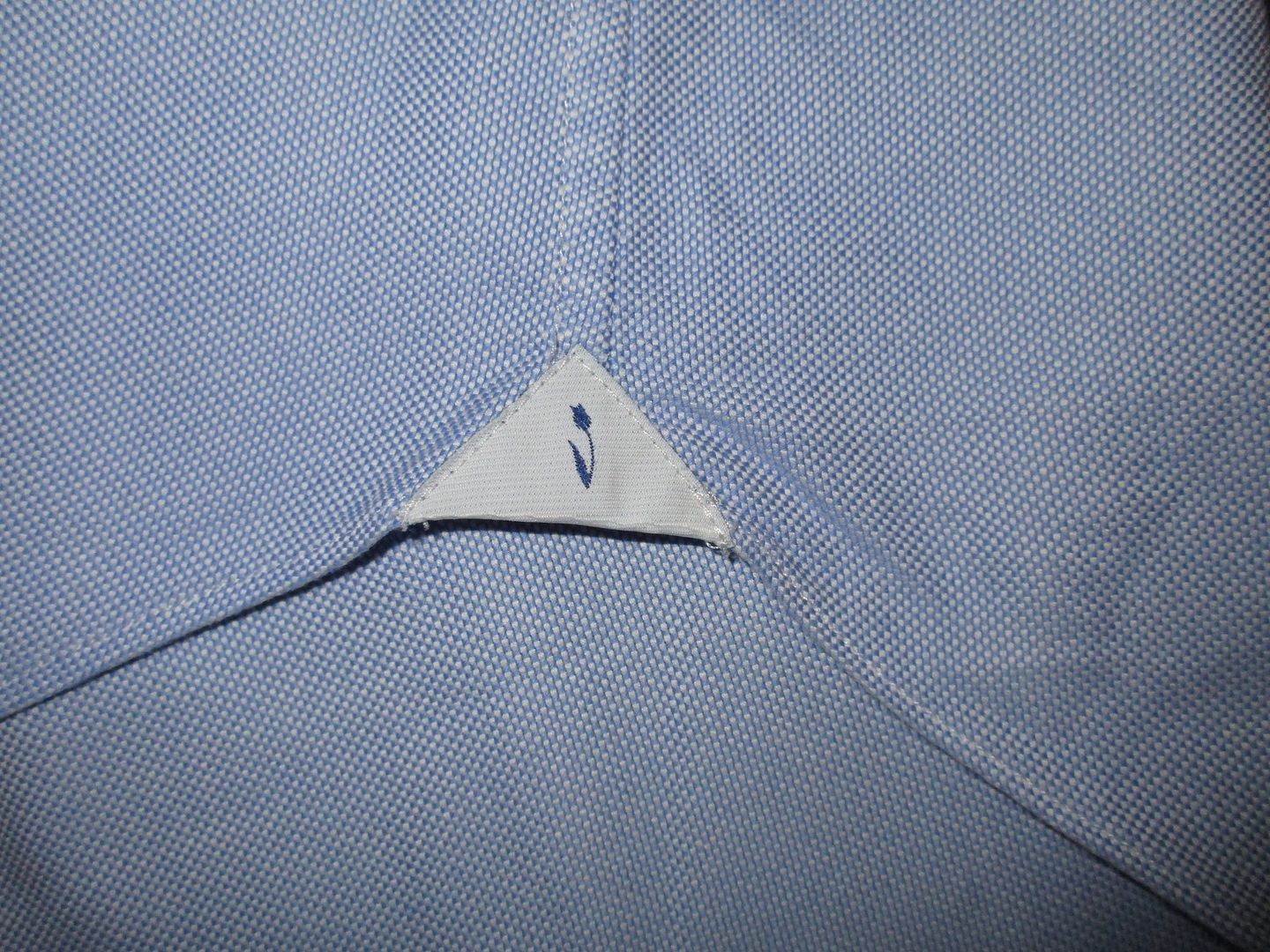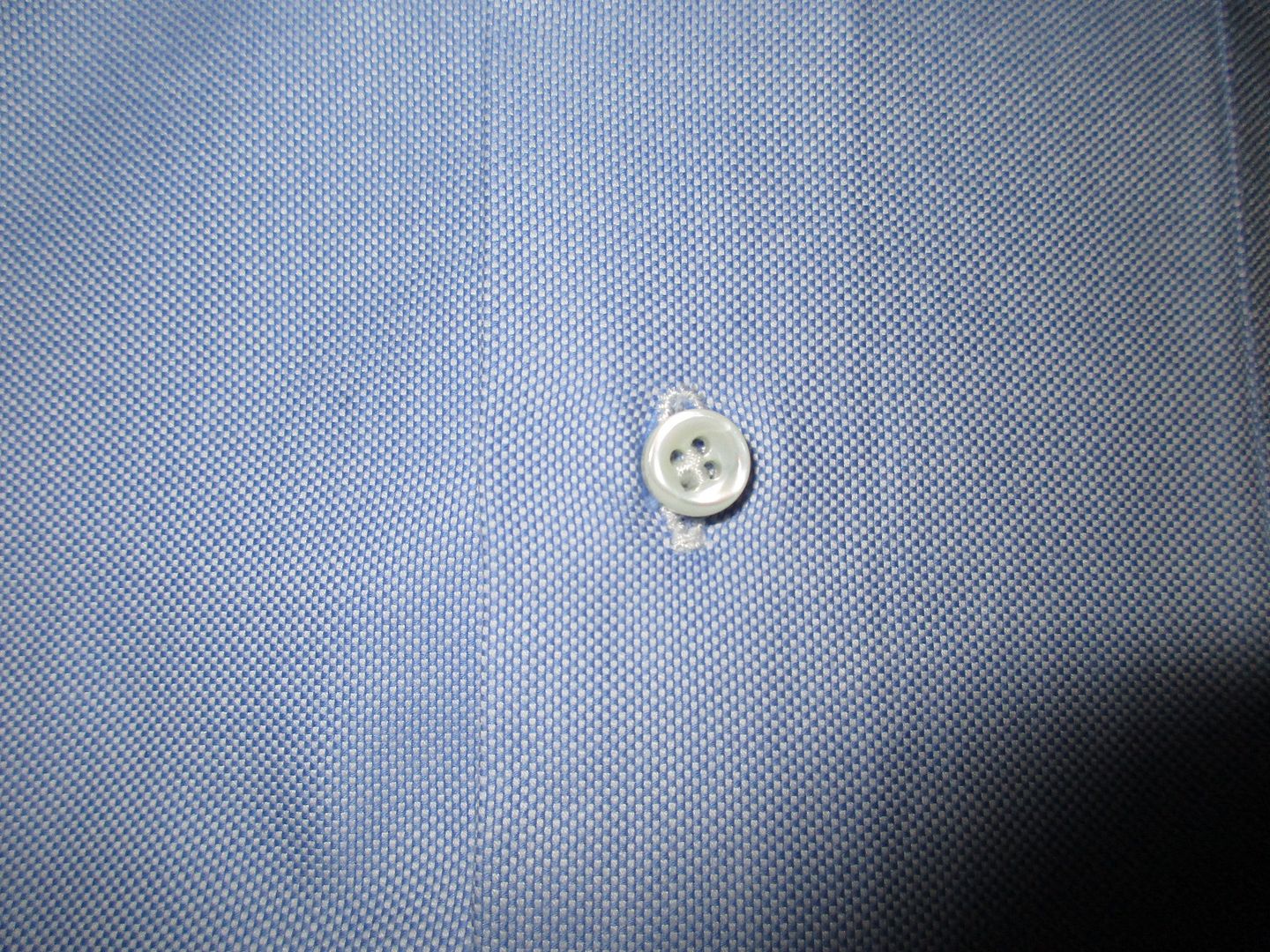 Oxford 2
Shoulders seam to seam: 18.25
Chest pit to pit: 23
Sleeve from center of shirt to end of cuff: 24.5
Length: 31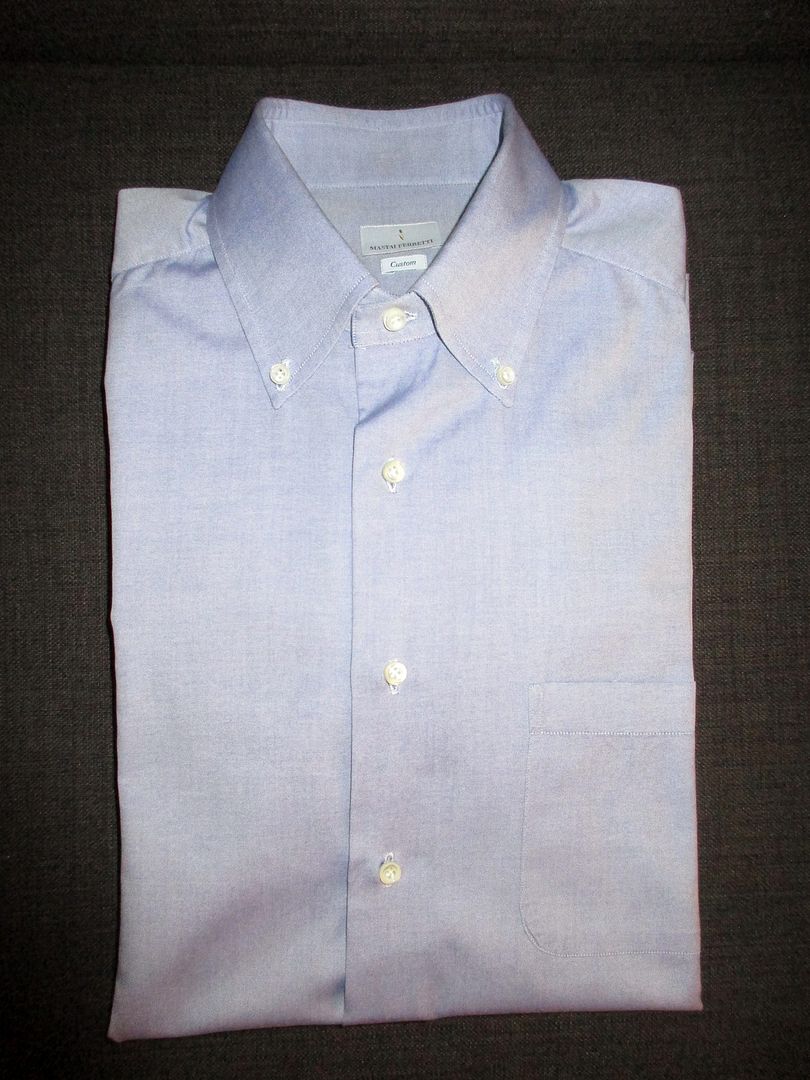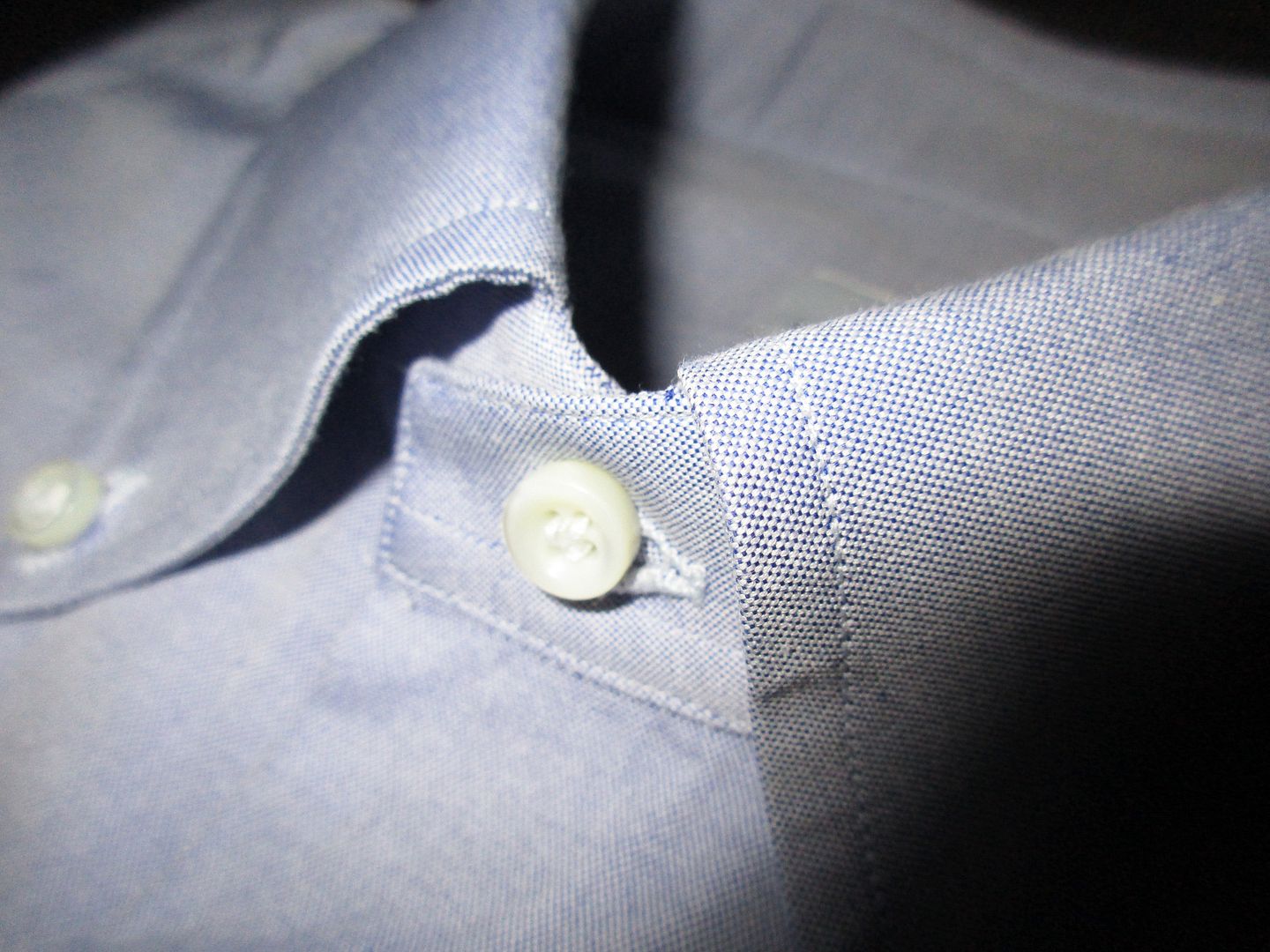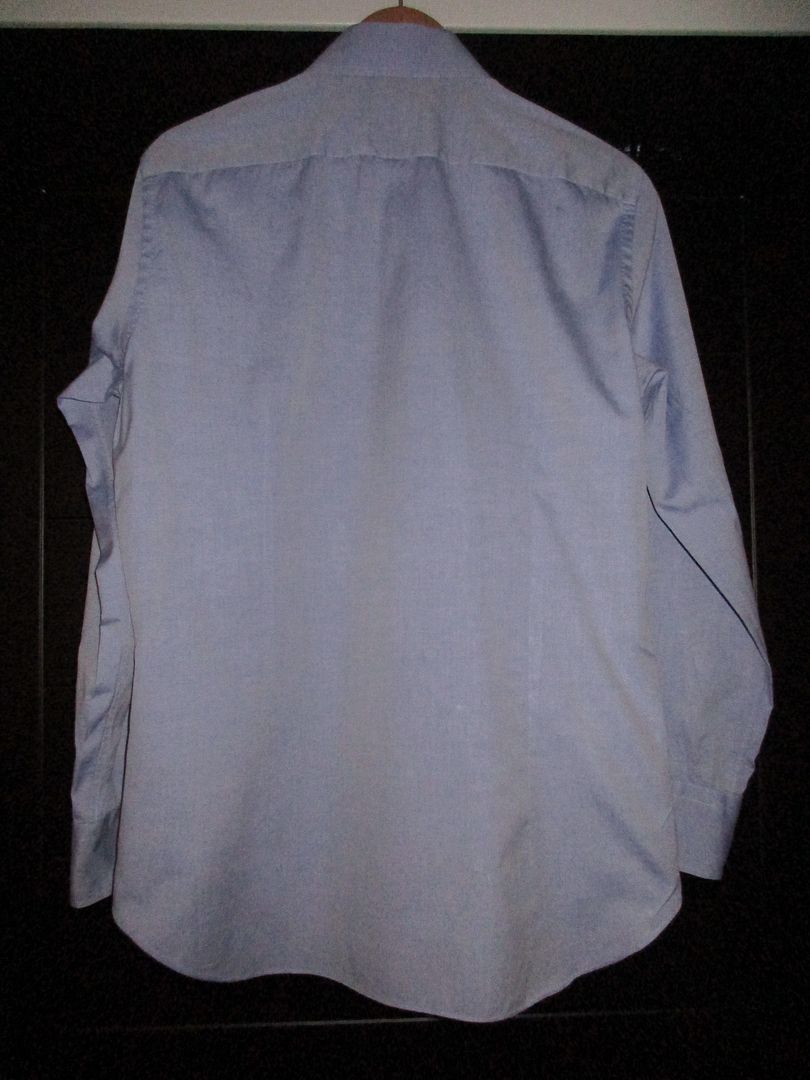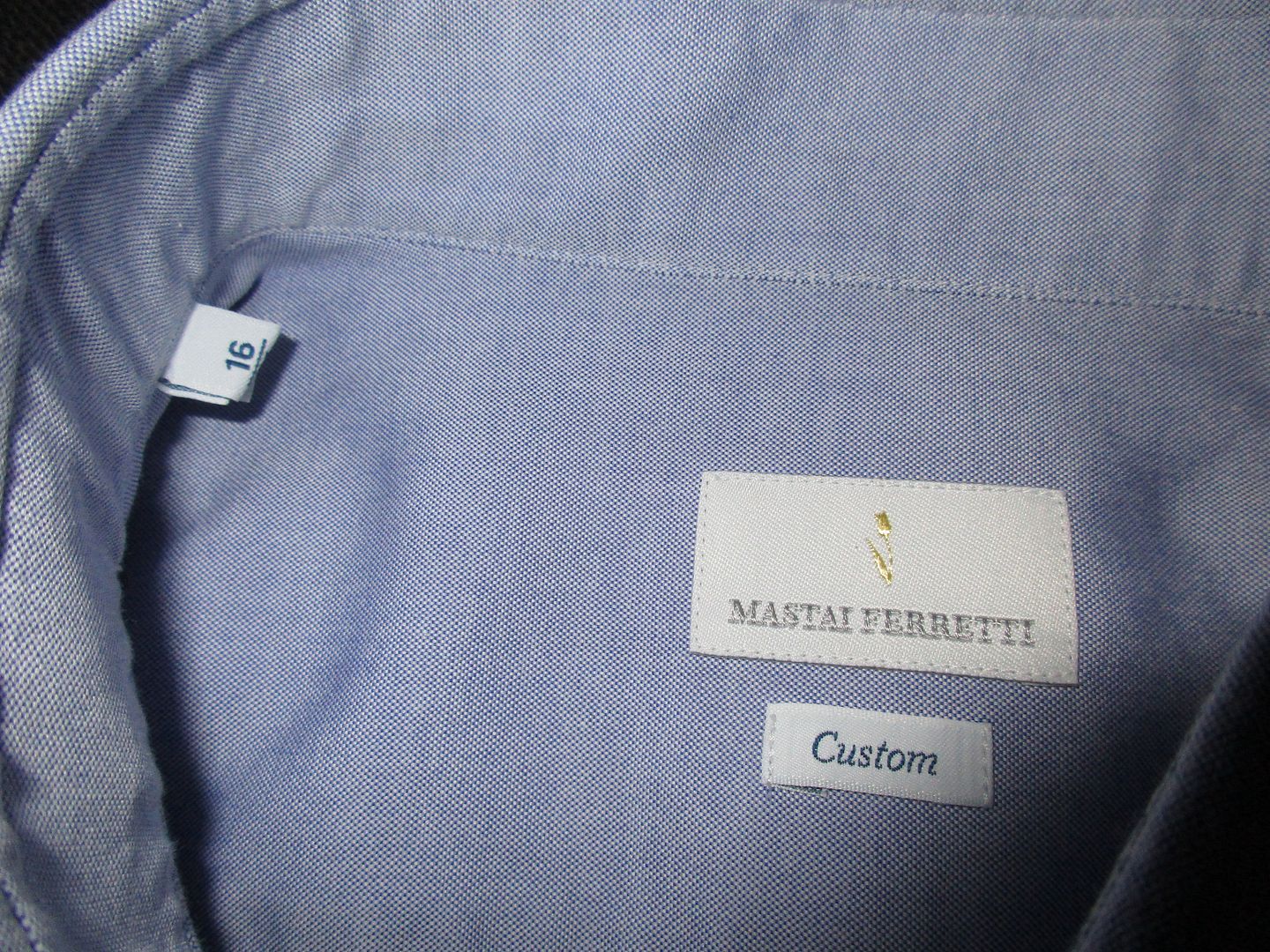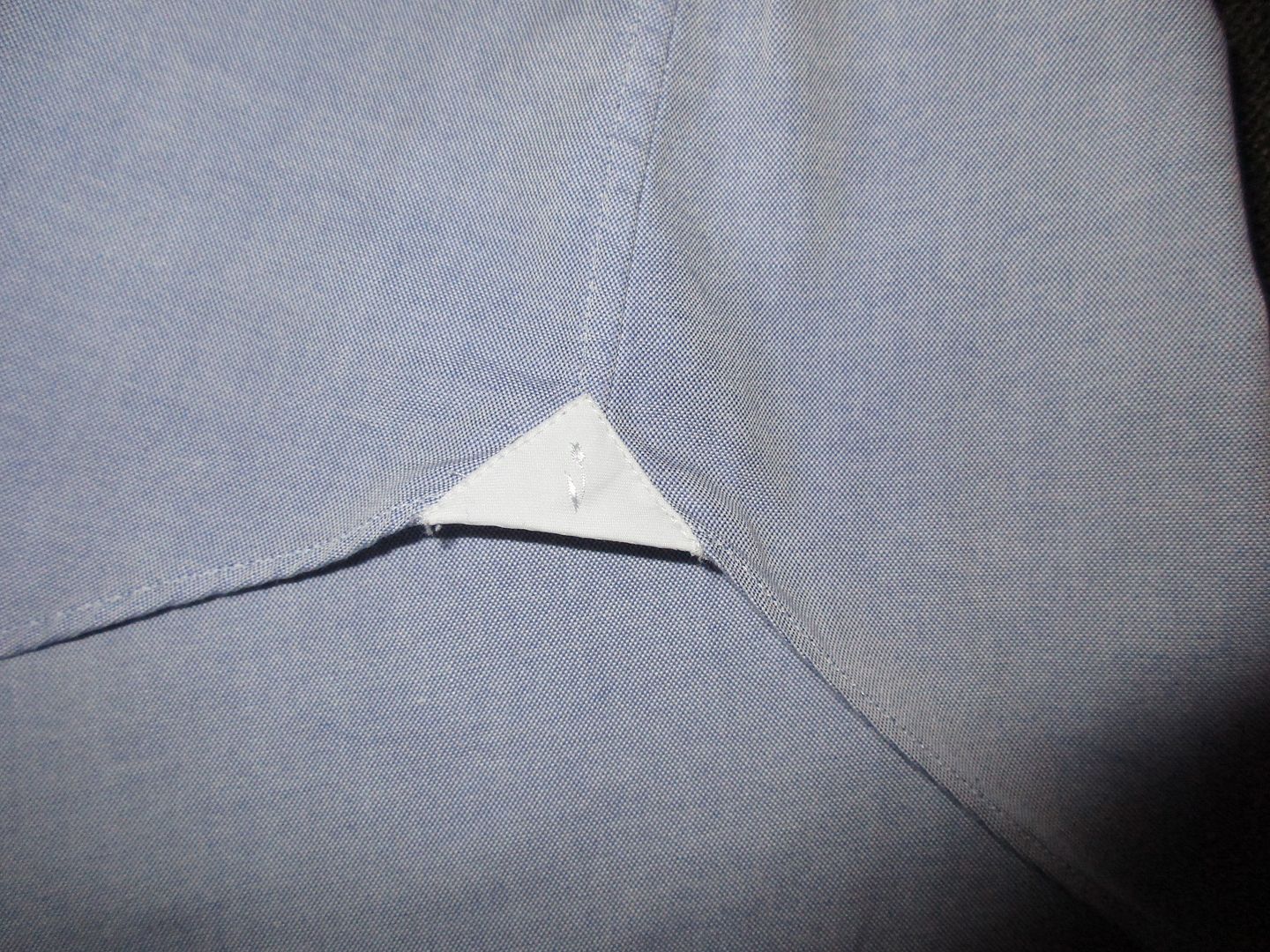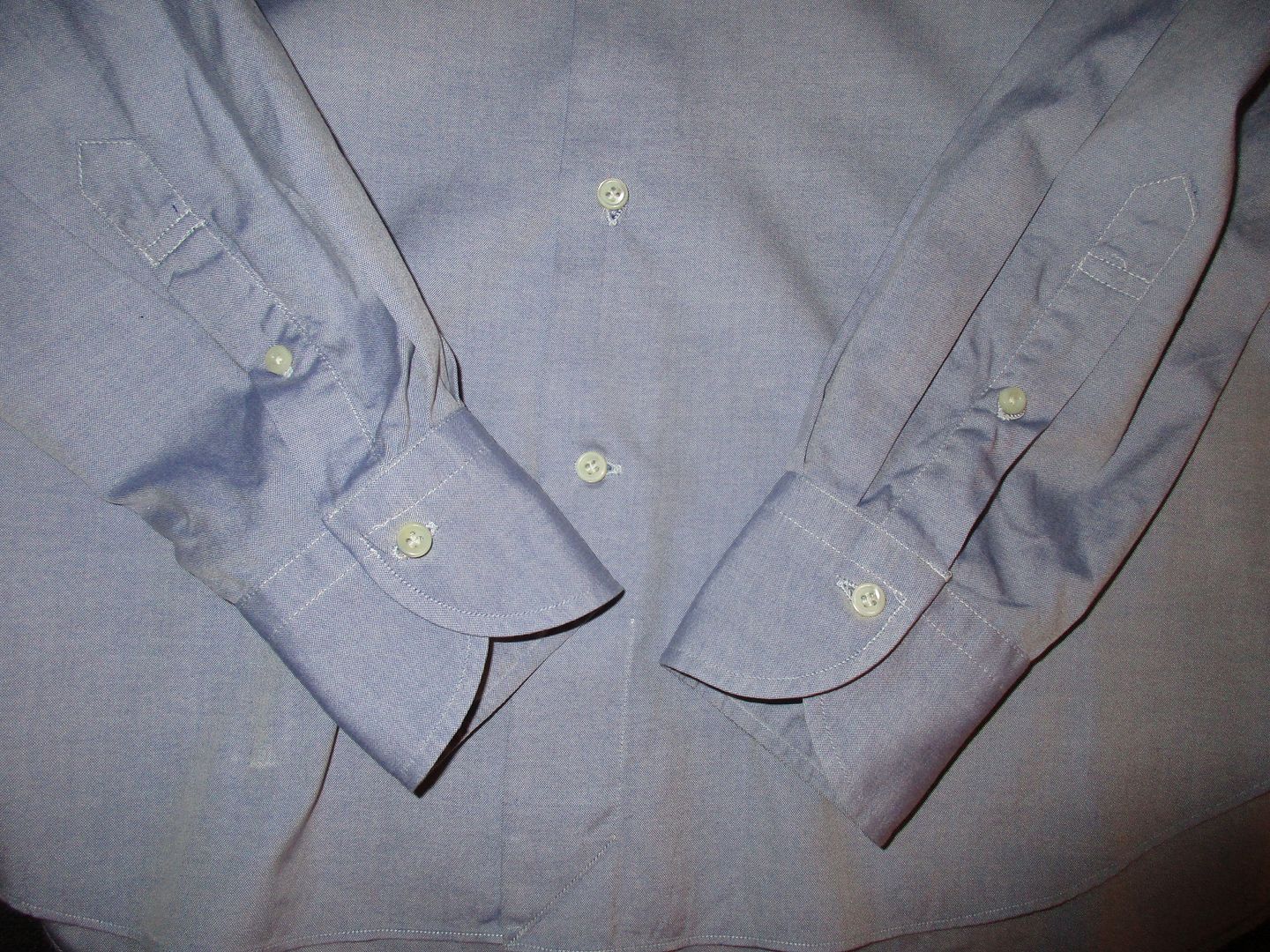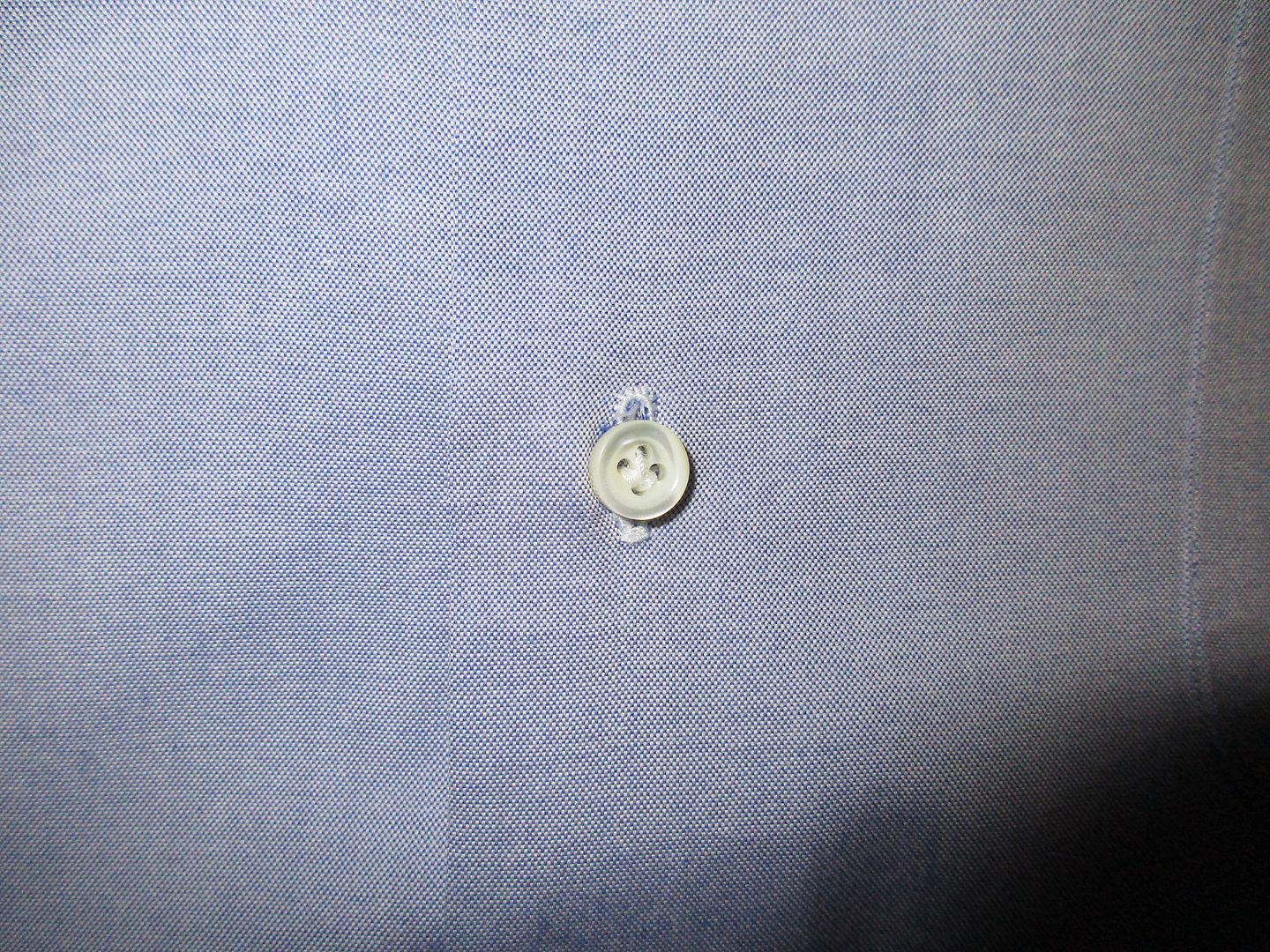 End on End
Shoulders seam to seam: 18.25
Chest pit to pit: 22.75
Sleeve from center of shirt to end of cuff: 24.5
Length: 31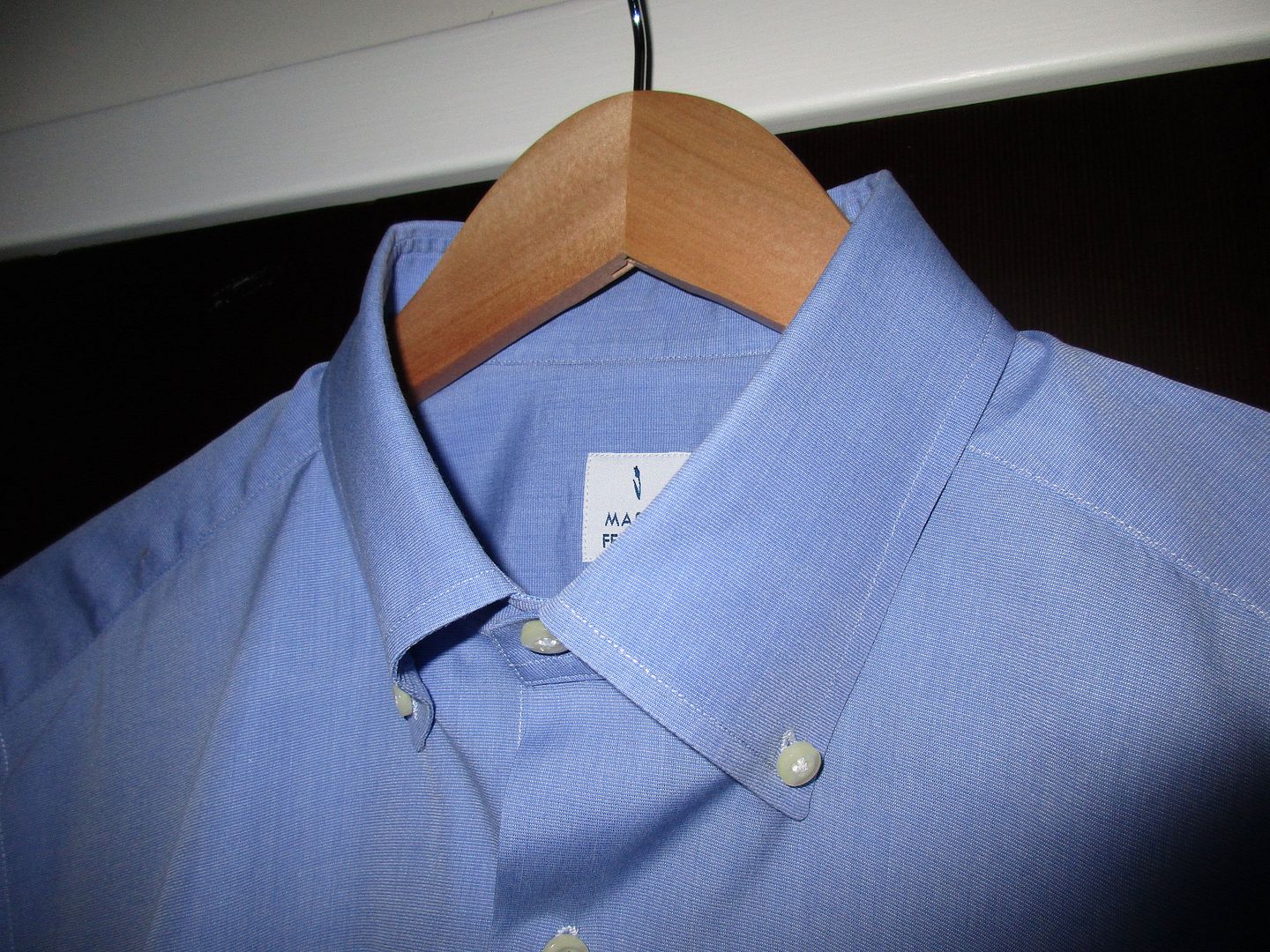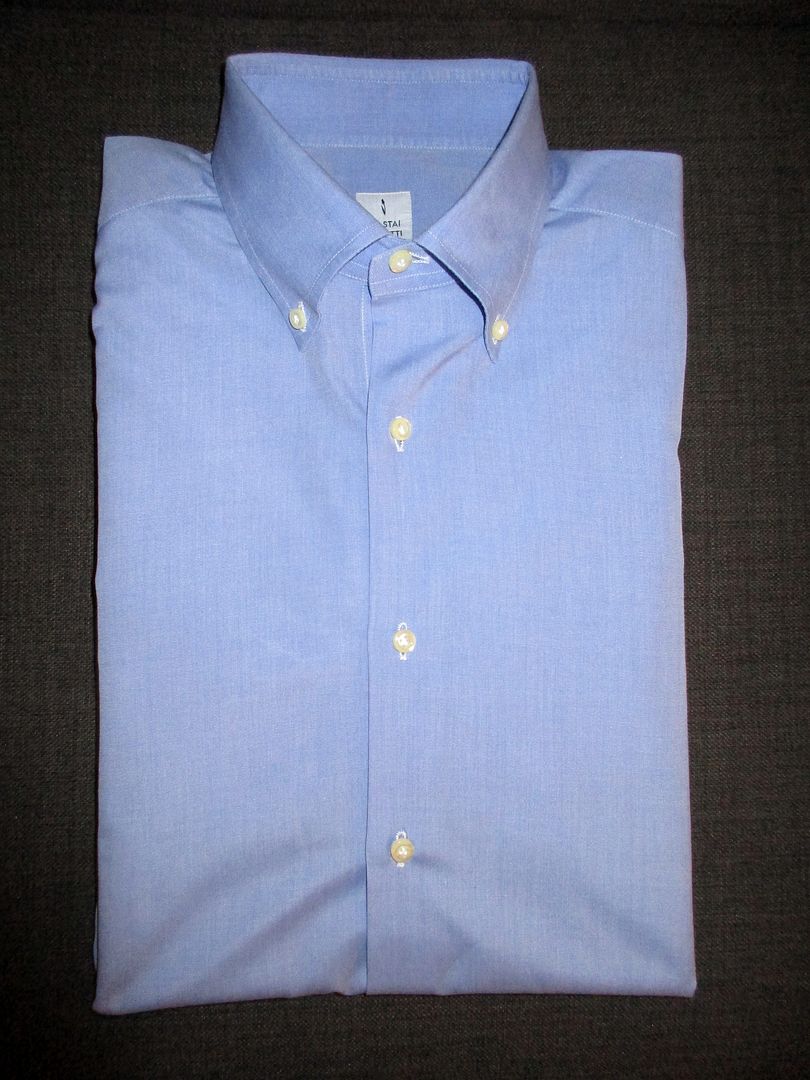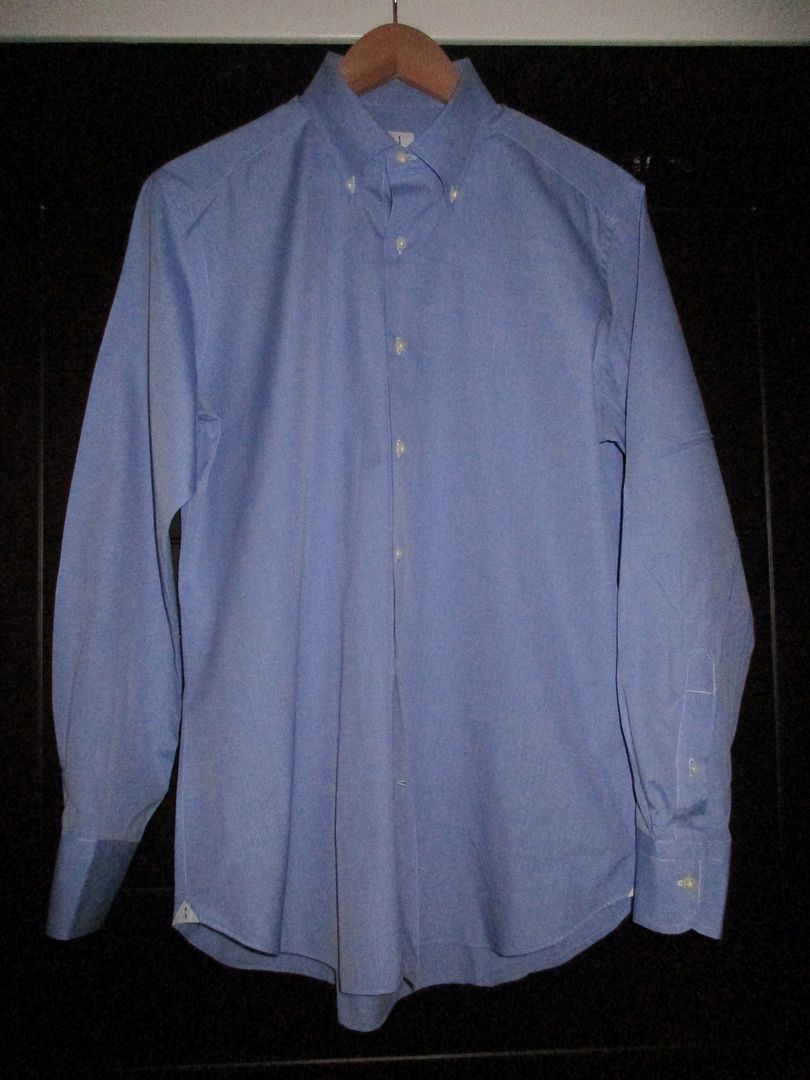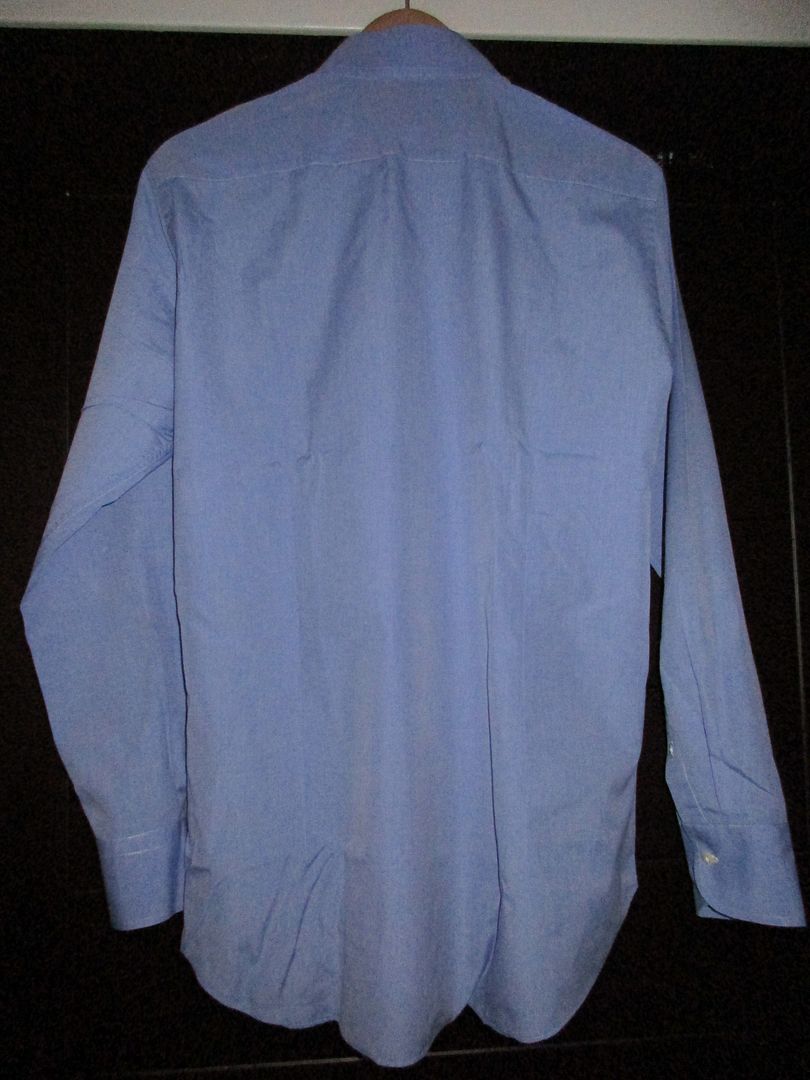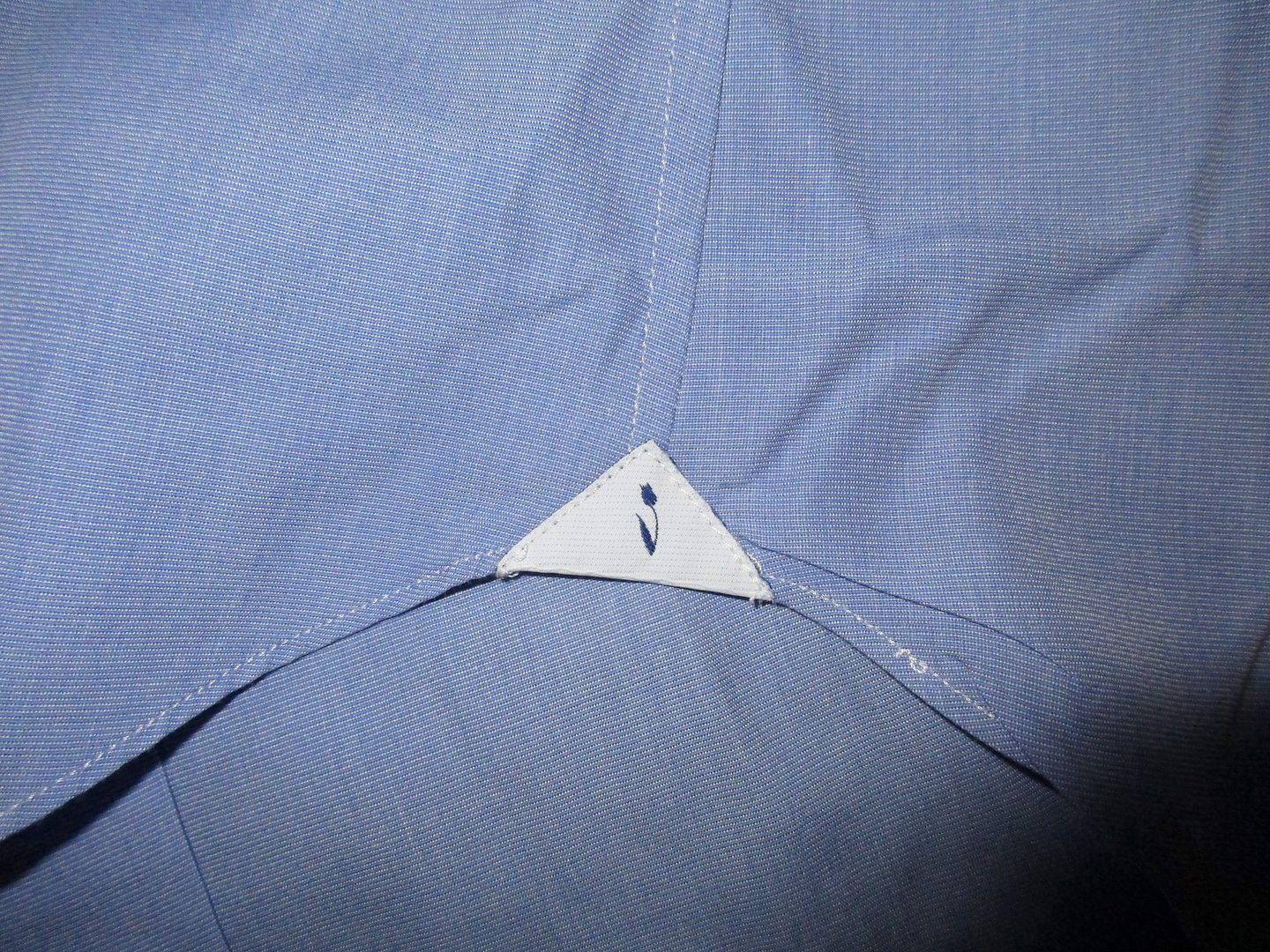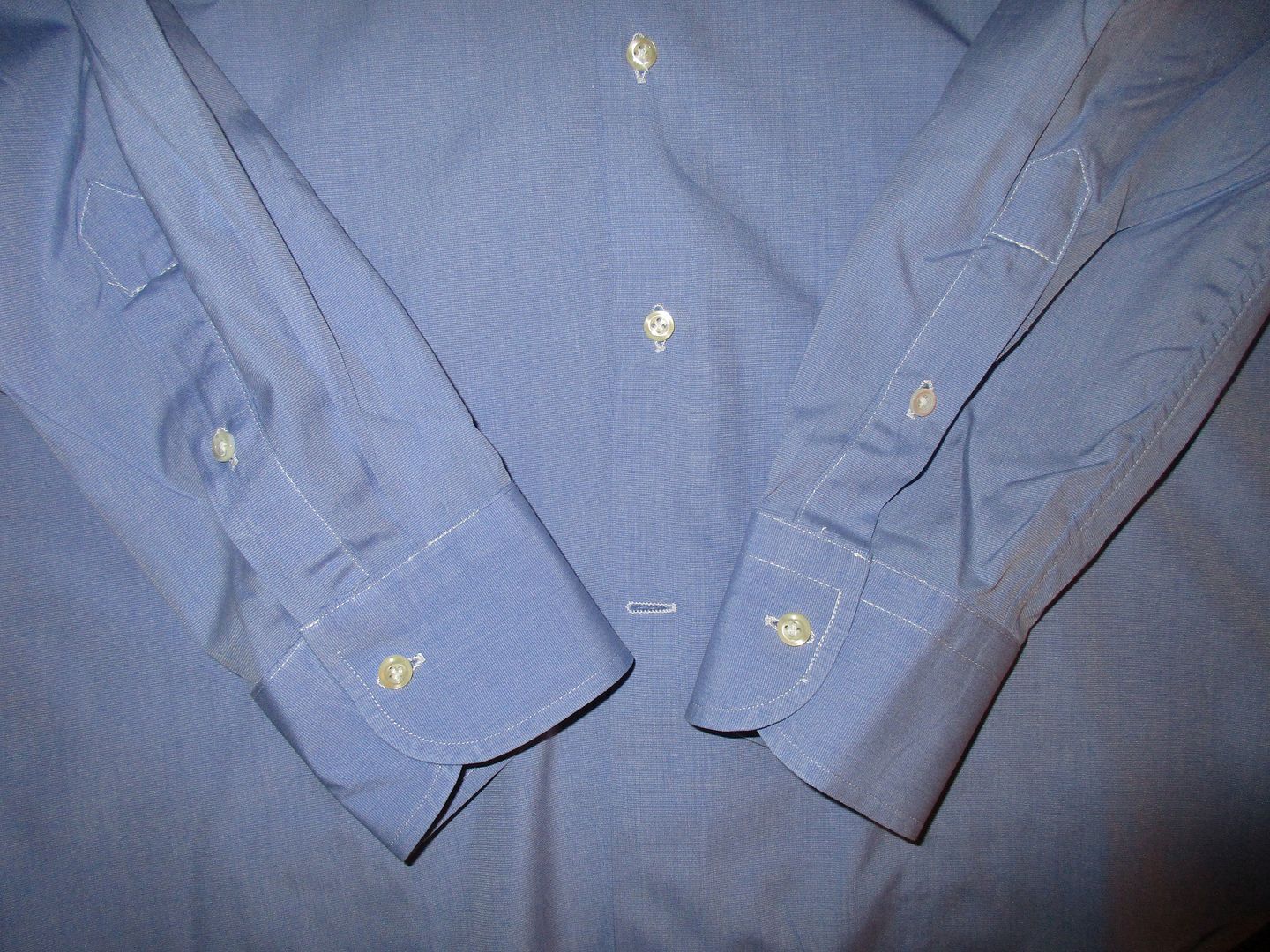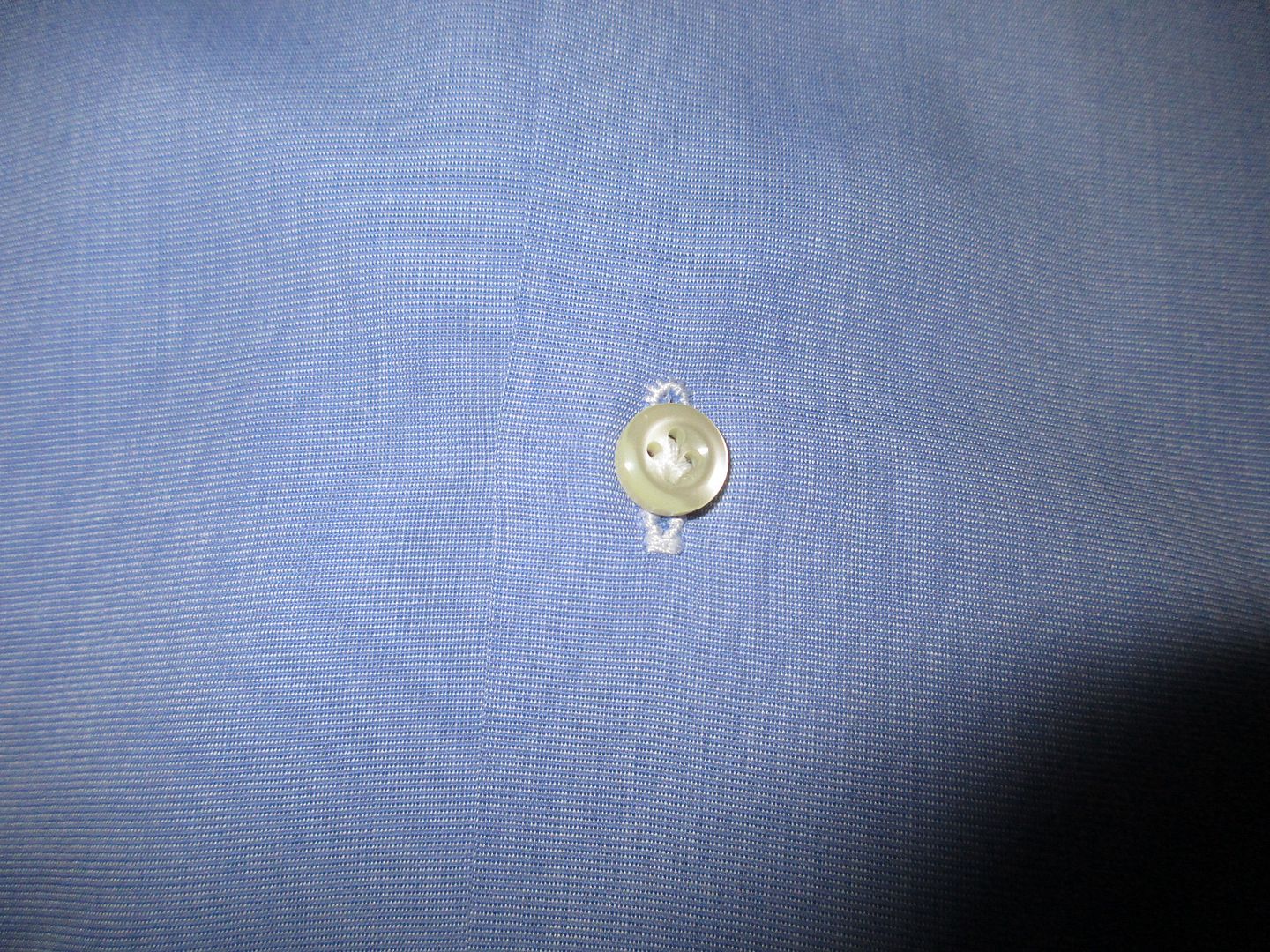 Edited by jrd617 - 11/16/15 at 2:58pm