This Classified is Closed
For Sale:
**7th PRICE DROP!!** Isaia Navy windowpane suit 46L
Will Ship To: Anywhere

For sale
Isaia Napoli navy windowpane suit 56L (EU) 46L (US) Single breasted 2 button with side vents. 130's fabric with a muted windowpane pattern. Gently worn over the past year. This suit is in mint condition. Working button holes on sleeves added, slacks cuffed. No body work done on jacket.
Asking $499>>>$449>>
$399 shipped
>>$349 shipped
.>>
$299 shipped[/B
]>>$259 shipped[/B
]>>$239 shipped!![/B
]>>$219 Shipped
This suit sold new at Neiman Marcus for over $3K.
Thanks
Jacket:
Shoulder : 19.75"
waist 23.5 laid flat
Sleeve 27"
Length 33" from TOP of collar
Pants
Waist 38" with 2.5" to let out
Length Outseam 43.5" with 2" to let out
Please PM me with offers.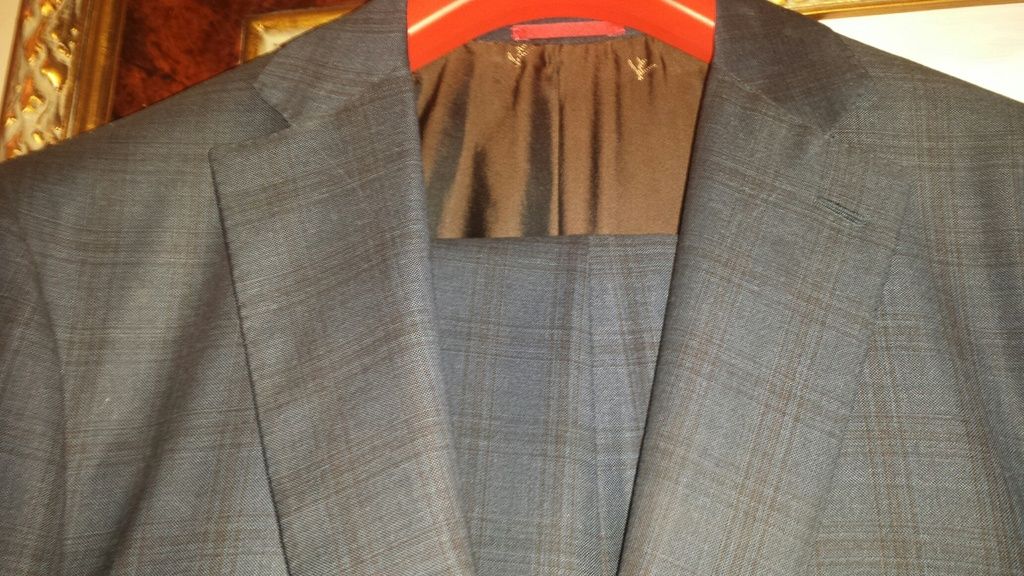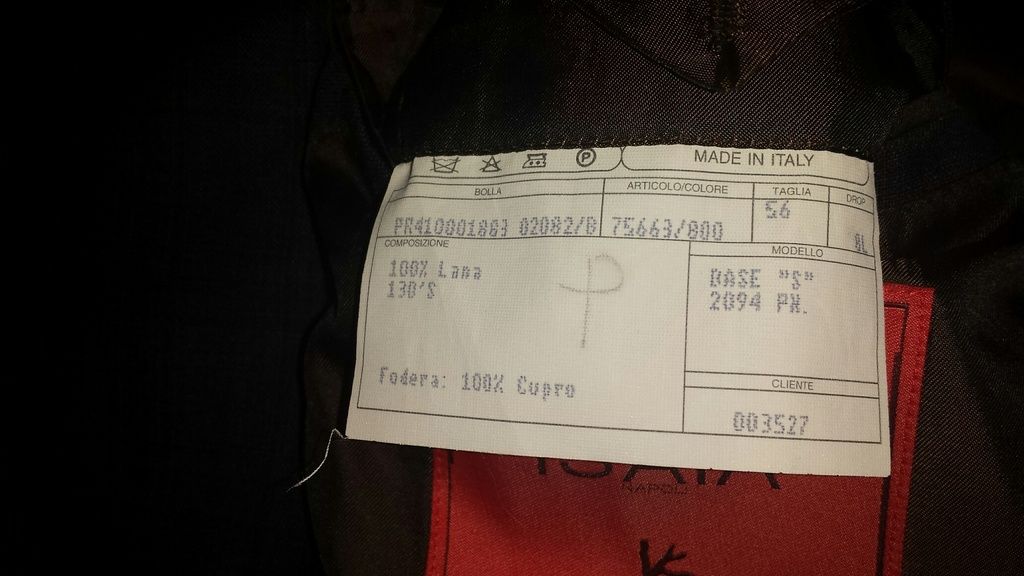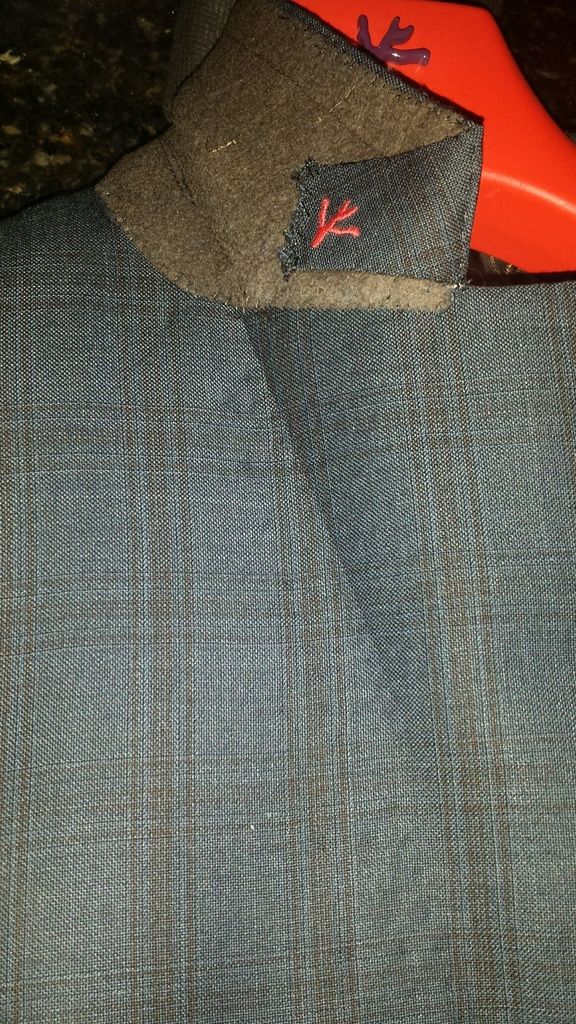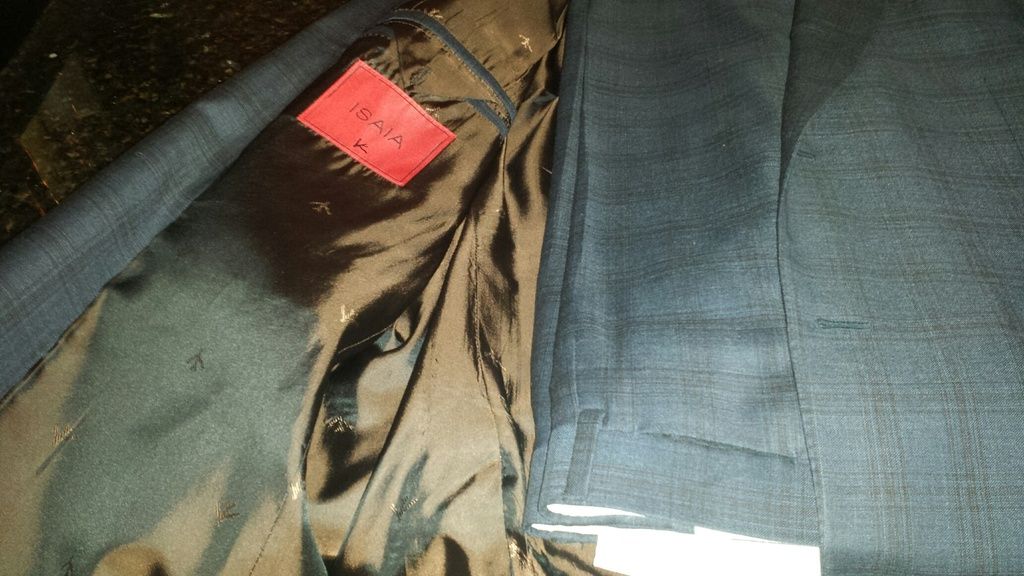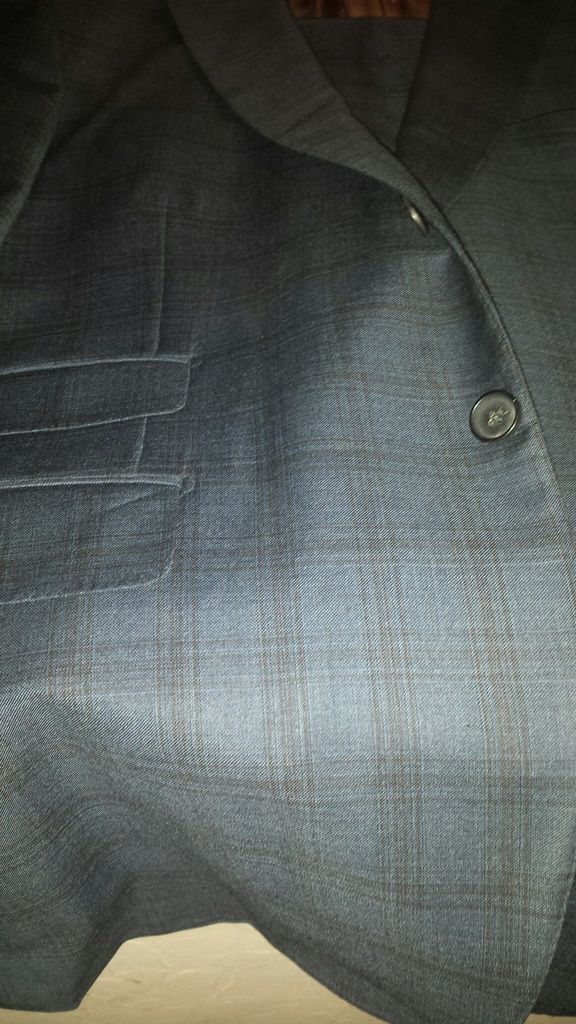 Edited by dwinnier - 2/28/16 at 6:55pm