This Classified is Closed
For Sale or Trade:
FS/FT : Ghurka VINTAGE No. 17 Satchel+G&G/RLPL Boots+C&J Handgrade Chadwick
Will Ship To: Anywhere

I've got to start finding new homes for some of my pre-loved possessions.
Now, either I can (gladly) take your money, or show me :
Dark Brown :
Brogues
Oxfords
Monk Straps
EG : 888/890/82 - 11/11.5 D/E
JL : 7000/8000 - 11E
C&J : 348/58 - 10.5E
Vass : U - 45 (44.5?)
ONLY ONE pair of the above, for ALL the below! I mean..come on!!
1)
Ghurka VINTAGE (!) Tan/Chestnutty No. 17. MH/Made in the US of A, Leather inside, no cloth!
The bag is in overall good shape, BUT it DOES need some work. The bindings, handles and strap will need to
be replaced at some time. I have been quoted about $350 at Ghurka for the complete restoration, but I
just don't have the funds spare or patience to do so. You know what these sell for, so the price should reflect
the stonking value it represents!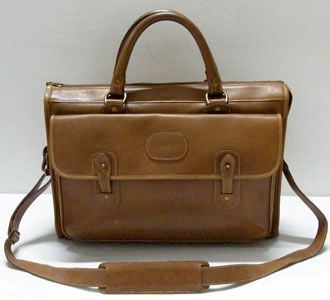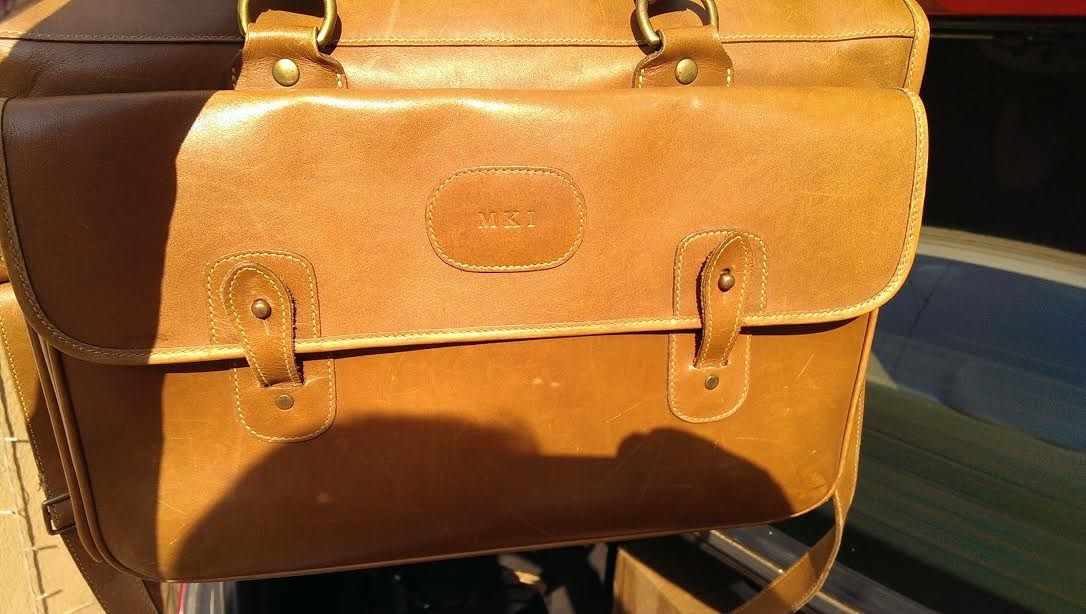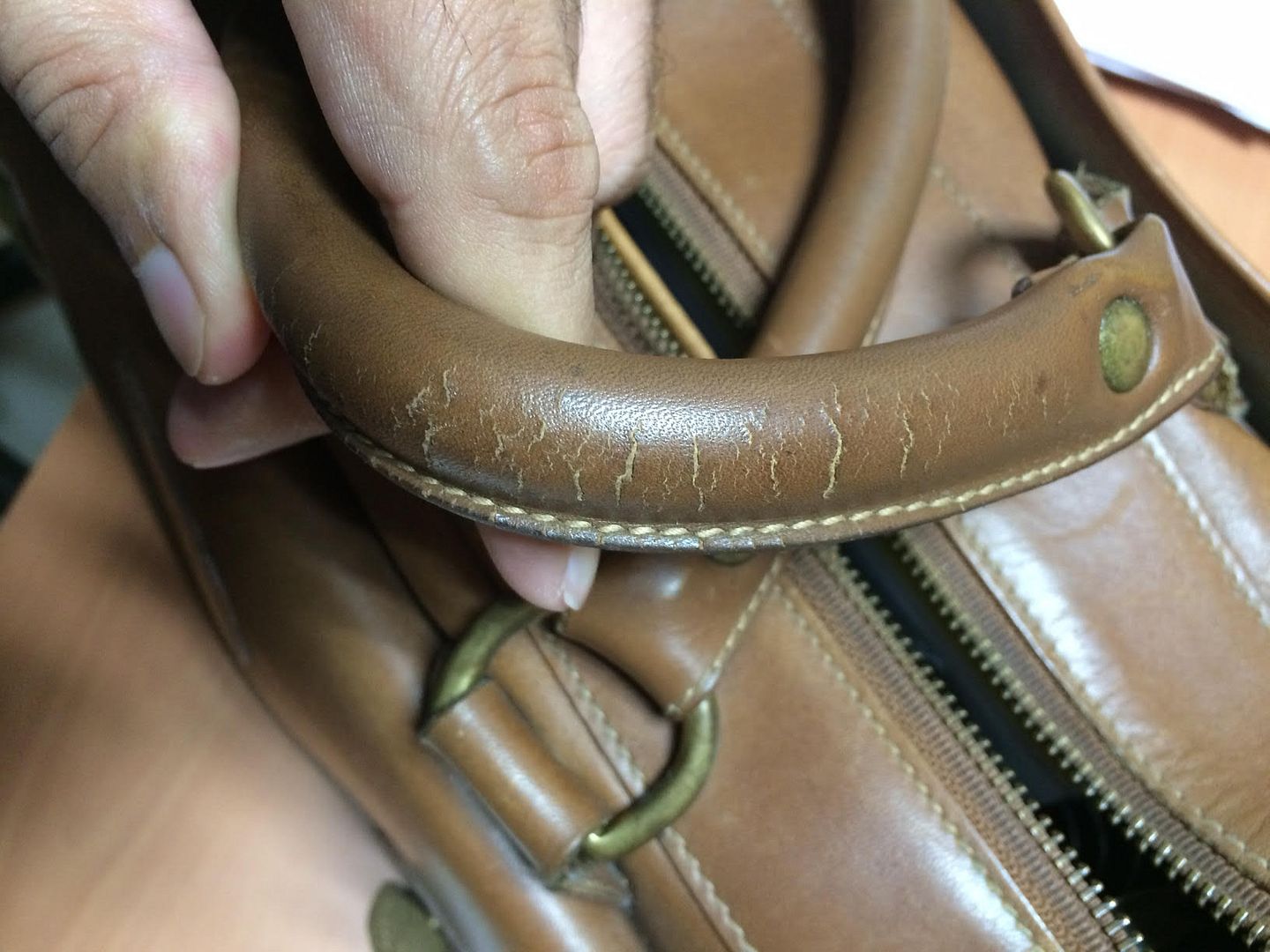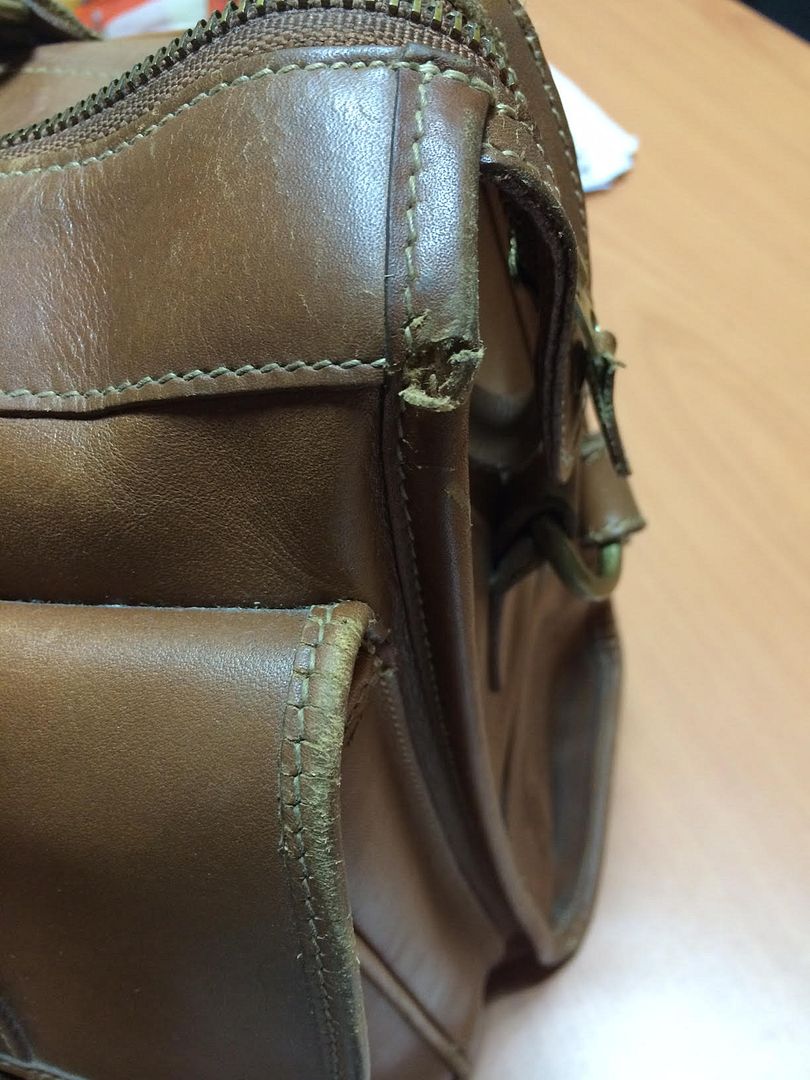 2) G&G for RLPL monk strap Ankle Boots. 10.5/11D, Burnished Tan. Box.
Bought these from a Forum guru/all round super great guy and they are just toooo snug, So don't wear them
at all...well, 3-4 times, at most
There is a lone picture up on the G&G thread, barely any creases at all! Will try and put some more pictures
up.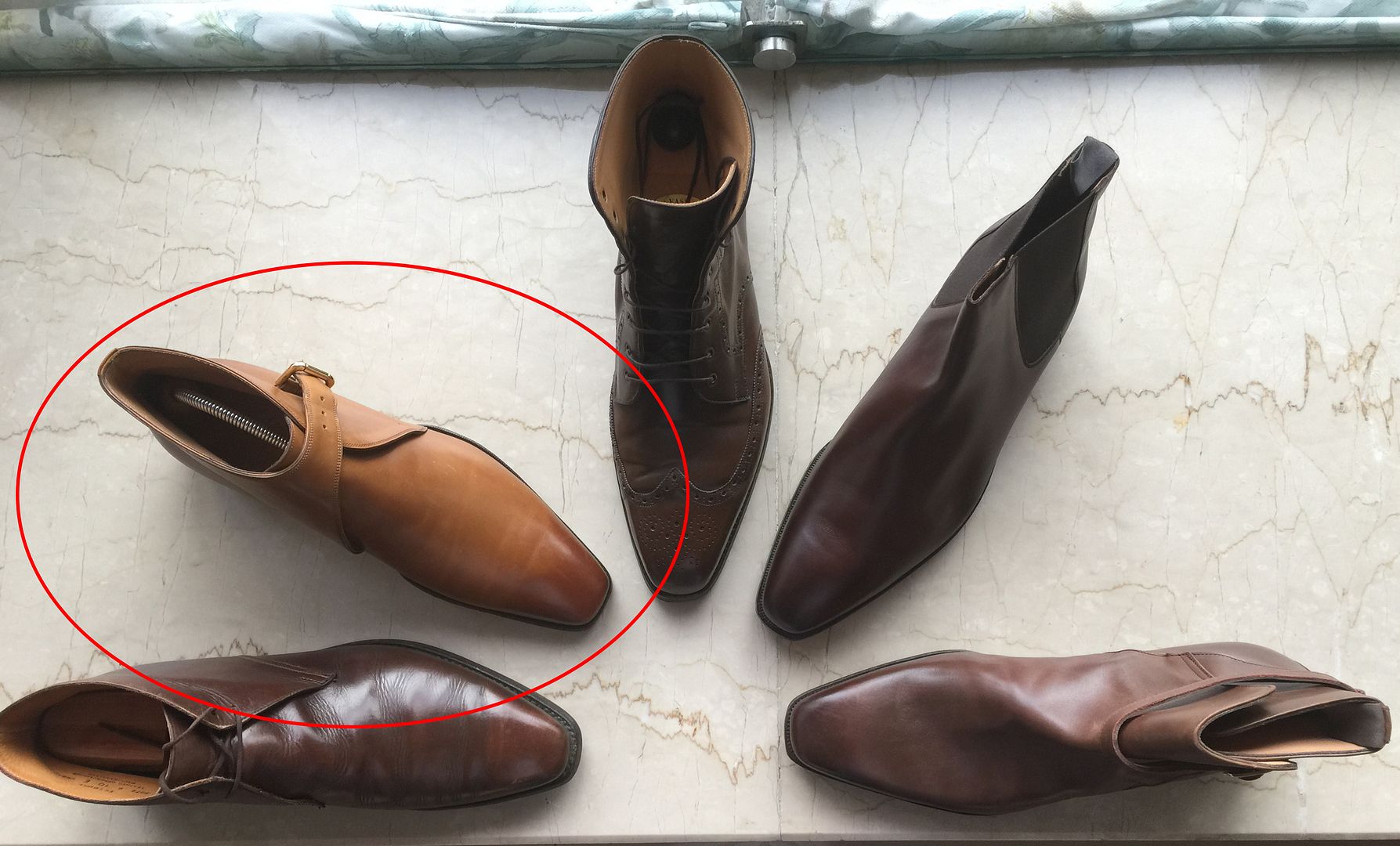 3) C&J Handgrade Chadwicks on the 337. Oh yes! Burnished Chestnut antique..or something...?
Bought and worn a few times only. Great Condition. Just can't live with the colour or shape. Yeah, I like 'em chisel-y and stuff!
This be they :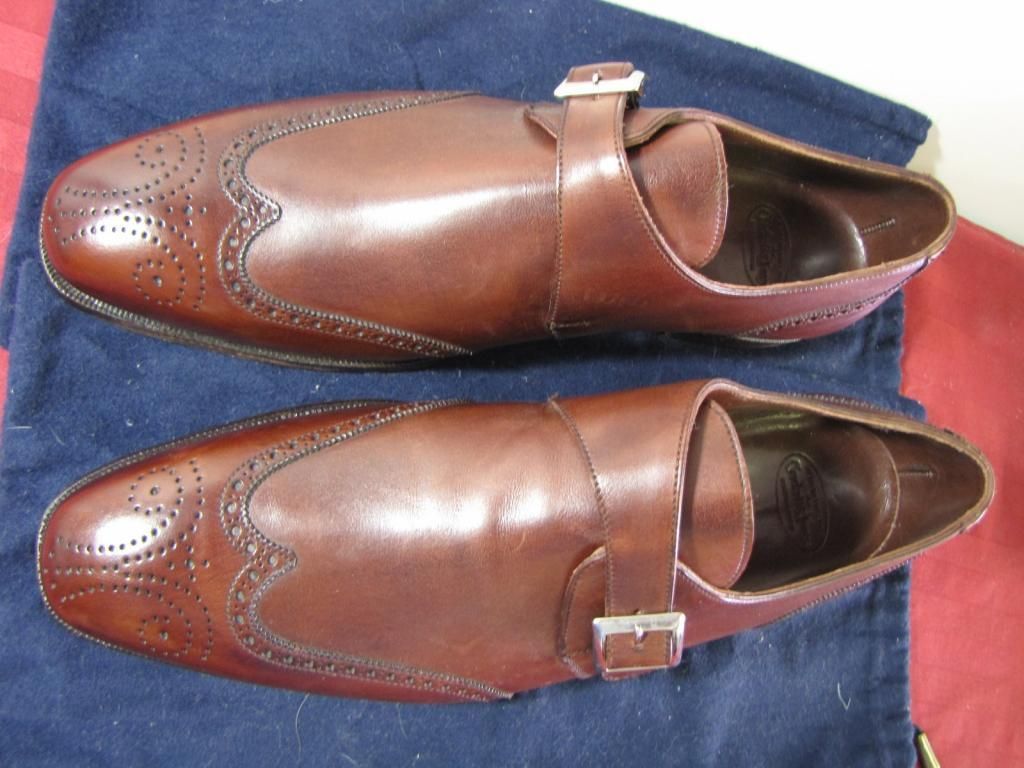 ...aaaand as always...expedited 2-3 day worldwide shipping is on me!
Edited by ap10046 - 11/7/15 at 12:29am