This Classified is Closed
For Sale:
Make an offer! Bark Italy orange knitted cardigan. Size L. Very good condition. Price drop!
Will Ship To: Anywhere

Bark, an Italian clothing brand, is probably less well known on the forums, but is a great hit in Italy and Europe, thanks to its high quality and cool designs.
Up for sale is a knitted, orange cardigan jacket, with horn buttons and a detachable hood.
The jacket has been worn for approximately 2 weeks, unfortunately it is too big for me.
This jacket retailed for €395, for which I still have the receipt when I bought it at Bouvy, a well known menswear shop in Brussels, Belgium. For sale here at €
250
€200
150€ or best offer.
Don't hesitate to contact me with any questions!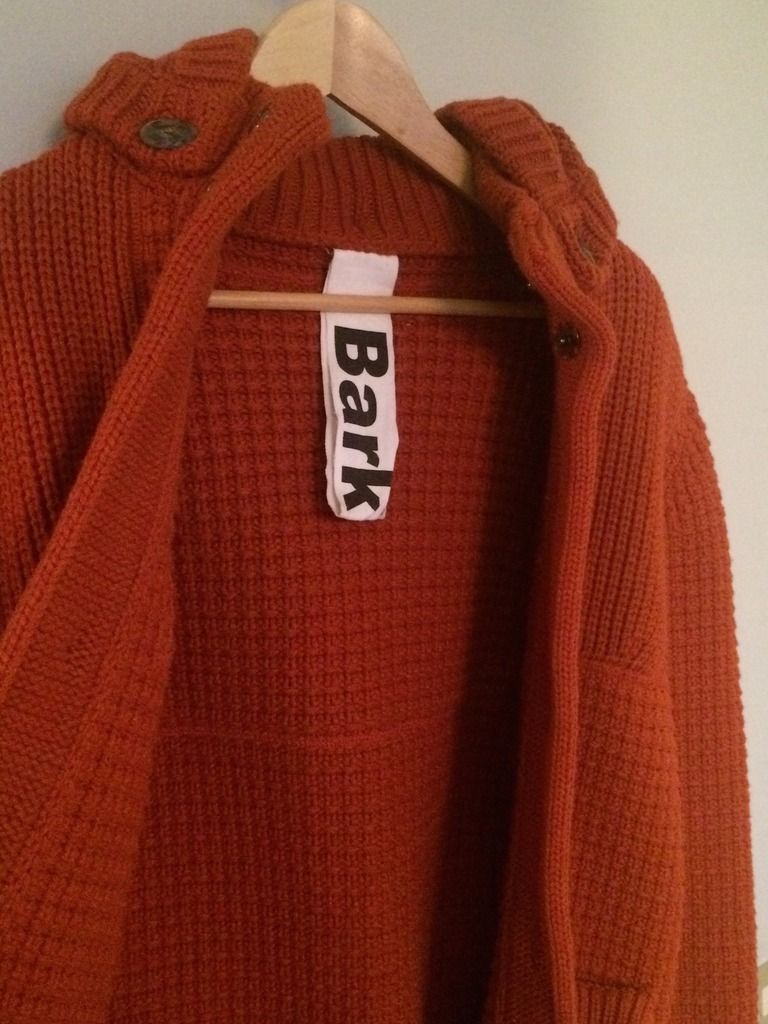 Edited by Notch - 8/3/16 at 4:09am