Should I or shouldn't I buy...
$10, teak floating desk made in Denmark
except...
Warning: Spoiler!
(Click to show)
without the cool sleigh legs, and pretty trashed. Would have to get rid of the destroyed drawers and refinish the whole thing.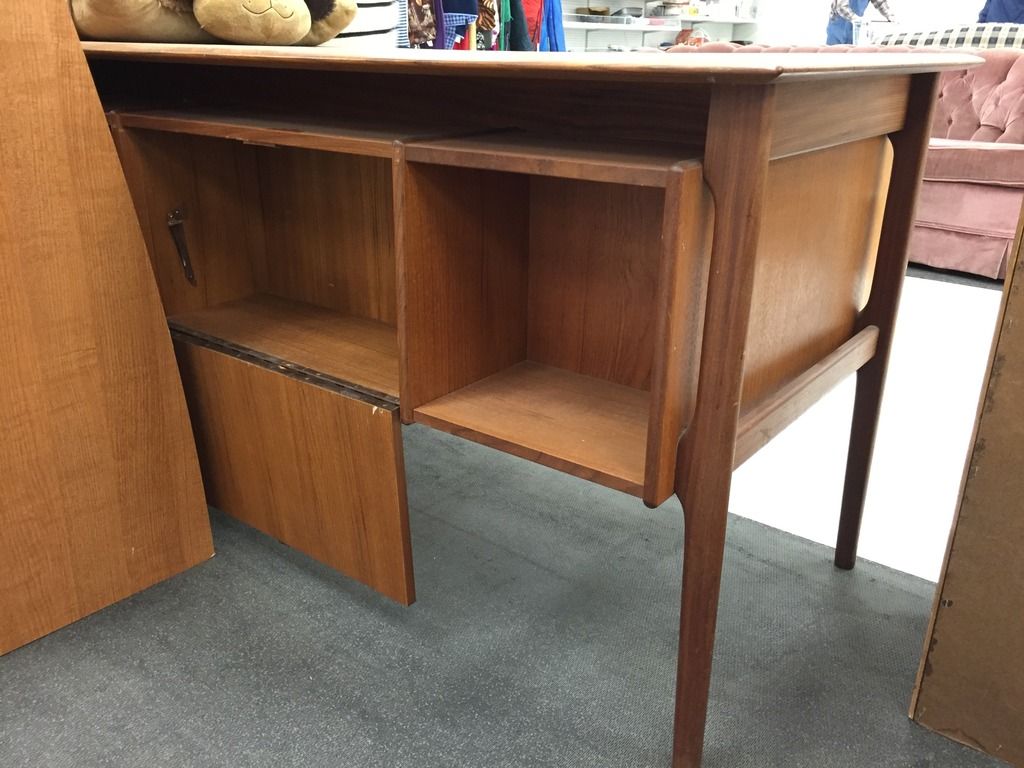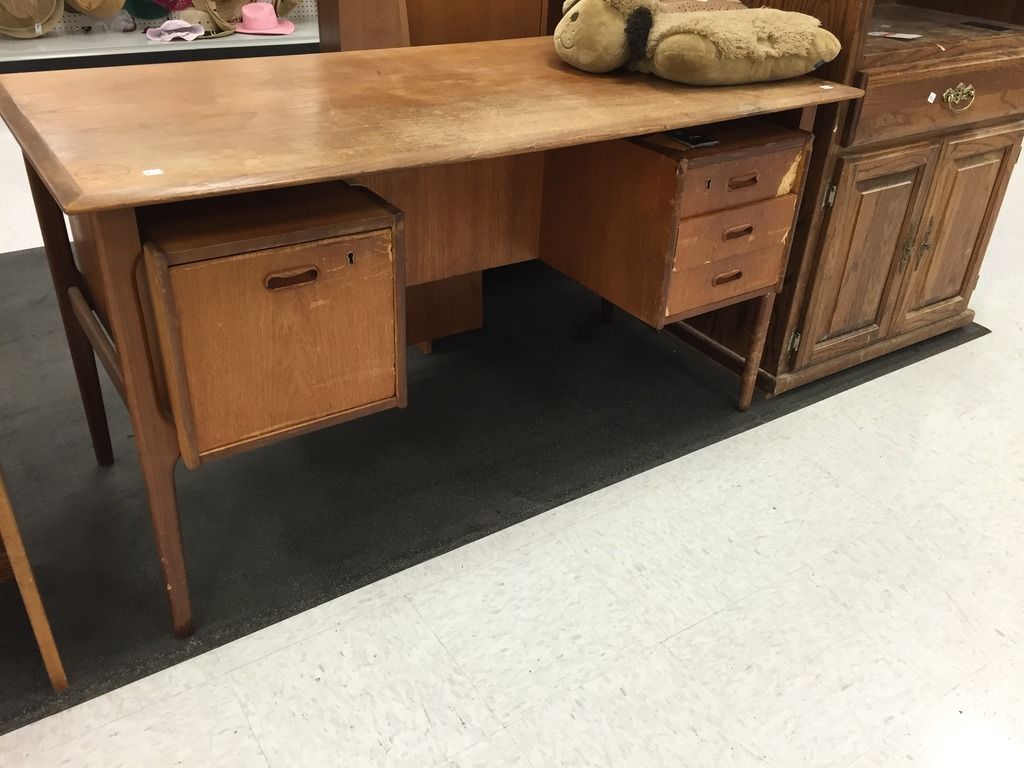 Edit: bought it and they're holding it for me to pickup Monday, but not sure if it's worth the trouble to go back and get it.
Edited by ChetB - 3/19/16 at 3:47pm