Quote:
Originally Posted by
Denton
Any The North Face experts here?
So far identified this as a HyVent but lots of waterproof shells on eBay...not like this.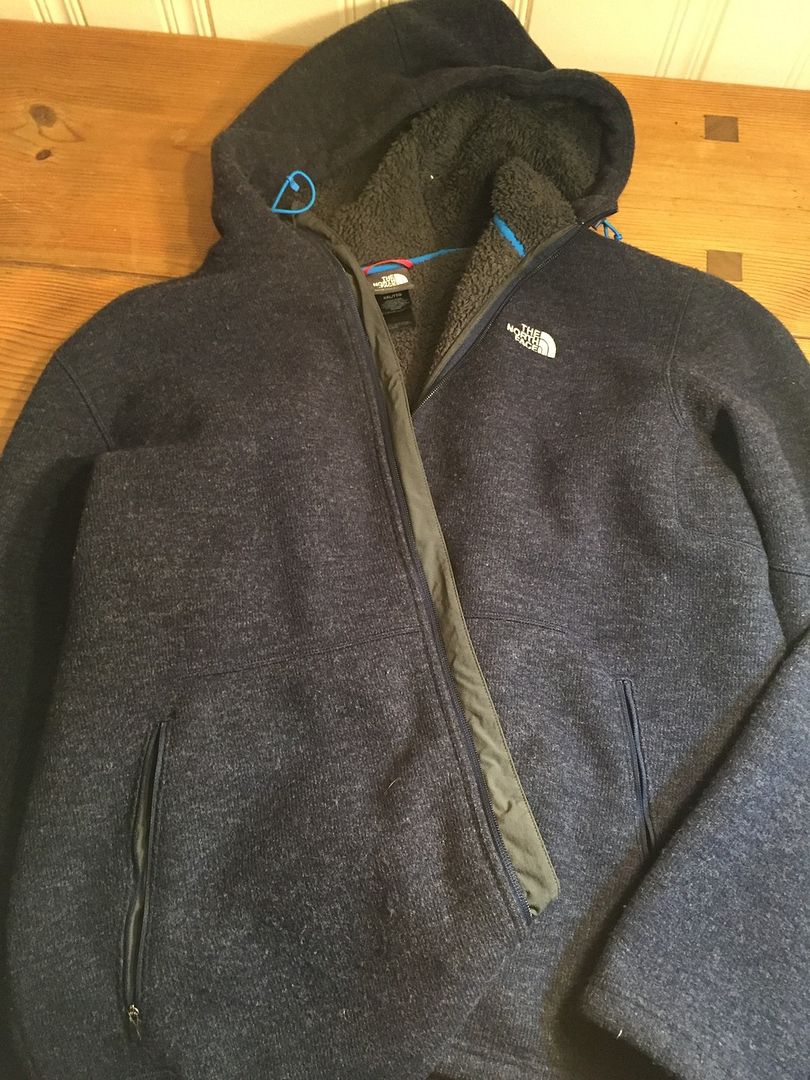 Warning: Spoiler!
(Click to show)
That is 1000% NOT Hyvent. Hyvent is a hardshell fabric, like GoreTex, that is also highly water resistant (I can't remember off the top of my head if they advertise it as waterproof). That looks to be a standard fleece or cotton sweatshirt (I can't tell from the pictures).