Two pairs of Brand New in Box Santoni FAM in 11.5 D
(on hold)
and 9EE
SOLDNorvogese/double stitched welt double sole in chocolate brown balmoral semibrogue.
Very avant garde. Very beautiful.
Come in the quilted bags and 'sawdust' shoeboxes for their higher end FAM.
These fit true to size seems like.
I am a 9.5 E US and the 9EE is small for me for sizing gauge. So I figure a 9 EE or perhaps regular 9.5 D will fit in them as well.
Here are photos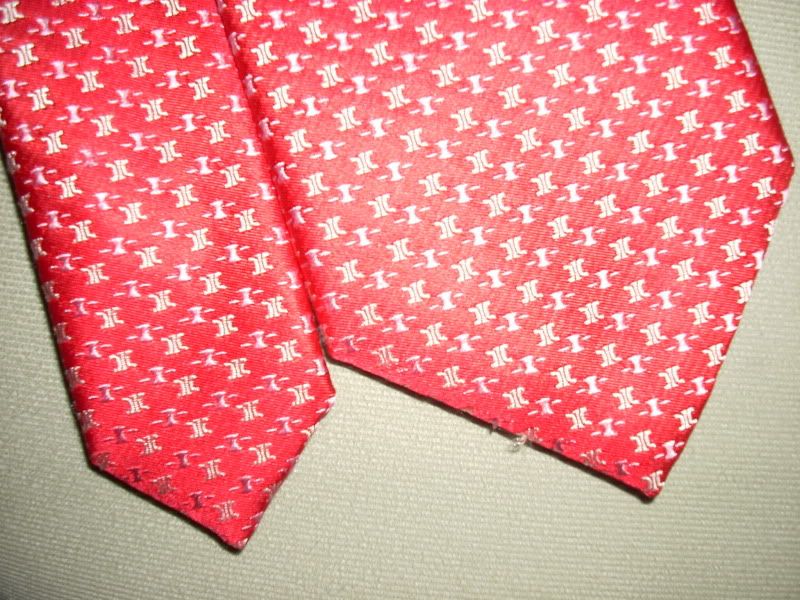 the flash does not make them look good. here is one without flash of the 11.5 . not much better but stiill
Let me just say , these shoes are very lovely and very RICH looking in person. trust me.
Originally retail $1500+ told to me by the supplier.
$689 shipped
MO/check preferred. Paypal accepted.
The 11.5D is on hold for somebody here for now.
Thanks.