This Classified is Closed
For Sale:
AS Miller MTO Cordovan with Pebble Grain shaft PRICE DROP 9/2!!!!
Will Ship To: CONUS

Hi Gents,
I was one of 6 members that took place of an incredible GMTO with Alfred Sargent via A Fine Pair of Shoes. This was when they took Exclusive range shoes and made them to Handgrade standards so an extremely well made shoe. My issue has been that I should have ordered a 9UK but I ordered a 9.5UK. My loss is unfortunately my loss. This MTO took almost 11 months and now that there is a shortage of Cordovan here is your opportunity to have a Handgrade Cordovan boot at much less than what I originally paid. The pull tab on shoe has a slight rip but does not affect the wear/aesthetic of the boot.
$700
$675
$650
$600
$575
$550
$500
$475
$450
$425
$400
AS Miller
9.5E UK
724 Last
Cordovan lower and Pebble Grain upper
3 piece lasted boot trees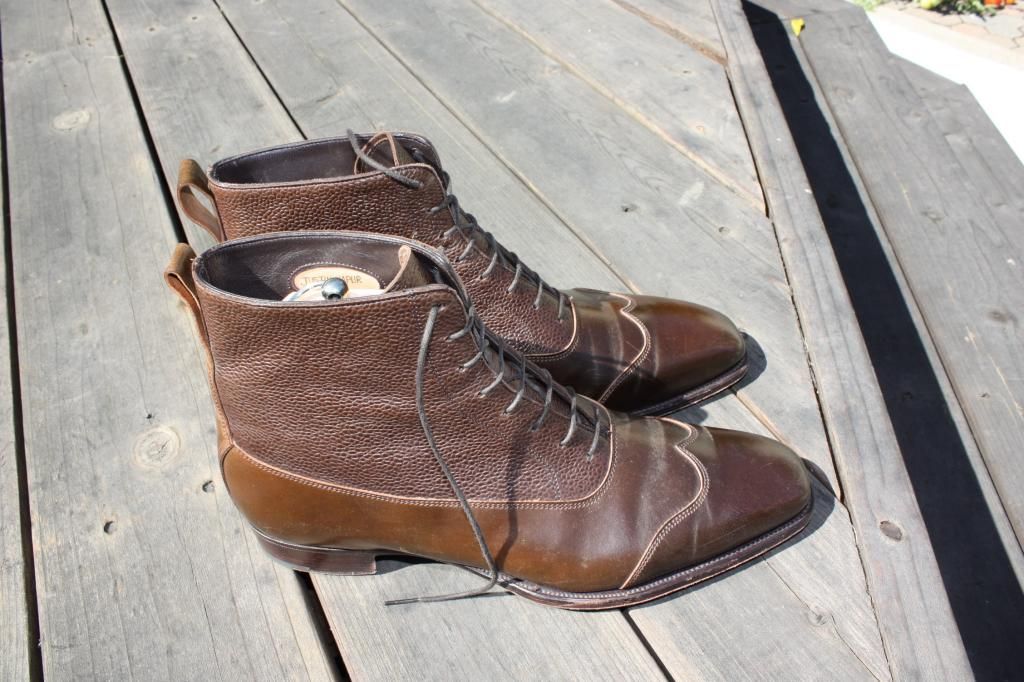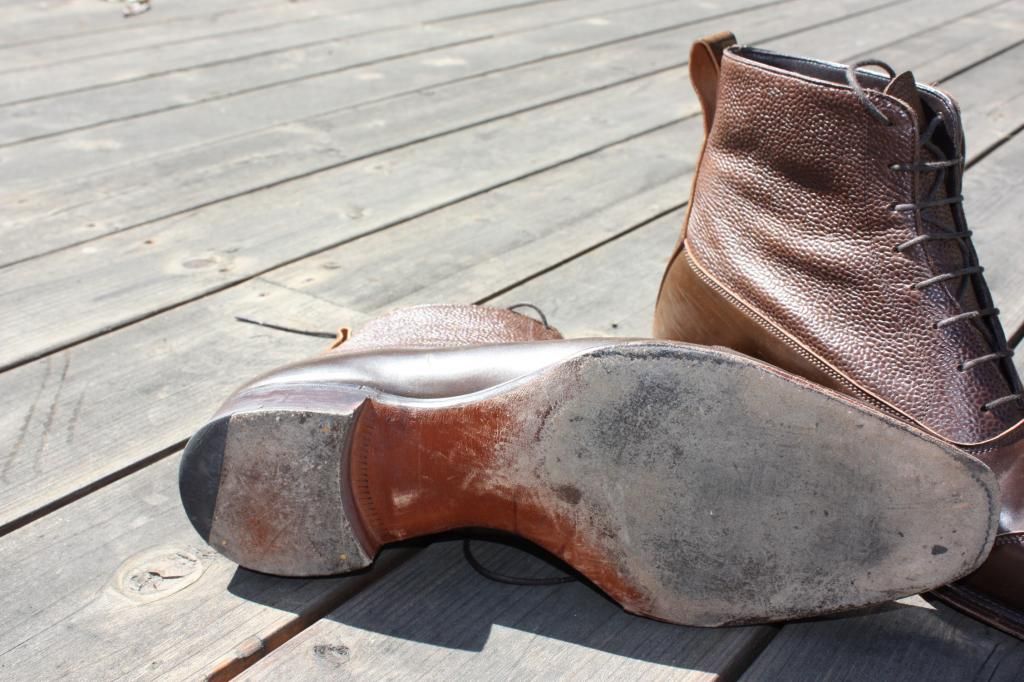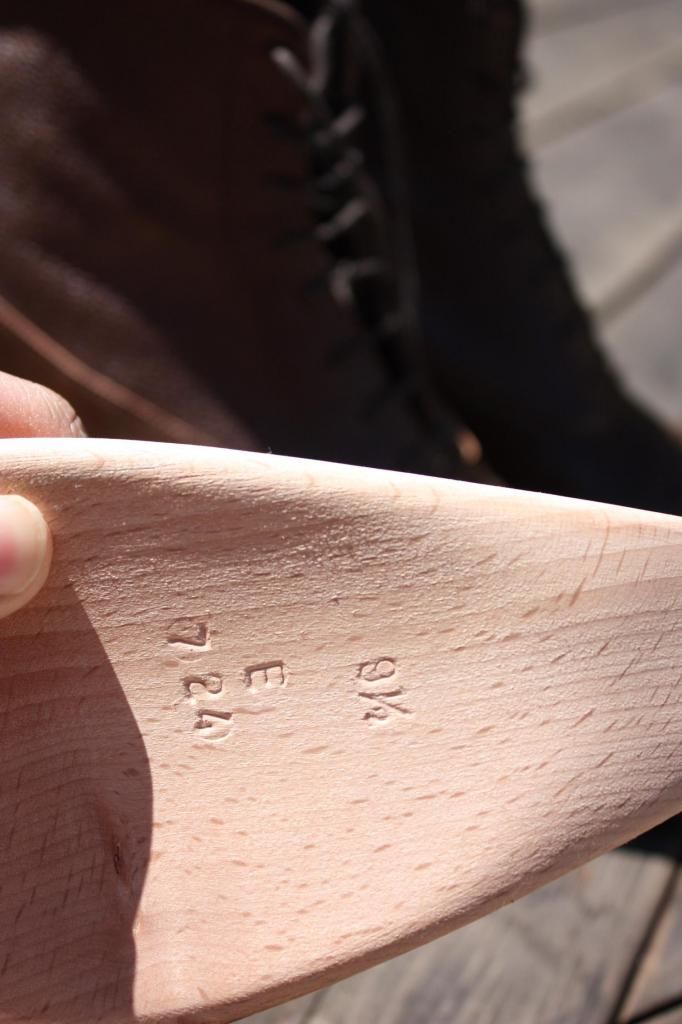 Edited by justinkapur - 9/2/15 at 11:21am