This Classified is Closed
For Sale:
TOM FORD PRIVATE BLEND White Suede Fragrance Split
Will Ship To: UNITED STATES

PRIVATE BLEND WHITE SUEDE SPLIT
Wild. Charming. Irresistible.
To Tom Ford, leather and suede have a powerfully addictive pull.
in this elegant musk fragrance, he captures the primal essence of these supple, sensual, materials, giving them beautiful new dimension with a surprising musk medley that is heightened with velvety rose and warm amber.
This is a split of Tom Ford's Private Blend White Suede from a 250ML decanter.
This will be on a first come, first served sale. Items will be sent out after payment has been received.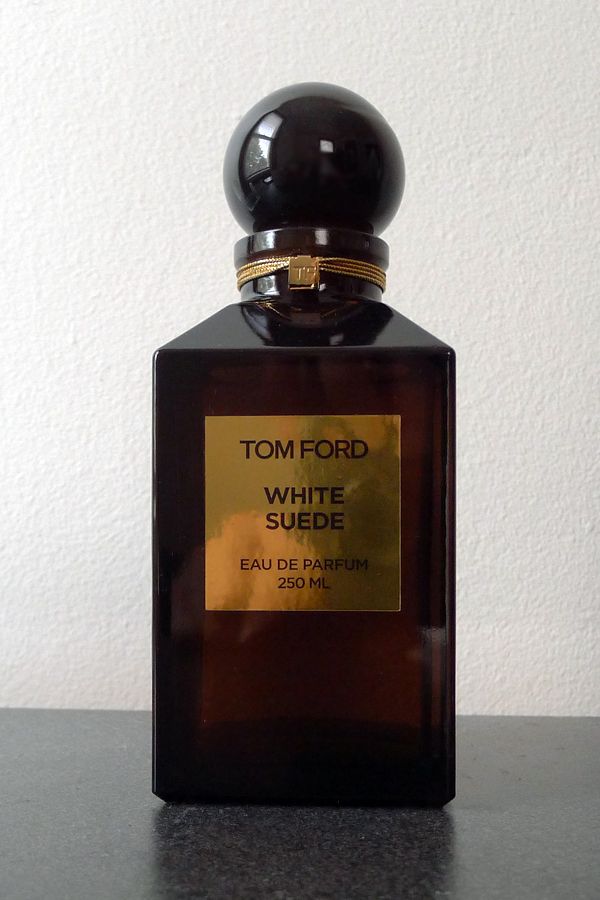 Available Splits:
I. 50ML
Price: $115
1. SOLD2. SOLD3. SOLD
2. 30ML
Price: $70
1. SOLD2. SOLD
3
The glass atomizer spray bottle used are these or similar:
(Note: a 60ML bottle will be used for the 50ML so it will not be filled up fully)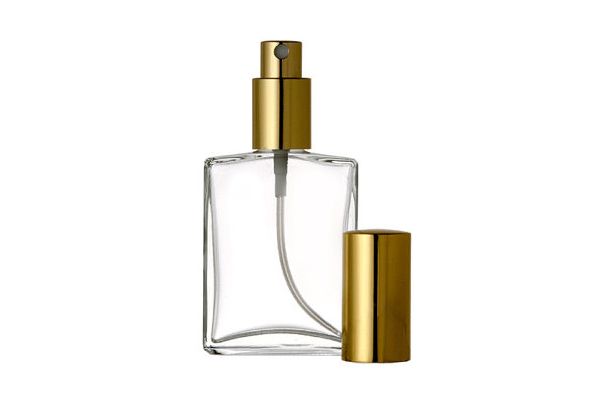 Price includes US shipping. Because of shipping regulations, this is only for US customers.
Please no price offers as I am firm with the prices. Thank you.
If you're interested, please email me at :
oshinex@gmail.com
I accept Paypal only.
Shipping will take 3-4 days.
Edited by oshinex - 12/4/15 at 2:47pm