This Classified is Closed
For Sale:
TOM FORD PRIVATE BLEND Tobacco Vanille Fragrance Split *LAST ONE!!*
Will Ship To: UNITED STATES

PRIVATE BLEND TOBACCO VANILLE SPLIT
Opulent. Warm. Iconic.

Tom Ford's affection for London inspired this scent, reminiscent of an English gentlemen's club, redolent with spice. He reinvents a classic fragrance genre by adding creamy tonka bean, vanilla, cocoa, dry fruit accords and sweet wood sap for a modern, opulent, and almost heady impression that's all man, unless worn by a woman.
This is a split of Tom Ford's Private Blend Tobacco Vanille from a 250ML decanter.
This will be on a first come, first served sale. Items will be sent out after payment has been received.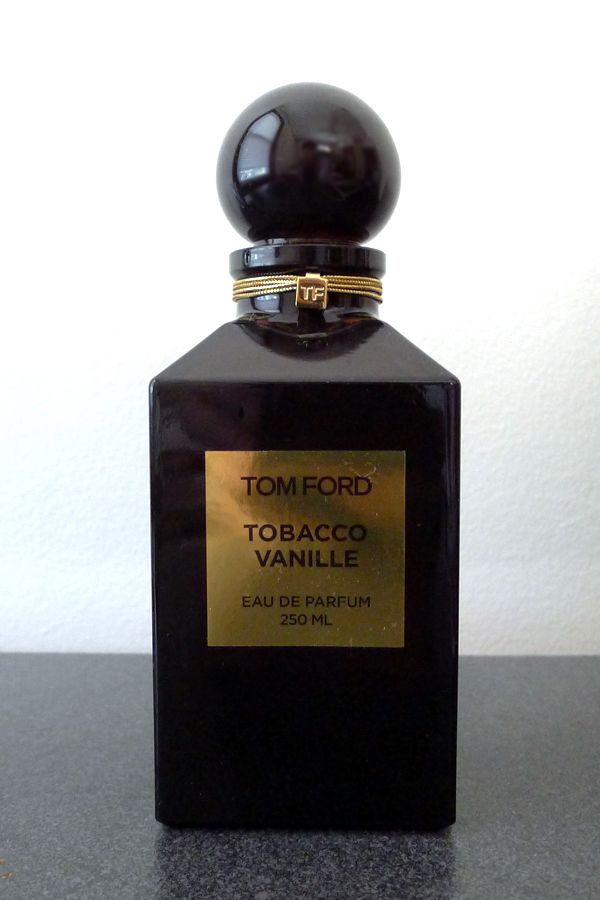 Available Splits:
I. 50ML
Price: $135
1. SOLD2. SOLD3. SOLD
2. 30ML
Price: $85
1. SOLD2. SOLD
3
The glass atomizer spray bottle used are these:
(Note: a 60ML bottle will be used for the 50ML so it will not be filled up fully)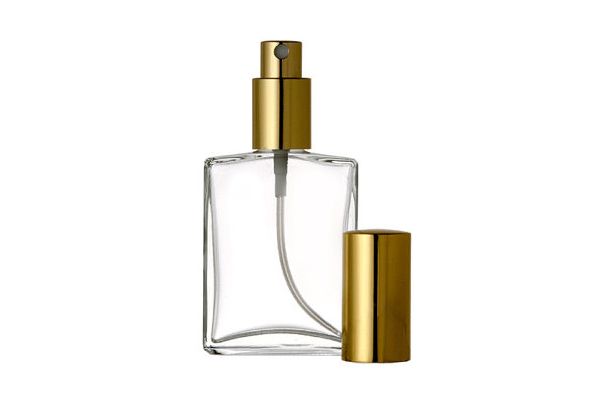 Price includes US shipping. Because of shipping regulations, this is only for US customers.
Please no price offers as I am firm with the prices. Thank you.
If you're interested, please email me at :
oshinex@gmail.com
I accept Paypal only.
Shipping will take 3-4 days.
Edited by oshinex - 12/4/15 at 2:49pm