Quote:
Originally Posted by
Augusto86
Express
H&M
Jantzen
5EP
RMW
Single glove is because I was setting the timer on the camera!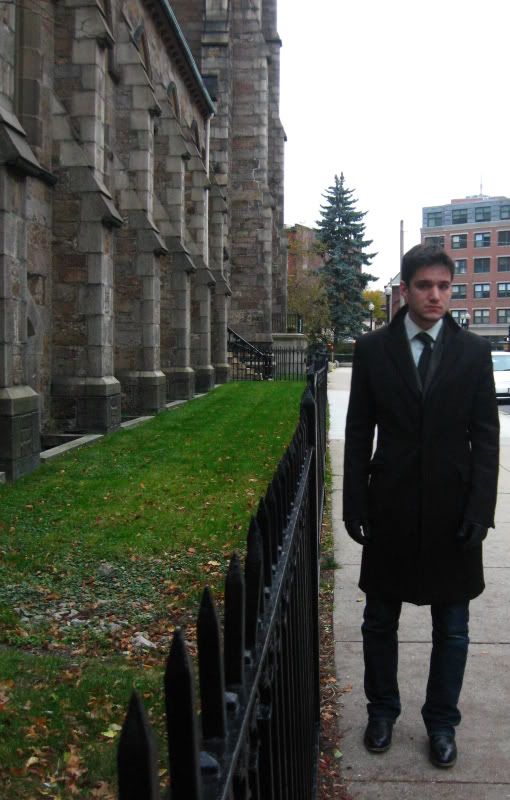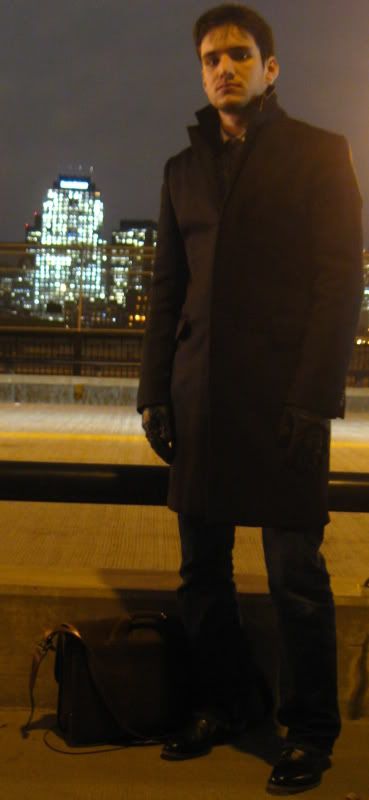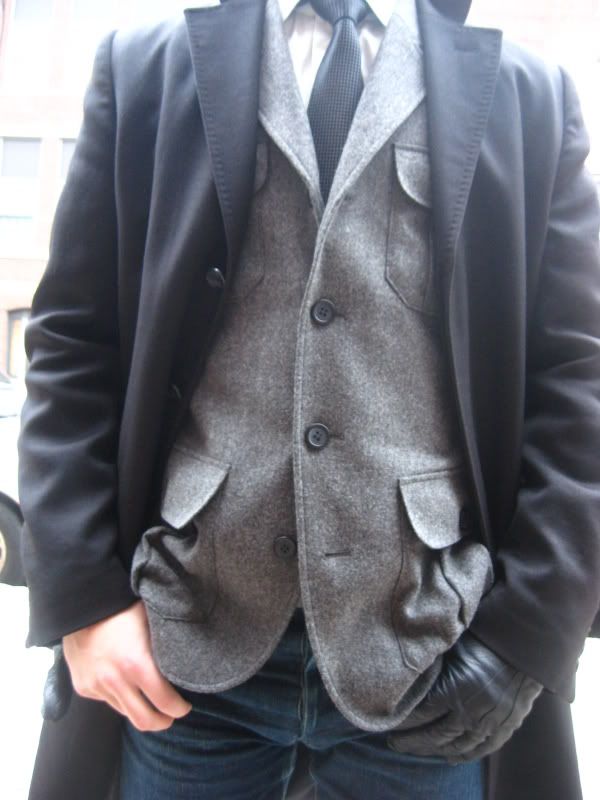 I am inspired by a lot of looks I see in this thread but I rarely see an entire look that I would want for myself--this is one of the few.
I love the colors, the fit, the accessories. Well played, sir!