Quote:
Originally Posted by
whodini
Thanks, I think it helped that she forgot that my camera self-times three shots in a row.

I've found that girls in general, and my girl in particular, always look best when they DON'T realize they're being photographed. Otherwise they tense up, look nervous, pose, whatever. Particularly when I'm holding the camera.
Anyways, I just finished my
final
final exam!!! Yay me!! Now I just have to spend the next 24 hours editing my senior thesis. After that, undergrad will be over!!!!
Me looking thrilled 10 minutes after the test: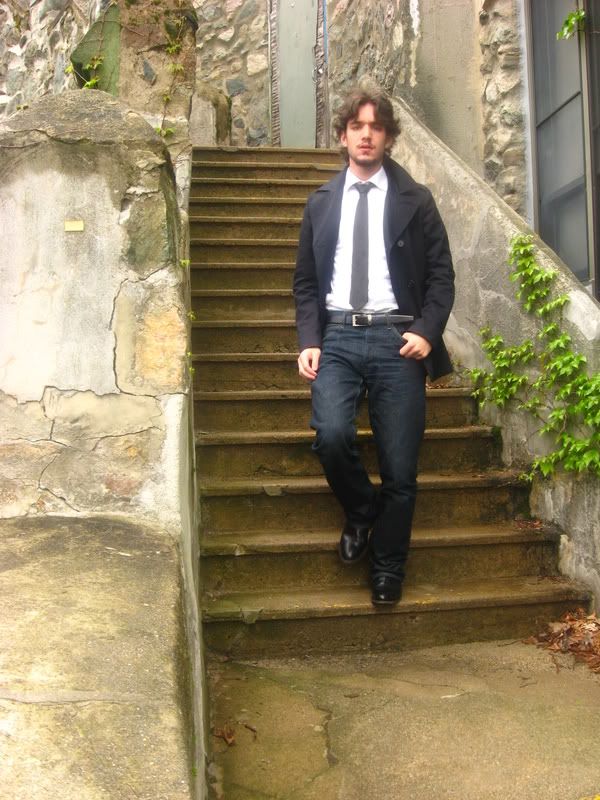 Sisley
Jantzen
5EP
RMW