Thanks for the feedback guys. I was honestly about to stick them in the mail today when I saw your responses. Instead, I am breaking them in today! Tieless blue OCBD, Tweed jacket, and tan cords. I will just look for #8 shell gunboats or something to complement them.
They are easily the best fitting shoes I own. I think I will be looking for more from HW, especially in the same last.
In other news, KOPPED: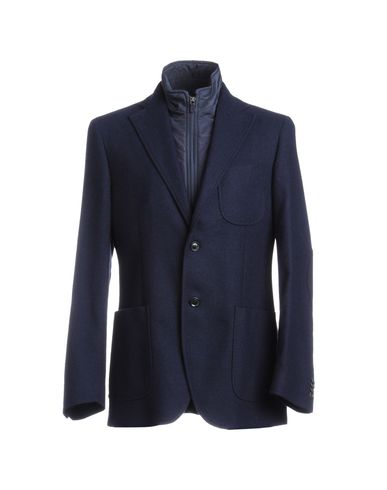 The lining is removable and it is flannel so it covers the F/W area of my wardrobe that I am missing. Plus, Yoox has a good return policy if I don't like it. I will post fit pics for review once it comes in!
Additionally, my flannel suit arrived yesterday. It is GORGEOUS. It will need sleeves lengthened and pants hemmed up. It could maybe use a bit of waist suppression but I am undecided. I hope there is enough fabric to make a decent cuff out of. If not, is a faux cuff acceptable or should I just go cuffless on them?