This Classified is Closed
For Sale:
HOLY GRAIL, Size 40R █ NWT $1575 Corneliani Mainline Sportcoat █ Grey Herringbone Flannel w/ SOFT SHOULDERS!
Will Ship To: Anywhere

Up for sale is an incredible sportcoat from Corneliani mainline in size 40R US.
Grey flannel wool with subtle herringbone weave. New-with-tags.
This is one of two Corneliani 40R grey jackets I have currently listed. Comes from my personal stock. Doing some closet cleaning. I'm actually very hesitant to sell these. I may take them off the market and keep it my collection. They're great grail jackets that I don't need but have been keeping as backups.
Corneliani mainline needs no introduction here. All their jackets are
FULL CANVAS
and made in Italy to the highest standards. The fabric quality on both of the jackets in incredible. Corneliani sources fabrics from some of the best mills in Italy for its jackets. These are no exception.
Both feature soft shoulders and a very slim cut.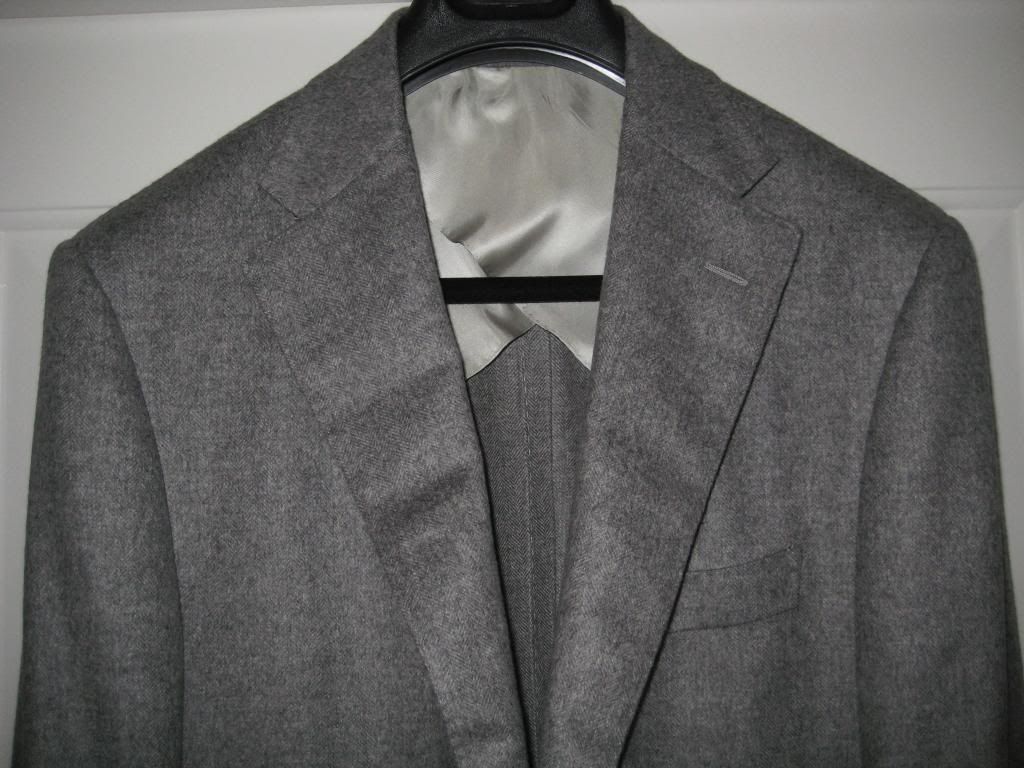 ---
I have excellent feedback
here
Corneliani jackets retail for about $1575 each before tax, so consider this a deal.
$449 each
, shipped to the United States or Canada
I will ship to the rest of the world at cost. Please add $12 for shipping to the rest of the world (countries that are not the US or Canada).
PayPal or Postal Money order only. I cannot accept personal payments in PayPal. As is implied with all SF classified listings, the sale is final. Sold as is.
First one to pay gets the item.
Only through PayPal instant payment or PayPal eCheck
I will only grant "holds" for those who pay via PayPal eCheck. [/center]
---
NWT ~$1575 Corneliani mainline sportcoat, size 40R US / 50R EU, grey flannel
Specs:
-Made in Italy by Corneliani mainline
-Classic grey flannel fabric (100% virgin wool)
-
Soft shoulders with minimal padding
-
FULL CANVAS CONSTRUCTION
-Lined in the shoulders and sleeves
-High armholes
-Low two-button stance
-Double vents
-Mother of pearl buttons (MOP)
-Slim cut with great trim waist
-Will generally need little or no alterations off the rack
Approximate measurements:
Shoulders 18.5
Chest 21.5
Sleeve 24.75 (shortened, with material to let out)
Length from base of collar: 30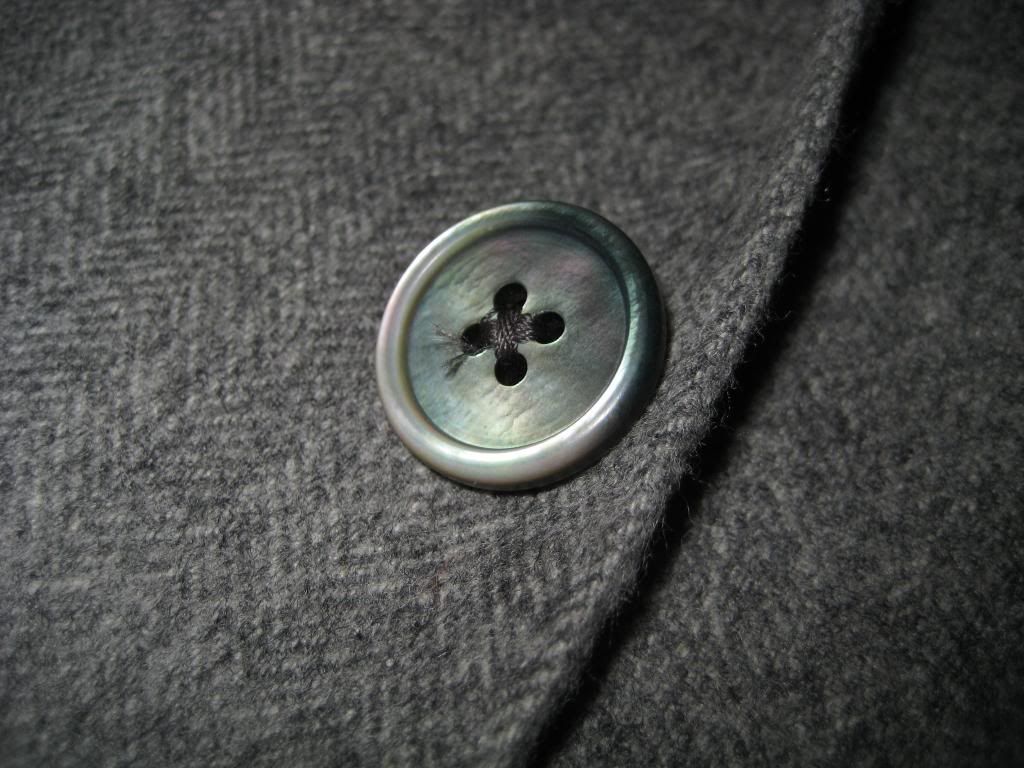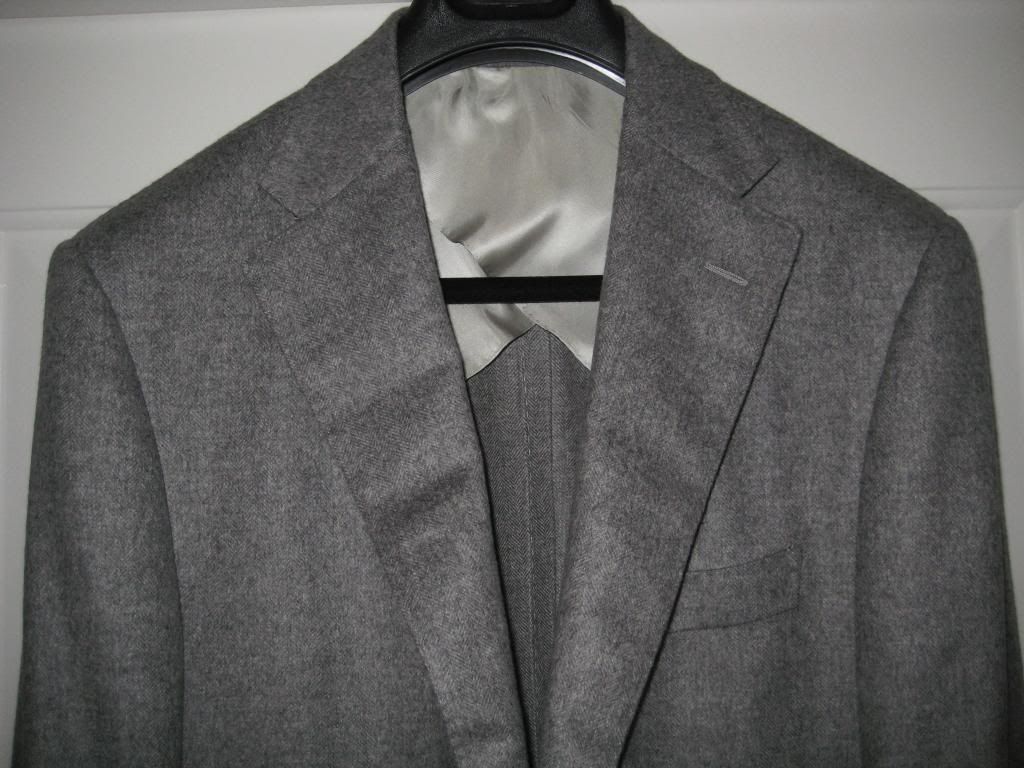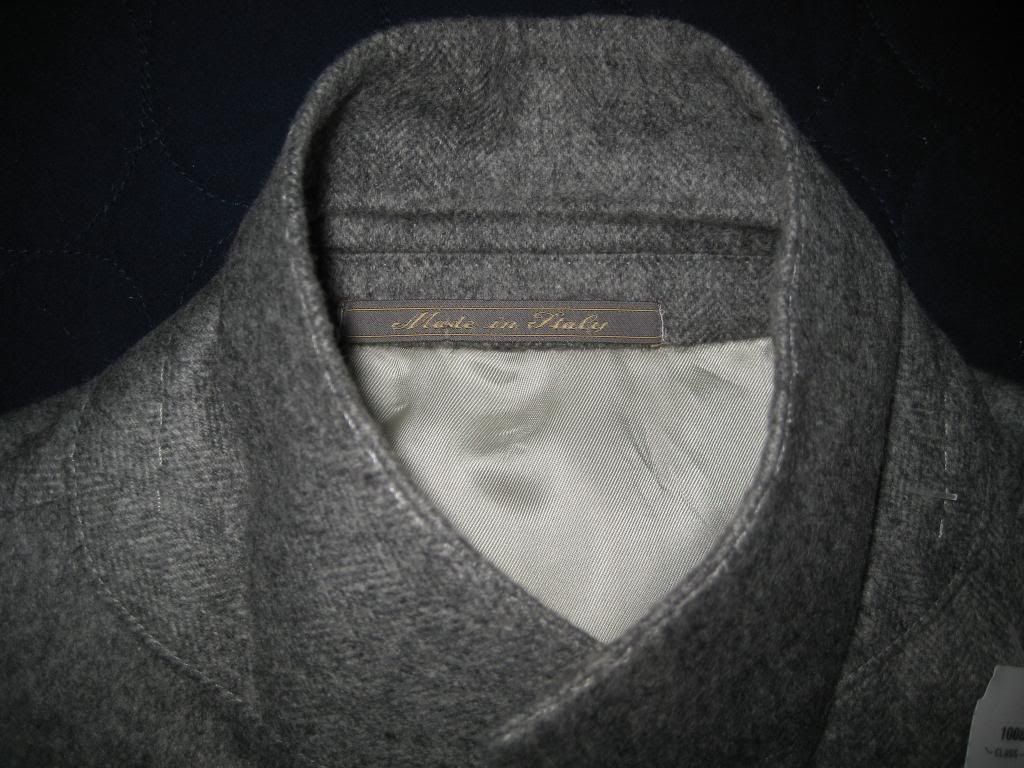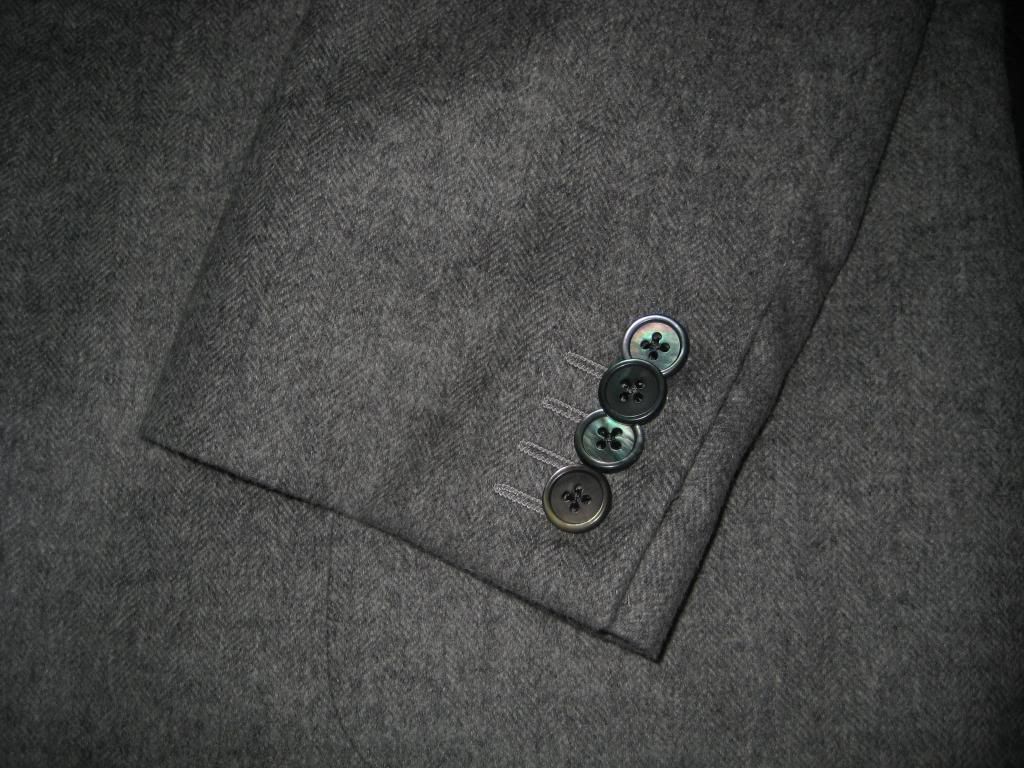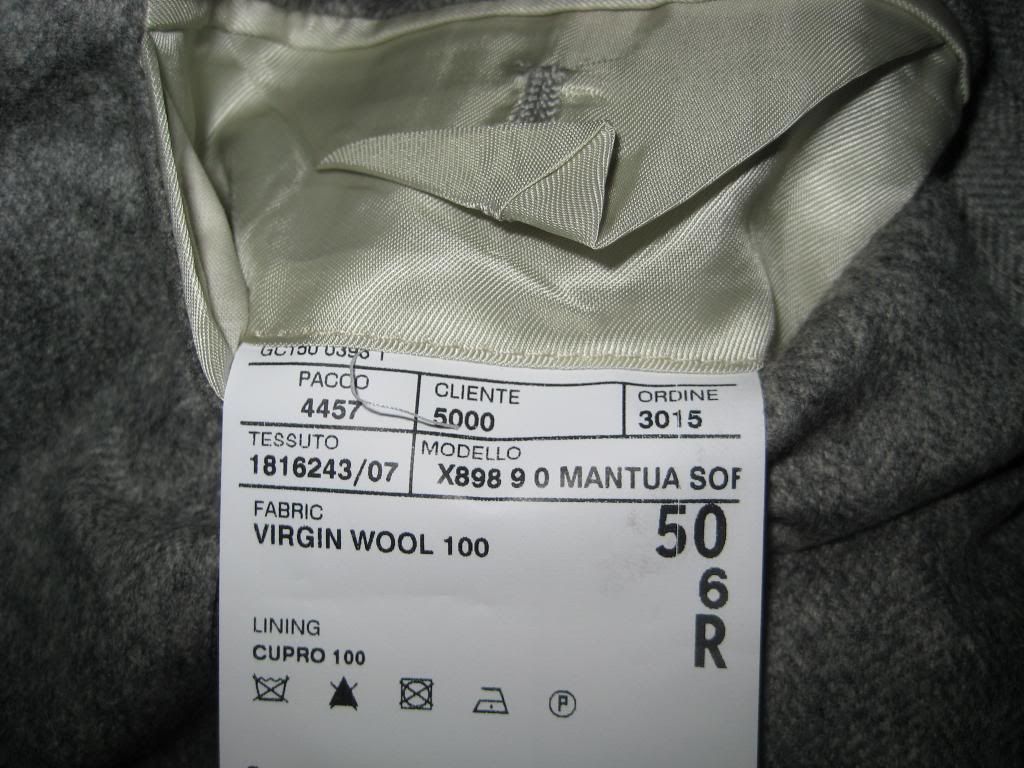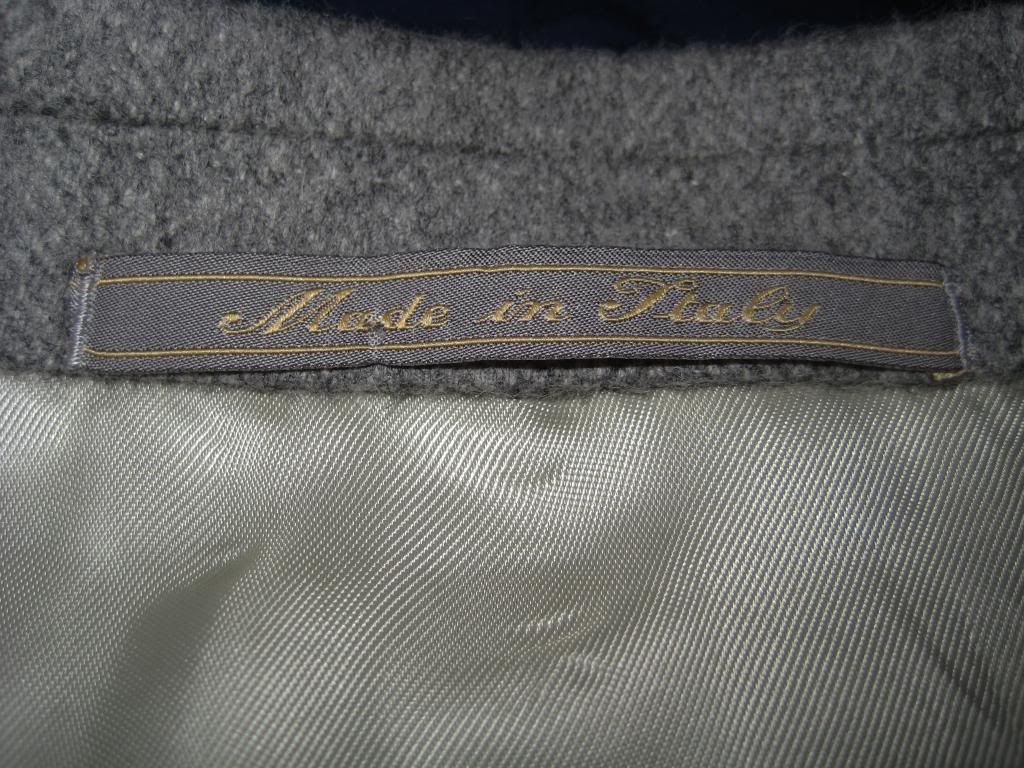 Edited by jrd617 - 10/21/13 at 8:42pm