Quote:
Originally Posted by
Sir F
Bought this to my gf about a month ago. The same as I posted before but better pictures here.
Warning: Spoiler!
(Click to show)
im sure she must love you. great gift.
Quote:
Originally Posted by
NonServiam
Celebrating
Norwegian Constitution Day
! Happy 17th of May to every Norwegian by birth or persuation!
Started the day with champagne breakfast with good friends, went into downtown Oslo to greet the king and then home again for some R&R until it's time for dinner and drinks with the best people I know. Thankful for living in a free and peaceful country!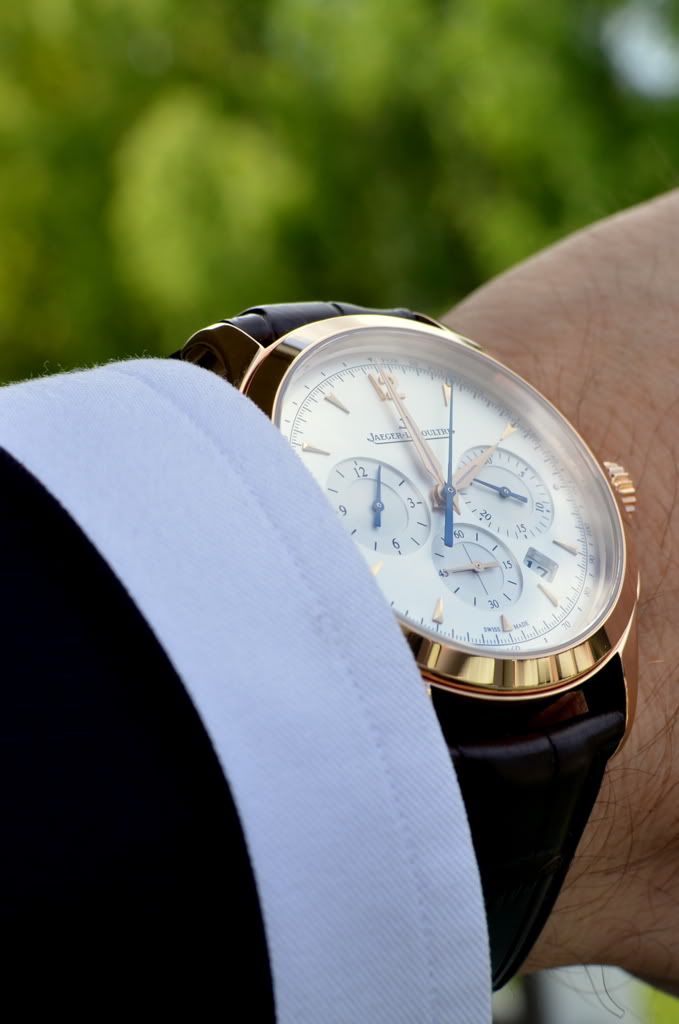 looooove it