Quote:
Originally Posted by
migo
The prize for cheapest automatic has to go to me. I just ebayed this, I believe, 1975 Timex Automatic.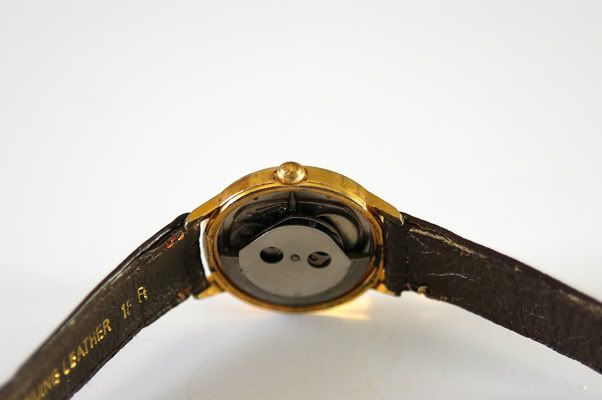 Yea, not much by the thread's standards, but it's nice, plus the seller just serviced it. Not a bad deal for $22.
I mean this one. I like it.