Quote:
Originally Posted by
dopey
Then I am wearing now (and most days) an old knit tie watch - A Minerva made for the TZ forum. This is it, though not mine, and I replaced the worn original strap with a shell strap in more or less the same color.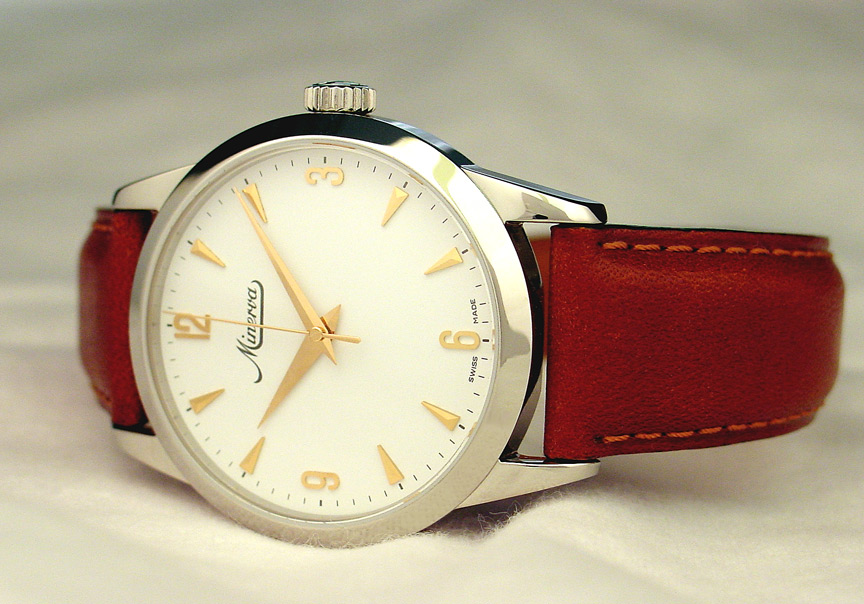 Here is
the story
from where I stole the picture.
That is a very nice watch. Often, when forums produce something in a limited edition, they do not do a very good job, but this is great.