Quote:
Originally Posted by
Notreknip
Wow, just out of curiosity, how easily available is that IWC Portofino in that particular color combo?
- Not that easy, when they first came out in this combo & the reverse (I ummed too long & missed out as he production was only for a 1.5 years). For some reason they were not a success, hence they only produce now in all black or white face.
- I have been trolling TZ for the last few years & again missed out each time, though this time around when I was in NY I was lucky enough to stumble across one BNIB!
- next on my target is the reverse for the time being & my next mile stone I will get the 5001 aka Port Auto (white face with blued hands
Quote:
Originally Posted by
Lucky Strike
I'm developing an attraction to this one - any experiences?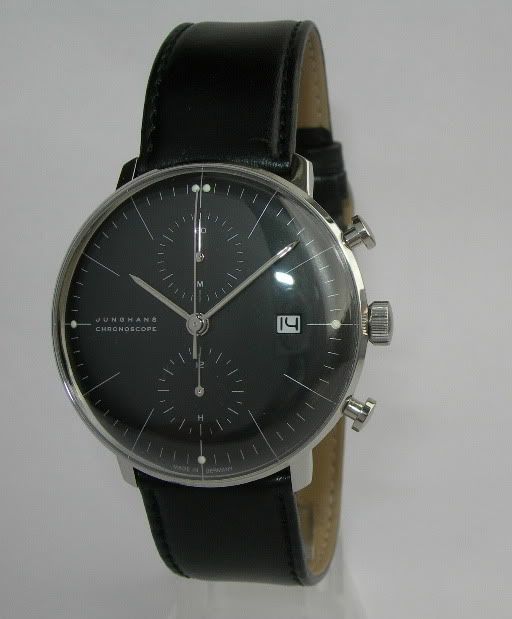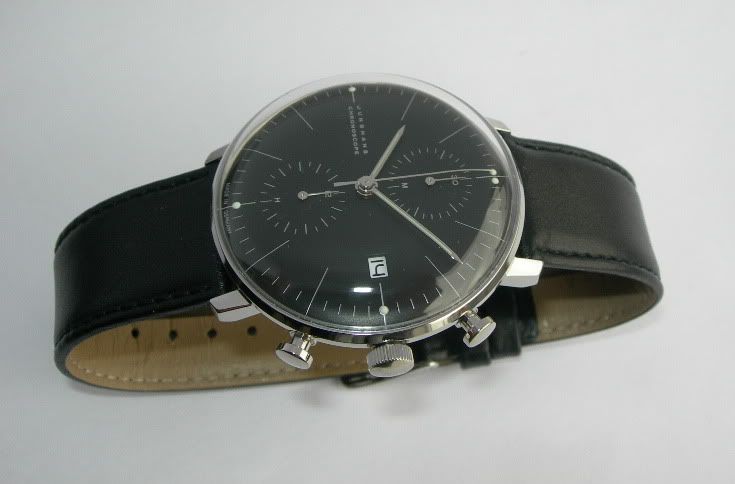 - Me too!