Quote:
Originally Posted by
NonServiam
Warning: Spoiler!
(Click to show)
Both the Tudor Black Bay and the Pelagos are very nice divers, tried both recently at my local Rolex dealer (not in the US). The Black Bay was particularly handsome, with plenty of vintage feel. A very nice case! For me, the red bezel would be perfect, as I have plenty of Subs and other black-bezeled watches. To generate more sales, they probably should make a black version though.
The Pelagos didn't resonate quite as much, probably because of the material. Not a great titanium fan in watches. But the bracelet and clasp was highly functional, an inspiration to other producers of "diving" watches. Somehow I picked up a few Seiko vibes from it, not sure why. That should not necessarily be a bad thing, but still ... A Seiko Samurai would be a lot cheaper

I like the snowflake hands, but feel that the BB should have gone all snowflake.
Tudor is definitely onto something!
Since this is the watch p0rn thread, not the watch talk thread, here are pics of my late Tudor Sub 79090. Sold it as I always chose my vintage Subs from the box when it came down to it. But a fantastic watch in its own right. If you want a vintage Sub but find the Rolex too dear, this is what you get!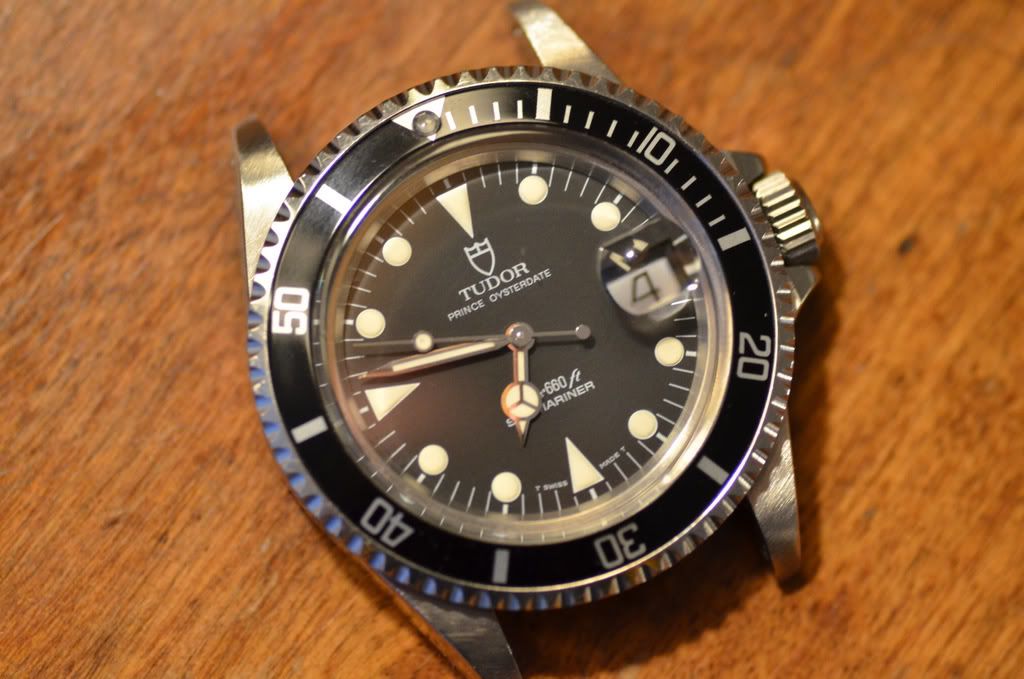 Great looking watch.