Quote:
Originally Posted by
Neo_Version 7
Under-the-radar play of the game: Edelman taking out Jeremy Lane
NSFW....almost Paul George like, guys....
Warning: Spoiler!
(Click to show)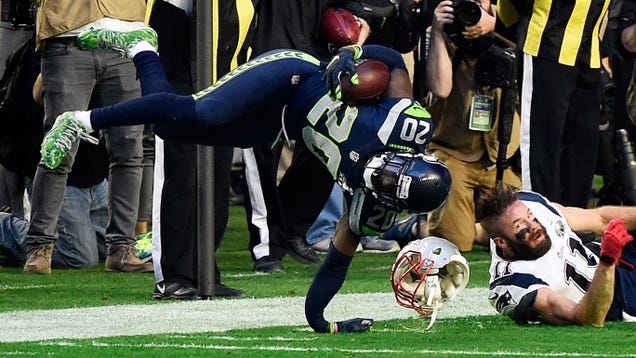 Had no idea it was that bad. The announcers really didn't get into it. The NBC telecast did a great job of keeping that very low profile. I guess the NFL told the networks to hide as much as the violence as they possibly could.