Navy pents are generally shunned on SF.
http://www.styleforum.net/t/309241/non-rule-rules/150_50#post_5630974
But I think I'm starting to like them if they're made from a casual fabric. I just ordered these from a mystery maker in linen.
I think they look quite good with cognac loafers and belt. I really like the visual contrast. They don't look like navy suit orphans since they're linen
Already own these: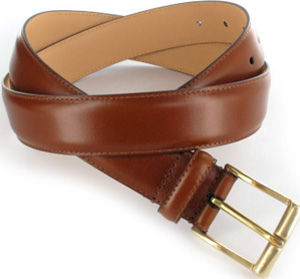 Also substitute in a small scale blue gingham shirt.
Edited by jrd617 - 5/31/13 at 7:10pm