Hello all, current reader of these forums and want your advice!
I just visited my local Burberry outlet and they had this beautiful blue leather jacket from there Prorsum line. 
Here is a pic I found off the internet: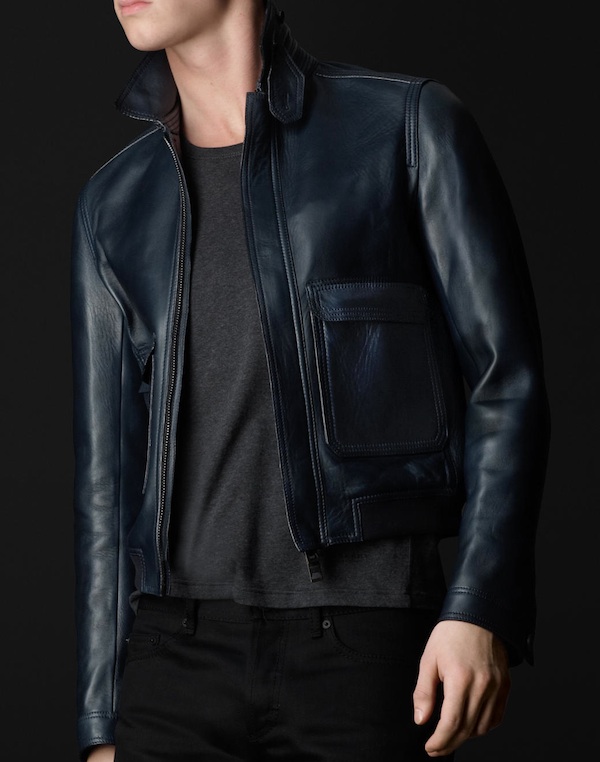 Now, before I purchase this jacket, could the SF members educate me on a few things?
A) I know the Prorsum line is the highest that Burberry offers, but is the lambskin they use "quality"?
B) The jacket was on sale for $750, marked all the way down from $3795. Is the quality and build of the jacket worth $750? Or should I wait to see if the price drops even lower?
Thanks!
Edited by TheRolls321 - 3/6/13 at 4:47pm