Quote:
Originally Posted by
lexxdeleon
These beauties came in today!

Pretty pleased with the results, only slight issue is that the left shoe's welt/sole is not cut as close to the upper as the right shoe around the toe and forefoot, but not a big deal to me as one would be pretty hard pressed to notice it. Other than that, I'm absolutely in love with them!
 
I think this same model in something like snuff suede would be amazing.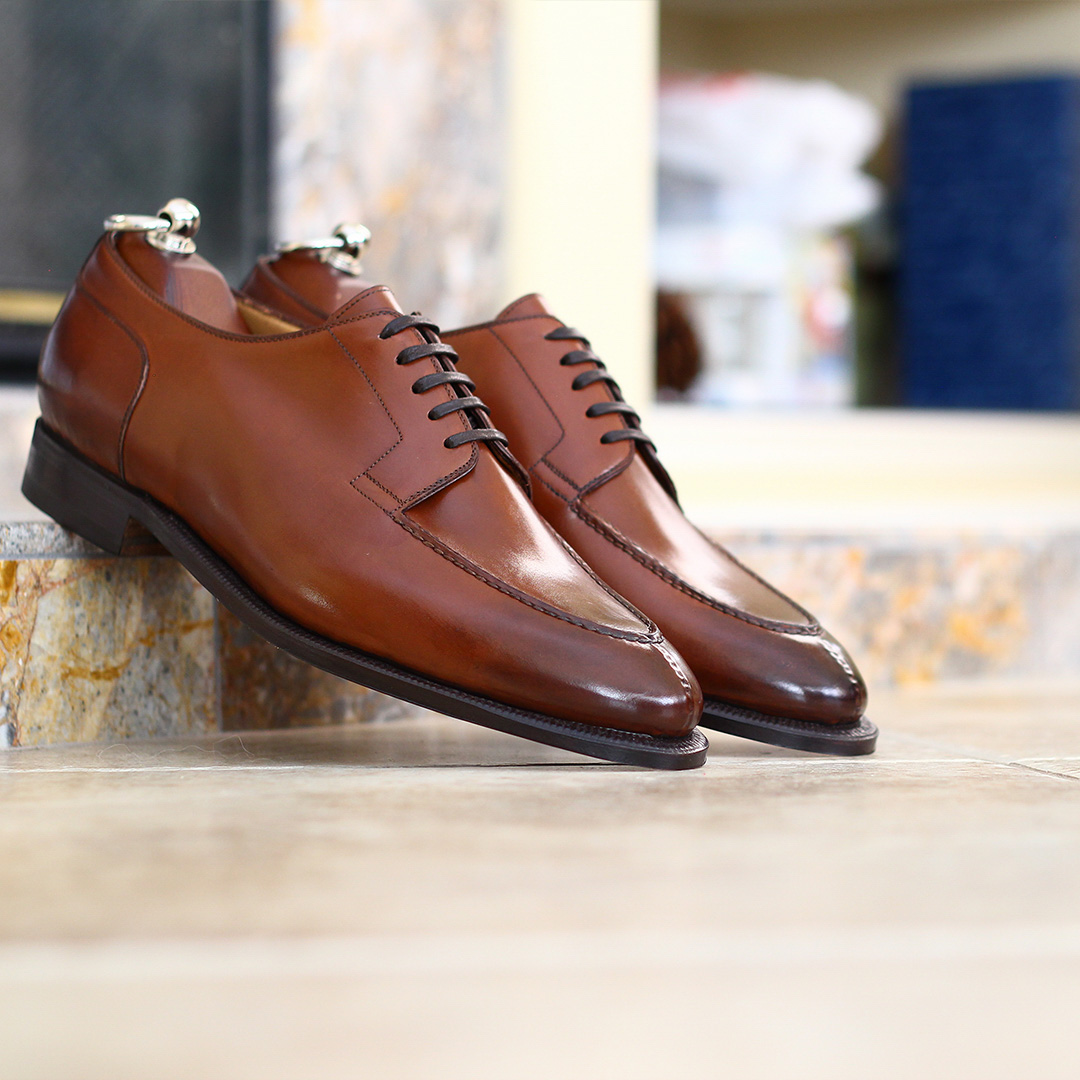 Outstanding.  What trees are those?