This Classified is Closed
For Sale:
CANON 7D DSLR & CANON LENS * PRICE DROP*
Will Ship To: Anywhere

FOR SALE:
CANON 7D + CANON GRIP + EXTRA BATTERY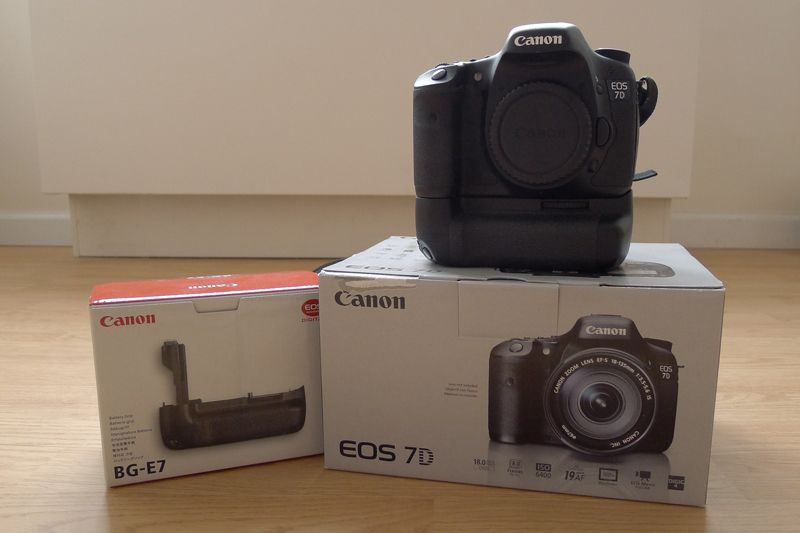 LIGHTLY USED BUT IN LIKE NEW CONDITION
INCLUDES ALL BOXS, CABLES, CHARGERS.
RETAIL FOR ALL: $1820
ASKING PRICE: $1100 SHIPPED
CANON EF 16-35MM F/2.8L II USM ULTRA WIDE ZOOM LENS
RETAIL:$1700
ASKING PRICE: $1200 SHIPPED
GREAT FOR SHOOTING LANDSCAPES
CONDITION: USED LIGHTLY FOR 1 SHOOT, LIKE NEW
COMES WITH LENS HOOD AND MARUMI FILTER
NO BOX. SORRY.

CANON EF 100MM F/2.8L MACRO IS USM
RETAIL:$1050
ASKING PRICE: $700 SHIPPED
GREAT FOR SHOOTING SMALL OBJECTS AND JEWELRY
CONDITION: USED LIGHTLY FOR 1 SHOOT, LIKE NEW
COMES WITH LENS HOOD, HOYA FILTER, AND BOX
Edited by oshinex - 3/7/13 at 9:17am