This Classified is Closed
For Sale:
Wings Horns Navy Cotton Slub Suit - BNWT
Will Ship To: Anywhere

All prices include shipping in the CONUS. I accept Google Checkout.
Wings + Horns Navy Cotton Slub Suit - BNWT - SS12
Priced and sold together. Both items are BNWT. Would like to keep, but another item caught my eye. Nice, substantial cotton material that could be worn all year.
$215 shipped
Jacket is sized XL. Trousers is size 36.
Jacket:
Shoulder: 18.5"
Chest: 23.5"
Sleeve from Shoulder: 27"
Length BOC: 29"
Trousers
Waist: 18"
Thigh: 13"
Inseam: 34"
Leg: 8"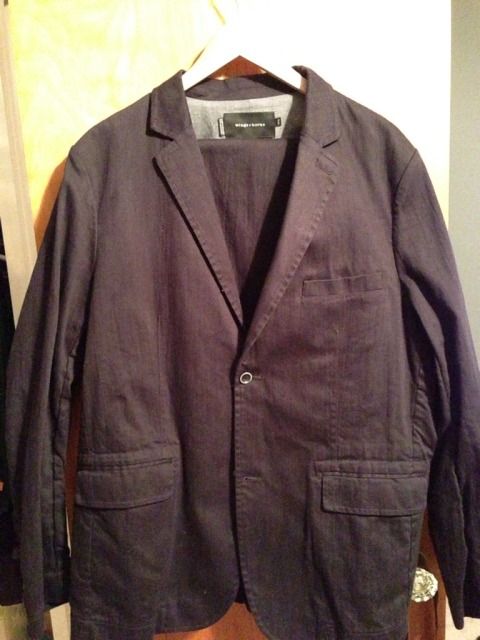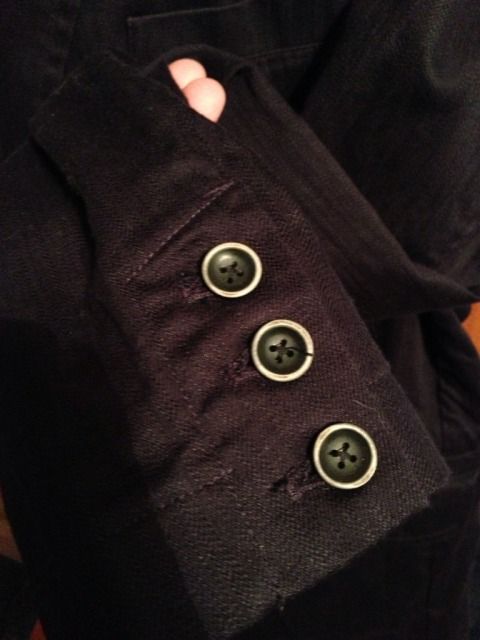 See better pics here:
http://www.blackbirdballard.com/Wings_+_Horns_Button_Slub_Blazer_Navy_29225.html
http://www.blackbirdballard.com/Wings_+_Horns_Slub_Trouser_Navy_29223.html
Edited by bdeuce22 - 2/19/13 at 5:03am