This Classified is Closed
For Sale:
Herring Hempstead (semi brogue)- pre-owned in great shape 9 UK
Will Ship To: USA Only

Herring Hampstead, made by loake. Used, but good condition in a nice dark red. Added some black polish to bring out the color variations in the leather. Really nice shoes, but the last isn't great for me. Size 9F UK.
$75 plus shipping...shoe trees not included...DROP $65 plus shipping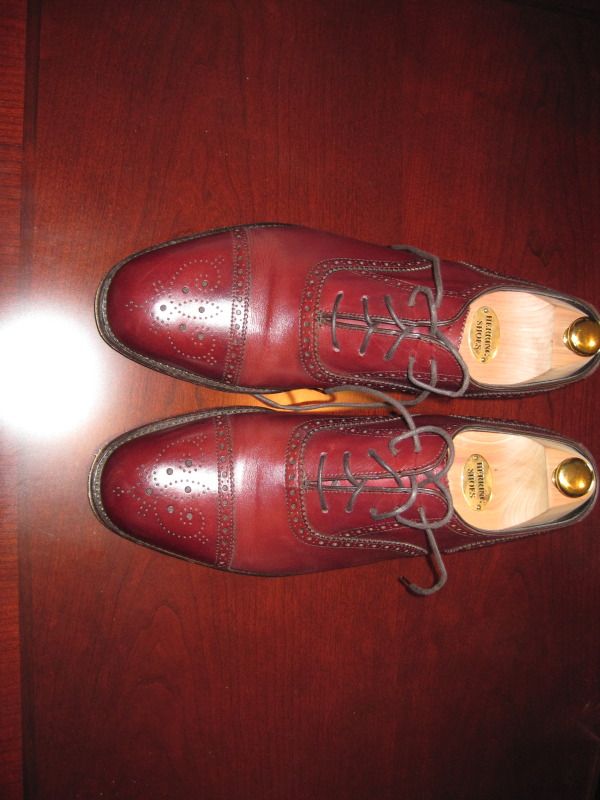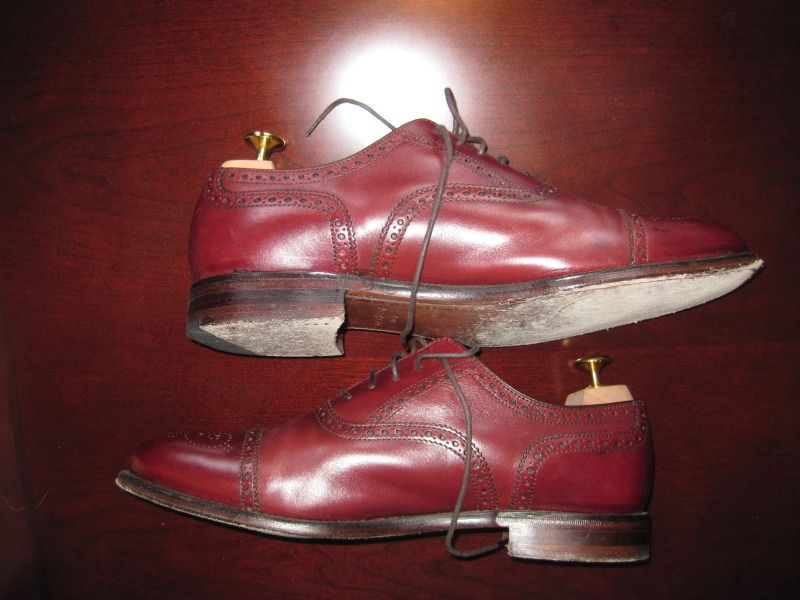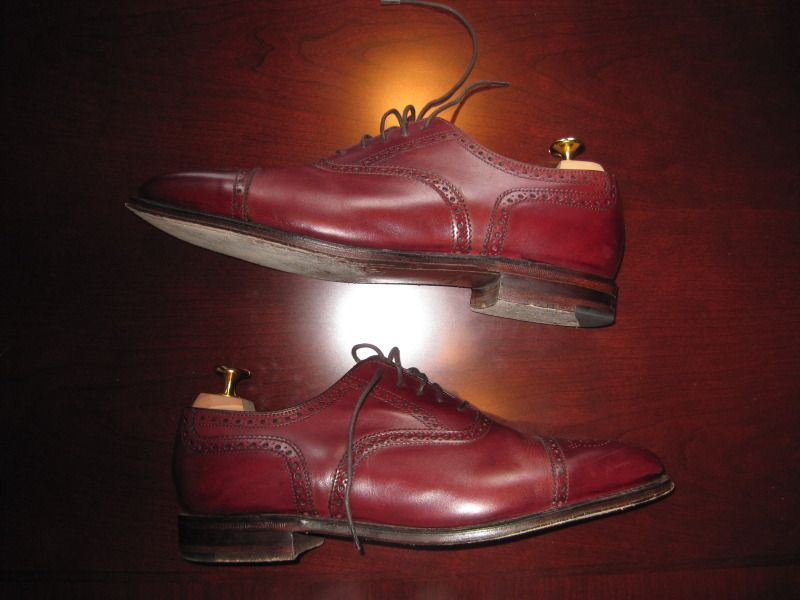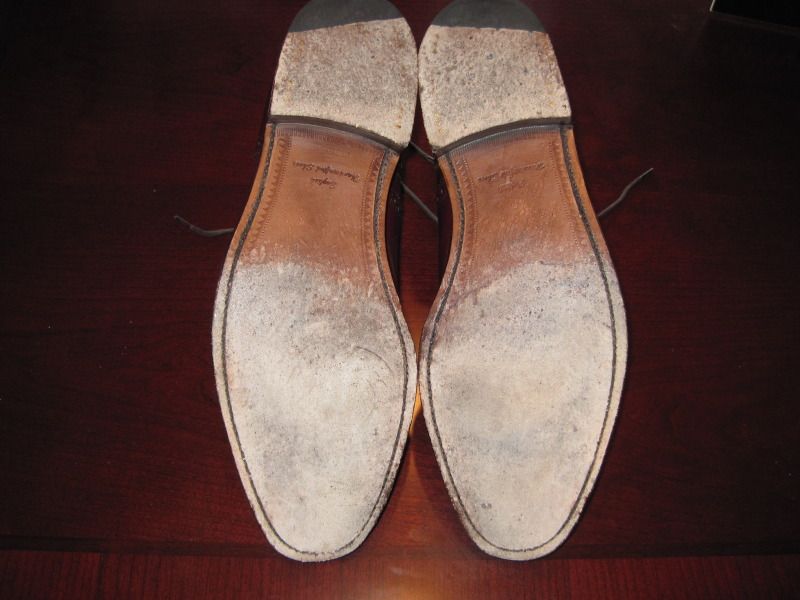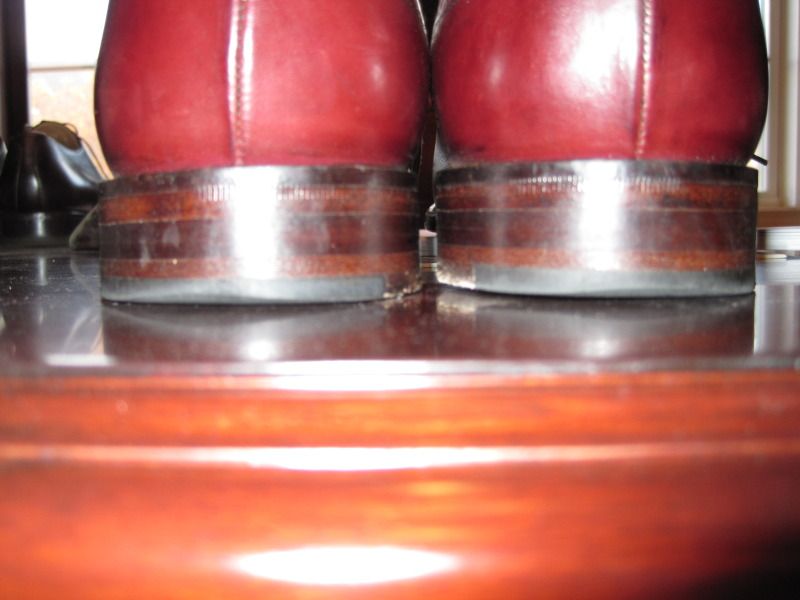 Any questions, please PM me.
thanks for looking
whoops, wrong forum, closed
Edited by Quadcammer - 3/2/13 at 12:00pm