This Classified is Closed
For Sale:
New Brooks Brothers OCBD. USA Made, Suprima, Slim Fit 15/32 DROP
Will Ship To: Anywhere

Two shirts available. These are the original oxford cloth button down (OCBD) shirts you are looking for. Brooks Brothers, USA made, suprima cotton, must-irons in a thick, heavy oxford cloth. Slim fit.
Both shirts are first quality, new with tags, and have a line through the label to prevent return to retail outlets.
Shirts are $45[DROP-->43] each, shipping included CONUS. International shipments will cost a bit more; send PM and we'll discuss details. Paypal preferred.
1. 15/32 Slim Fit Pink: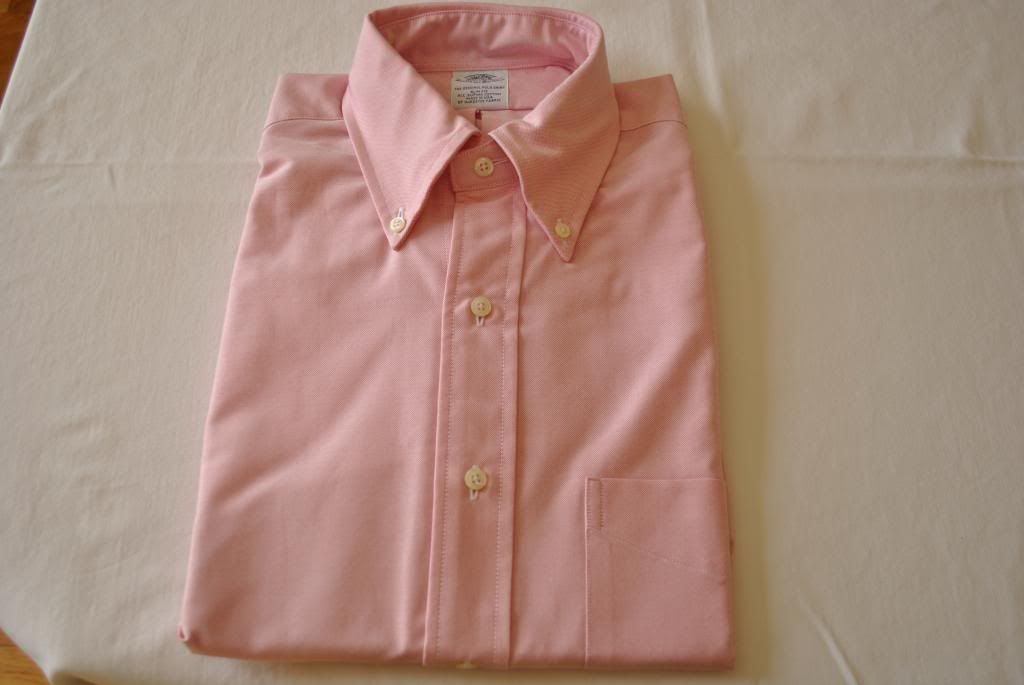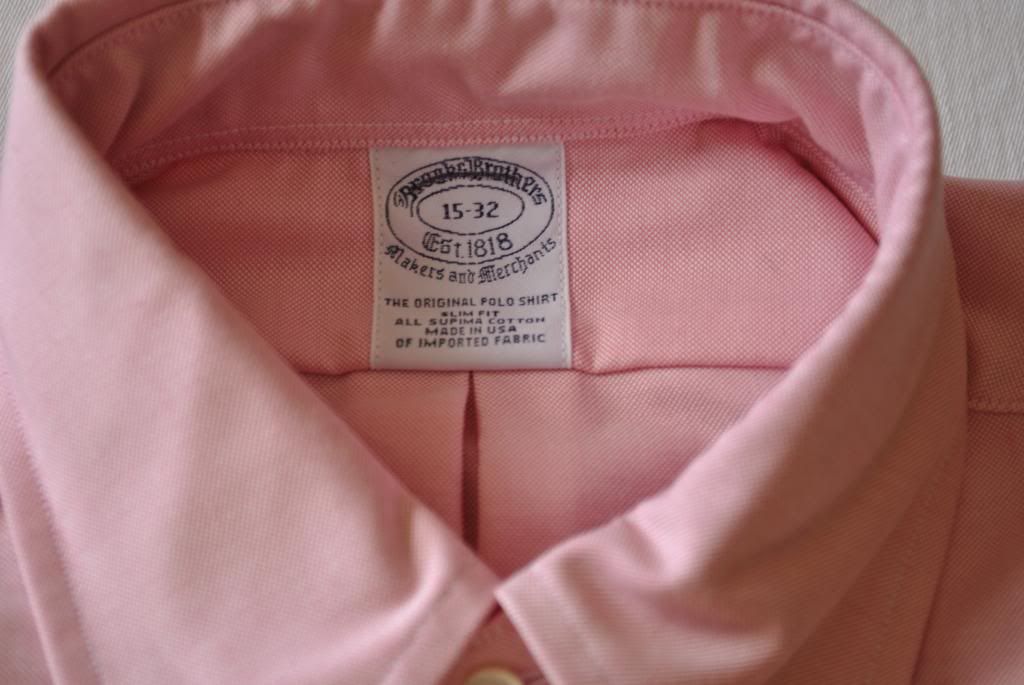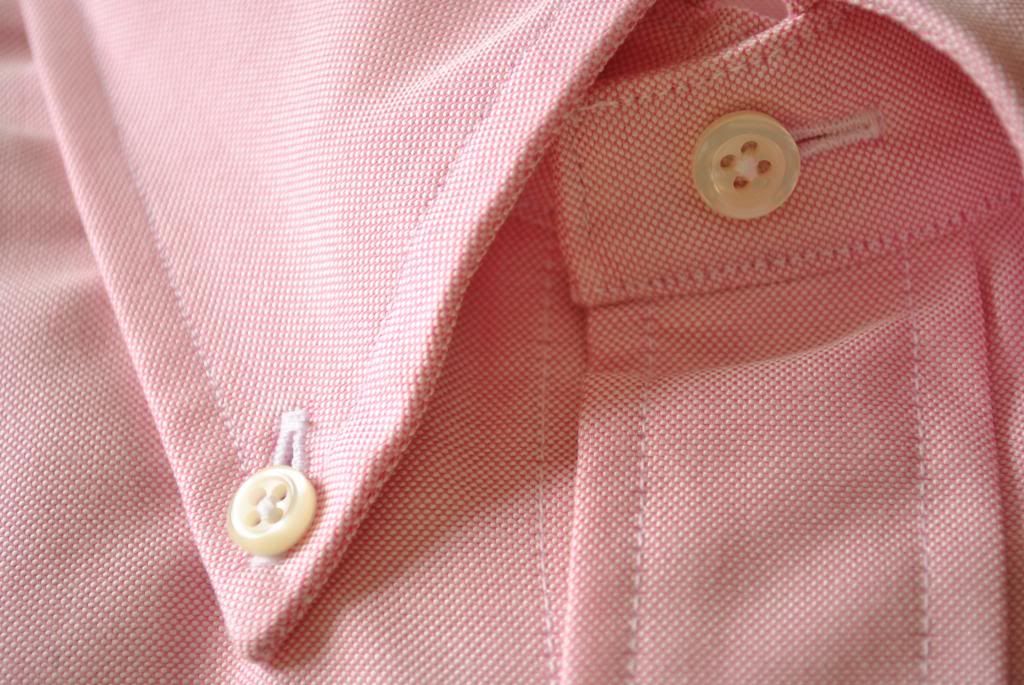 2. 16/34 Slim Fit light red university stripe.
**SOLD**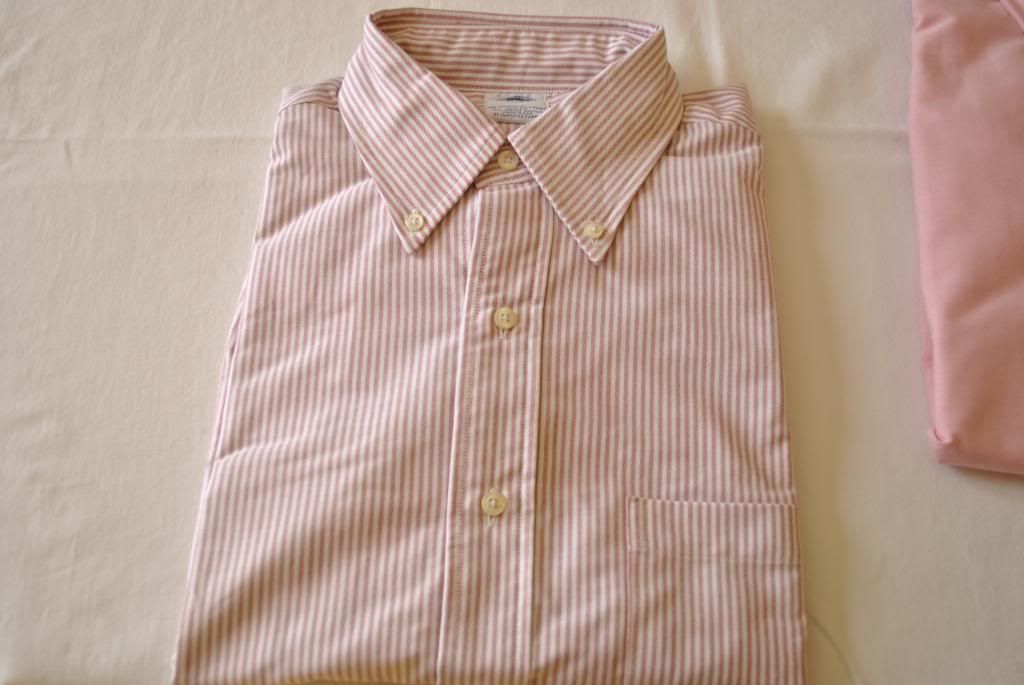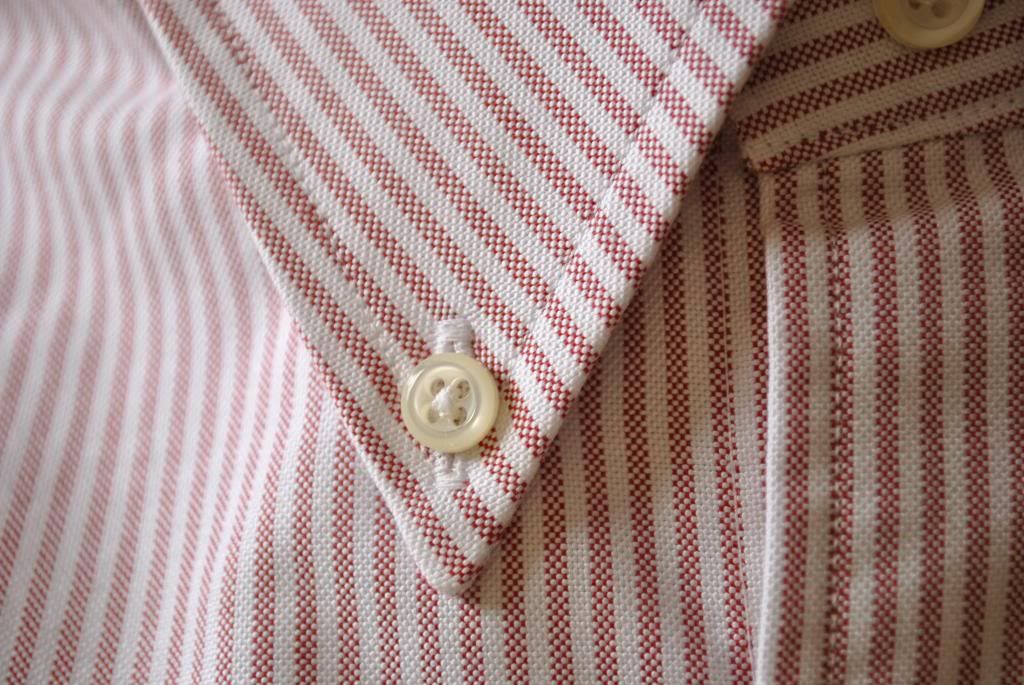 Edited by AMProf - 2/13/13 at 11:42am