This Classified is Closed
For Sale:
500$+ TAKES IT! [FS/FT] BNIB LANVIN Zoran Python skin boots (Size 8 - around 41-42) with box, dustbags etc.
Will Ship To: Anywhere

LANVIN Zoran Python boots - size 8 (fits 41/42)
Brand new.
I've made a mistake about condition, checked out the same model, these are brand new, unused.
Taken proper care of - Saphir for reptile leather.
Size 8 listed on box, these
fit like 41/42
I'd say.
Genuine python skin
, really sick.
These do
come with box, dust bags and everything.
Retail was 1700e.
From AW2010,
RARE
.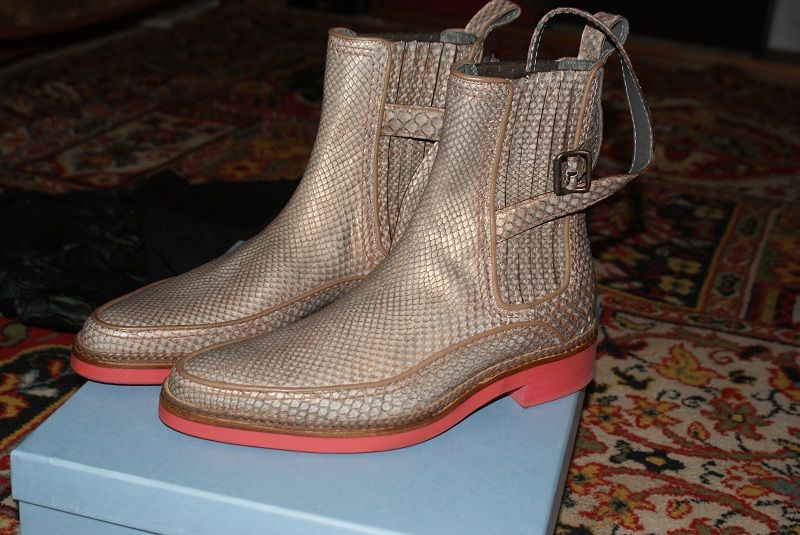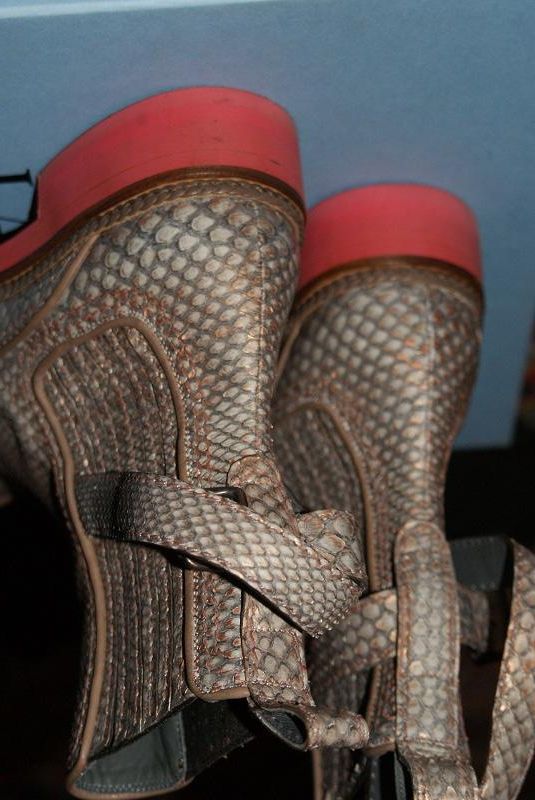 http://i92.photobucket.com/albums/l3/wojtekr/photos/DSC00274.jpg
http://i92.photobucket.com/albums/l3/wojtekr/photos/DSC00275.jpg
http://i92.photobucket.com/albums/l3/wojtekr/photos/DSC00278.jpg
http://i92.photobucket.com/albums/l3/wojtekr/photos/DSC00279.jpg
http://i92.photobucket.com/albums/l3/wojtekr/photos/image_2-3_zpsb5caa29a.jpg
http://i92.photobucket.com/albums/l3/wojtekr/photos/image_3-2_zps95c4a121.jpeg
http://i92.photobucket.com/albums/l3/wojtekr/photos/image_4-1_zpsb725cd8c.jpeg
This model but different pattern on the skin:
Edited by Wojtusior - 4/4/13 at 12:21pm