S.T. DUPONT CONTRASTE 2 BLACK LEATHER CIGAR ADJUSTABLE TRAVEL HOLDER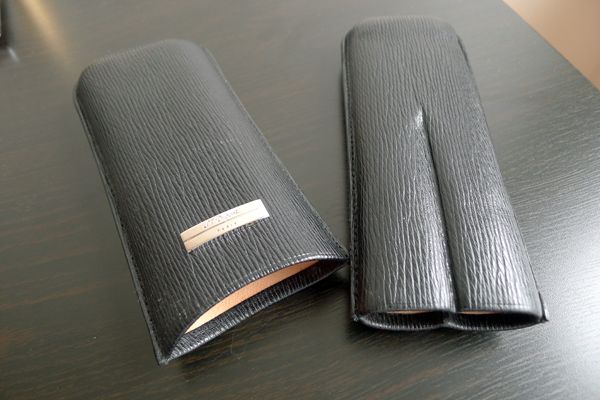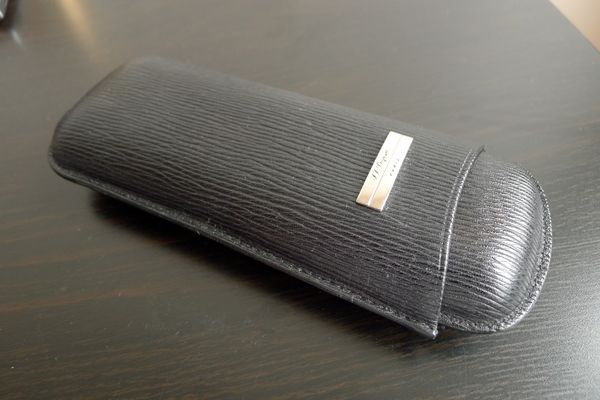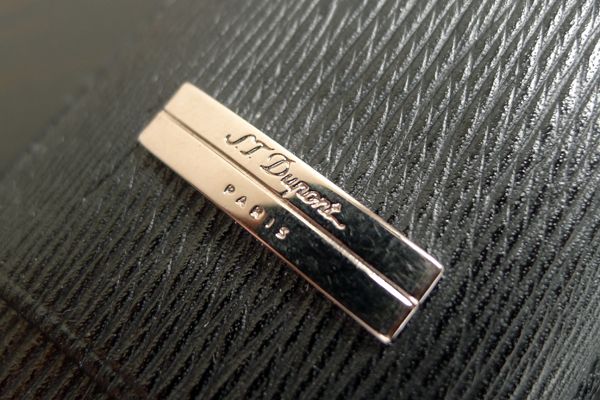 This great S.T. Dupont holder holds 2 cigars and is adjustable for length. The leather is very similar to Louis Vuitton's Epi leather line. I used this for a business trip and the item is still in like new shape.
RETAIL PRICE: $245 USD
PRICE: $90 US SHIPPED
Please no offers as I am firm with the prices. Thank you.
If you're interested, please email me at : oshinex@gmail.com
I accept Paypal only.
Shipping will take 3-4 days. I do also ship international.
Edited by oshinex - 12/31/13 at 7:02pm