Hi all, thanks in advance for your input. Going to look at this Tux tomorrow. It will be my 1st/only Tuxedo for a long time. Assuming the measurements work, a few questions.
This is the current mainline (high quality) label? Large Red Logo, correct?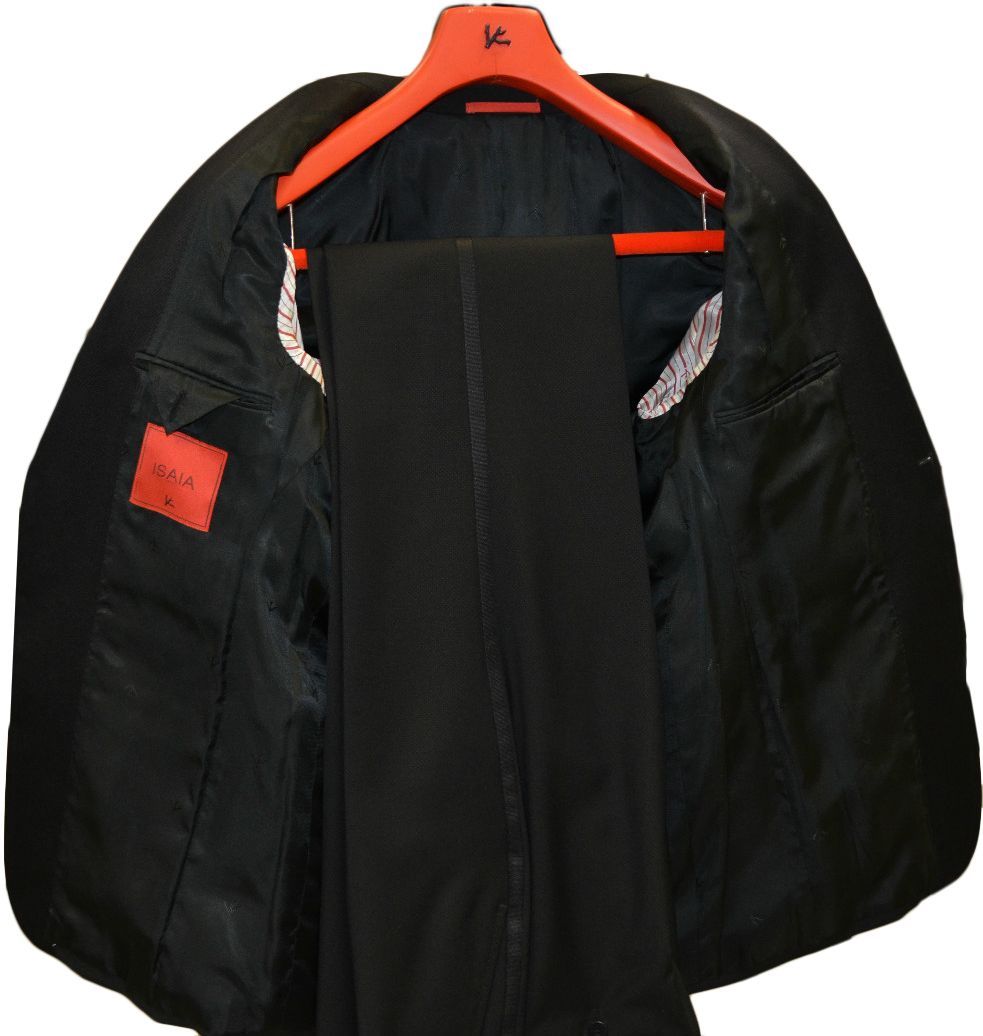 Was told it is BASE GREGORY - Slimmer but not super slim?
What would be a fair/good price to pay for this Tux (It is brand new obviously)?
Looking at the up close picture below...is the fabric texture acceptable for a true classic black tuxedo? It looks to have a little bit of a pattern in the fabric. It is 87% Wool 16% Mohair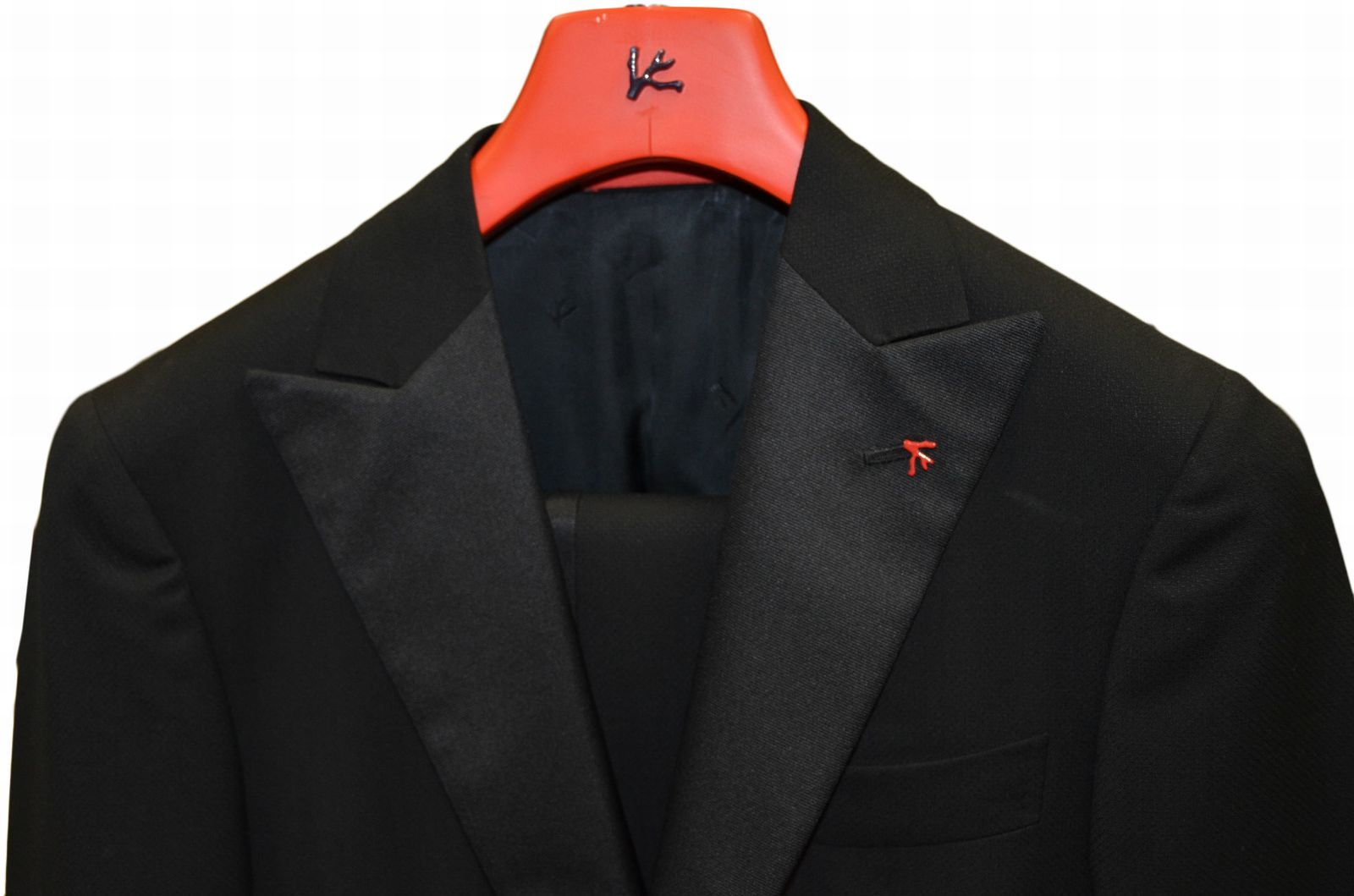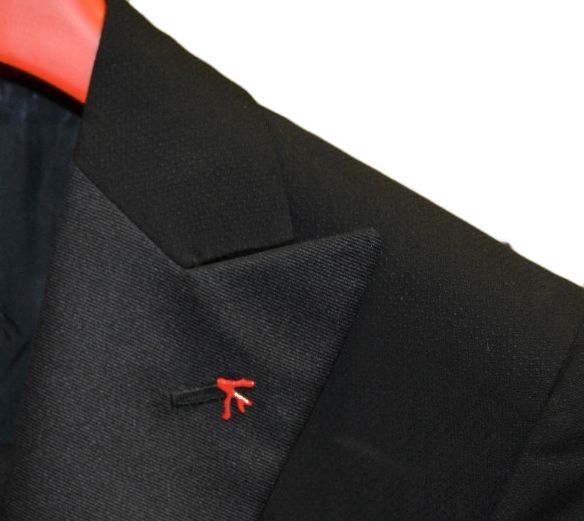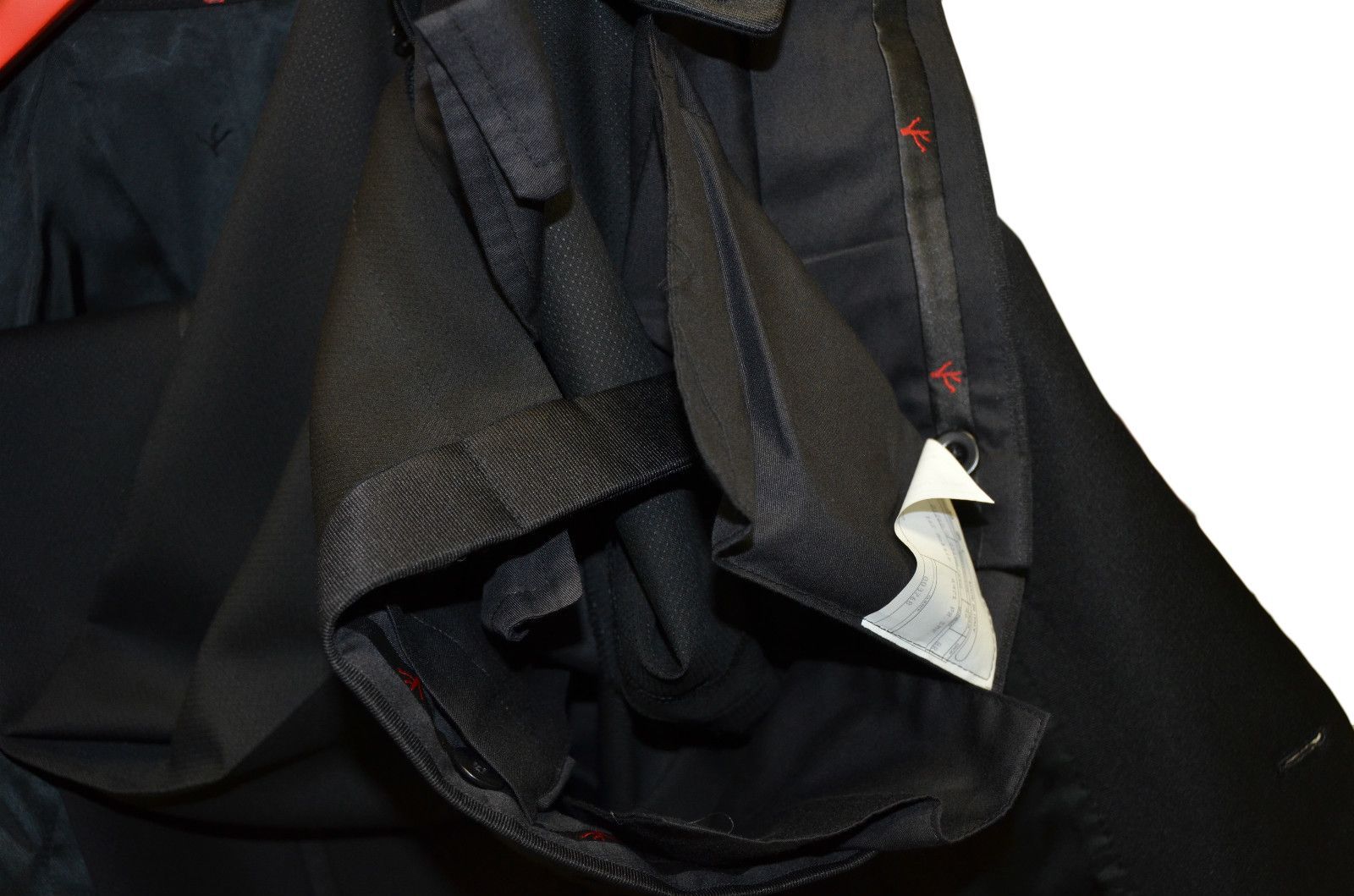 As always thanks very much!!!!