ROY RS04 size 33. Photos are inaccurate, fading and creasing not as prevalent.
Measurements:
waist 17"
f/rise 11"
b/rise 16"
thigh 12"
knee 9"
hem 8 3/4"
$270 shipped within US, open to offers/trades
SOLD
Looking for a Rising Sun Ranch Hand size L, White's boots size 10.5 ...
Pics are not exactly accurate.
Jeans are darker, less fading.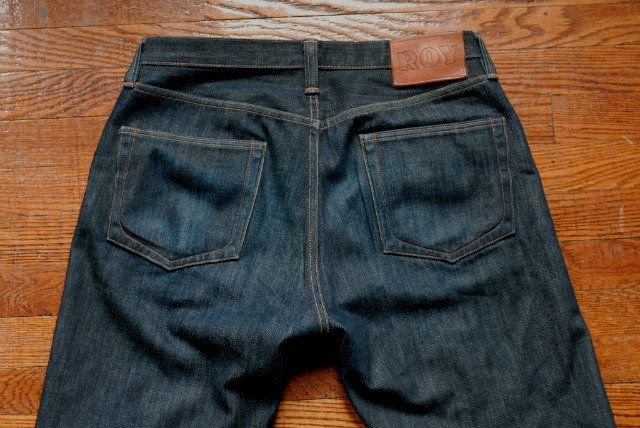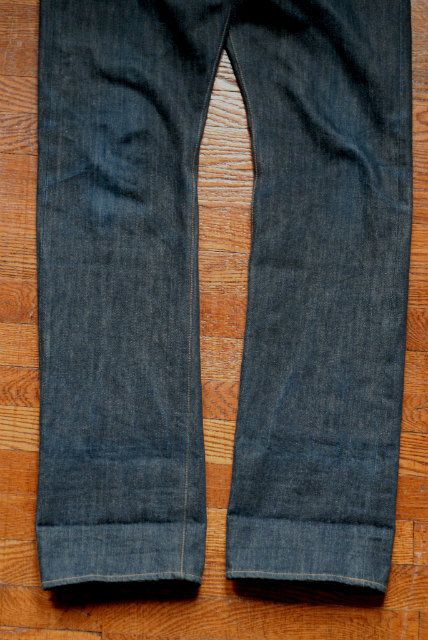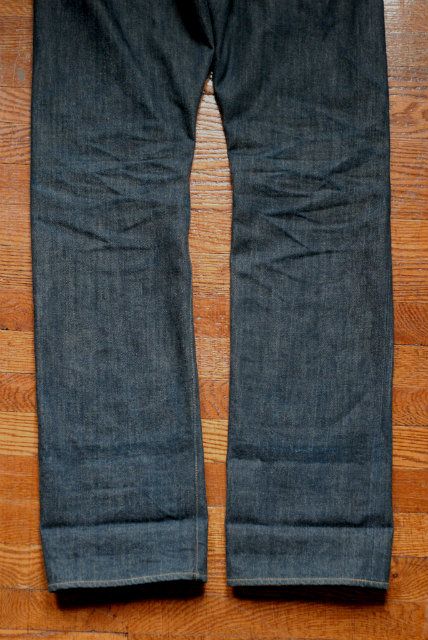 Edited by illumin8em - 1/20/13 at 11:21am