This Classified is Closed
For Sale:
Six formal shirts - Golden Fleece, Polo, Chipp, Talbott Sizes 15.5 & 16
Will Ship To: CONUS

When I went to my closet to choose a shirt for New Year's Eve, I realized I have quite a few dress shirts that I haven't worn in some time; some for many years. So, here they are. All are in very good condition, but some of the older ones could probably use washing to restore them to a bright white. Price includes shipping via first class mail within the CONUS. PayPal only.
2. Next are three Brooks Brothers classic four-pleat lay-down collar shirts. As you can tell, I love the four-pleat style, which I don't believe they offer any longer. (Don't worry -- I still have another.)
One is a 32" sleeve; the other two are 33"s. $30 -->$25 --> $22 --> $20 --> $18 each.
2(b)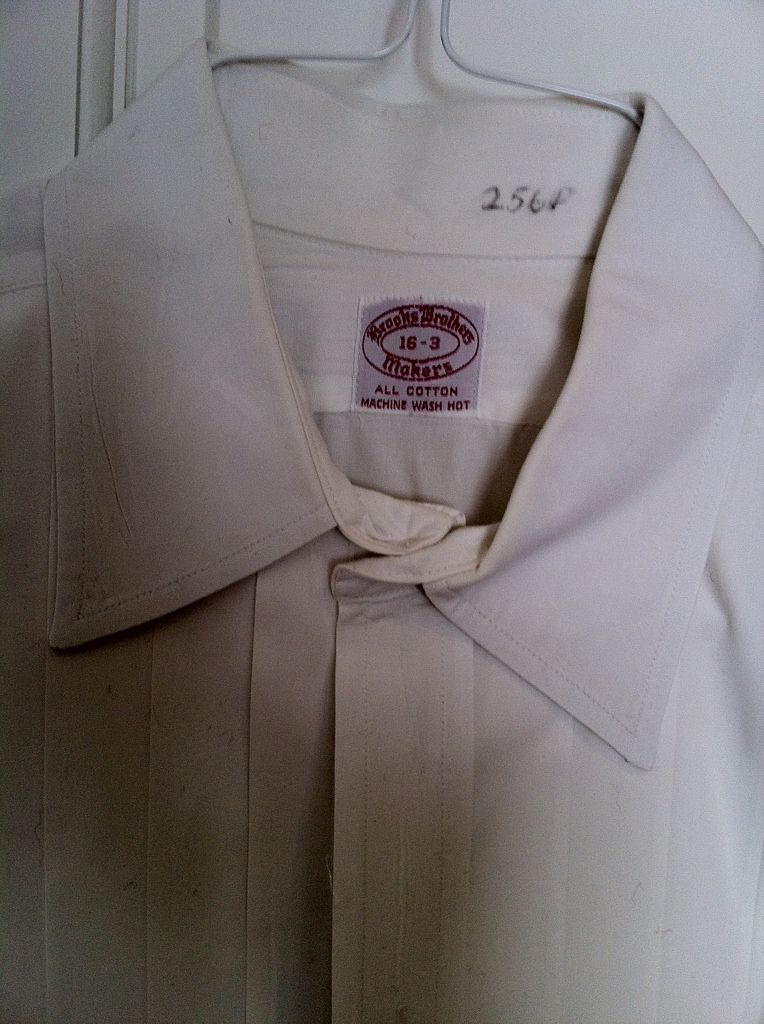 3. Robert Talbott bespoke. This shirt has a bib front. The bib is made of a thicker layer of the same fabric used in the remainder of the shirt. Worn once. 16-33.5 $40 -->$35 --> $32 --> $30 --> $28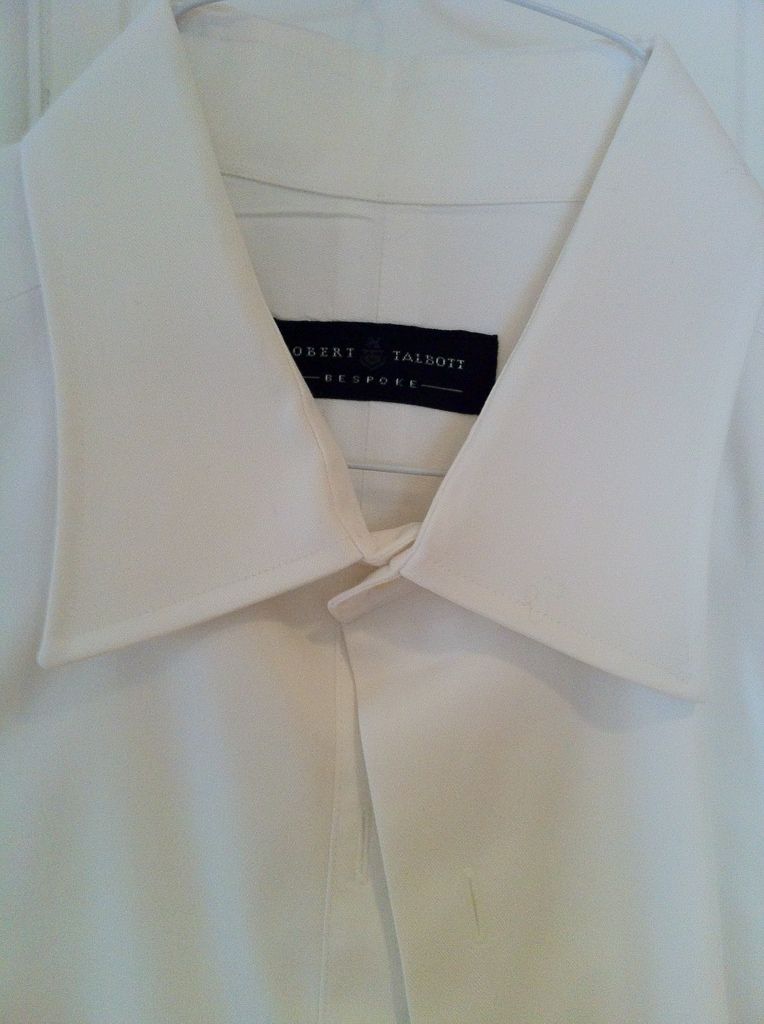 5. R. & O. Hawick for Chipp. I bought this at least 25 years ago at the late, great Chipp. I haven't worn it in at least ten years, so it could definitely use a good washing with Oxy Clean. Requires a separate collar. 15.5 x 32. Own a piece of history for only $20 --> $18 --> $15 --$13!
6. And now for something a bit different -- a Polo linen dress shirt with a wing collar. Worn once, again with a white dinner jacket. I though I looked smashing. You be the judge for $25 ---> $22 --> $20 --> $18 --> $16. 15.5 - 33.
Please let me know if you need any additional information. Thank you.
The following items are sold:
1. First, a Brooks Brothers Golden Fleece full-dress shirt. This has never been worn. Comes with a button-on collar and the collar buttons to affix the collar to the shirt. I have another one of these, which is what I wore for NYE. It's an amazing shirt, with all of the proper details, including a loop in the back to hold your tie in place. It's marked a 34" sleeve, but measures between 34 and 35. $75.
SOLD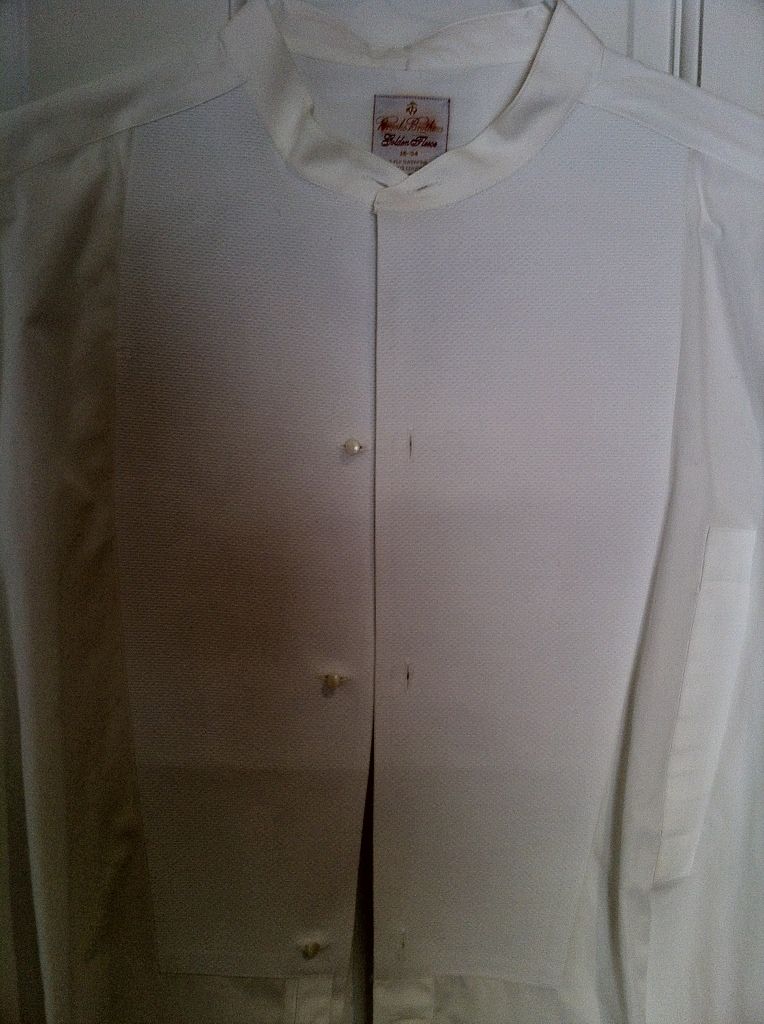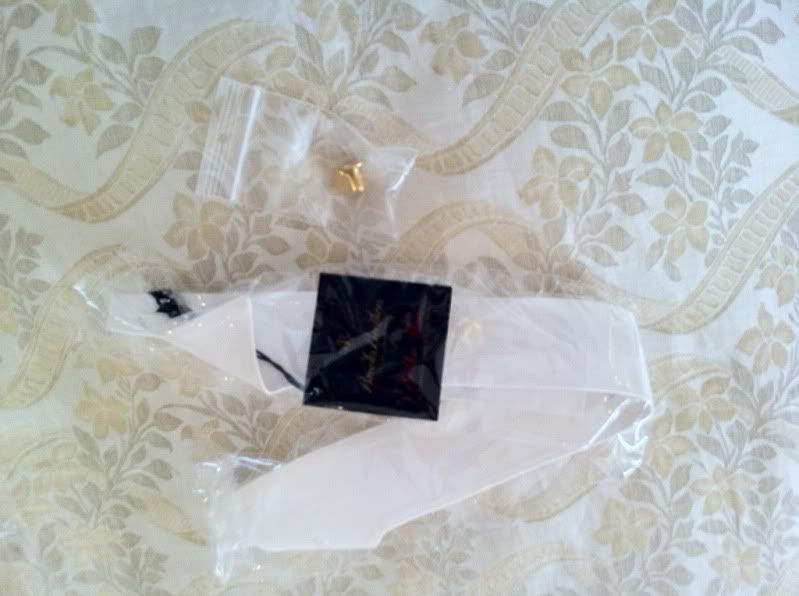 2(a) SOLD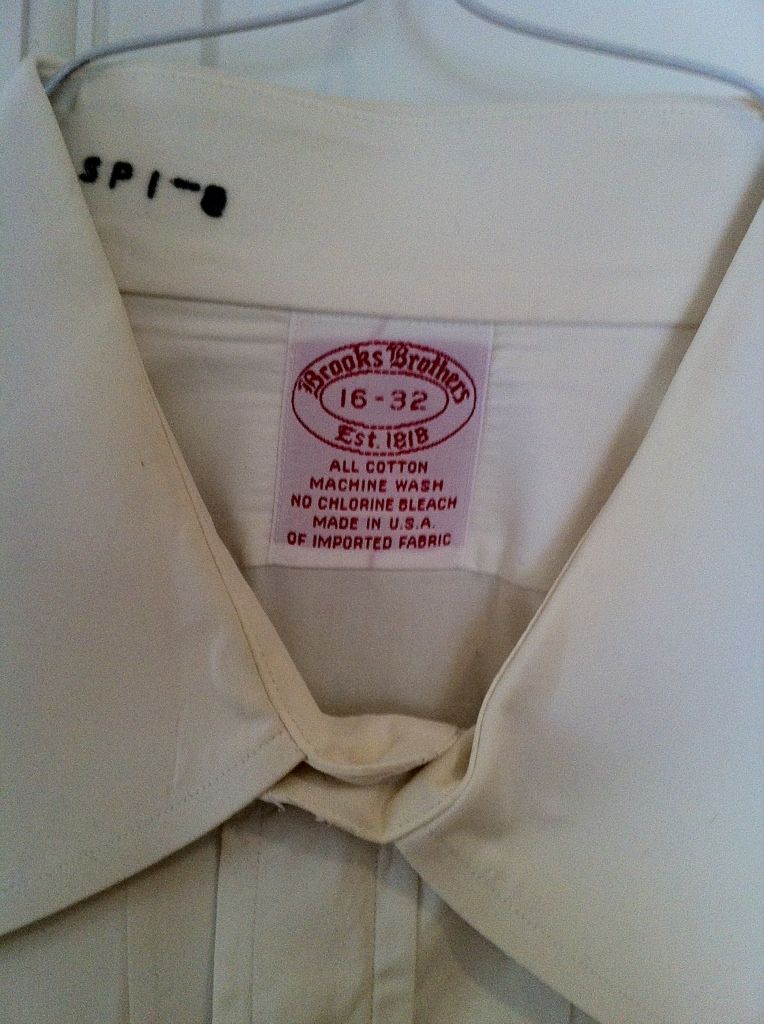 2(c)
SOLD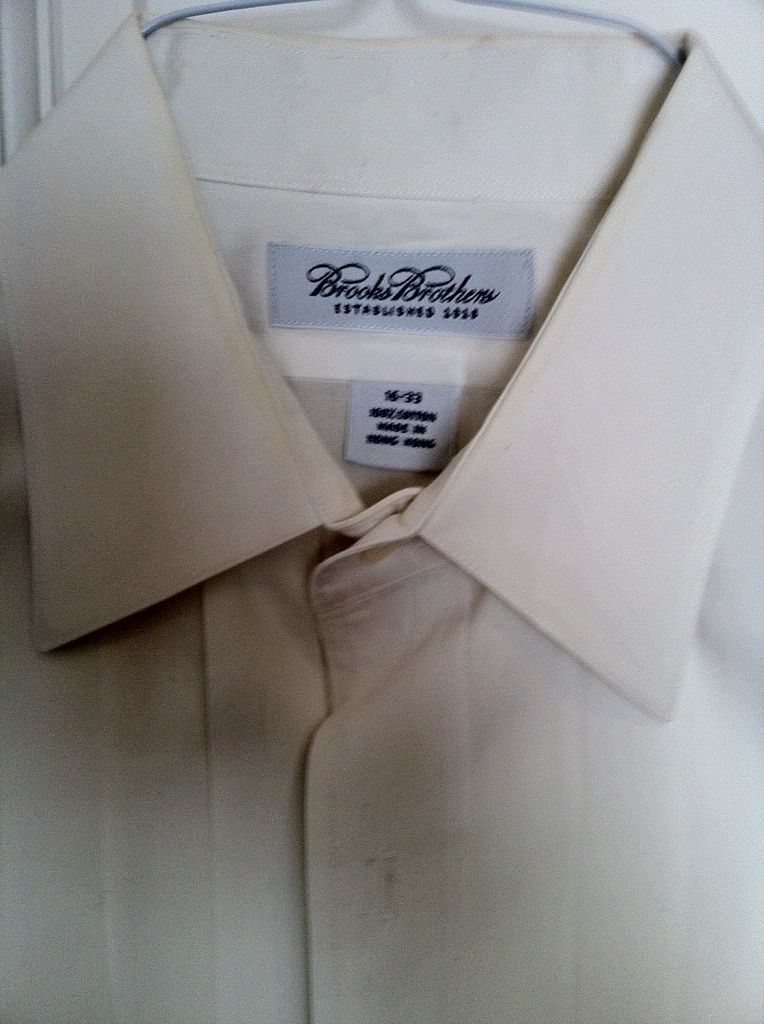 4. J. W. Nordstrom. This fabric is off-white. It has a bib front made of a textured material and has only been worn once. (I wore it with a white dinner jacket and it looked great.) 16-33. $30 SOLD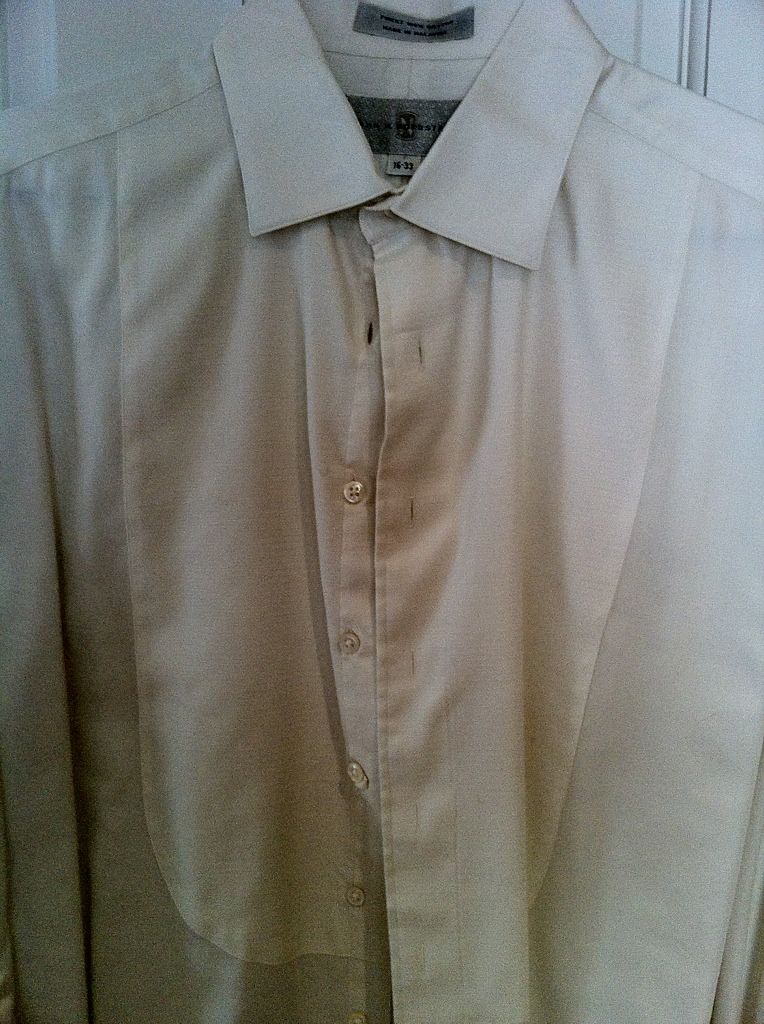 Edited by 518aata - 9/30/13 at 6:29am