This Classified is Closed
For Sale:
Closet Cleaning - Lots of J. CREW NWT!!!
Will Ship To: CONUS

Hello All,
Time to part with some threads to create space for new ones. All clothes are shipped via UPS with tracking. The more you buy, the cheaper they are. I am willing to listen to all REASONABLE offers.
Let me know if you have any questions.
Thanks,
1.
J. Crew Wool Cashmere Cable Cardigan – Heather Graphite – Small $45
2. J. Crew Utility Button Down Shirt – Heather Graphite – Small $20
3. J. Crew Half Zip Pullover – Olive Green – Small $20>$15 or 2 for $25
4. J. Crew Half Zip Pullover – Navy Blue – Small $20>$15 or 2 for $25
5. J. Crew Contrast Sweater – Marled Bone – Medium $15>$12
6. J. Crew Sweatshirt – Royal Blue – Small $15
7. J. Crew Marled Sweatshirt – Deep Ocean - Small $15
8. J. Crew Utility Fleece Hoodie (NWT) – Black – Small $25
9. J. Crew Henley (NWT) – Red – Small $15>$12
10. J. Crew Marled Hooded Sweatshirt – Deep Ocean - Small $15
11. J. Crew Small Gingham Button Down Shirt – Red – Small $20>$15
12. J. Crew Allerton Bluchers (NIB) – Brown – Size 9 $70>$60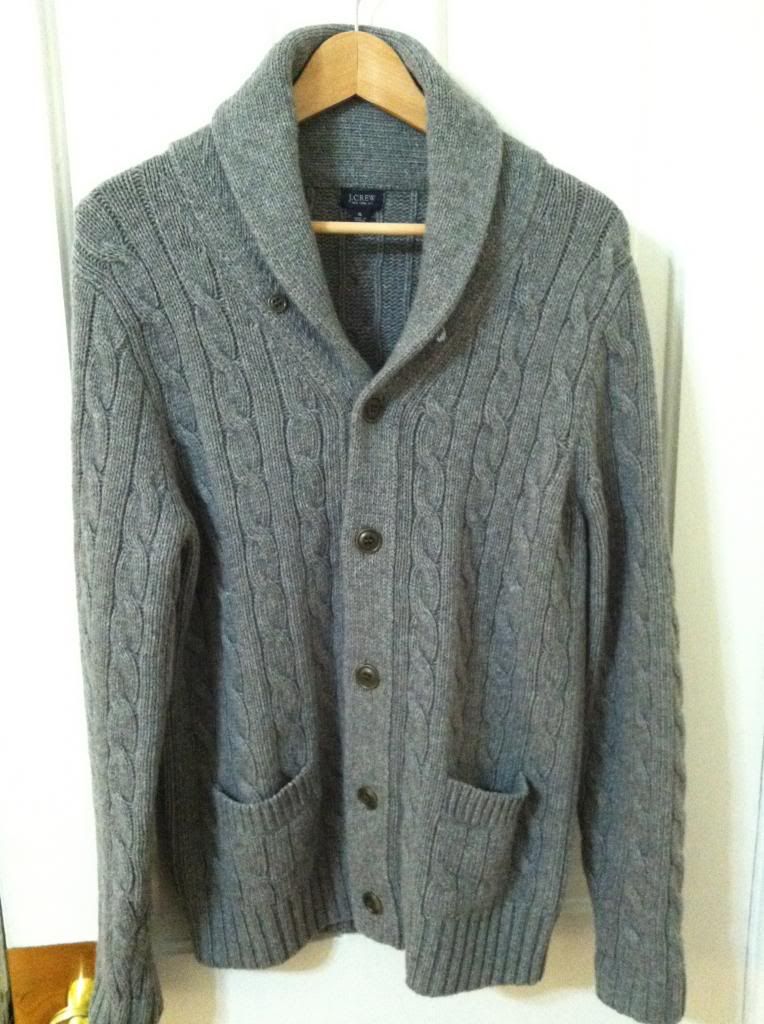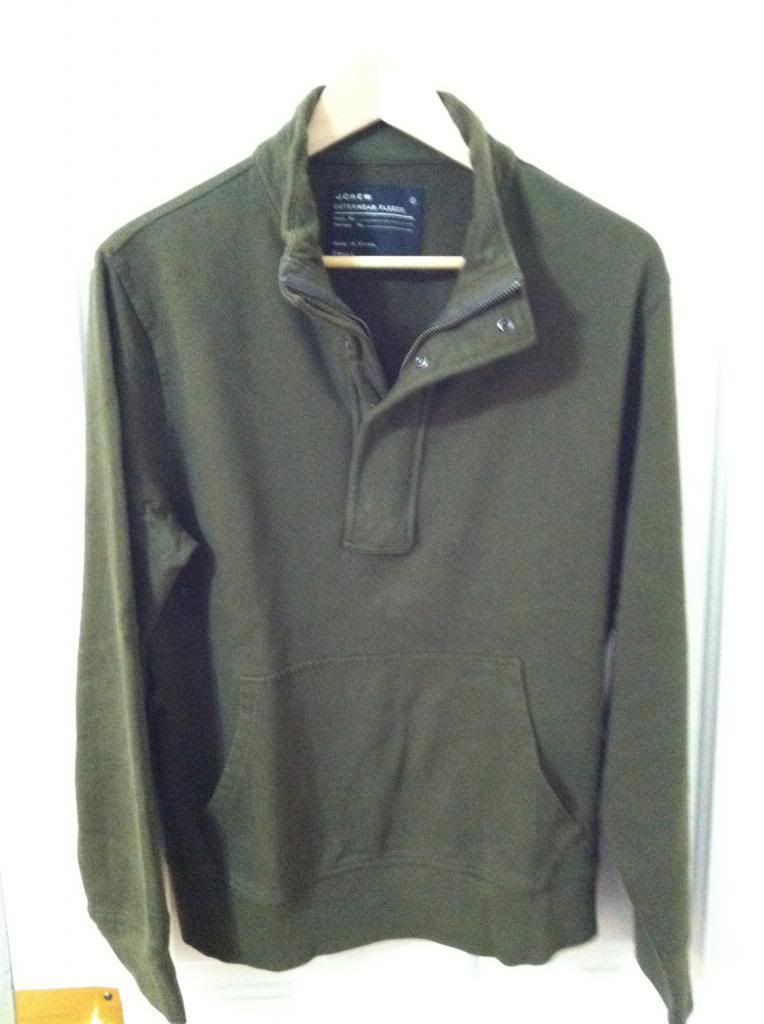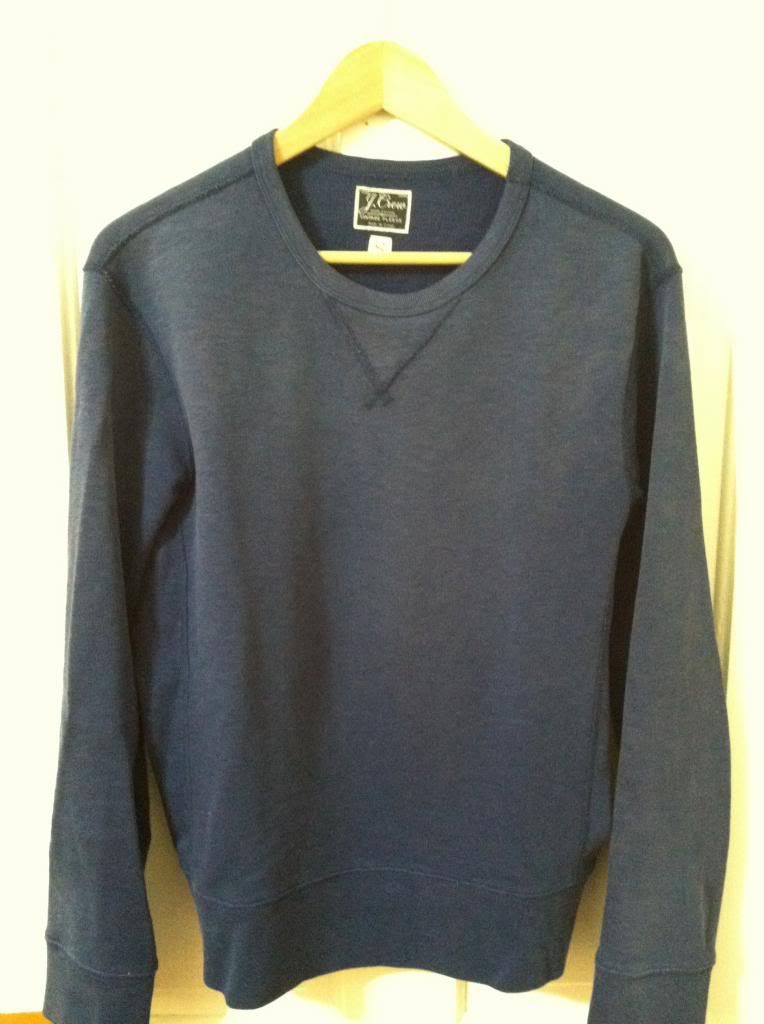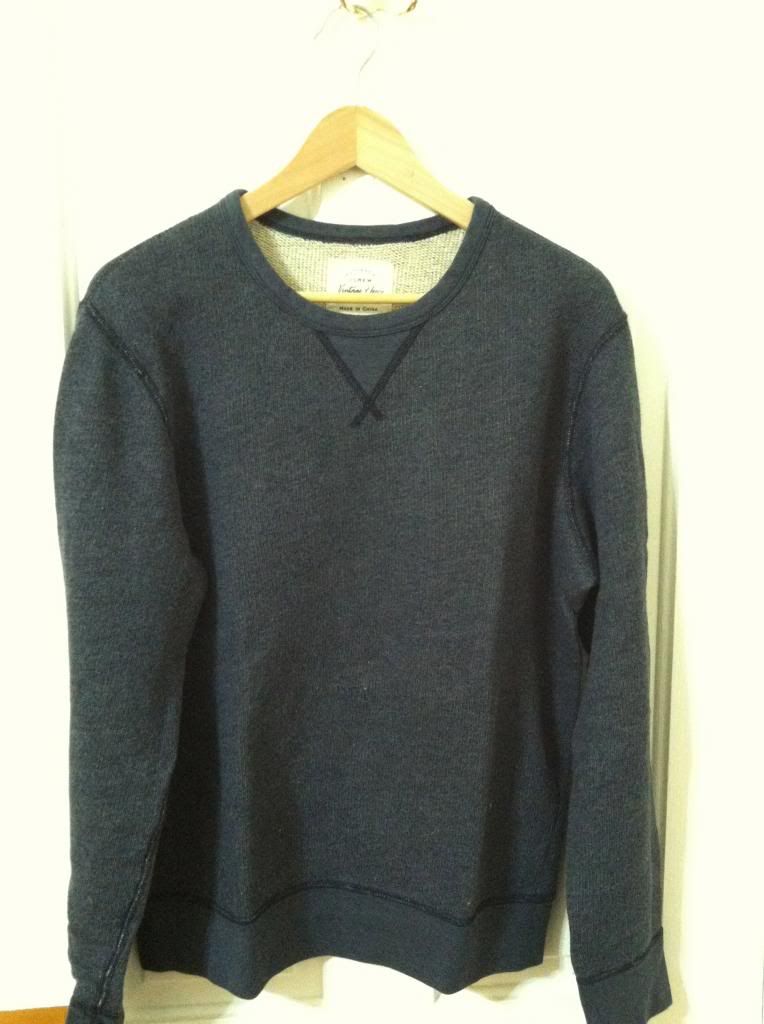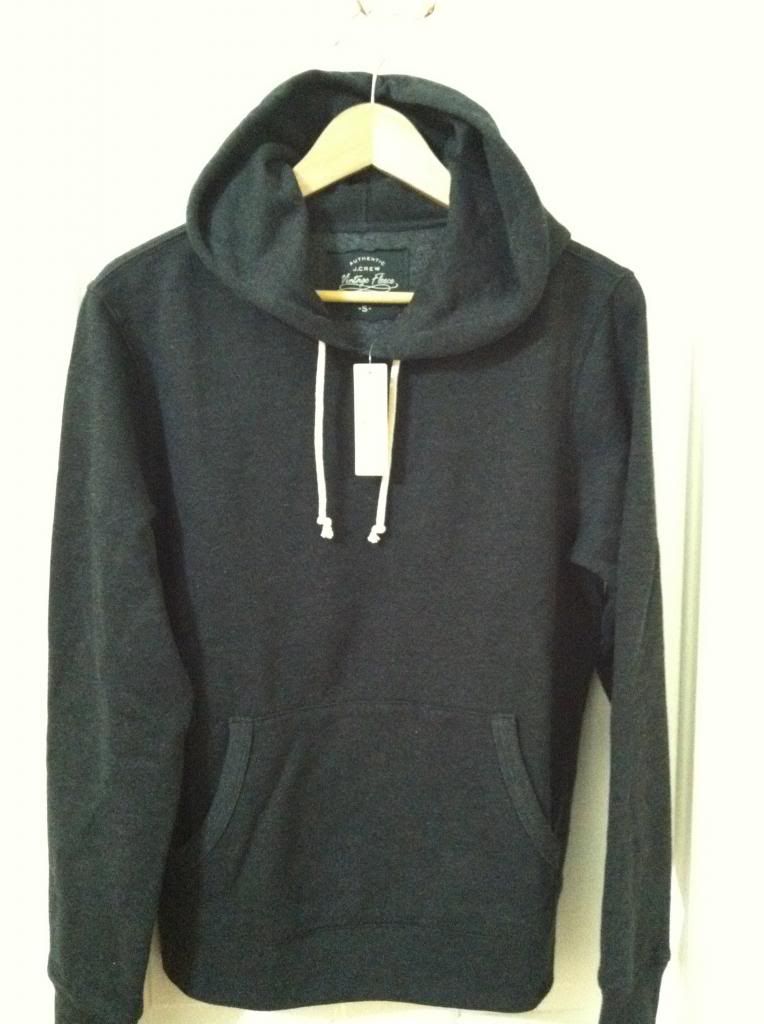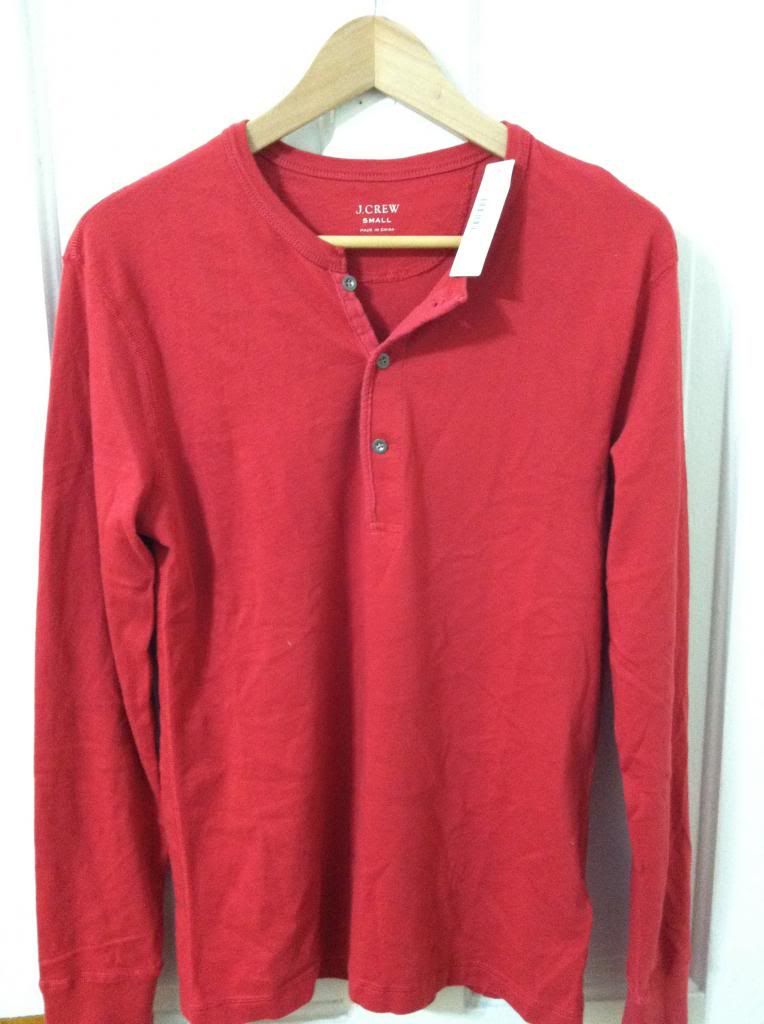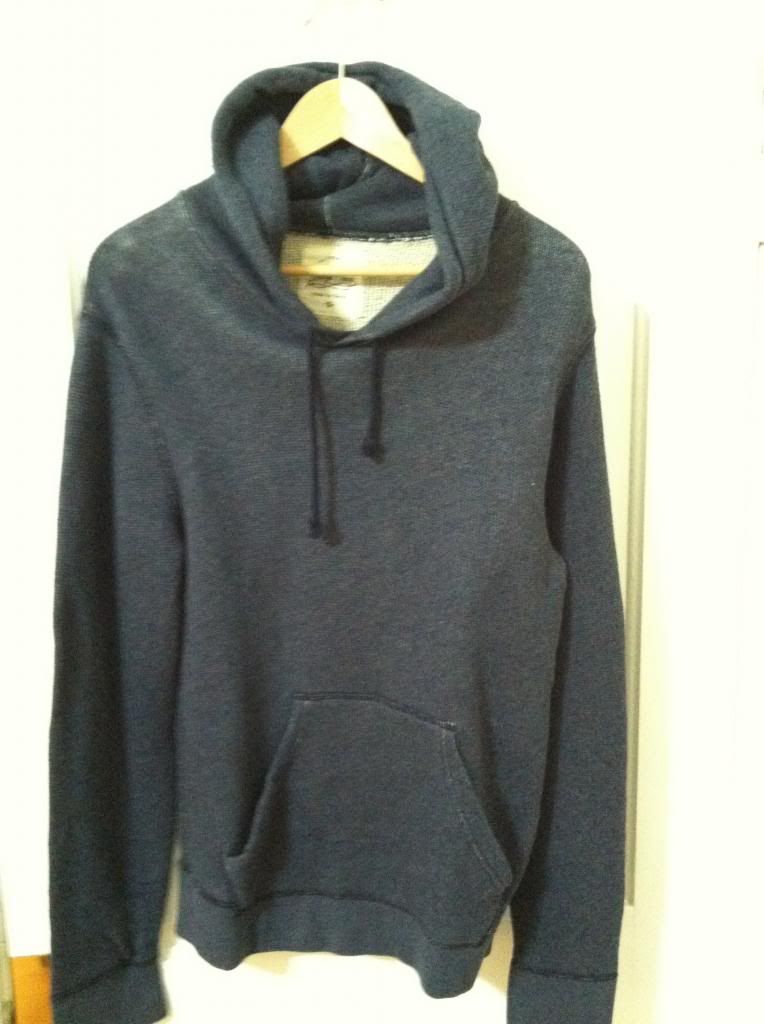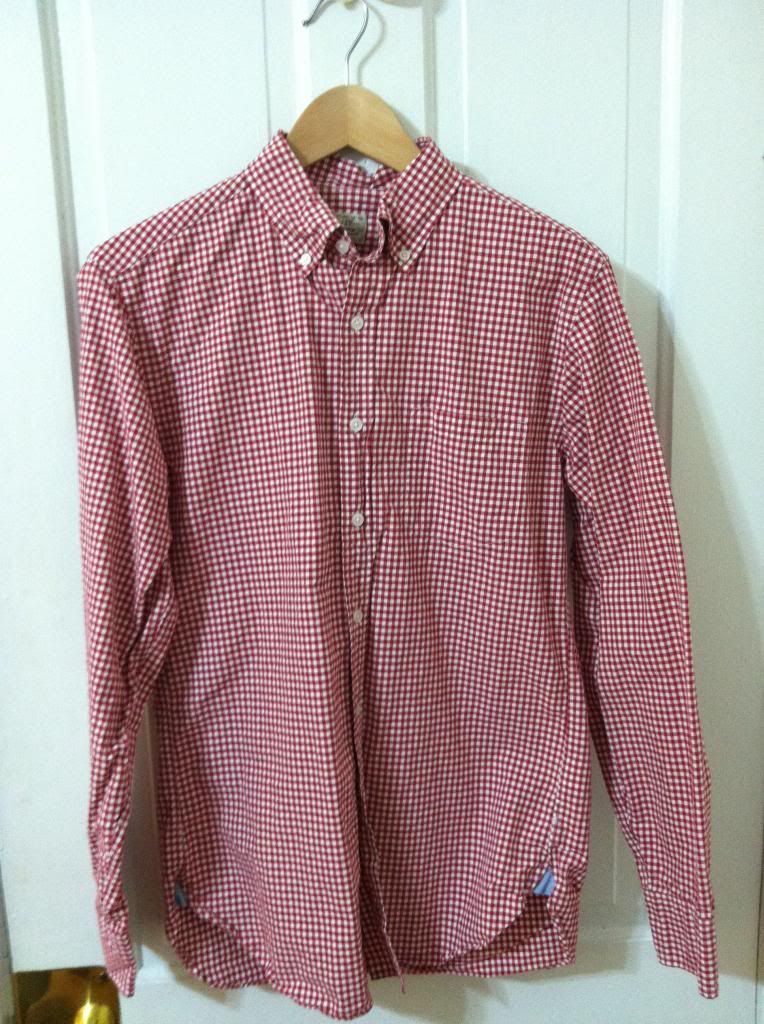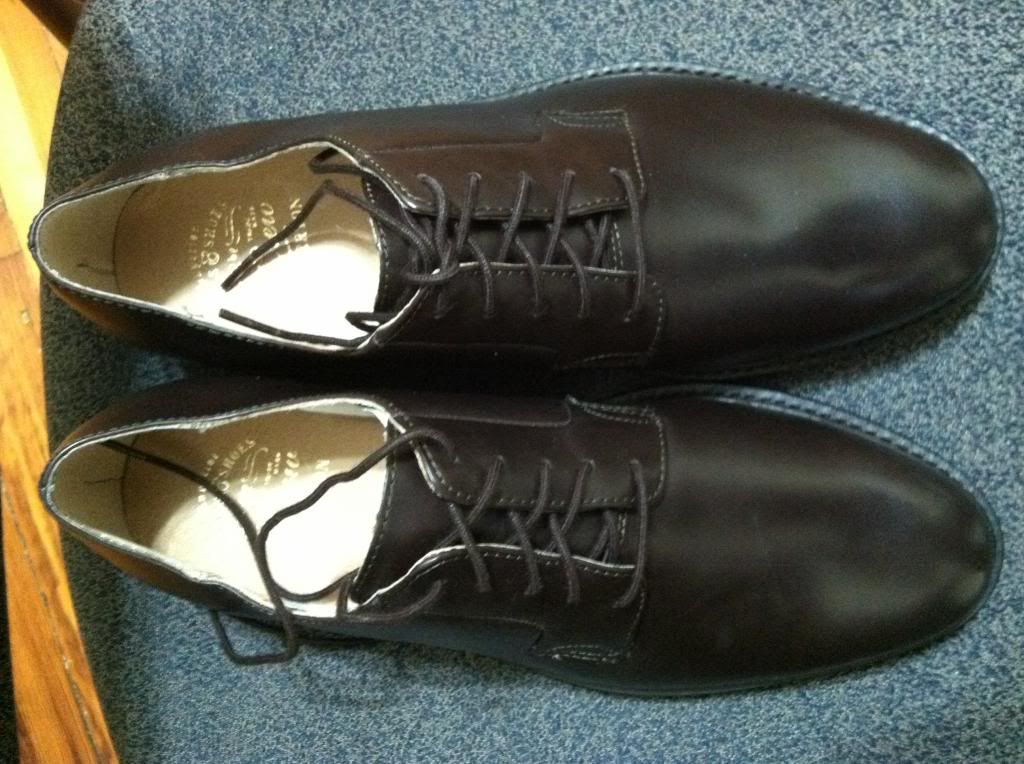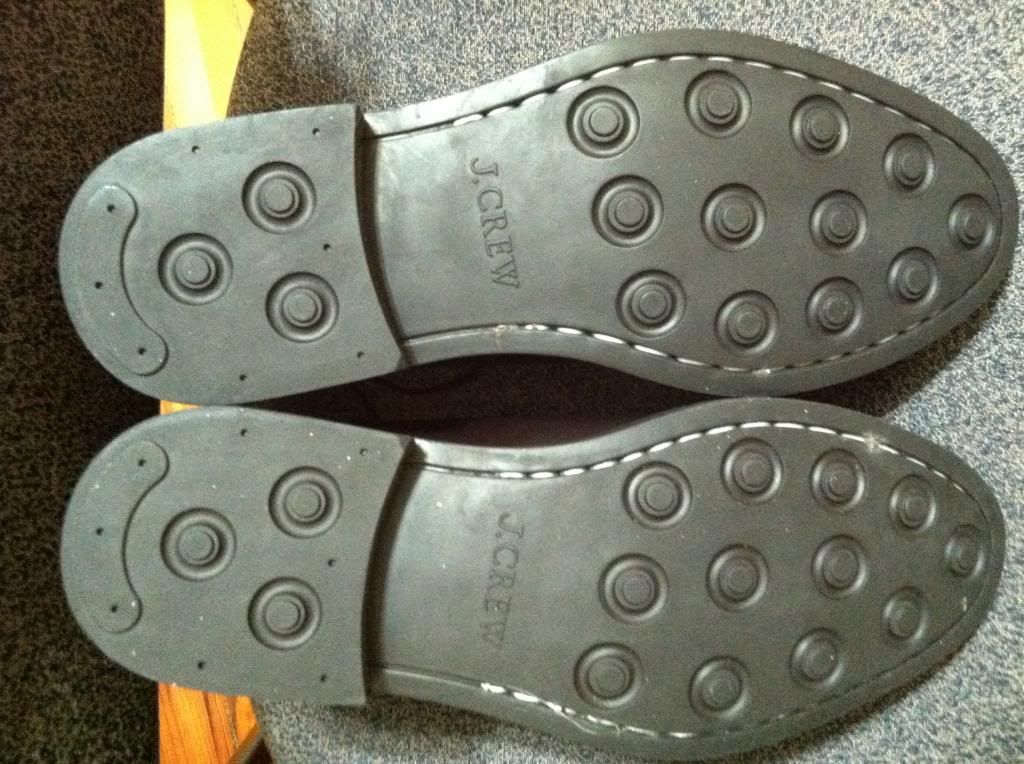 Edited by wildcat83 - 1/9/13 at 5:48pm