This Classified is Closed
For Sale:
**Price Drops** Pocket Squares - Polo (Made in Italy); Suspenders - Silk
Will Ship To: Anywhere

Pocket Squares - Polo (Made in Italy); Suspenders - Silk
All prices
include shipping
to the continental US via USPS First Class Mail.
[International shipping is possible for an additional cost which will vary according to destination country and desired shipping method.]
Measurements (in inches) are my best conscientious effort with a measuring tape.
Please send me a PM to purchase or for any questions. Payment via PayPal.
Polo silk pocket square - Hand Made in Italy
New Without Tags
Dark Red with a red, black & yellow gold+ paisley design
Hand Rolled Edges
18 inches by 18 inches
Retails for $59.50
$25
*SOLD*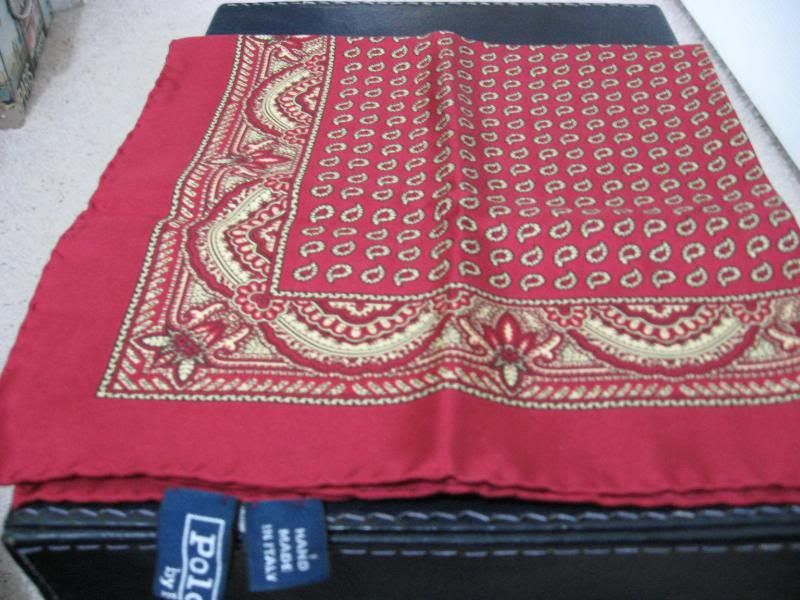 [Camera flash is pretty bright. The square is really a couple of shades darker than what this photo illustrates.]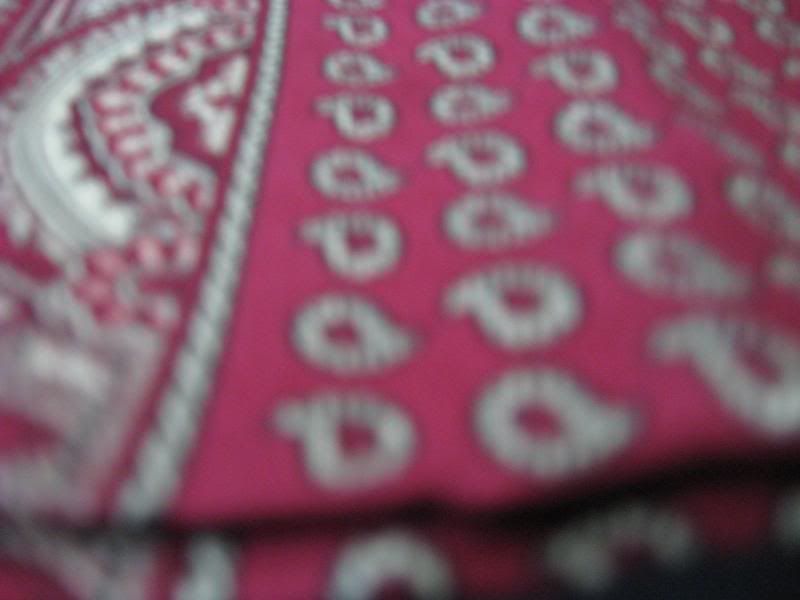 Polo silk pocket square - Hand Made in Italy
New Without Tags
Yellow with a red, black, brown & white polo player design
Hand Rolled Edges
18 inches by 18 inches
Retails for $59.50
$25 >
$20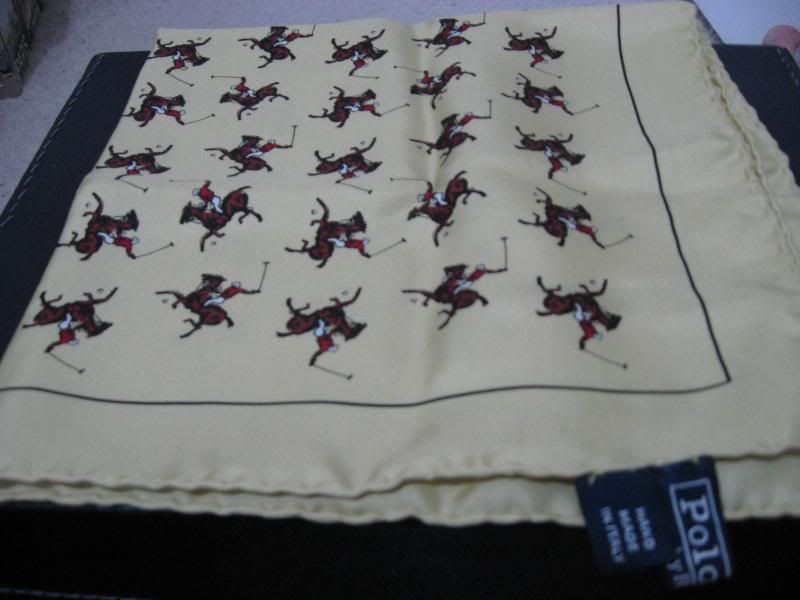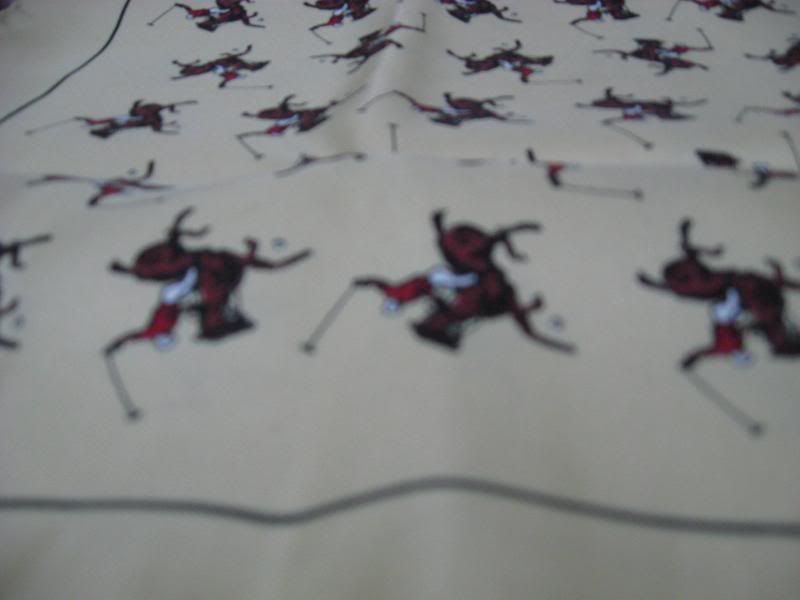 Polo silk pocket square - Hand Made in Italy
New Without Tags
Dark Red with a red, black & white mini cube design
Hand Rolled Edges
18 inches by 18 inches
Retails for $59.50
$25 > $20 >
SOLD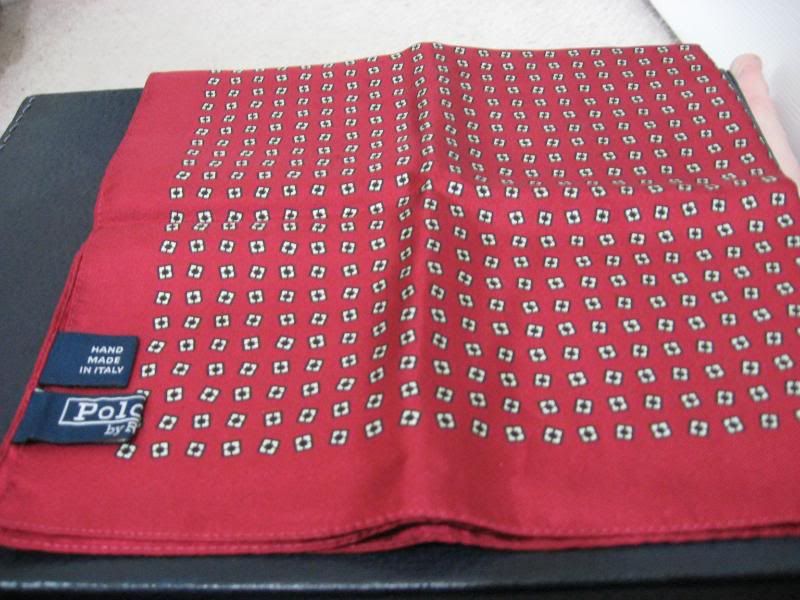 [Camera flash is pretty bright. The square is really a couple of shades darker than what this photo illustrates.]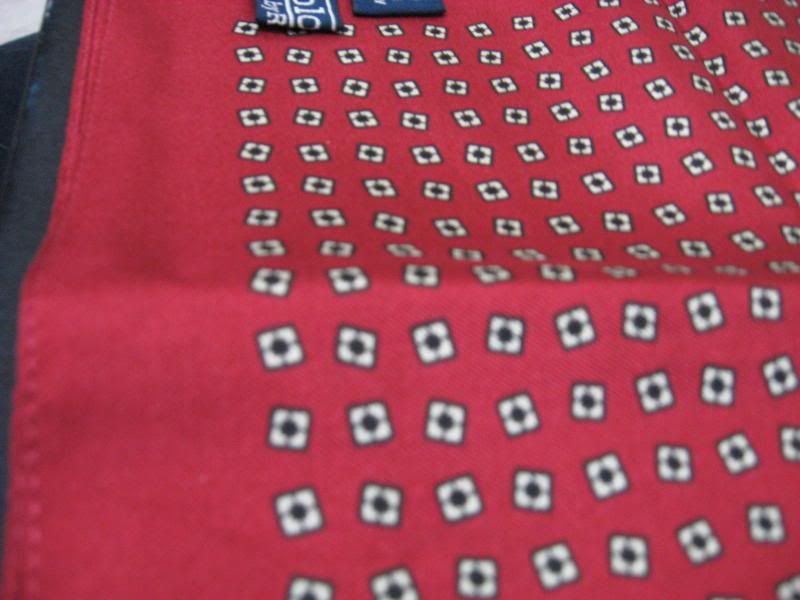 CAS silk suspenders
Navy blue ground with small burgundy polka dots
brass fittings, elastic back has tight tension
Excellent condition
$15 > $10
SOLD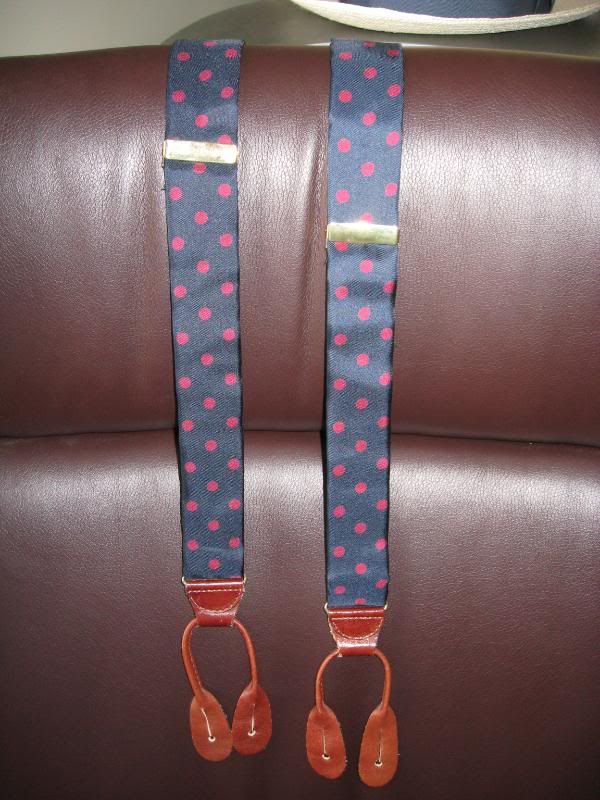 Perry Ellis silk suspenders
Red ground with large dark blue polka dots
brass fittings, elastic back has tight tension
Excellent condition
$15 > $10
SOLD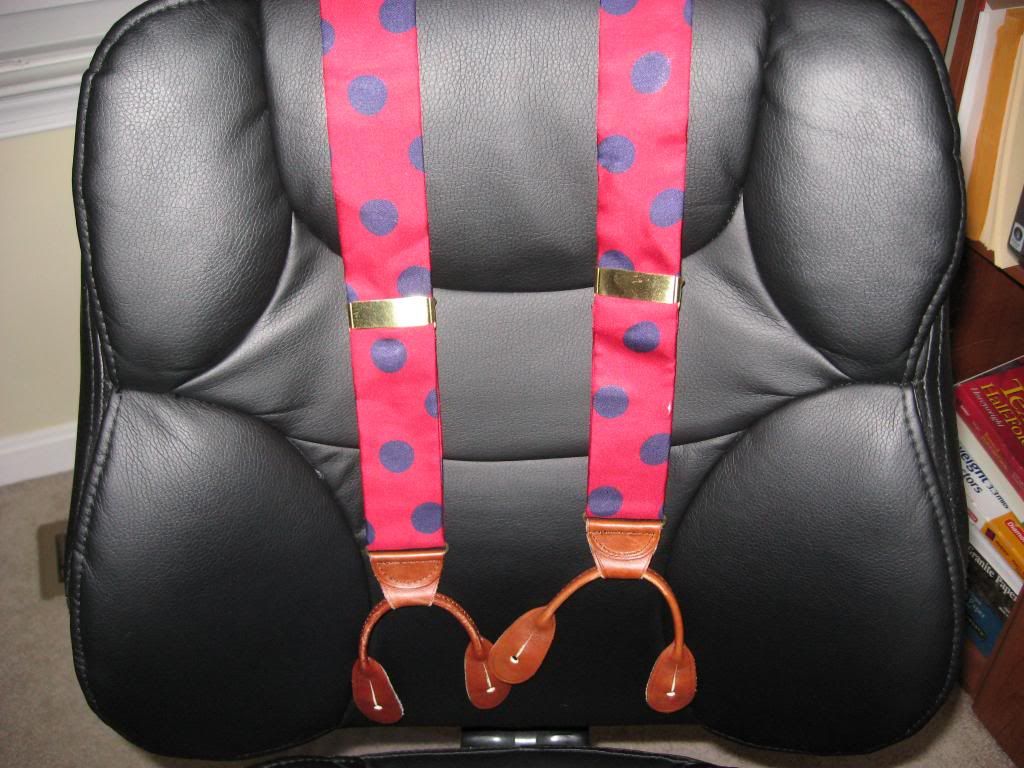 (The flash is throwing of the colors and making them look much lighter. In reality, these are a dark red and dark blue)
Edited by NukeMeSlowly - 2/26/13 at 10:46am