This Classified is Closed
For Sale:
+ IRON HEART 21OZ INDIGO RIDER JACKET SIZE 38/ MEDIUM, AS NEW +
Will Ship To: Anywhere

300

=> 250 $ postage included worldwide.527J in Medium:
http://www.ironheart.co.uk/index.php?main_page=product_info&cPath=23&products_id=55
* not washed
* no visible fadings, there is a crease line where the product was folded (hence it still seriously looks new)
* size Medium, fits true to size. Fitted jacket.
Measurements (lifted from the IH site but they're accurate!):
S2S: 18"
P2P: 20.5"
Length: 24"
Sleeve: 25.7"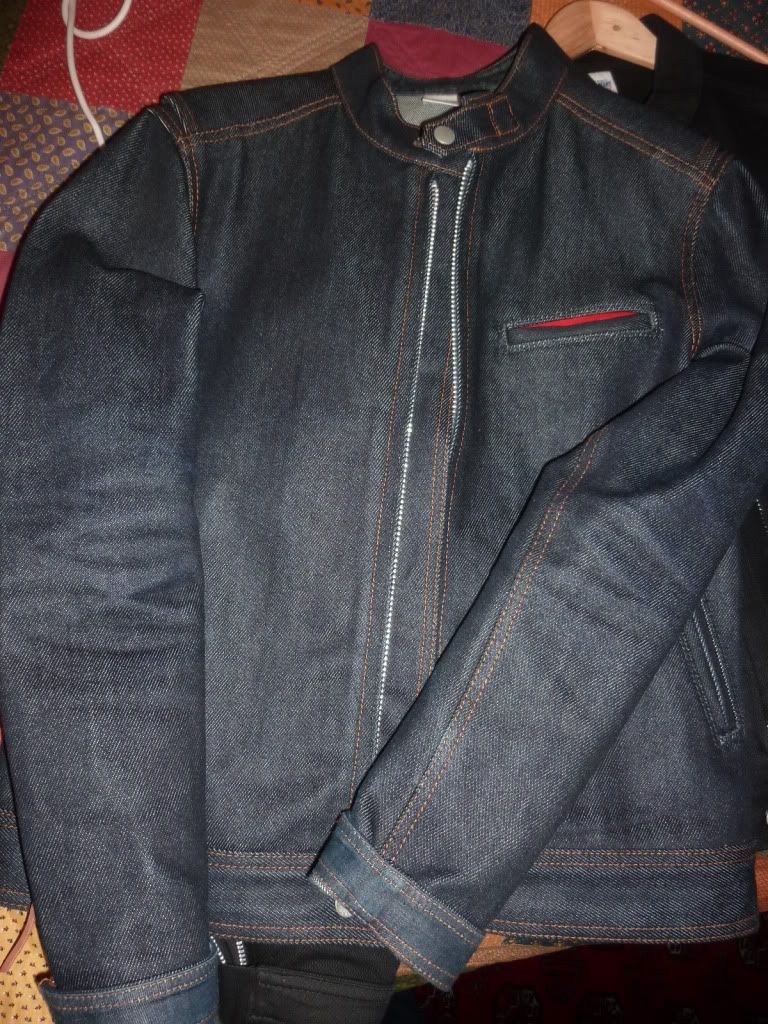 Edited by hc4thehc - 1/9/13 at 6:04am