Quote:
Originally Posted by
NewYorkIslander
We'll start working on our spring summer stock next week. I hope to have it by mid February, just in time to save us from having to think about a long winter. We do have some really awesome transition pieces coming next week though that you guys will LOVE.
How does Llama sound (70% Llama, 30% Virgin Wool)?
Or some LP Wool Cashmere Windowpane?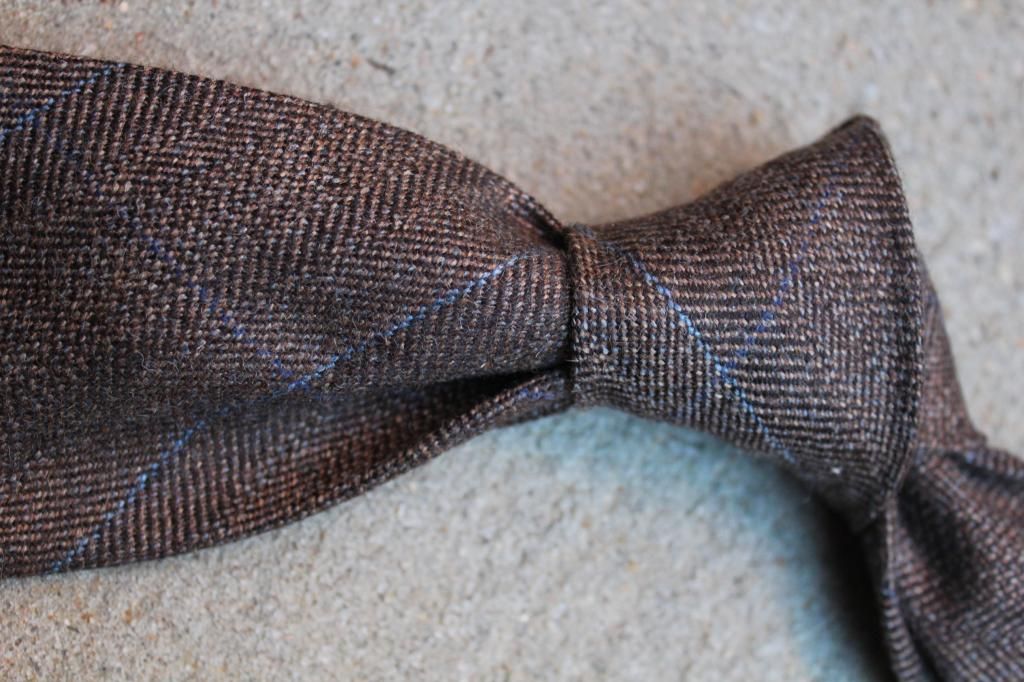 I love that blue window in this.
Or more vintage Tweed?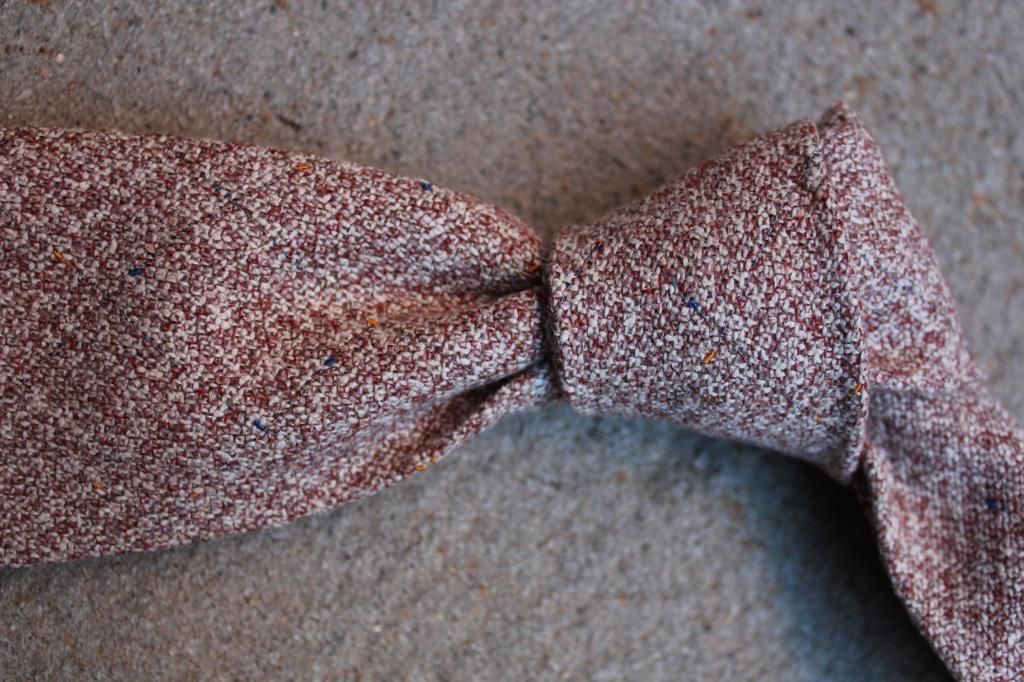 I am NOT looking forward to this week. Temps here are diving like crazy....I went for a 4 miler yesterday before sunset and you felt that first real BITING winter chill.
Tell me about it! Was in the 50's here on Sunday and supposed to get down to -6 tomorrow. Plus the wind has been freakin whipping. Time to break out the Canada Goose for the first time this week.
And that vintage tweed and blue windowpane look awesome. I still really want that 50's tweed up on the site